MORRIS — After being cancelled last year due to COVID-19, the Grundy County Corn Festival returned to Morris last week, and the people came in droves.
The Corn Festival Committee ordered 12,000 buttons for the event, and all of them were sold.
"I had four buttons in the pockets of my hoodie when I got back from the craft show," Committee member Jim Maskel said. "I took them to the Information Booth, and they sold very fast, so all of the buttons were sold. We never know how many to order. Some years, we have tubs of unsold buttons. This year, we sold every one of them, which is a very good sign."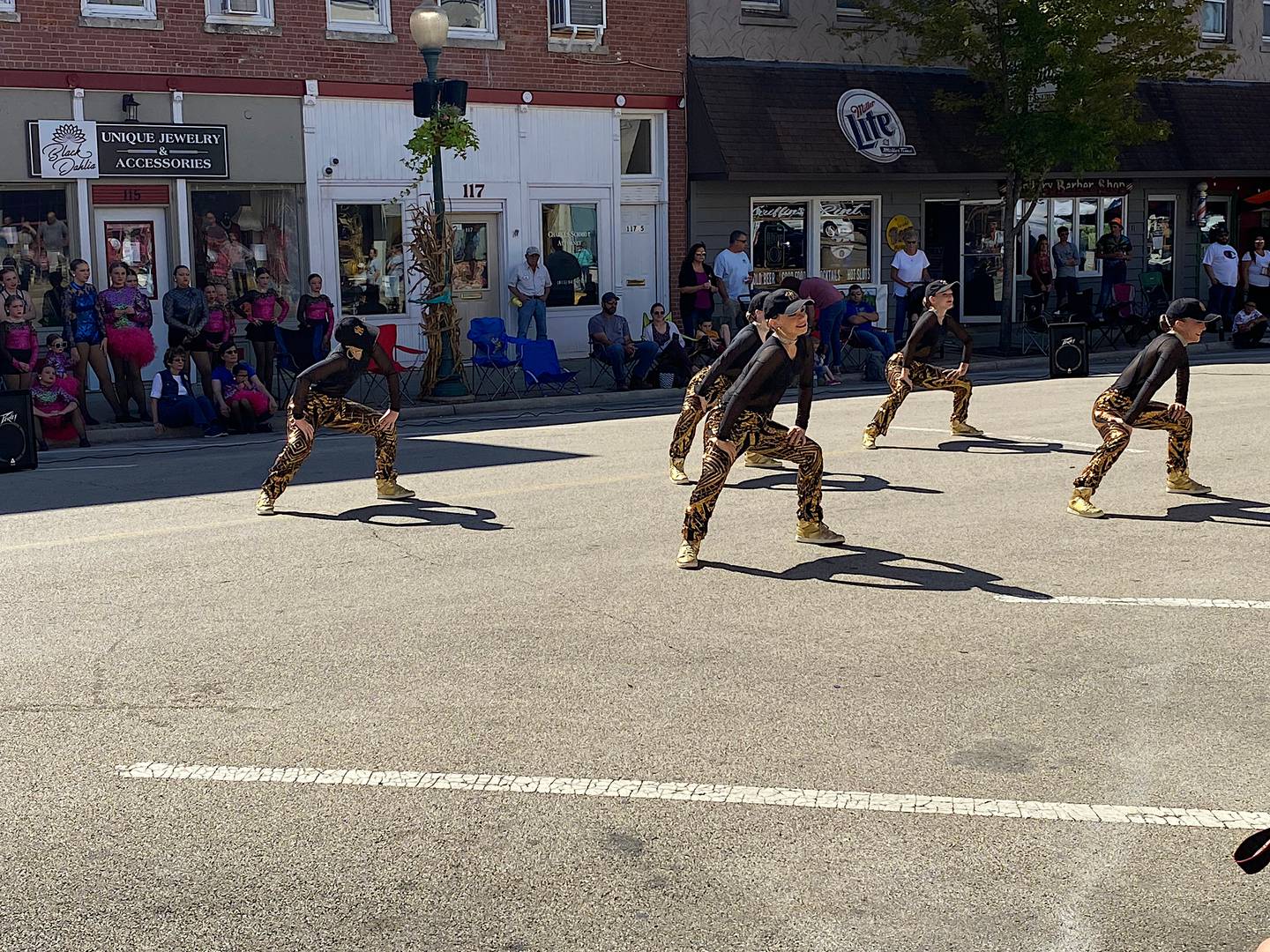 The annual Corn Festival parade, which concludes the week's festivities, kicked off at 2 p.m. on Sunday, with many more entries than the committee first thought it would have. Maskel said there were just over 100 entries in the parade, which usually has between 150-180 entries.
"Two weeks ago, we were at 30 entries in the parade, and 16 of them were marching bands," Maskel said. "We figured a lot of people were still apprehensive about coming due to COVID and having some other things cancelled. But, we got the word out that we were still having the parade, and the entries came pouring in the last couple of weeks.
"It wasn't the biggest parade we've had, but it was still a nice parade."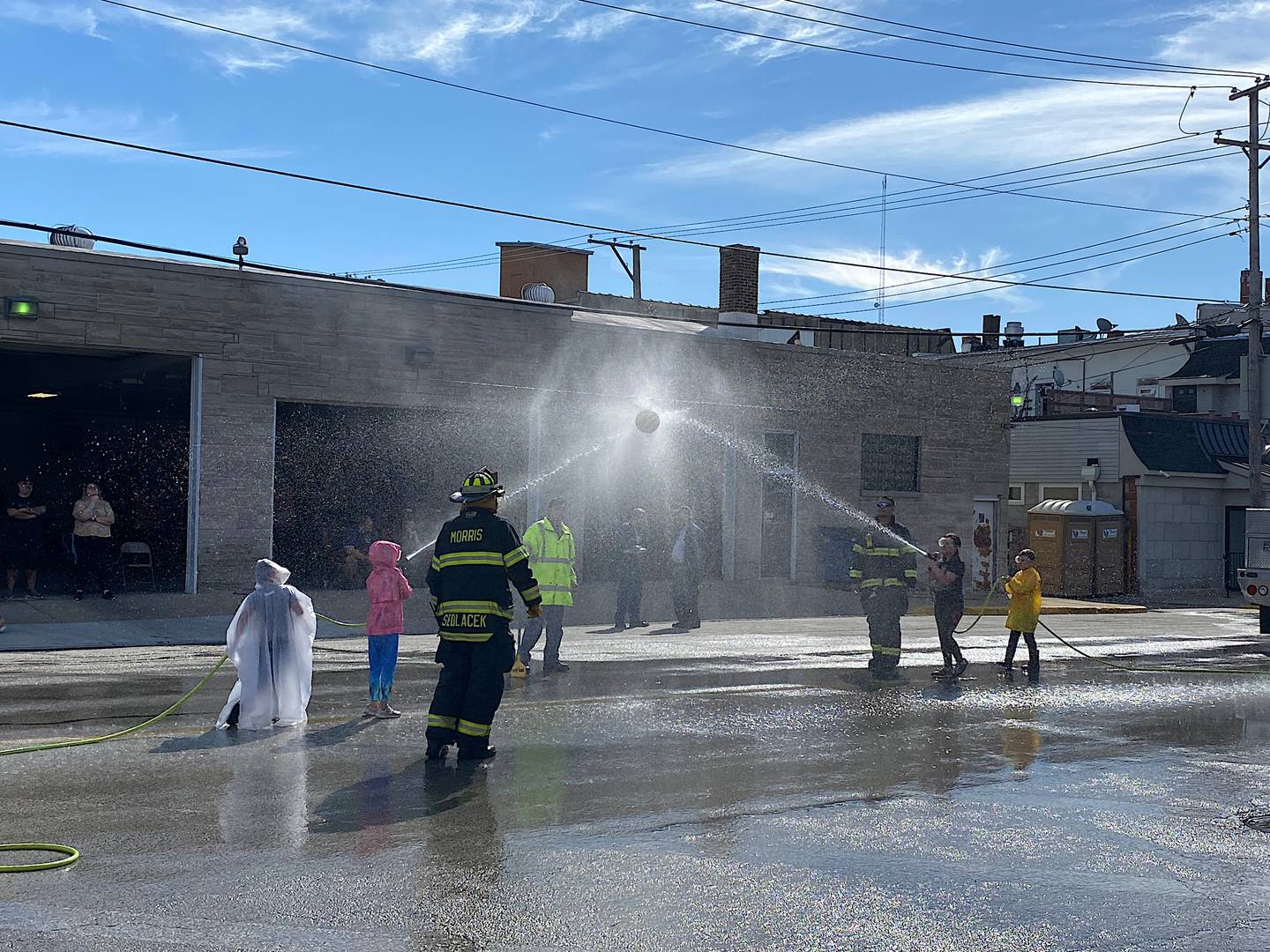 Maskel said that the number of people in attendance at nearly every event was high.
"A lot of our shows and events had either record numbers or close to record numbers," he said. "The weather was great all weekend, except for a little bit of rain Friday night. The crowds were great. I think people were more than ready to get out there and see people and meet up with their friends.
"I know that the lines at some of the food places were really long. Some of the vendors were running out of things by the time the parade was over. At the beer tent Saturday night, we ran out of beer tickets, so I had to run back to the Corn Fest office and I was able to find some leftover raffle tickets that we were able to use in the beer tent. We came close to running out of product in the beer tent, too, but everything worked out very well."