MORRIS — Back in February, Verbena, a specialty grocery shop at 411 Liberty St. in Morris, held a tasting event that had a Harry Potter theme.
Val Baker, owner of Verbena, thought that the rest of the downtown area would enjoy a Harry Potter-themed event, so she started to contact members of the Morris Retail Association, and they agreed.
On Saturday, Magic in Morris was held, with a majority of the downtown businesses taking part. Crowds lined the streets as children and adults alike were dressed in Harry Potter costumes. There was a magician performing in an alley, miniature horses dressed as unicorns on the Grundy County Courthouse lawn, house sorting and various specials in many stores with a Harry Potter theme. Ebbey George's, for example, was offering butter beer.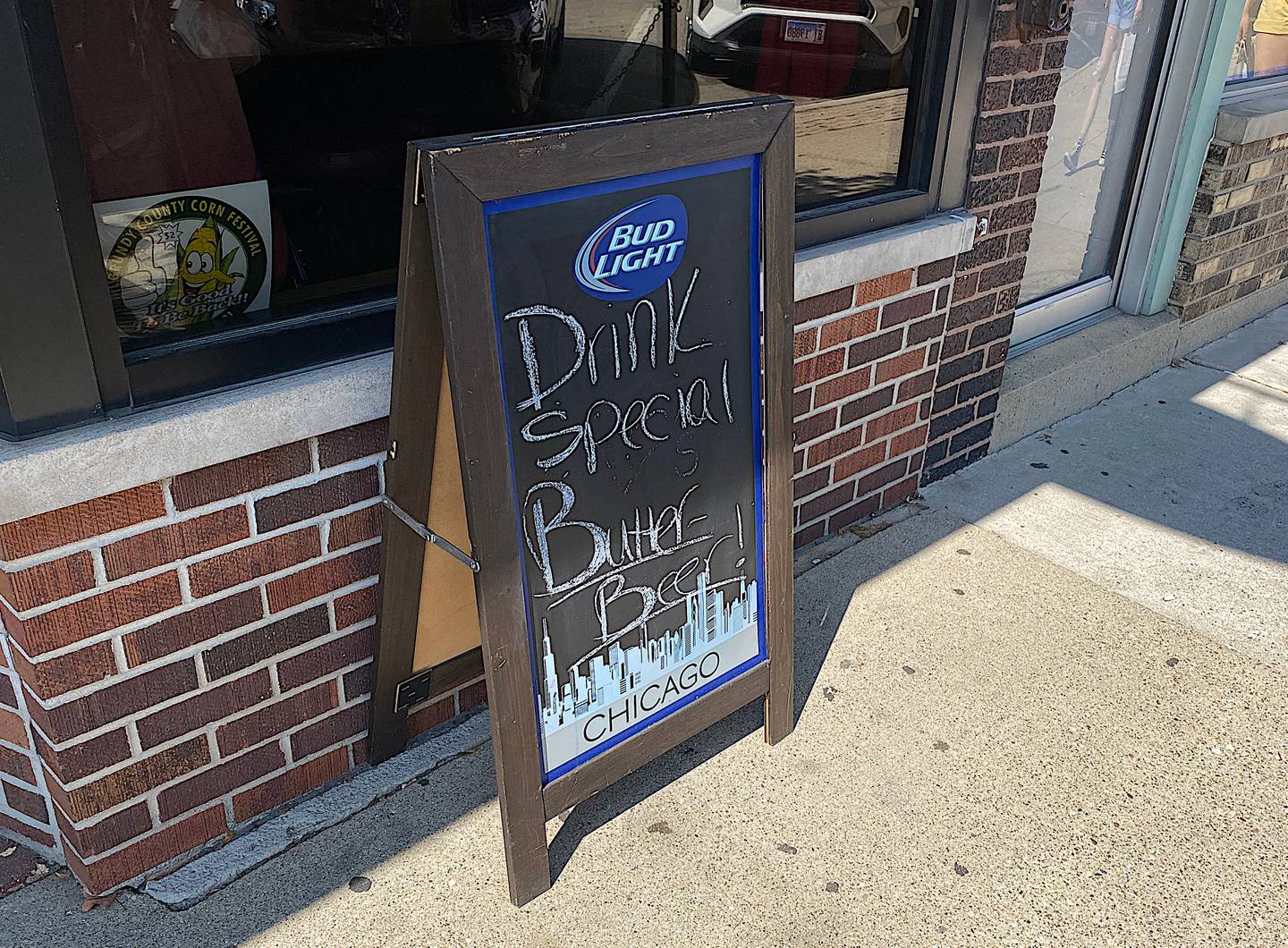 "My daughter [Crystal Hutchings] is a huge Harry Potter fan, so we had a tasting event in February with a Harry Potter theme," Baker said. "People seemed to like it, so we went to the downtown retaliers and asked if they would like to do a day where everyone had a Harry Potter theme.
"Everyone got on board with it, so we went ahead and did it."
Baker would like to make the event an annual one.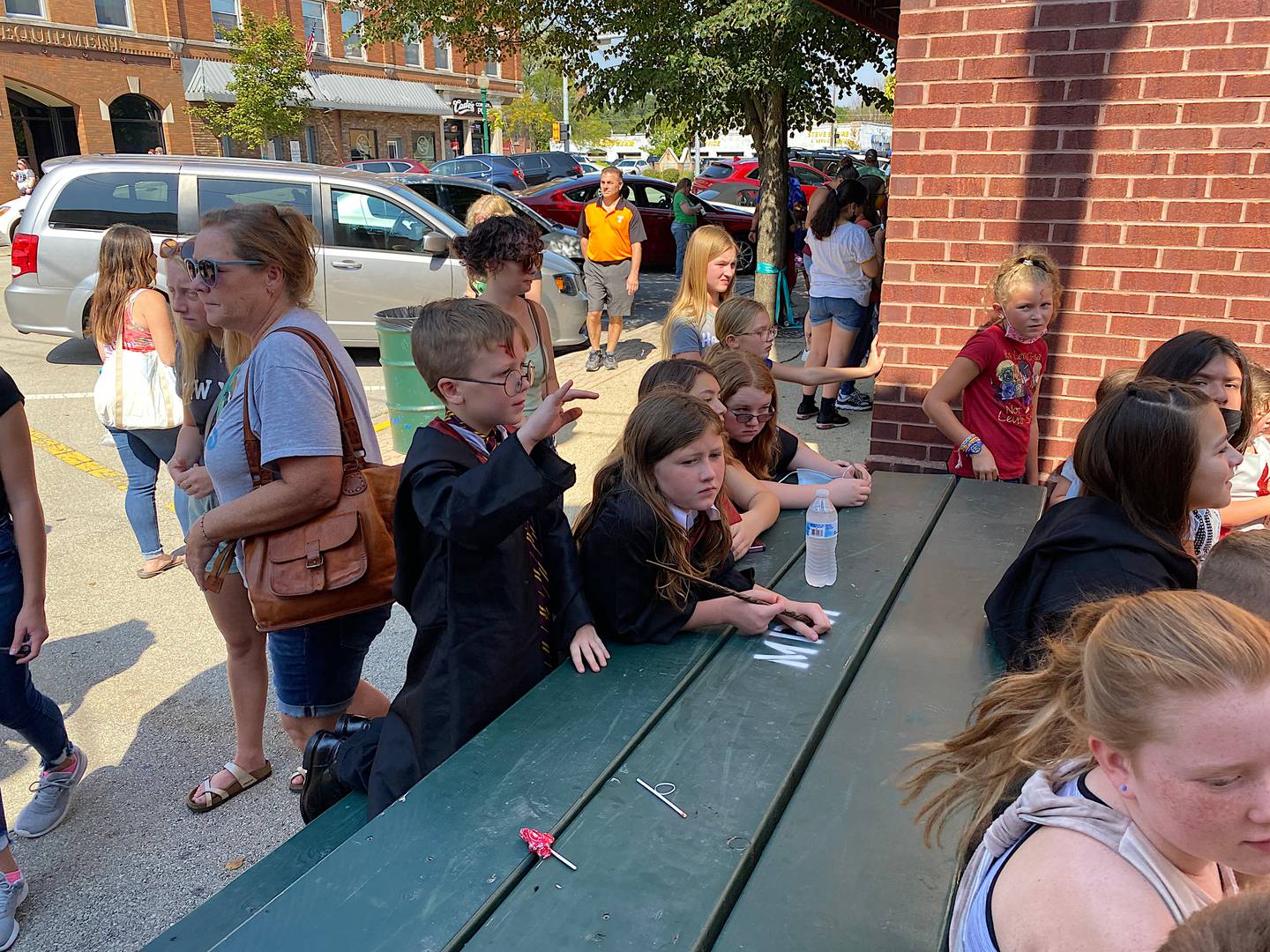 "We hope to do another one next year," she said. "There are some things we could tweak, like some people said they would have liked to see the downtown more colorful, so we can do that next year.
"It was so nice to see so many people downtown. There were so many different costumes, and the event was just fantastic. My daughter worked with the folks that were doing the unicorns and arranged to have a boy with leukemia be able to go pet the horses before the crowds started coming in. It was a feel-good day and, for the most part, everyone seemed excited."