Since 2006, the Morris Community YMCA has provided much-needed programs and services for residents living in Morris and Grundy County. For the first decade, those programs were exclusively offered in locations throughout the community, primarily in our local school districts.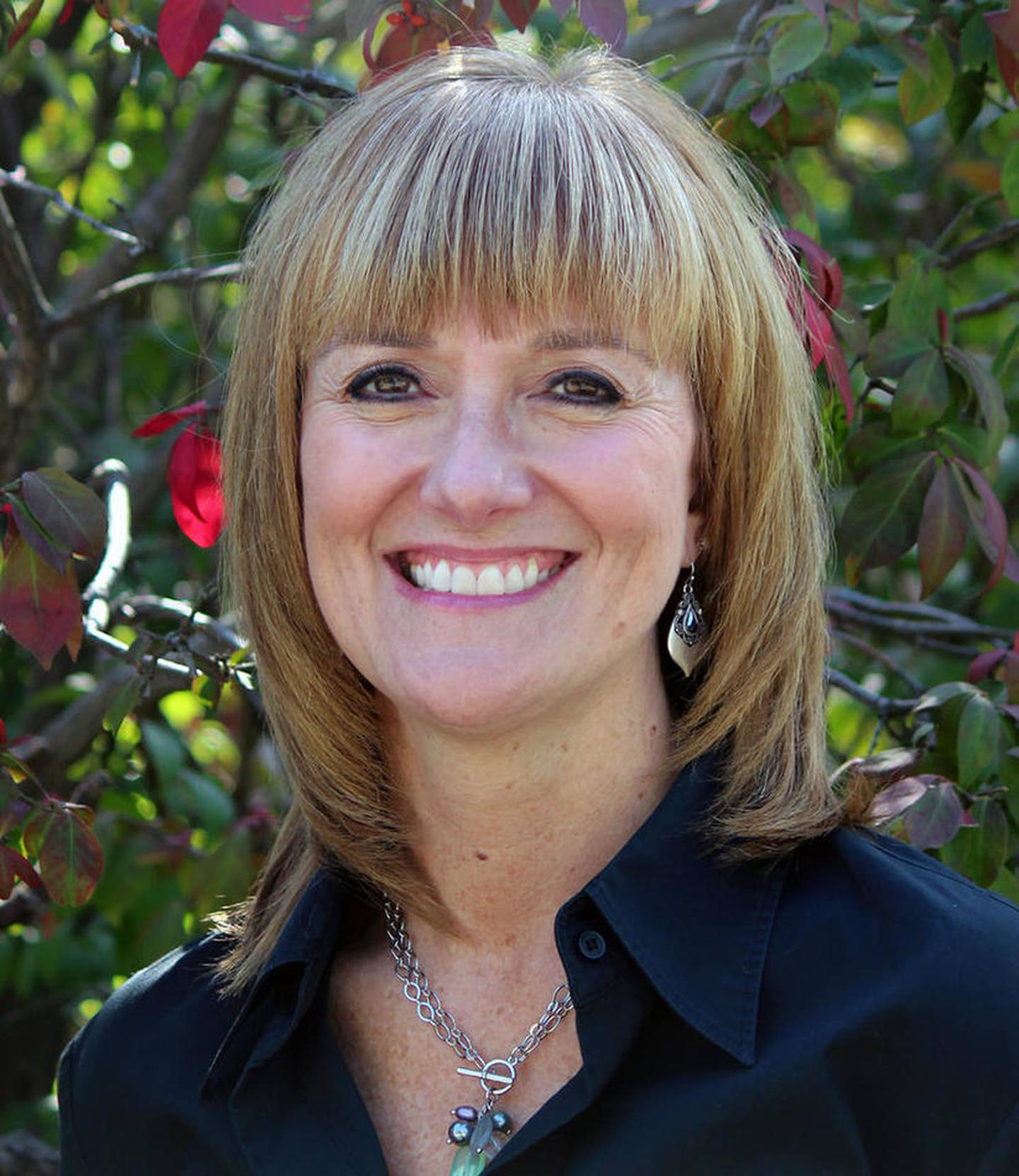 In 2015, the Y's temporary home opened on Wauponsee Street in downtown Morris. It marked the first time that the Y had a physical presence in the community, as well as the first time membership was available, which provided local residents with access to health and wellness programs on a daily basis. Over the past six years, awareness about the Y has grown tremendously, with more and more residents rallying around the Y's mission in the community and its role as a leading nonprofit organization.
In the past several years, our members and the community have come to learn more about our programs and have become familiar with our staff. We are incredibly proud of our team and the relationships staff members have built in Morris and throughout the county. The Morris Y is so fortunate to have such wonderful employees who exhibit a passion for helping others each and every day.
While many people know our staff, there is another group of individuals who work behind the scenes on a daily basis who also deserve a great deal of credit for the Y's success: our amazing volunteers. From day one, our local volunteer leaders have championed the Y's mission in our community. And in recent years, these hardworking YMCA heroes have helped lay the groundwork for the Y's next chapter in Grundy County.
At the Y, our volunteer leadership is divided into two groups: our branch advisory council and our capital campaign leadership cabinet. The Morris advisory council meets monthly to develop, advise and support our staff team. It also is responsible for building a strong and growing philanthropic base of support for the YMCA's mission in the community. Our 10-person council includes a diversified group of local leaders from across Grundy County, each bringing their own unique talents to contribute to the group.
As the Morris YMCA set its sights on pursuing a future full facility and subsequently launching a capital campaign, several members of our council also joined our capital campaign leadership cabinet. This expanded group of volunteers has been working diligently for two years to develop and share the case for support for the campaign. Even with the obstacles of the past year, this team of dedicated leaders found a way to continue to make substantial progress on this effort. In the months ahead, further details of their work will come to light.
It is often said that leadership is everything. And for the Morris Community YMCA, this certainly is true of our volunteers. It is only through determined leadership that Y programs and services were brought to our community. It is only through servant leadership that a temporary facility was established. And it is undeniable that it will be through visionary leadership that we will be celebrating the grand opening of a new YMCA facility in Morris in the next several years.
On behalf of the Y, I would like to thank our wonderful volunteer leaders for sharing their time, talents and treasures with the YMCA and our community. It is such a pleasure to work alongside each and every one of you.
If you'd like to learn more about getting involved as a volunteer at the Morris Community YMCA, visit www.jolietymca.org or contact me directly at 815-513-8080 or vial email at mdurkin@jolietymca.org.
We'd love to have you join the YMCA team!
• Missy Durkin is executive director of the Morris Community YMCA.