MINOOKA – A Park Forest man was arrested after he allegedly stabbed an individual following an altercation at a packaging plant in Minooka around 2:40 p.m. on Friday, according to Grundy County Sheriff Ken Briley.
Briley said Frederick A. Damico, 52, is accused of stabbing another individual while exiting or entering a bus of employees at Menasha Packaging in Minooka.
After the stabbing, Daminco fled the area on foot. The suspect was later arrested by the Grundy County Proactive Unit around 5 p.m. and transported to the Grundy County Jail.
The victim was transported to a local hospital.
Briley said that during this time Deputies spotted a stolen vehicle, which resulted in a police chase that ended on Bob Blair Dr. in Minooka. A handgun was recovered from that incident and the suspect was taken into custody by the Grundy County Proactive Unit. The two incidents are not related.
According to a press release, the stolen vehicle, a black 2015 Nissan reported stolen out of Joliet pulled into the parking lot of Menasha Packing. A Morris Police Officer who was assisting in the search for Damico recognized the vehicle from the dispatch report and notified a Grundy Deputy. A traffic stop of the stolen vehicle was attempted by a Grundy Deputy but the vehicle fled onto Minooka Road. Spike strips were successfully deployed.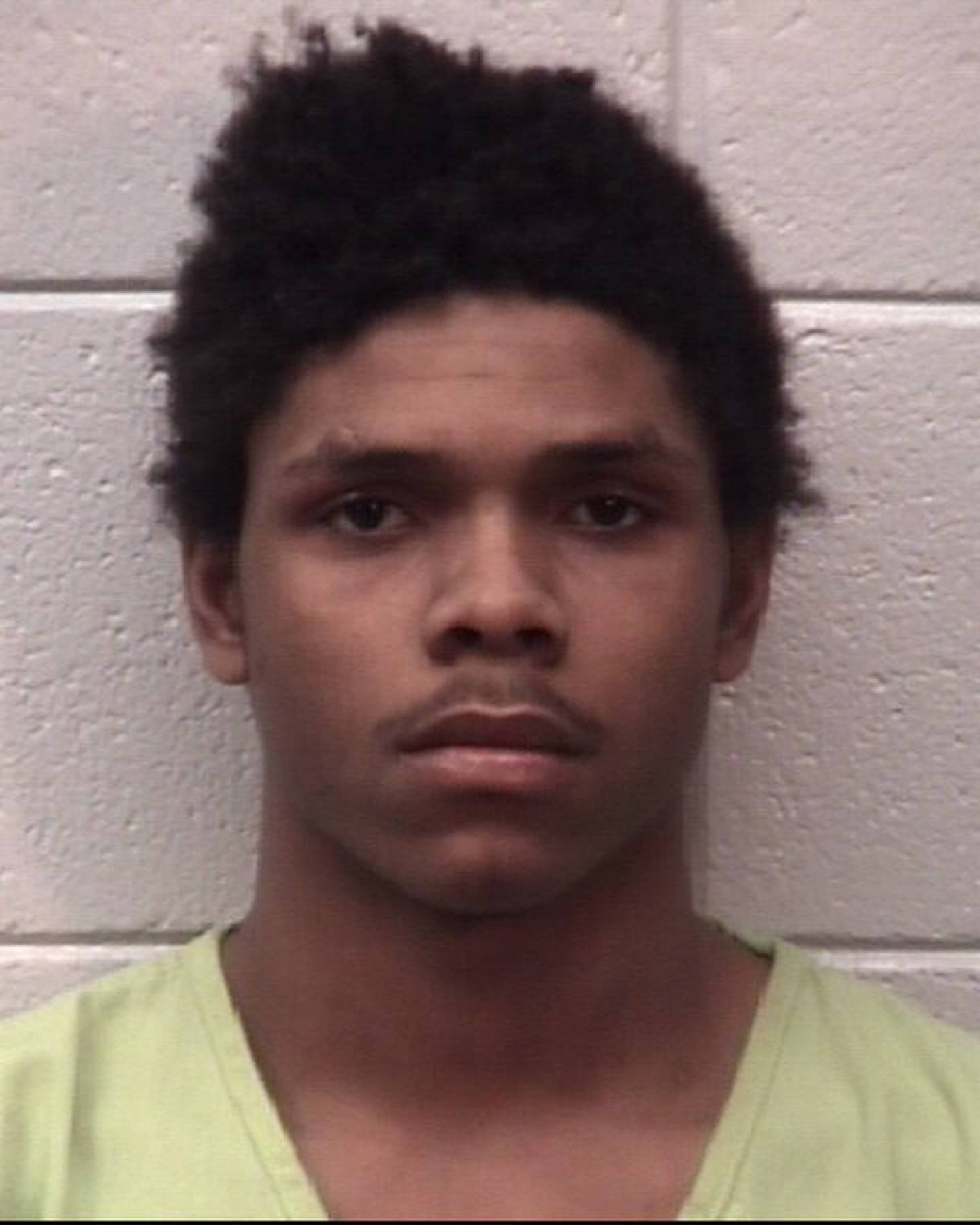 The driver of the stolen vehicle identified as Christopher S. Craig-Farrier, 19 of Joliet, was taken into custody by Grundy County Deputy's and Channahon Police. Craig-Farrier is charged with Aggravated Fleeing and Eluding, No Valid Drivers License, Possessing a stolen motor vehicle, aggravated unlawful use of a weapon, and resisting a peace officer.
According to the Illinois Department of Corrections, Damico was released on parole in October 2022 after serving a nine-year prison term in DuPage County for possessing a firearm while being a convicted felon. Damico was also sentenced to 30 years in prison for aggravated arson and 25 years for home invasion from Stephenson County in 1997. In 2003, he was sentenced to three years in prison for aggravated battery of a police officer in Livingston County.