Thanks to a $20,000 donation from TC Energy Foundation, Indian Valley Vocational Center (IVVC) in Sandwich was able to purchase tools and equipment that students will utilize for hands-on training in five IVVC programs: Auto Body Repair, Construction Trades, Emergency Medical Services (EMS), Fire Science, and Welding & Fabrication.
In the Auto Body program, the grant provides funds for a Prep Station Exhaust Bench, which will draw sanding dust downwards to prevent it from being airborne.
During the 2022-2023 school year, the Construction Trades program is building an entire residential house offsite. The lot has no source of power at this time, so students will power up their tools using a Generac generator. The generator and two scaffolds that will allow students safe access to work at all levels were purchased with TC Energy Foundation grant funds.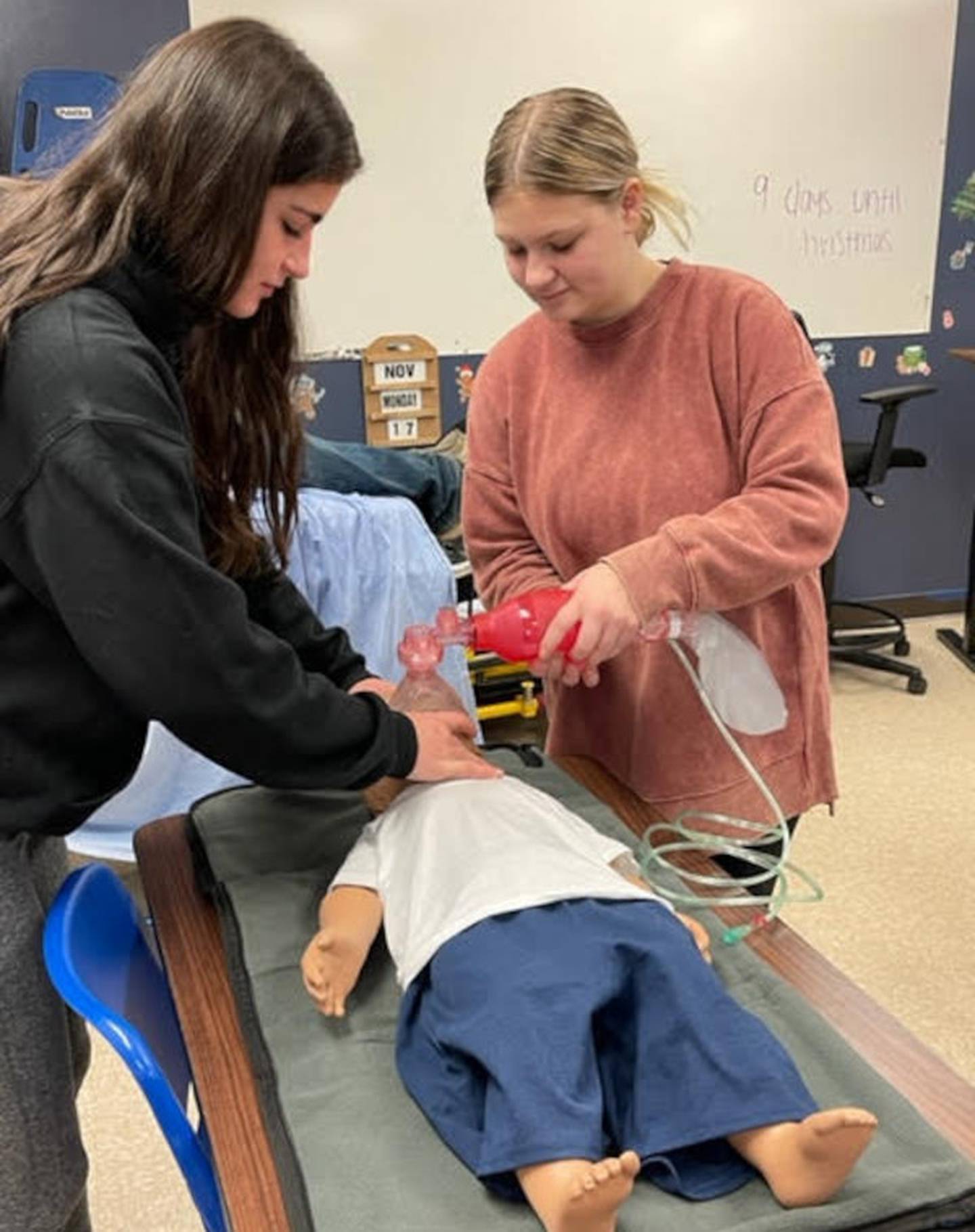 EMS students will benefit from a 1-Year-Old Patient Heart and Lung Sounds Skills Trainer. This tool is an important aspect to first responder training because children have very different anatomies than adults. The grant also provides funds for a Wound Packing Trainer to prepare students to handle bleeding emergencies.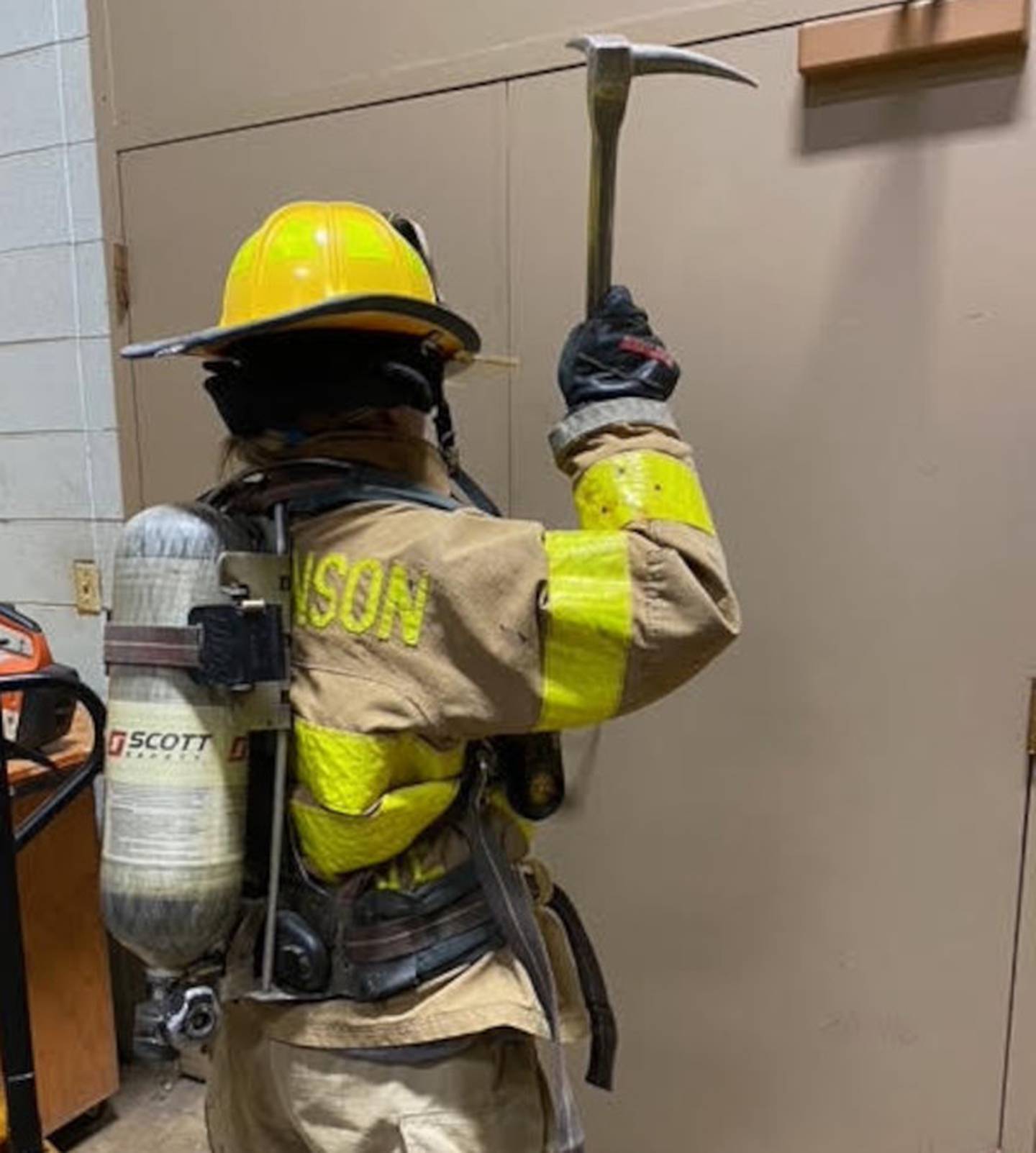 Fire Science training scenarios such as Search and Rescue, Hose and Fire Streams, and Ladders will be enhanced by the grant purchases of Cairns helmets, fire boots, gloves, and Scba air pack bottles.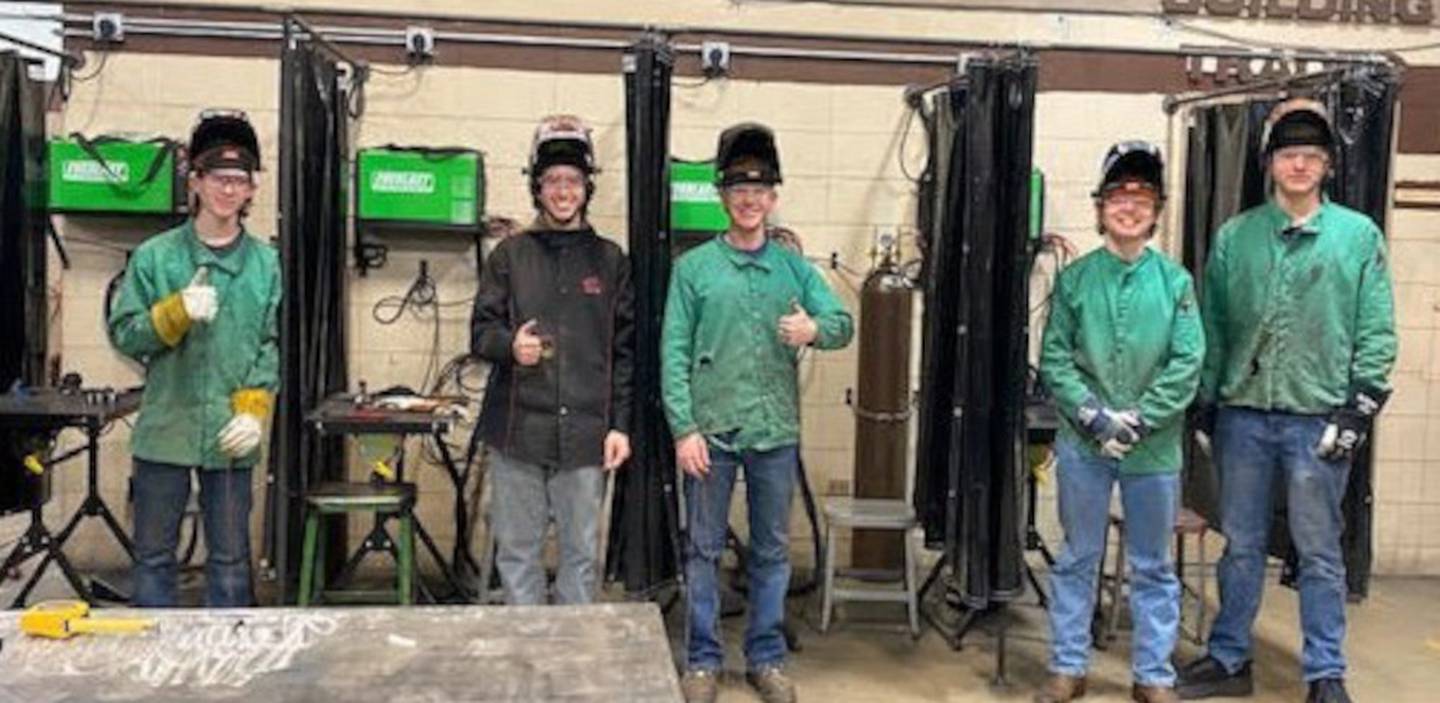 The Welding & Fabrication program has seen a marked increase in student enrollment, and to accommodate the growth a new lab was renovated with several additional welding booths. The TC Energy Foundation grant funds the purchases of a Power MIG welder and four Power TIG welders.
TC Energy Foundation, which has a regional office in Sandwich and operates the nearby ANR Pipeline, has helped IVVC fund several other projects in recent years. IVVC wishes to express their sincere gratitude to TC Energy Foundation for their continued support.