The Kendall County Fair is bringing music, entertainment, livestock and auto shows, corn-eating contests and more to Yorkville Thursday, Aug. 4 through Sunday, Aug. 7.
The fair is put on by the fair's board of directors in partnership with 4-H, and is held at the Kendall County fairgrounds at 10826 Route 71 in Yorkville.
Tracy Modaff, office manager for the fair, said that the size of the fair has decreased in the past few years due to the COVID-19 pandemic, and their inability to contract a carnival company.
"We understand that we're not the typical fair," Modaff said, "But come out and see what we have."
The 4-H events kick off at 8 a.m. Aug. 7 with a goat show, followed by a sheep show and a poultry show. Friday and Saturday are also filled with different livestock shows including rabbits, cats, beef and swine, ending with a parade of champions at 2 p.m. Saturday, followed by a livestock auction at 6 p.m.
Thursday's special event is a western speed show, where contestants will race obstacle courses on horseback. Thursday will also feature a Stories With Our Heroes event where local police and fire department members will come and read stories to the kids.
Friday and Saturday will feature truck and tractor-pull events and live music throughout the day. Headliners Ashley Victoria and Nashville Electric Company will take the main stage at 9 p.m. on Friday and Saturday, respectively. Sunday will feature the Wheels of the Fair auto show and Savvy A-Fair craft show.
The fair will run each day until the events are completed. Thursday's final event will be the western speed show, which Modaff said has ended anywhere between 9 p.m. and 2 a.m. in past years. Friday and Saturday will end after the main stage performances, around 11 p.m. Sunday's festivities will end at 3 p.m.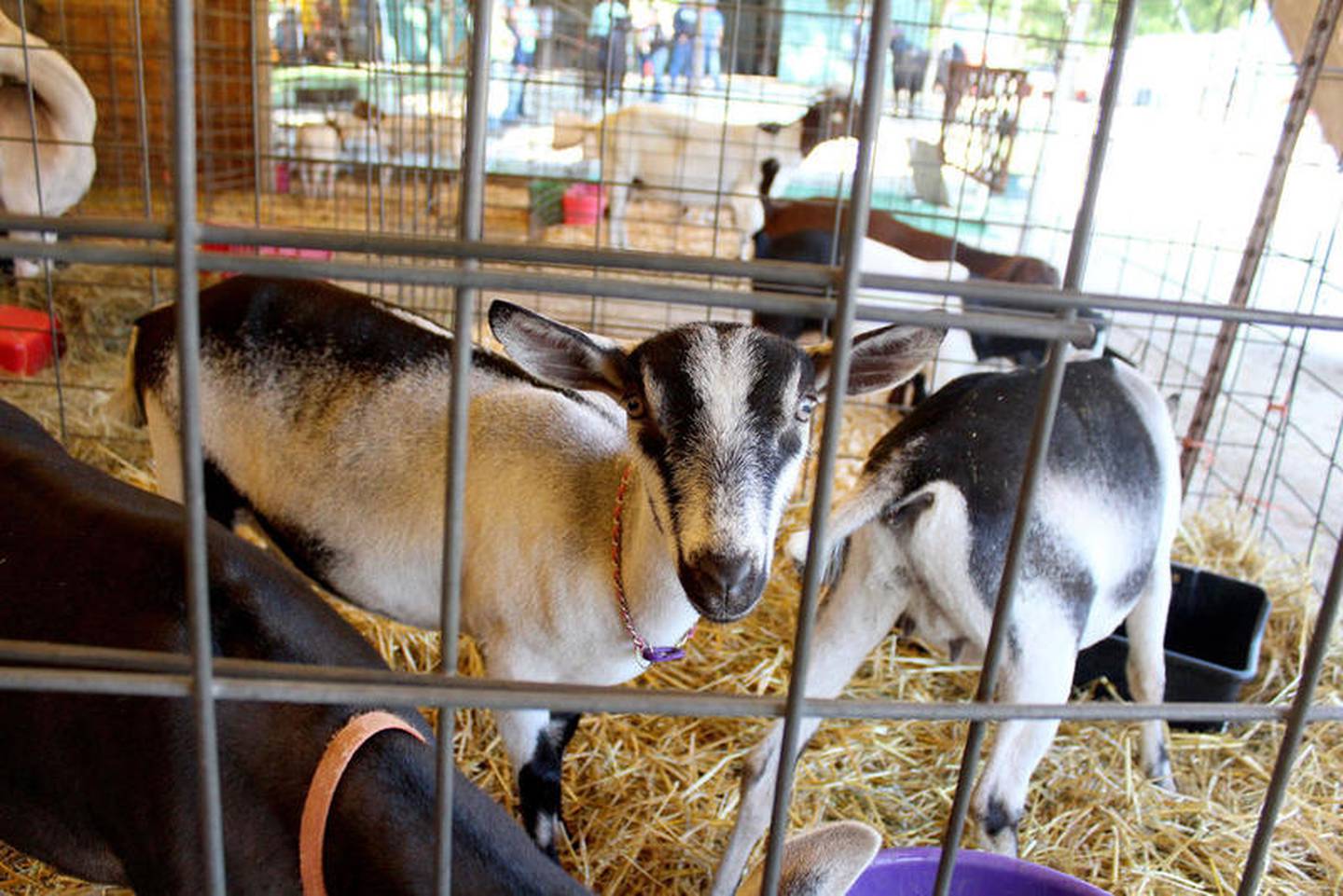 On Sunday, there also will be a corn-eating contest at 11 a.m. and a junior talent show at noon. Visit the fair website at www.kendallcountyfairgrounds.org to register for the talent show. Corn-eating contest participants are not required to register in advance.
A beer garden will be open all weekend with food and drink vendors like the Kendall County Corn Growers Association, the Kendall-Grundy Beef Association, Carlson Concessions, Kendall County Pork Producers and the Newark High School FFA.
According to the fair website, one of the goals of the fair is to further the education objectives of the 4-H program in agriculture and home economics.
For a full schedule of the fair's events and more information, or to register for events, visit the Kendall County Fair website or Facebook page.