Santa Claus greeted guests and posed for photos at Montgomery Boy Scout Troop 12′s pancake breakfast fundraiser Saturday, Nov. 27.
The event by Scouts and troop leaders was held at Montgomery Veterans of Foreign Wars Post 7452. Post 7452 recently assumed Troop 12 sponsorship from St. Luke's Lutheran Church in Boulder Hill.
Breakfast proceeds will help sponsor summer camps, merit badge camp outs and other activities for the 17-member troop.
In addition to Santa, the event featured all-you-can-eat pancakes, a craft table for kids and a sale of holiday decorations.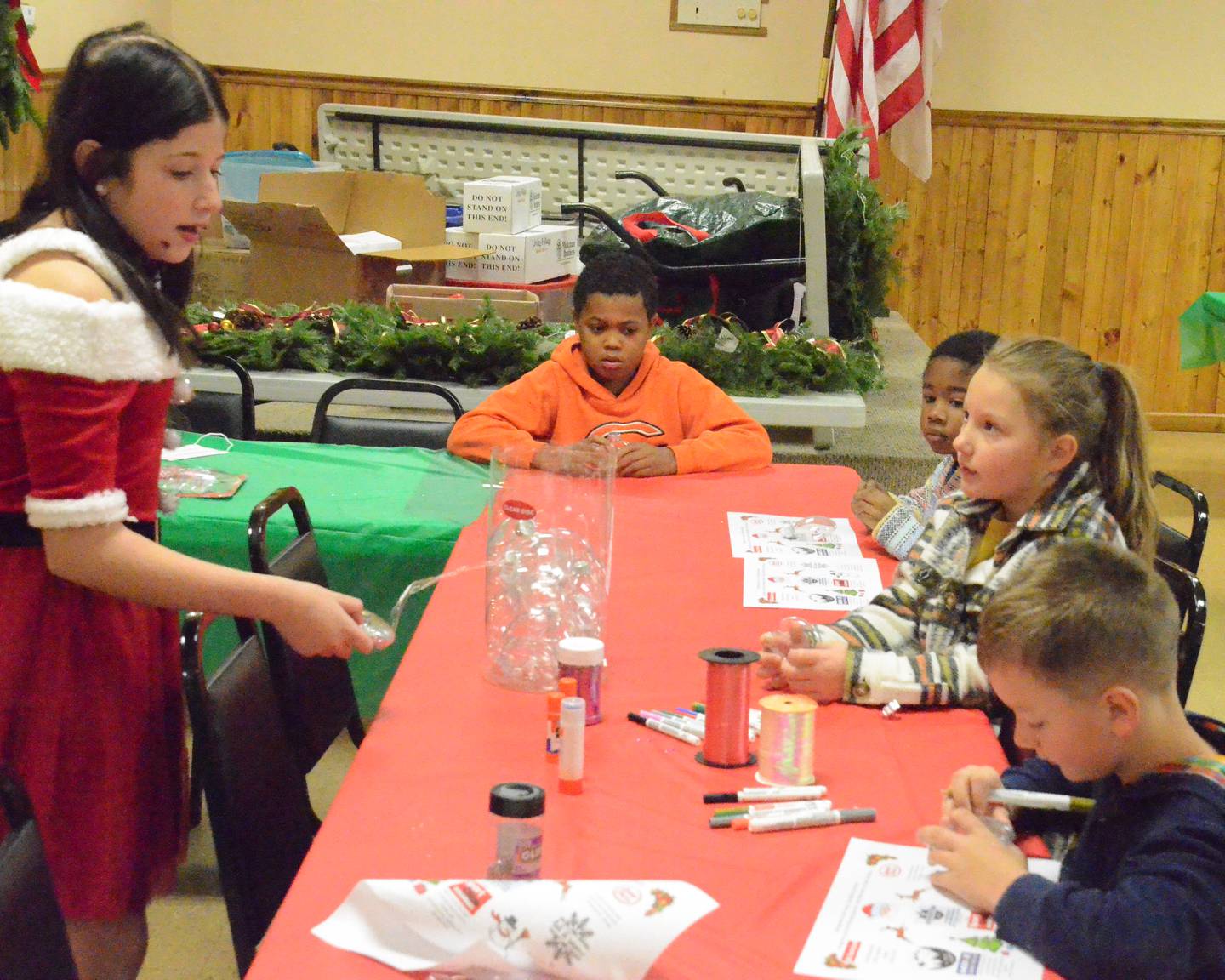 Sponsors were Rick Weissenhofer State Farm, Oswego; Mike More Miles, Montgomery; Prohibition Junction, Oswego; Sports Clips, Montgomery; Jewel-Osco, Oswego; and Razny Nail Spa, Montgomery.