The Kendall County State's Attorney's Office has charged an Aurora man, Elbert J. Phillips, 32, of the 1200 block of Second Avenue, with felony aggravated battery and resisting a police officer following an incident in Oswego early Wednesday, Jan. 19, according to village police.
In a statement, police said Phillips is also facing misdemeanor charges of domestic battery, assault, resisting a peace officer and criminal damage to property.
Following his arrest, Oswego Fire Protection District paramedics transported Phillips to an area hospital where he was treated for injuries he sustained in the incident. He was then taken to the Kendall County Jail in Yorkville pending a bond hearing set for Thursday, Jan. 20.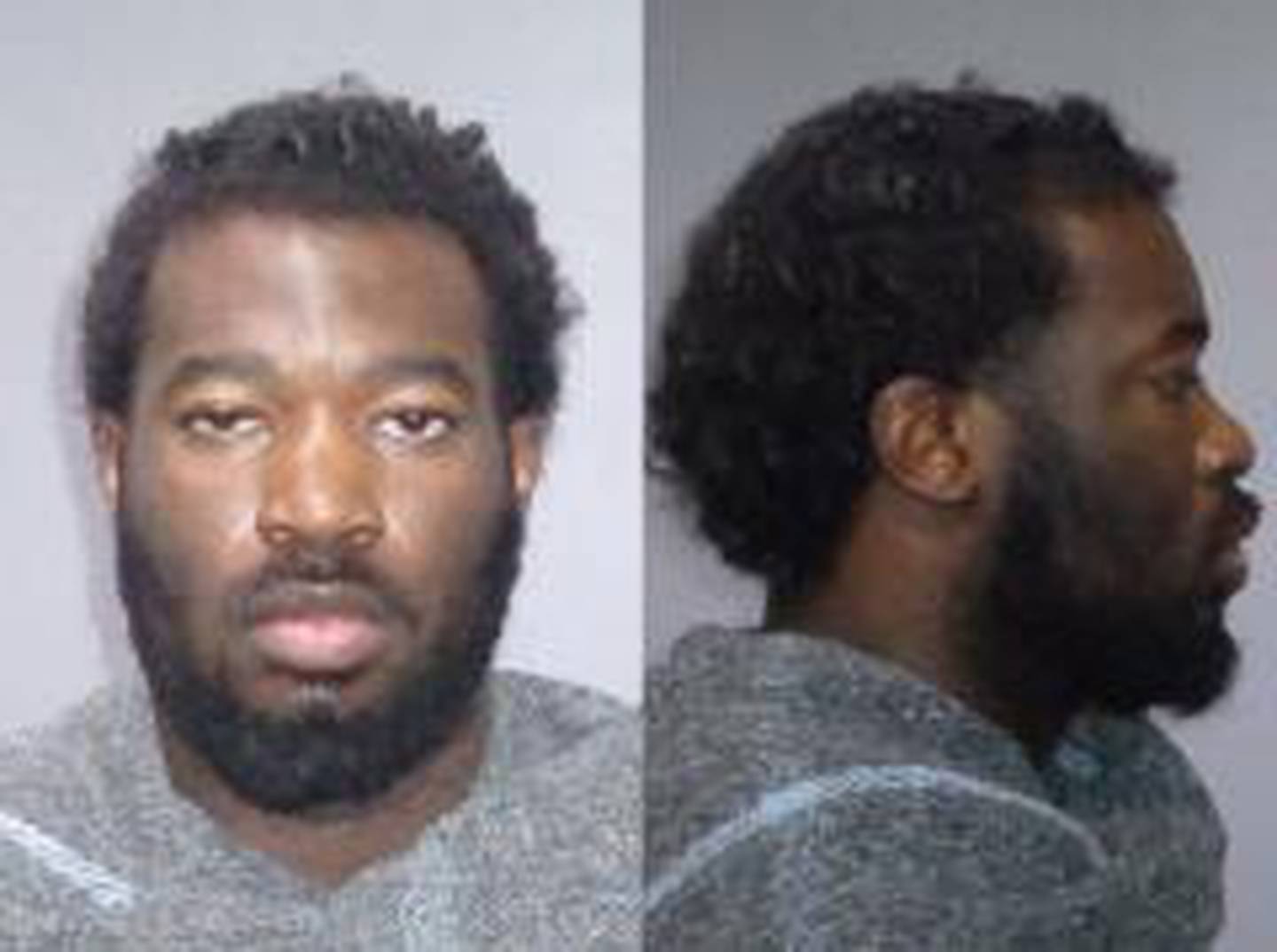 Police said they responded at 1:20 a.m. to a residence in the 200 block of Springbrook Trail South on what dispatchers advised officers sounded like a domestic incident in progress. While en route to the residence, police said dispatchers received a second 911 call from a female who reported that a man was trying to kill her.
Upon arrival at the residence, police said officers could hear loud banging coming from inside along with a female screaming and a male yelling.
"Officers, believing the female who was screaming was in danger of great bodily harm, forced entry in the residence. Once inside, officers continued to hear screaming and yelling coming from a locked bedroom," police said in the statement.
After officers forced their way into the bedroom, police said the suspect became aggressive and ignored officers' commands to stop while continuing to yell and fight with officers.
Police said officers were able to place the suspect under arrest and he was taken into custody.
The female victim declined medical treatment at the scene, while Phillips was transported to the hospital, according to police.