Sandwich High School's performing arts department will be present "James and the Giant Peach" as its spring musical March 23, 24 and 25. The shows will run from 7 to 9 p.m. each night at Sandwich High School located at 515 E Lions Road in Sandwich.
The theatricals and musical accompaniment will be performed by an ensemble of more than 60 students.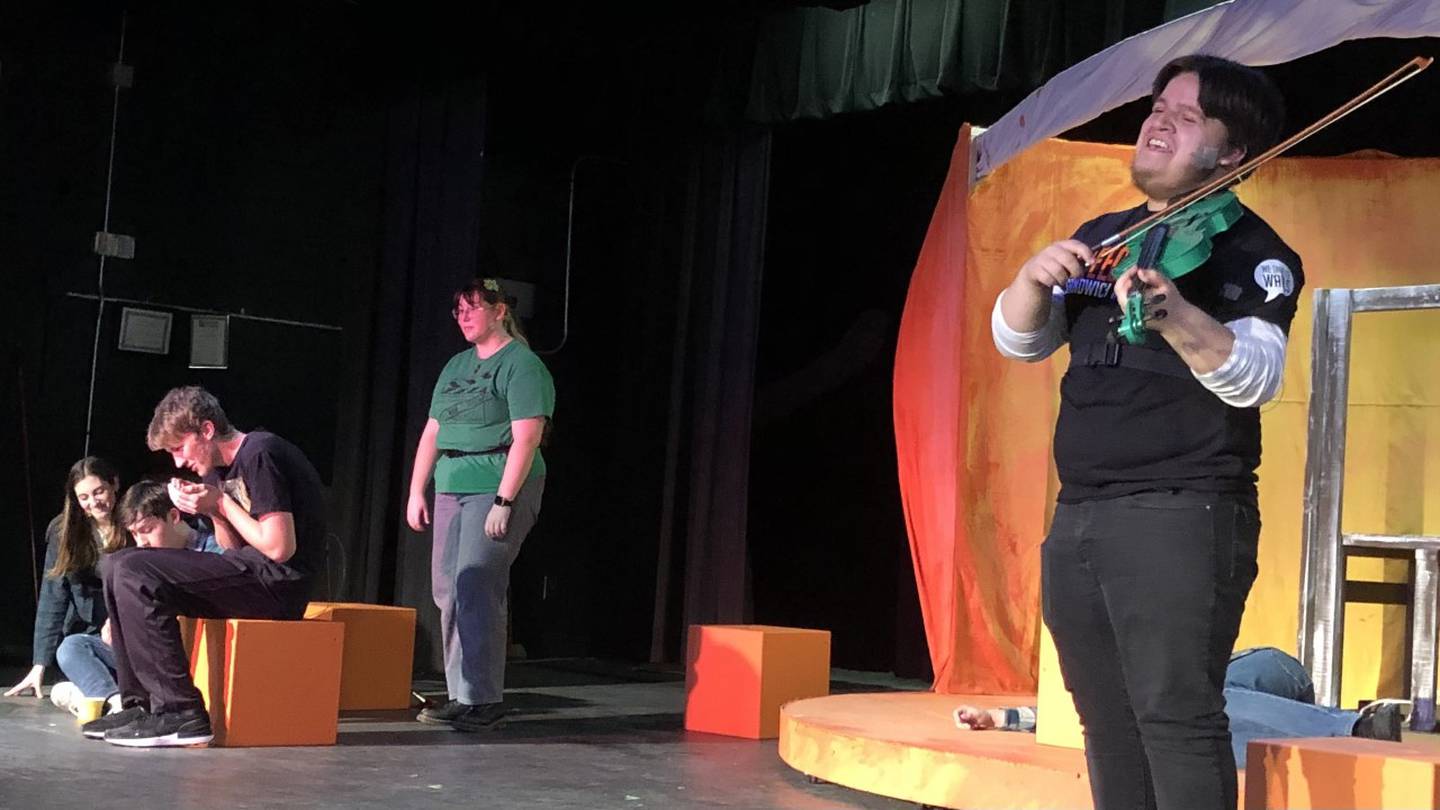 Tickets for the musical cost $10 for adults and $5 for students, seniors and active military personnel. Tickets can be bought at sandwicharts.ludus.com/index.php.
At the event, the performing arts department will raffle off prize baskets donated by local businesses to raise additional funds for the department.
Choir Director Taylor Marshall said the musical interpretation of Ronald Dahl's novel will feature all new sets, new sound equipment, and several puppet characters.
The musical will be the first performance in which the band performs from "the pit" a.k.a the sound room down the hall, and will not be in the same room as the stage during the shows.