OSWEGO – Police are asking for the public's help in locating a Bolingbrook man who was reported missing last March.
In a statement, Oswego police said the family of Edward Gardner, 23, reported him missing March 14, 2022.
Police said family members normally had daily contact with Gardner and they were worried that he had not contacted the family since early in the day March 13, 2022.
Family members told police that Gardner was last seen at his residence in Bolingbrook on Saturday, March 12, 2022, and an acquaintance of Gardner reported seeing him in Chicago on the evening of Sunday, March 13, 2022. Two weeks later, on March 29, 2022, police said the vehicle Gardner had been renting, a white Dodge Charger, was involved in a multi-vehicle crash in Hammond, Ind. The vehicle's occupants ran from the scene of the crash and based on information obtained during the investigation, police said they do not believe Gardner was one of the occupants.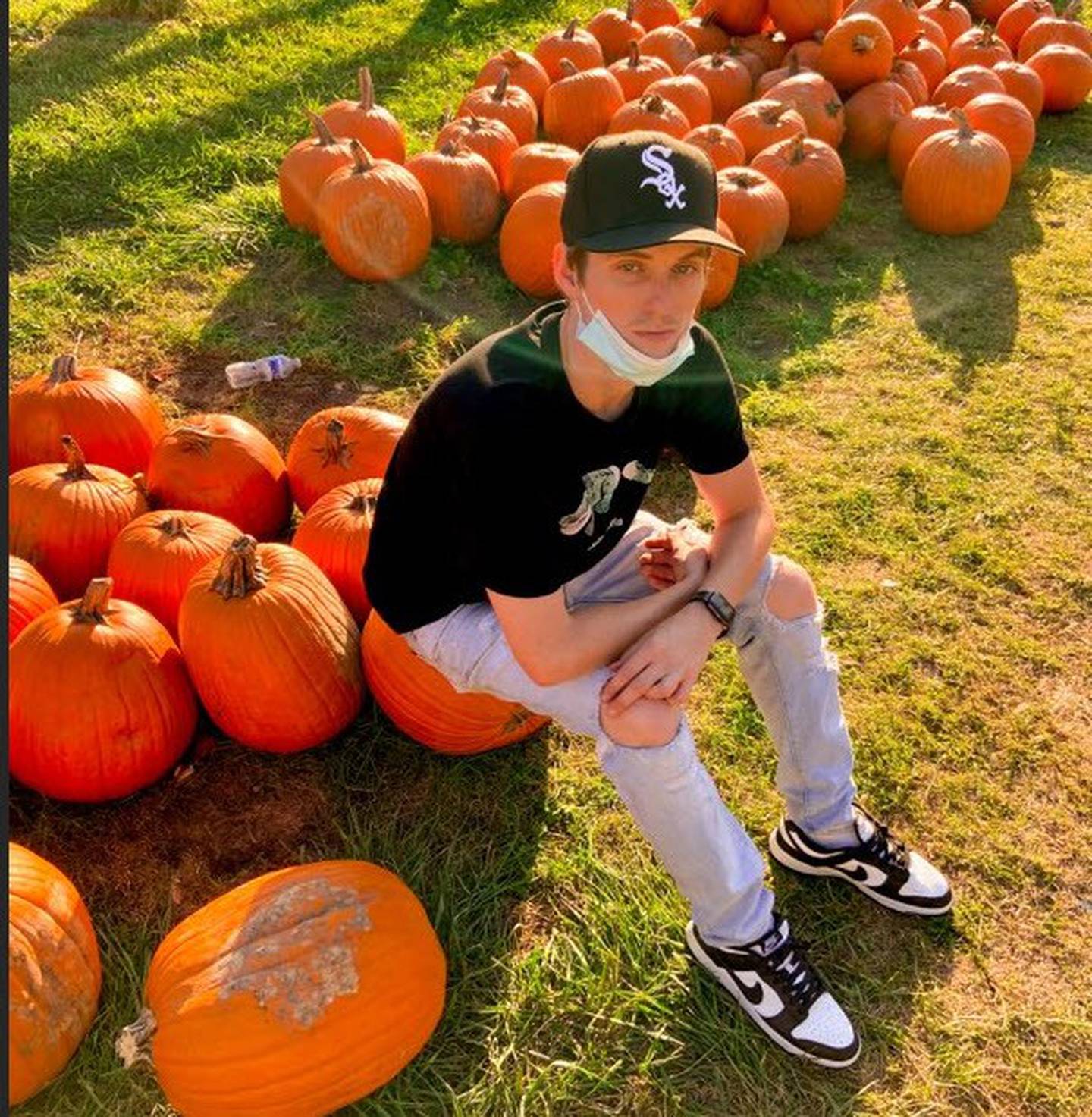 Police said they have attempted to reconstruct Gardner's movements prior to and after being reported missing, pinging his cellphone and reviewing video from Chicago along with geolocation data. Detectives have also conducted analyses of cellphone data for possible information, collaborated with over 19 local, state and federal agencies, conducted canine and river searches in Chicago, and have conducted numerous interviews with Gardner's family members, friends and associates.
Police said there have been no reports of anyone seeing or hearing from Gardner since March 13, 2022.
Gardner is described as 5′11″ and 160 pounds, with brown hair and blue eyes.
Police are asking anyone that may have information about Gardner to please contact them at 630-551-7300 or call 911. The public may also call Kendall County Crime Stoppers at 630-553-5999 and provide information anonymously.