Here are five girls basketball players to watch in the Record Newspapers area this season.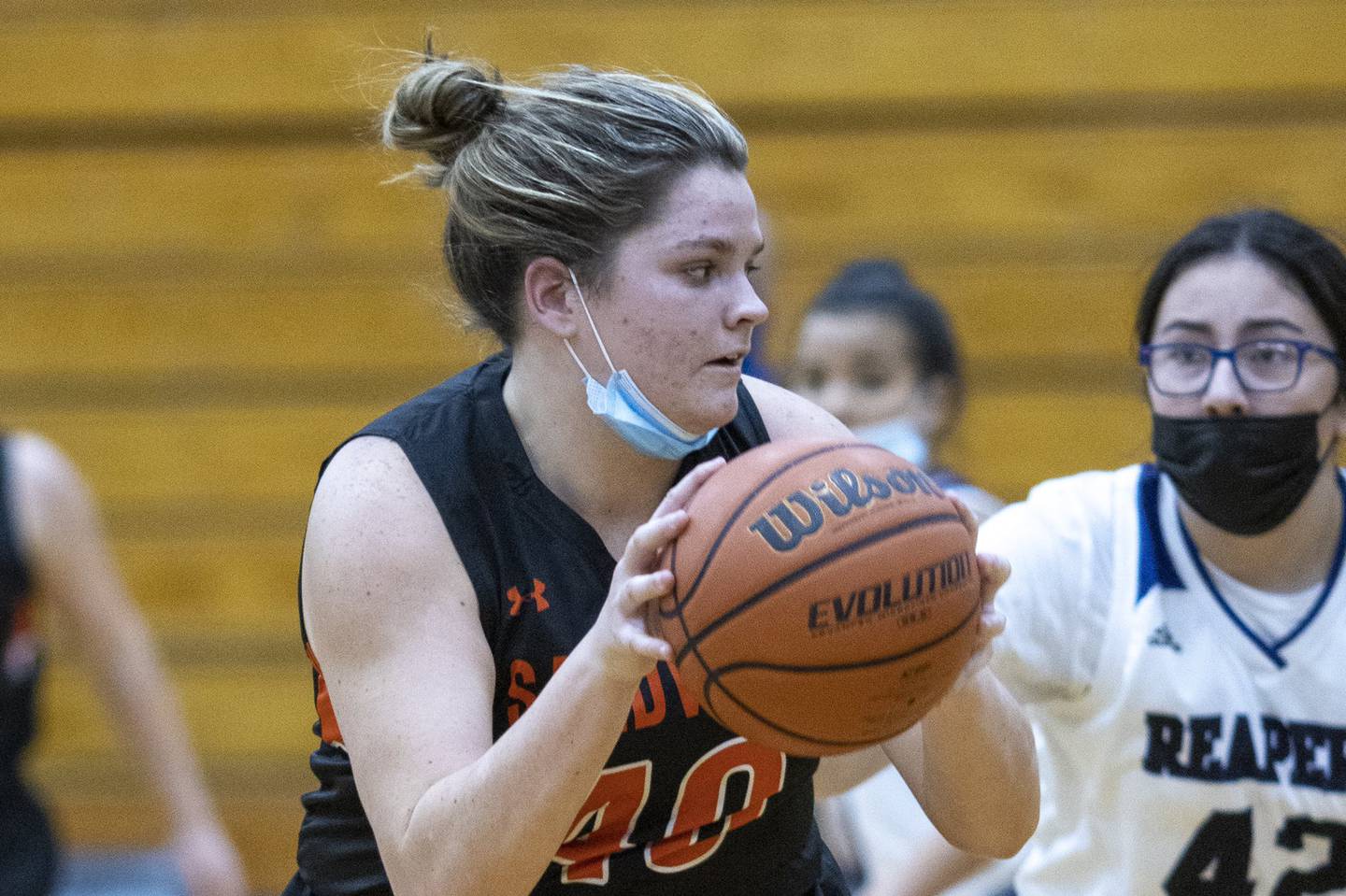 Claire Allen, Sandwich, sr., F: Allen led the Indians in scoring last season at 11.4 points per game as a tremendous inside presence, and will again be Sandwich's go-to player this season for first-year head coach Jim Schmidt.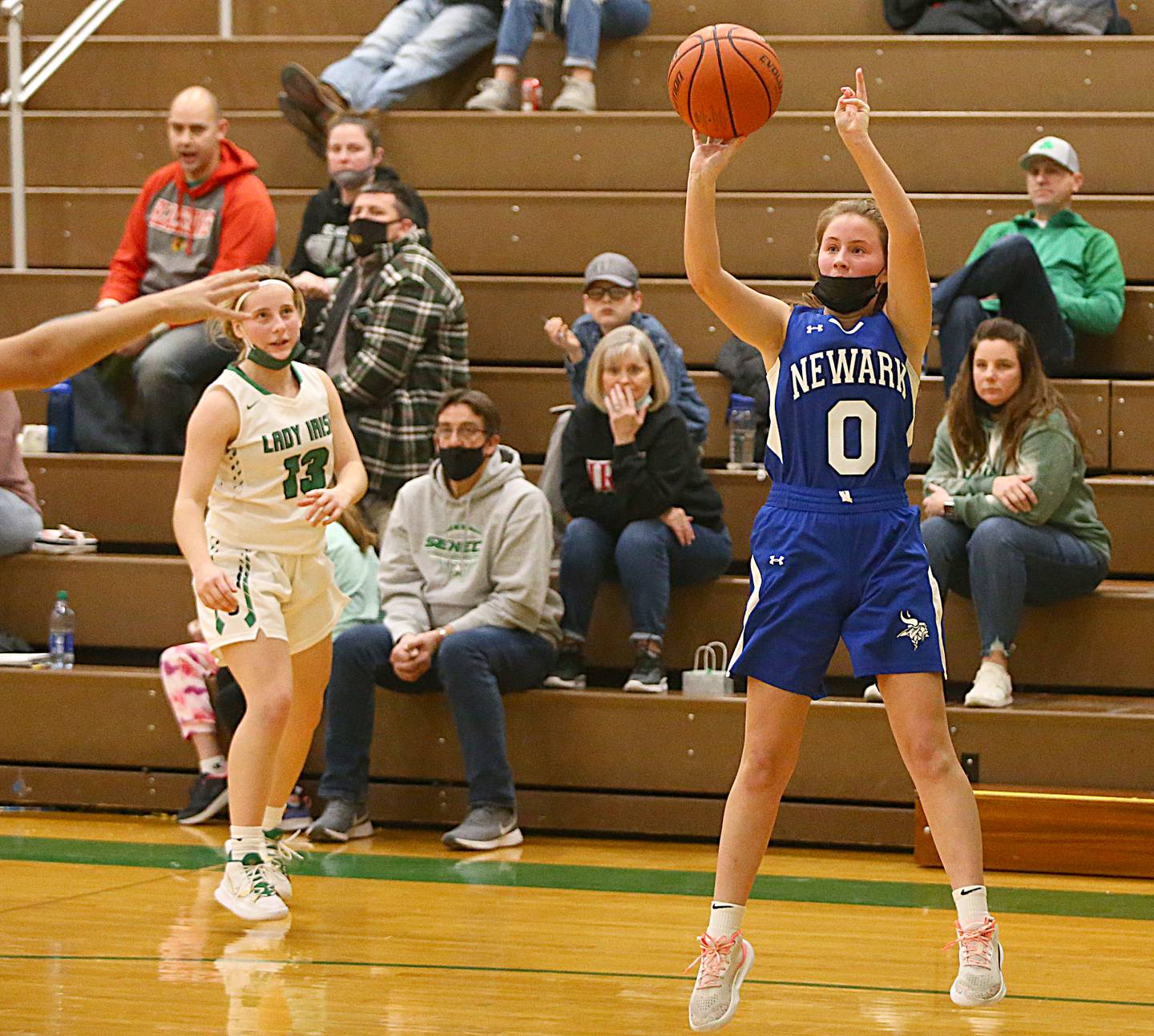 Emily DiClementi, Newark, sr., G: DiClementi averaged 6.4 points per season last year. With six girls graduated off that squad, expect DiClementi's production to go up in leading the Lady Norsemen for first-year coach Glenn Clausel.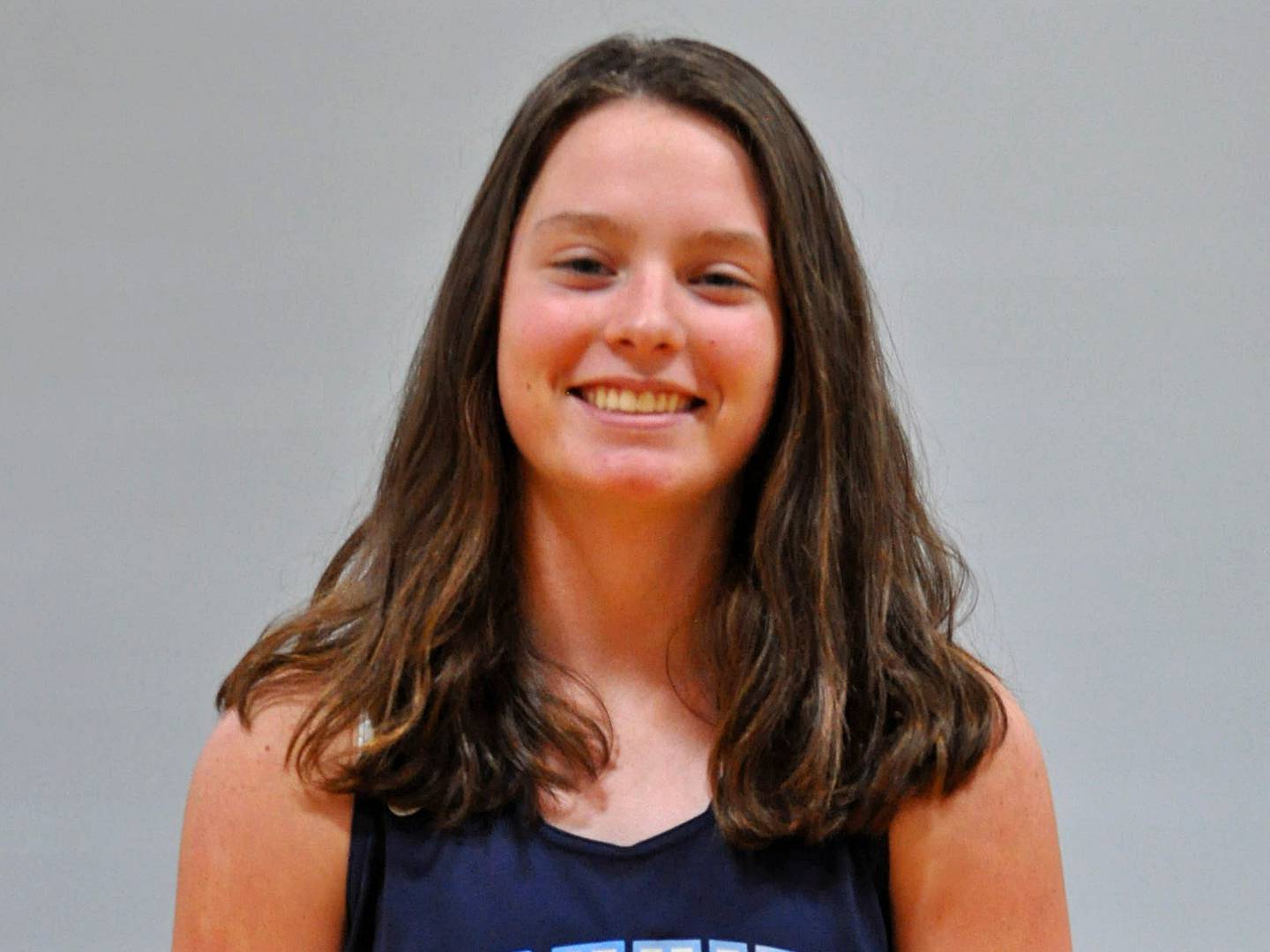 Gracie Lambes, Parkview Christian, jr., G: High-scoring guard was a huge reason behind Parkview Christian's 23-1 finish last season. Lambes assisted 16.2 points, 4 rebounds and 4 steals. The sky is the limit for the Falcons this year with nine girls back, led by Lambes and Liz Griswold.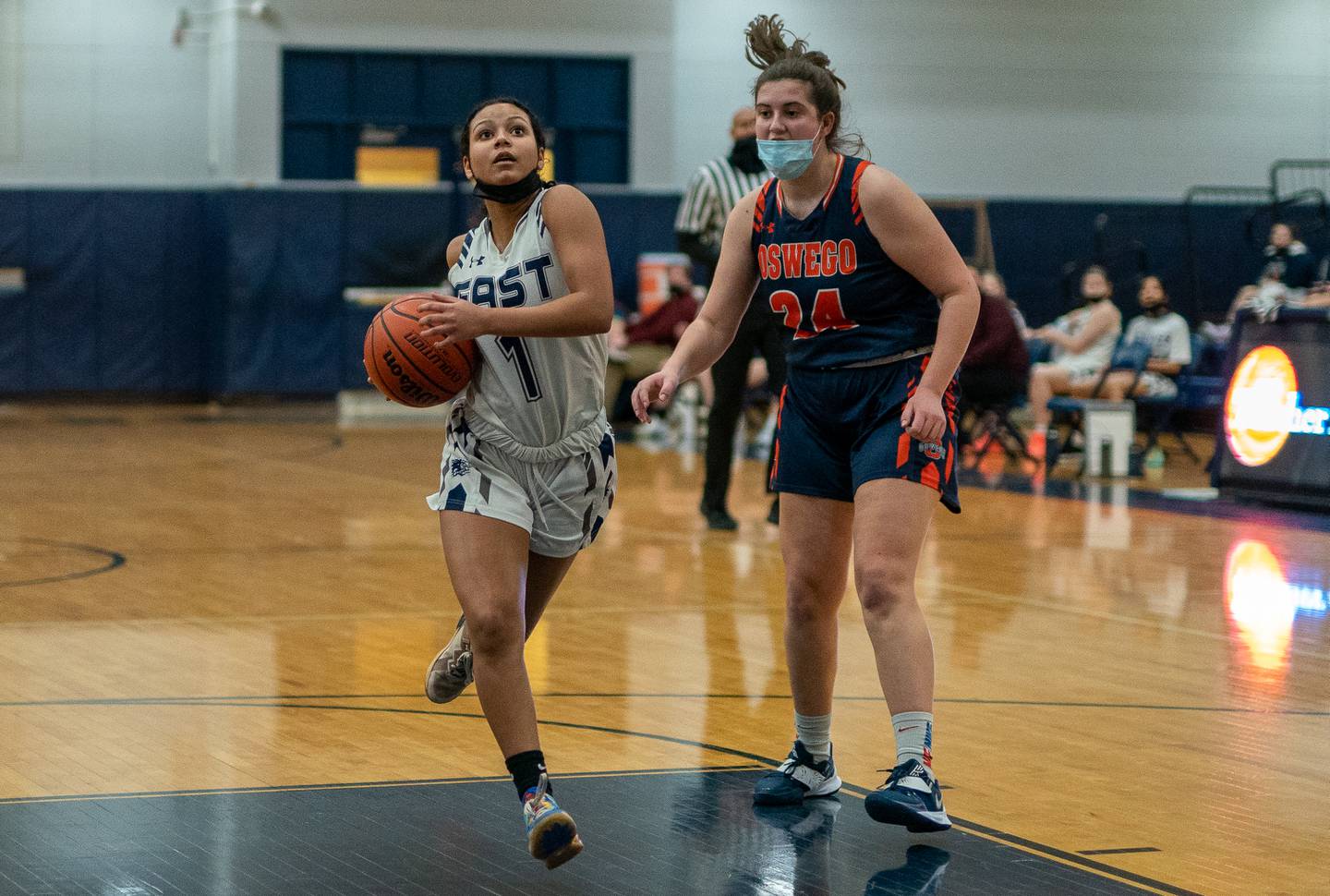 Cami Phillips, Oswego East, jr., G: Phillips provided a glimpse of her potential at the end of last season, when she scored a career-high 20 points in a regional semifinal win over Naperville Central. With Record Newspapers Player of the Year from last season Riley Doggett out for the year, Phillips will be counted on to lead the Wolves.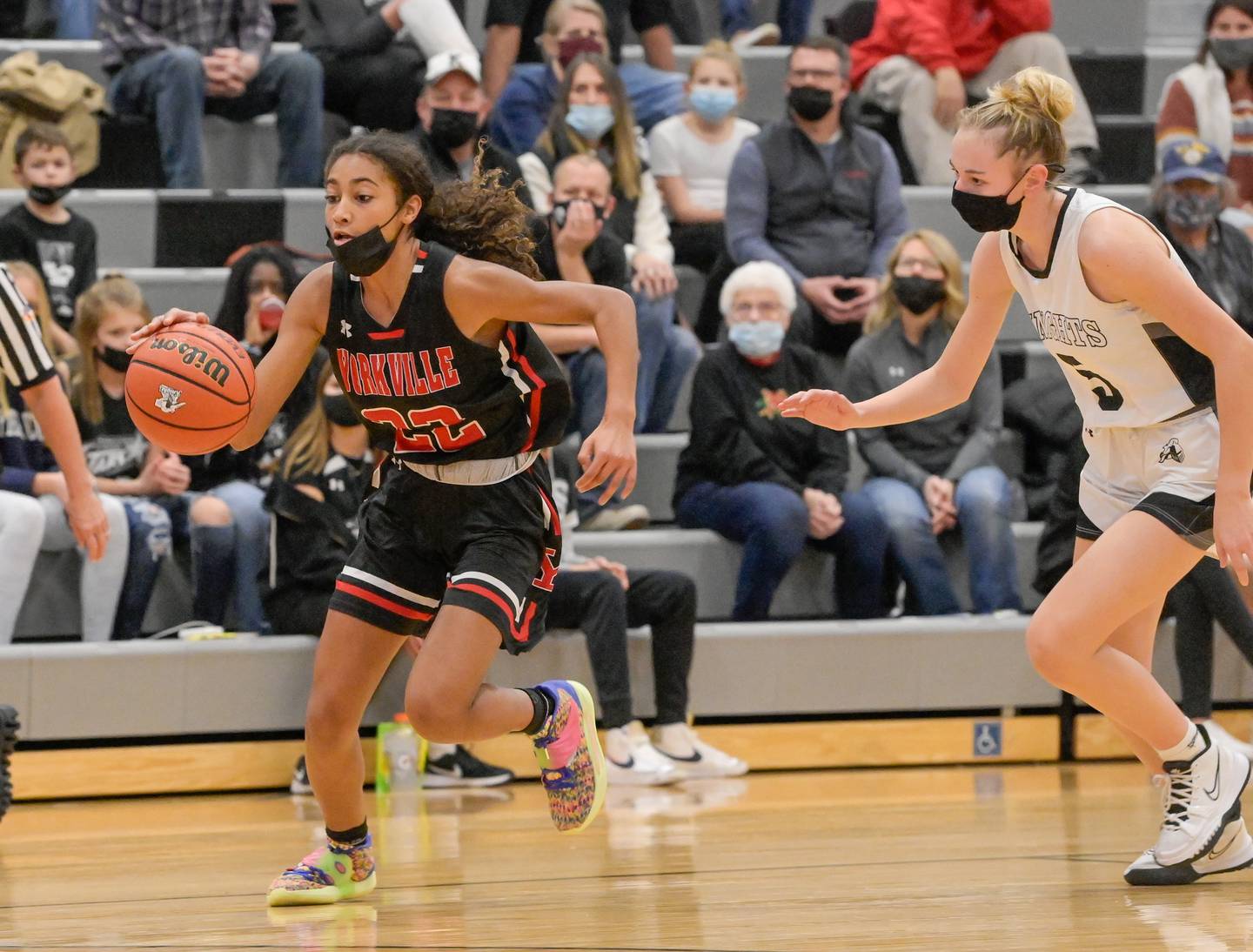 Alex Stewart, Yorkville, sr., G: Fourth-year varsity player committed to Morton Community College, Stewart will lead the Foxes as a dynamic backcourt presence. She averaged a team-best 11.2 points and 5.1 rebounds last season.