A 55-year-old Sugar Grove woman and a Sugar Grove teen have been charged with harboring a runaway in connection with a case involving a Batavia juvenile who had been reported missing by family members two weeks ago.
At approximately 6:30 p.m. Wednesday, 16-year-old Taya Russell was found by Batavia police at a home in Sugar Grove. She had been reported missing on Nov. 16 by family members.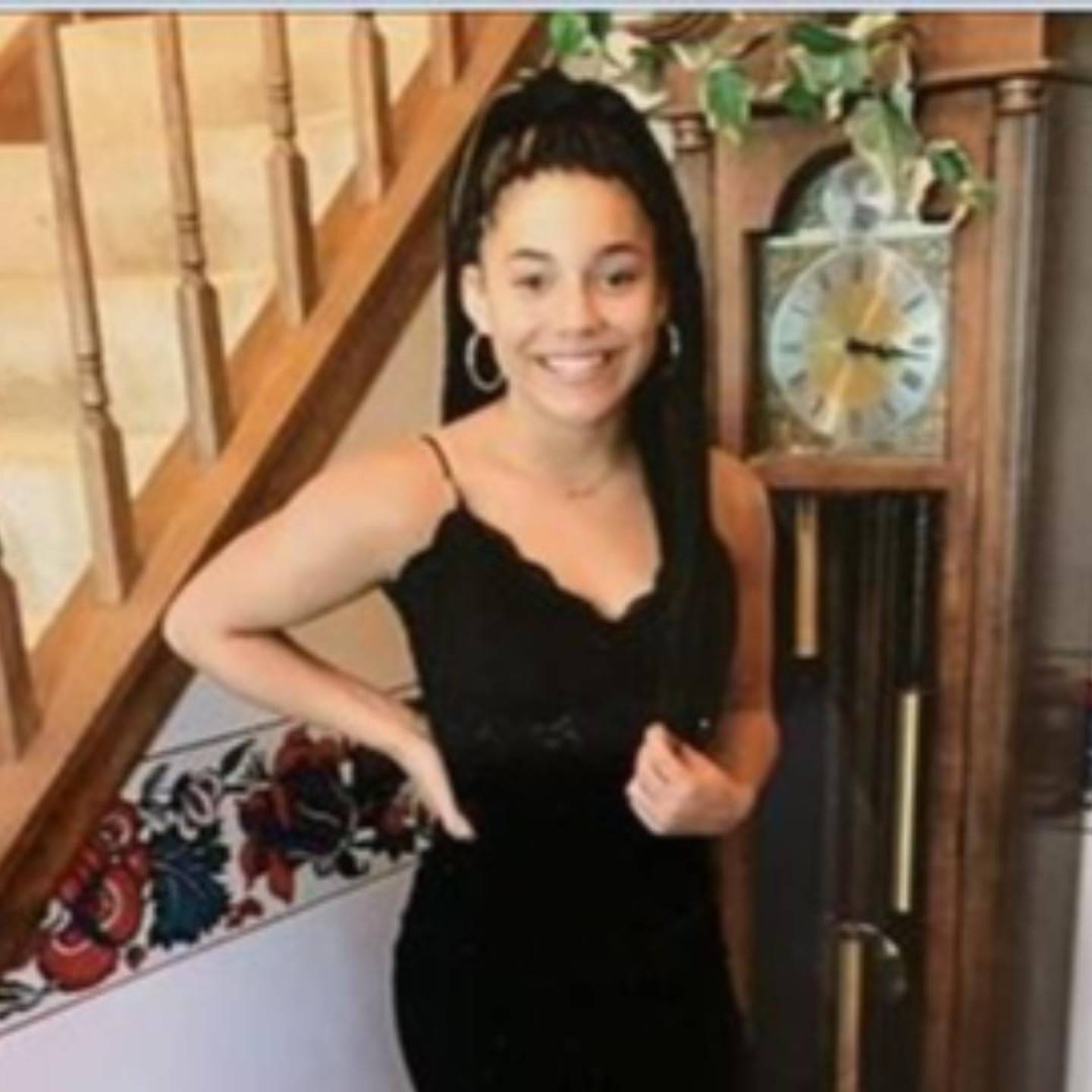 Julie A. Deuchler, 55, of the zero to 100 block of Rolling Oaks Road, Sugar Grove, has been charged with one felony count of contributing to the delinquency of a minor and one misdemeanor count of harboring a runaway. In addition, a 16-year-old boy has been charged with misdemeanor counts of harboring a runaway and obstructing a police officer.
Judge Julia Yetter on Thursday ordered Deuchler to be released on a personal recognizance bond. A status hearing is set for Jan. 13.
Batavia police determined they were involved in actively and knowingly giving shelter to a minor for more than 48 hours without consent of the minor's parent or legal guardian, according to a news release from the Batavia Police Department.
"Batavia police would like to thank the public for the numerous tips that were reported over the past couple of weeks," the release said. "Batavia police would also like to thank the Sugar Grove Police Department for assistance in safely locating the juvenile."