Be the Match and Versiti Blood Center are hosting a bone marrow donation screening event for an Elburn middle schooler who is fighting leukemia from 1 to 4 p.m. Saturday, April 8 at Elburn Lions Club.
Frankie Techter, 11, a sixth grader at Kaneland Harter Middle School, was recently diagnosed with acute myeloid leukemia. He is undergoing chemotherapy and will need a stem cell transplant.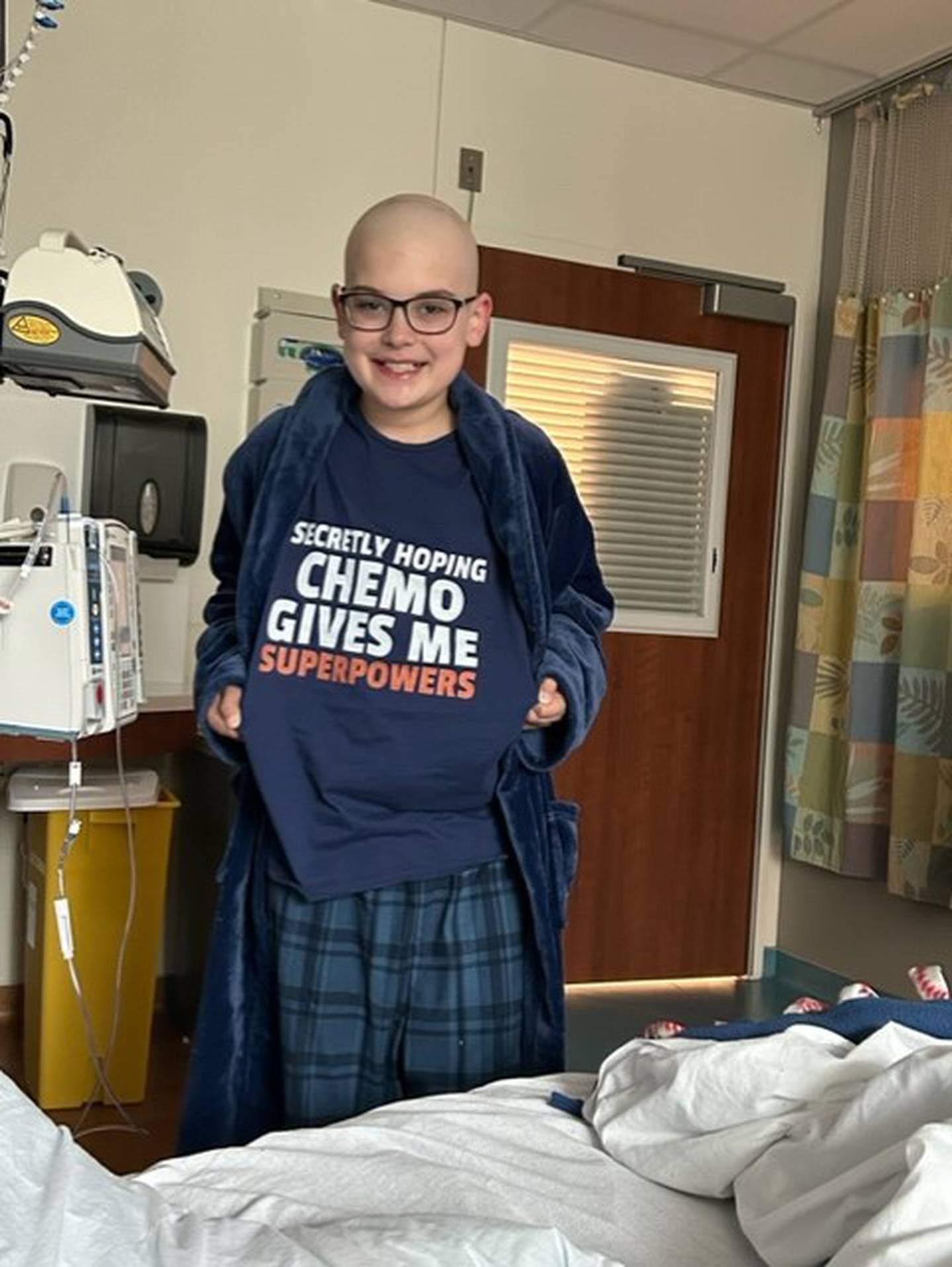 According to a news release from Be the Match, finding a donor is a 1 in 20,000 chance, but anyone between the ages of 18 and 40 is invited to get their cheek swabbed at the event to possibly become a donor for Frankie or others who are fighting cancer. Anyone over 18 can also donate blood.
The event will also have Ream's hot dogs, gift baskets, live music from Wind and Steel, shirts and yard signs, a card making station for Frankie and more. The Easter Bunny will also make an appearance.
For those who can't attend on April 8 but would like to be screened to become a bone marrow donor, kits can be sent to homes. Join bethematch.org, and send the kit back immediately after swabbing to ensure it is screened.