116 Gallery is hosting an art exhibit opening event to raise money for Cal's Angels, a St. Charles-based pediatric cancer foundation that raises awareness, grants wishes and funds research to help kids fighting cancer.
According to a news release, the opening for the exhibit "Voytek: The Tides of Time" is from 6 to 9 p.m. Friday, Feb. 17, at 116 Gallery, 116 W. Main St., St. Charles. The exhibit will run through April 2.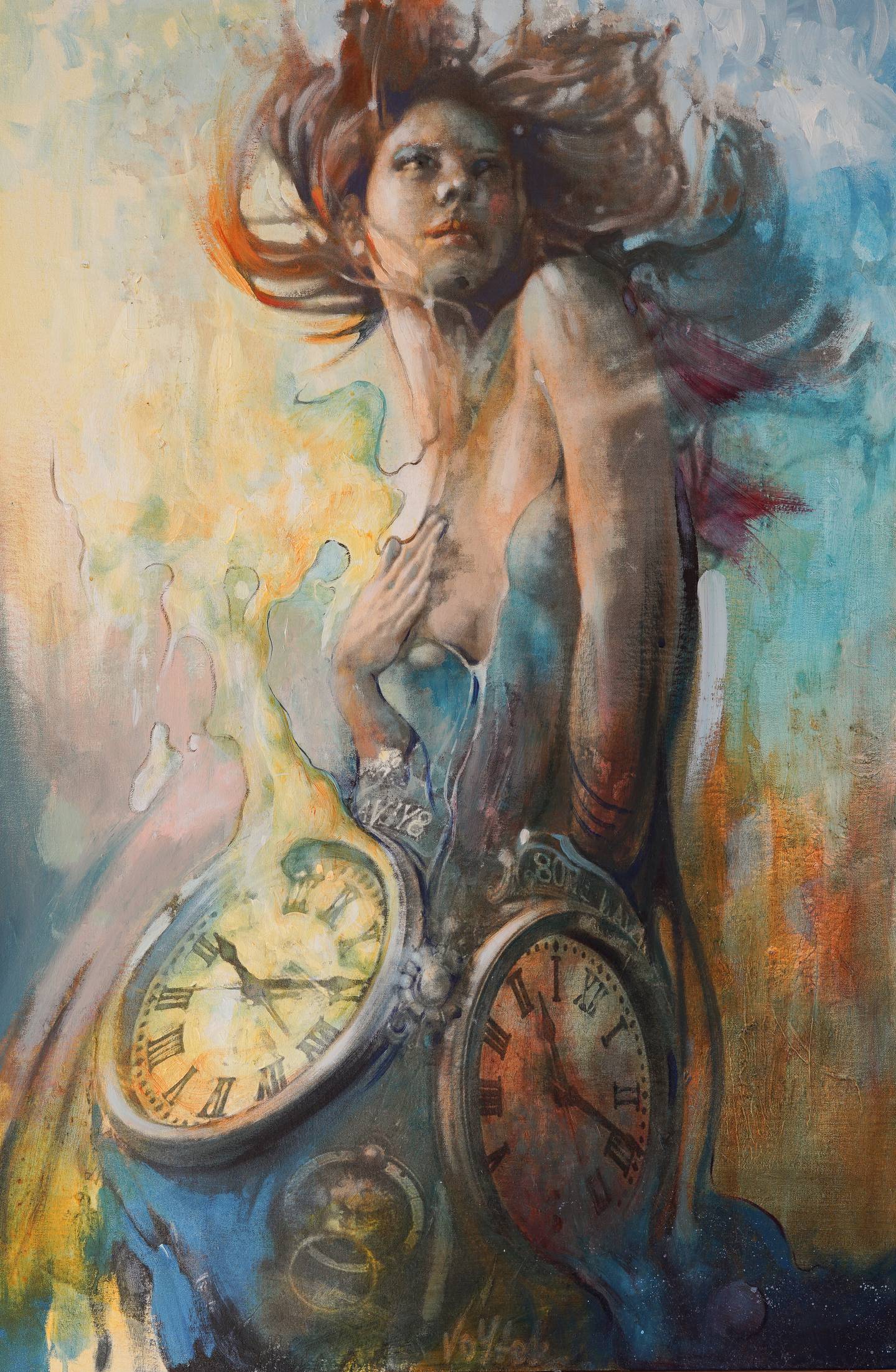 The inspiration to use an art exhibit as a fundraiser for Cal's Angels came after 116 Gallery curator and event producer Deanna Gibson reflected on Voyek's art, which has a common theme of time. She realized time is something everyone wants more of and thought his art would be a good pairing with the pediatric cancer nonprofit, according to the release.
"Most people only see the surface of art, but there is so much more to uncover. It can protest, it can raise awareness, it can celebrate, it can comfort, it can open minds and bring people together. Art is the one area that no matter who you are or what your background, you can enjoy it, be affected by it and, ultimately, it can bring you to action," Gibson said in the release. "It's win-win, a beautiful piece of original artwork hanging in your home and knowing each time you look at it, you helped kids fighting cancer."