Here is the Kane County Chronicle All-Area baseball team.
Dom Buono, St. Charles East, senior, pitcher/infielder: Buono, the ace of the Saints' staff, had 58 strikeouts and allowed just 16 earned runs in 50 innings pitched.
Sebastian Cabeza, Kaneland, senior, catcher: An Interstate Eight all-conference selection, Cabeza was on the receiving end of both of Tyler Conklin's no-hitters. The Blackhawk College commit had a .370 average, .593 slugging percentage with three home runs and 26 RBIs.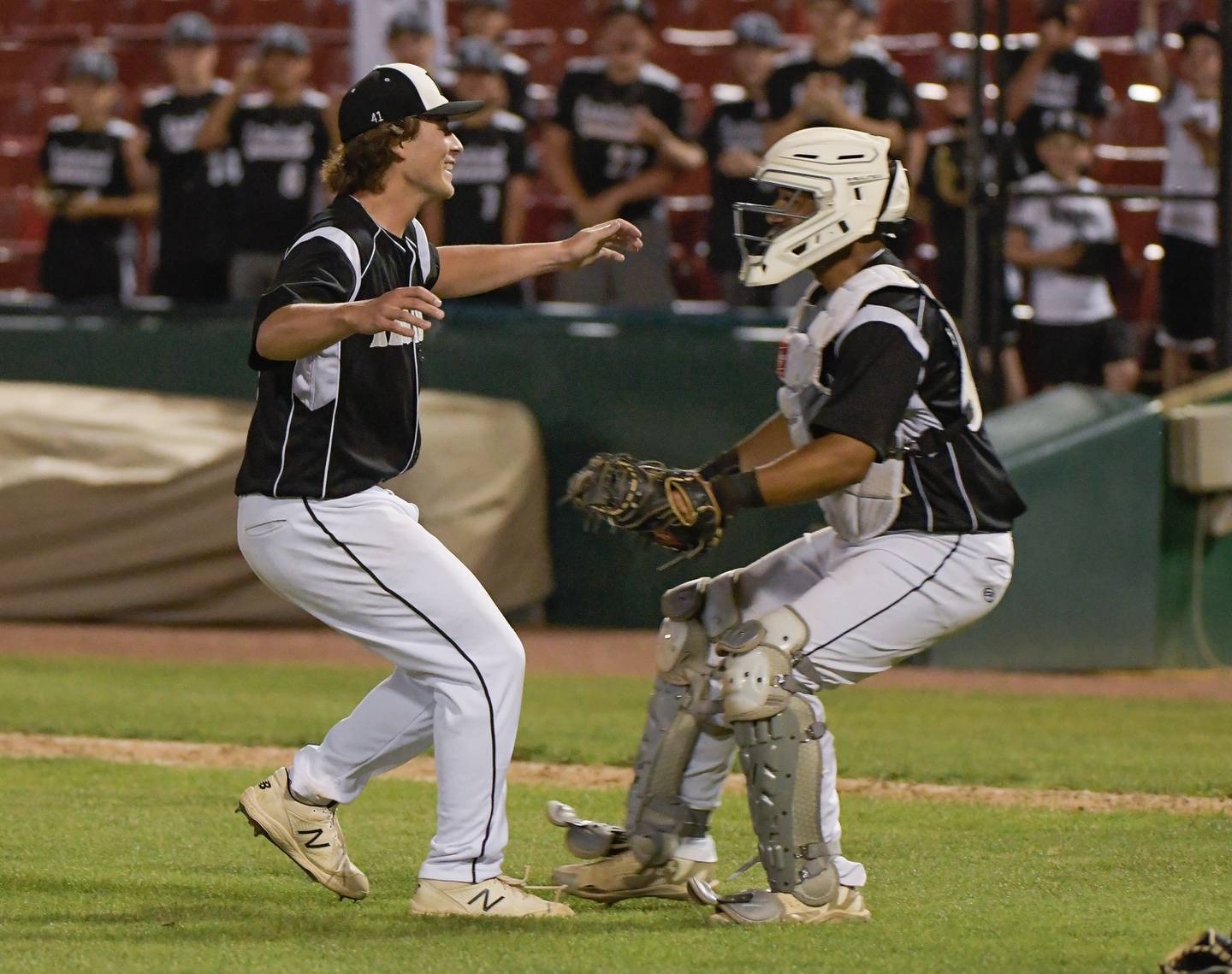 Tyler Conklin, Kaneland, senior, pitcher: Conklin, an Eastern Illinois recruit, threw two-no-hitters in consecutive starts, went 5-0 in the Interstate Eight Conference and was first-team all-conference with a 1.95 ERA. Conklin had 83 strikeouts and allowed just 12 earned runs over 43 innings pitched.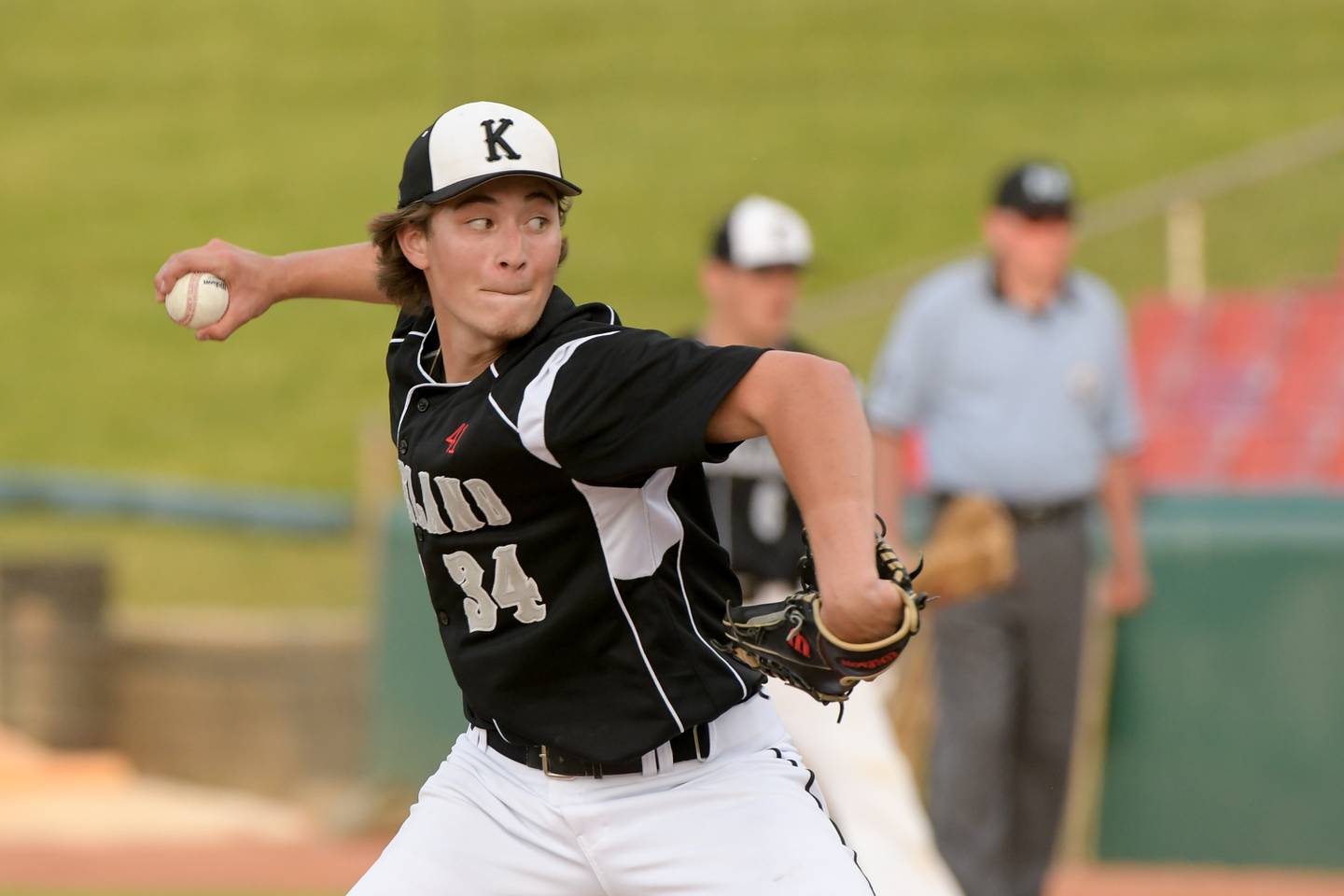 Nick DeMarco, St. Charles North, senior, infielder/pitcher: DeMarco re-wrote the North Stars' record books. The Notre Dame commit hit .397 with a .910 slugging percentage and led the tam with 38 RBIs. As a closer, DeMarco struck out 68, posted a 6-1 record and was 4-for-4 in save opportunities.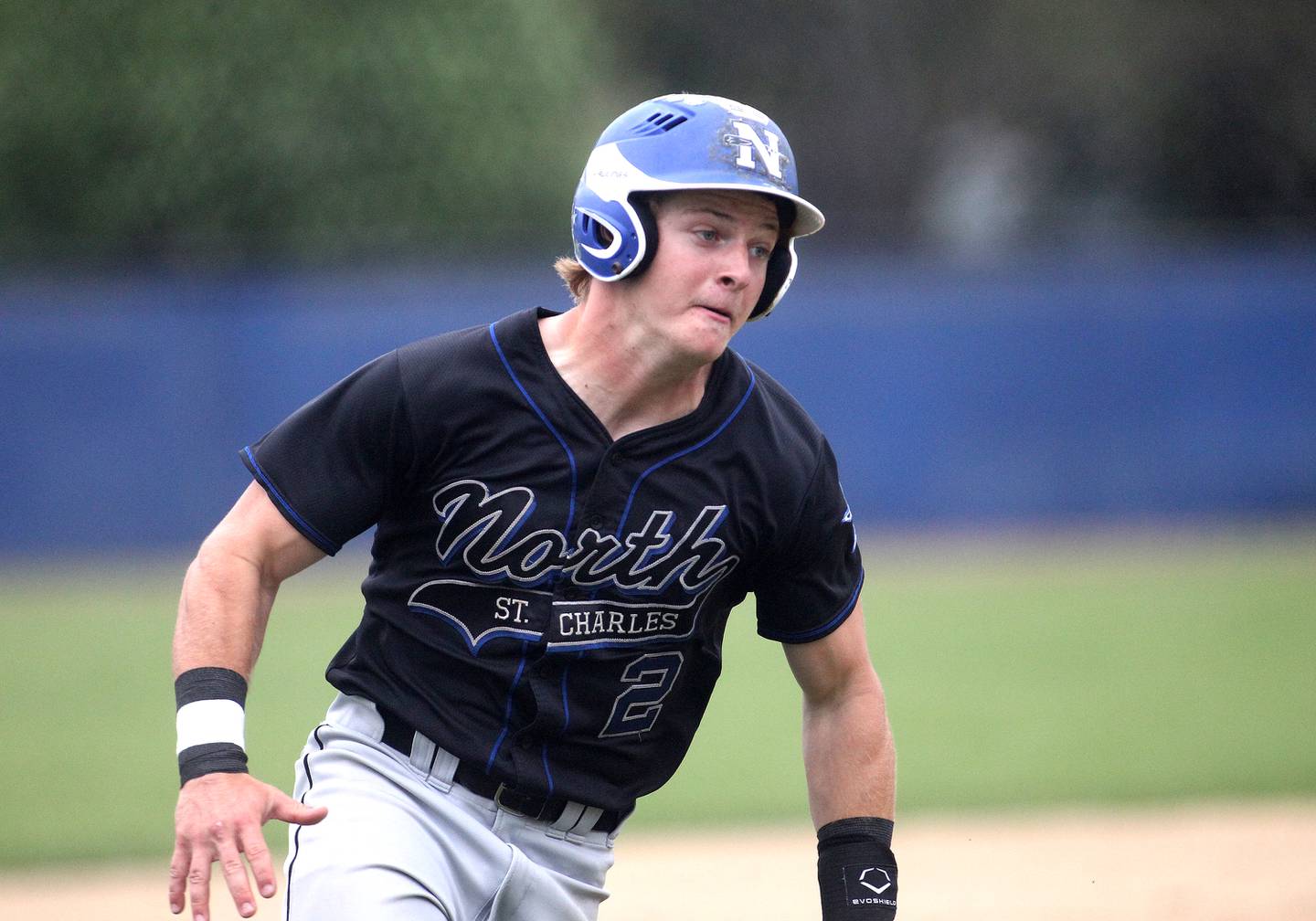 Zach Kempe, St. Charles North, senior, pitcher: Kempe, who will play collegiately at Notre Dame, was one of the area's most dominant pitchers. He posted a 6-1 record and had had 79 strikeouts with a 2.022 ERA and allowed just 13 earned runs.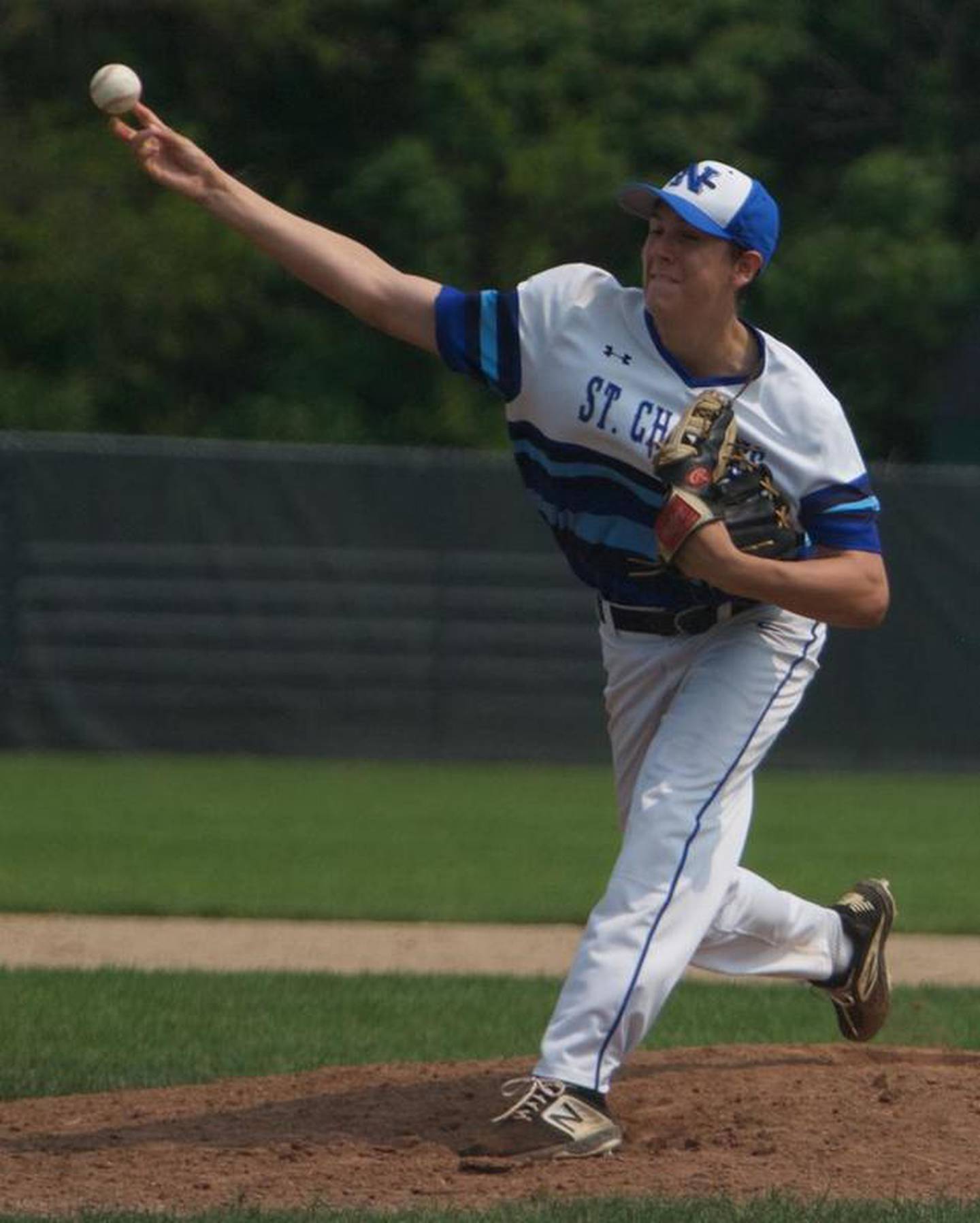 Jayden Lobliner, St. Charles North, junior, catcher: The Kansas State commit emerged as one of the top catchers in the area. Lobliner finished the season with a .316 average, .444 slugging percentage, 33 RBIs and two home runs.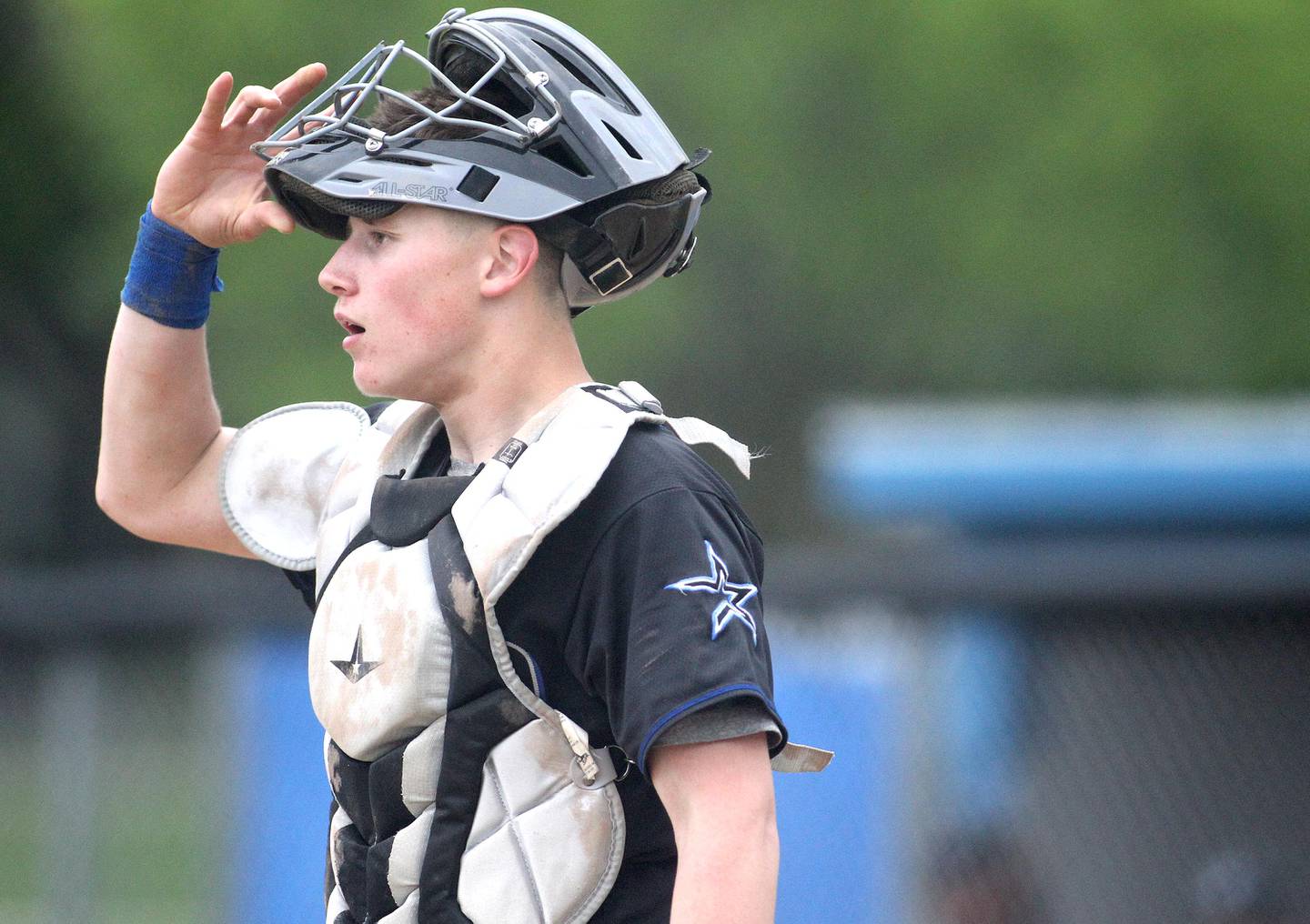 Ethan Mayer, Geneva, senior, infield/outfield: Mayer, an All-DuKane Conference selection, was third on the team in batting average (.337) with two home runs and 21 RBIs.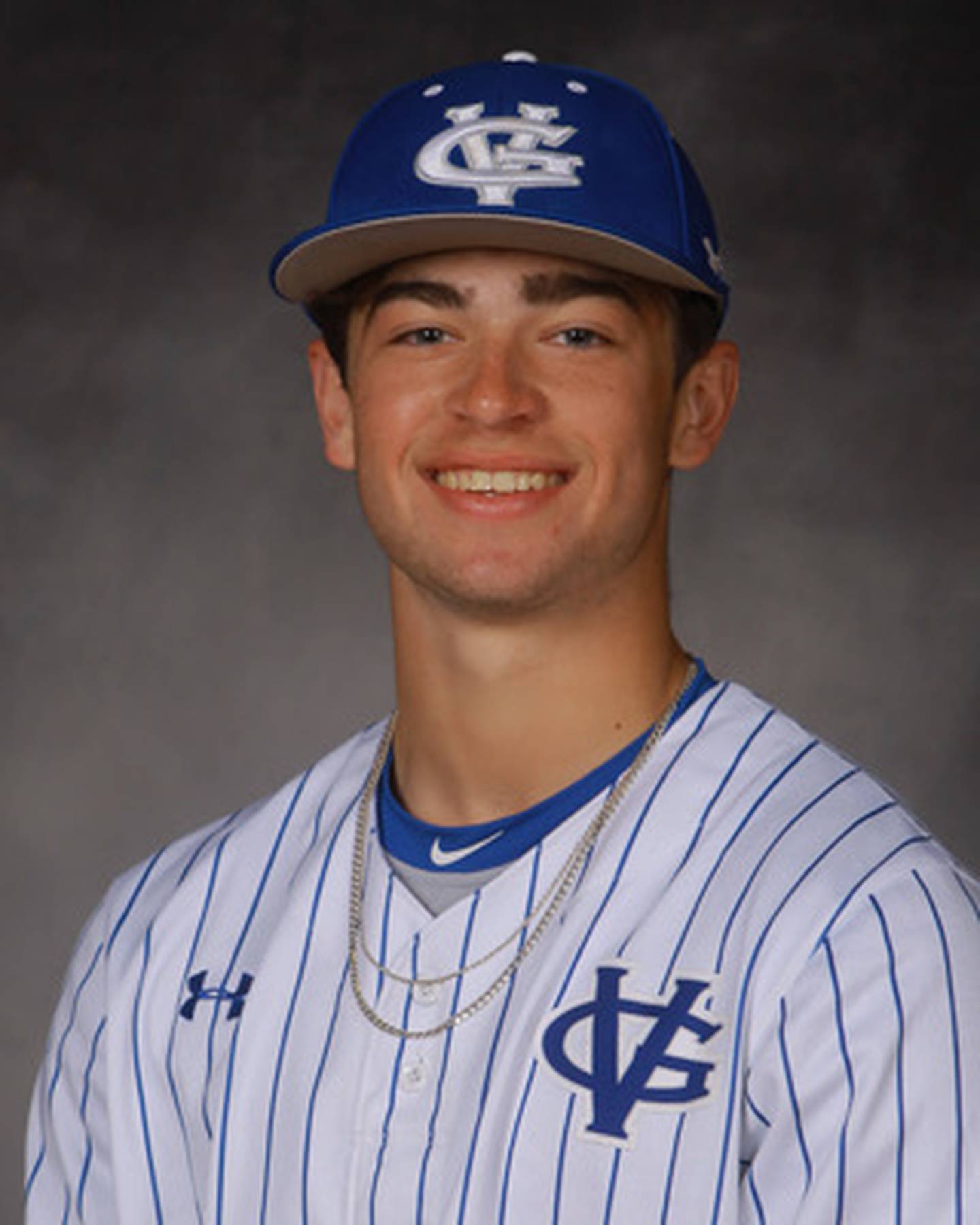 TJ McMillen, St. Francis, sophomore, infield: McMillen mashed his way to a .485 average and an on-base plus slugging percentage of .547. McMillen had three home runs and 25 RBI.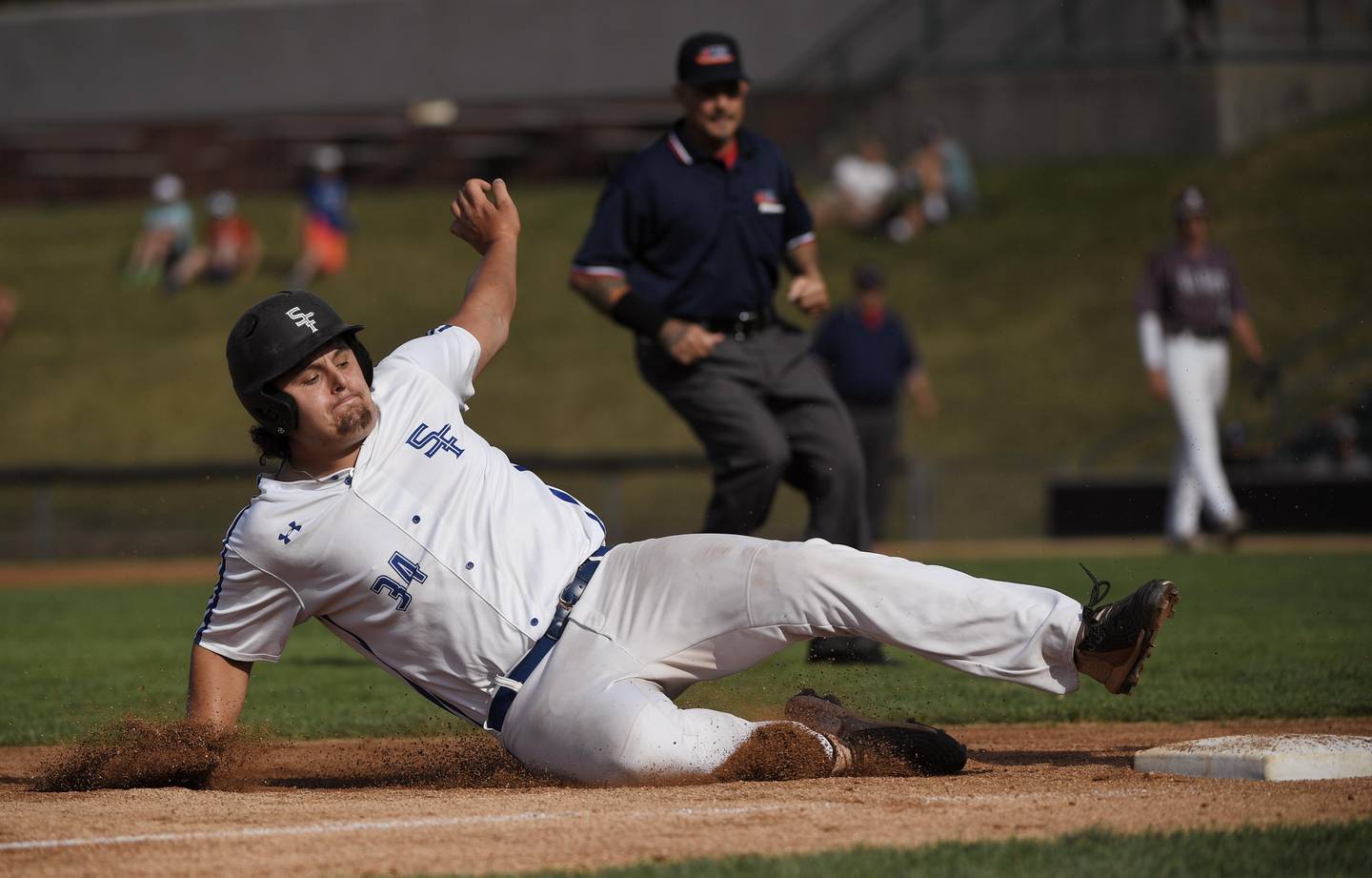 Michael Person, Burlington Central, freshman, pitcher: In his first varsity season, Person helped serve as a one-two punch in the rotation with a 5-1 record, striking out 52 and allowing just 12 earned runs in 41.2 innings pitched.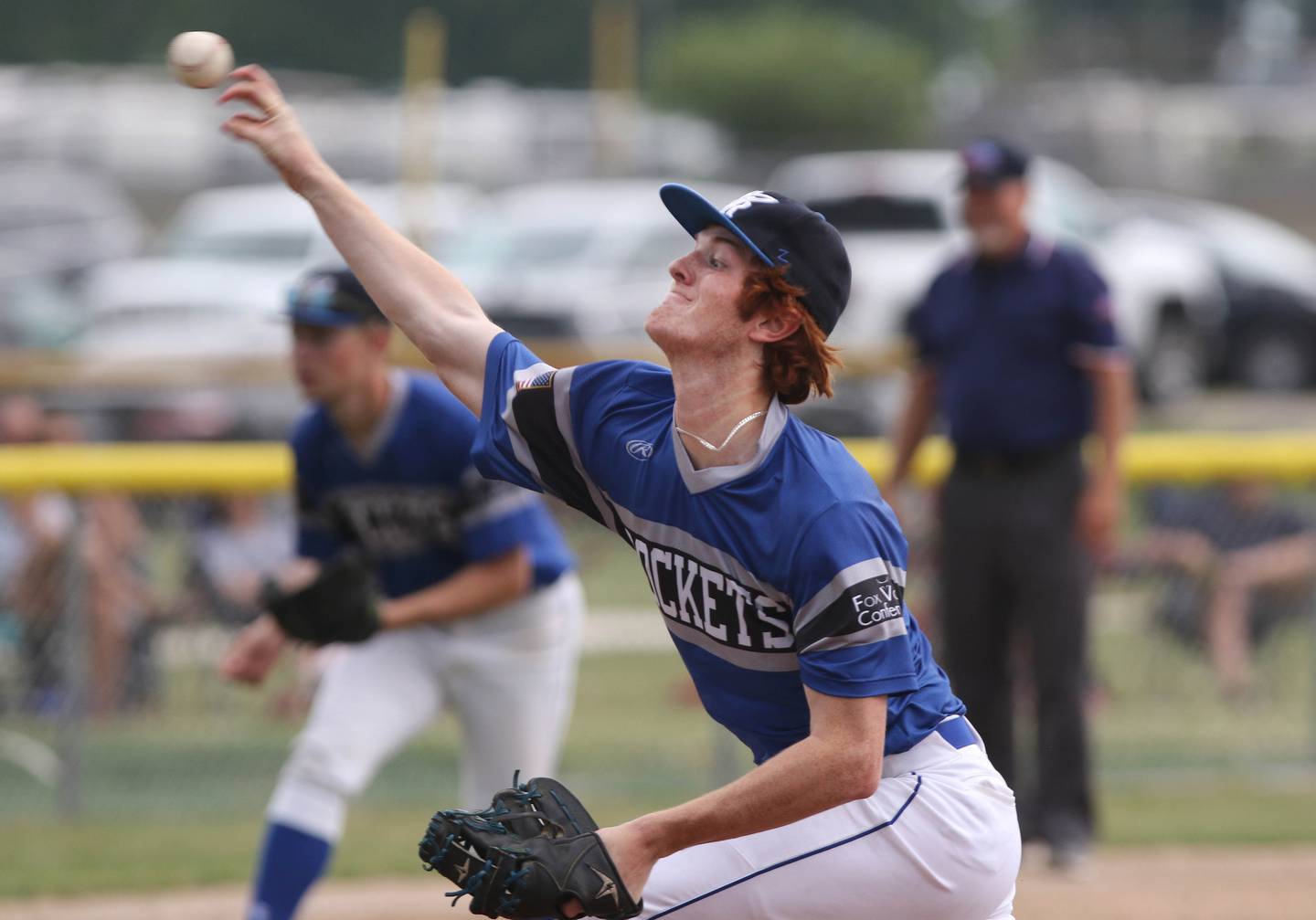 Rocco Tenuta, St. Francis, sophomore, infielder: A Class 3A all-state selection, Tenuta sparkled with a .451 batting average with four home runs and 35 RBIs. On the mound, he went 6-3 with a 3.073 ERA.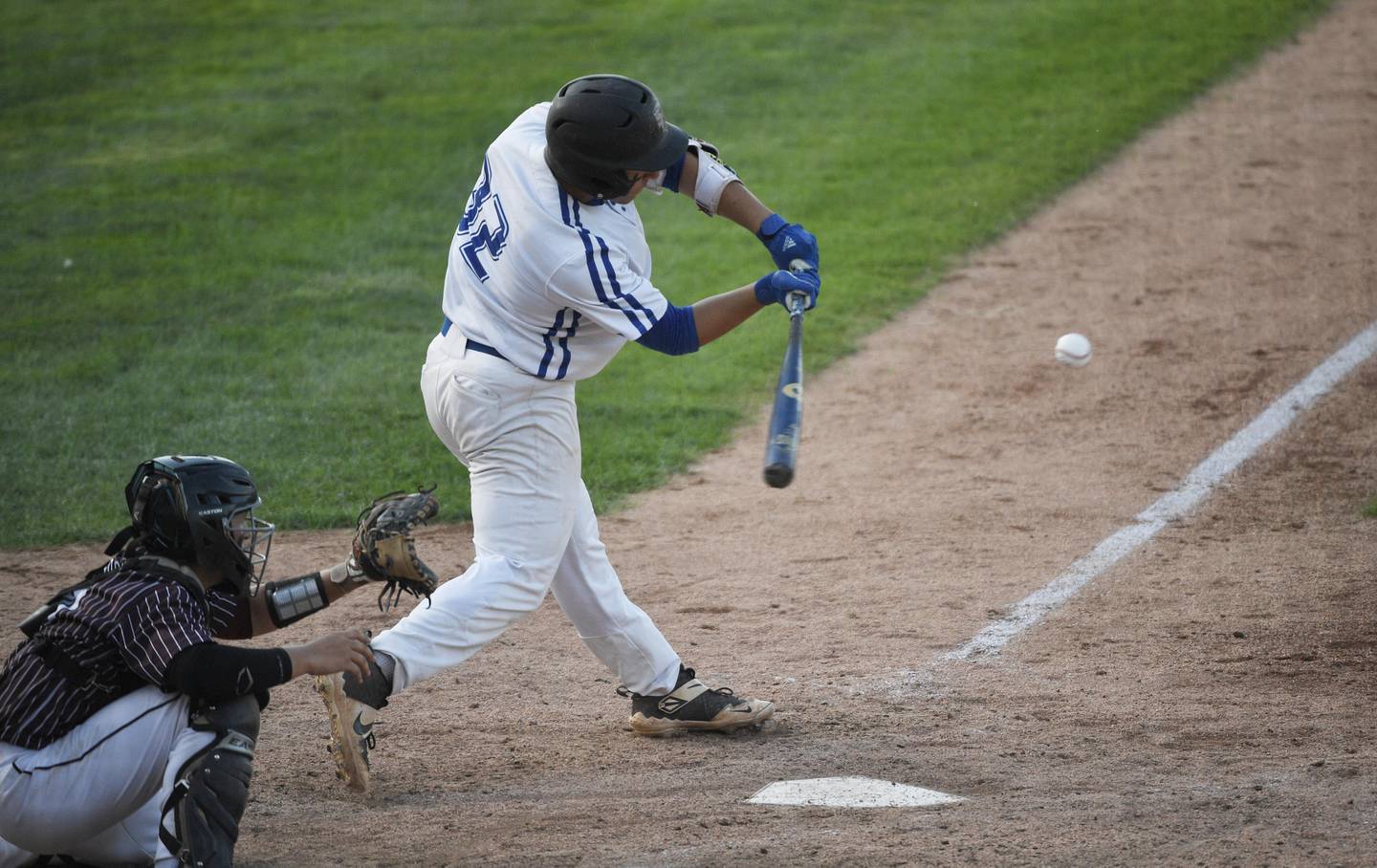 Aaron Wojciechowski, Burlington Central, senior, pitcher: In 38 innings pitched, Wojciechowski had 50 strikeouts and allowed just 11 earned runs with a 2.026 ERA.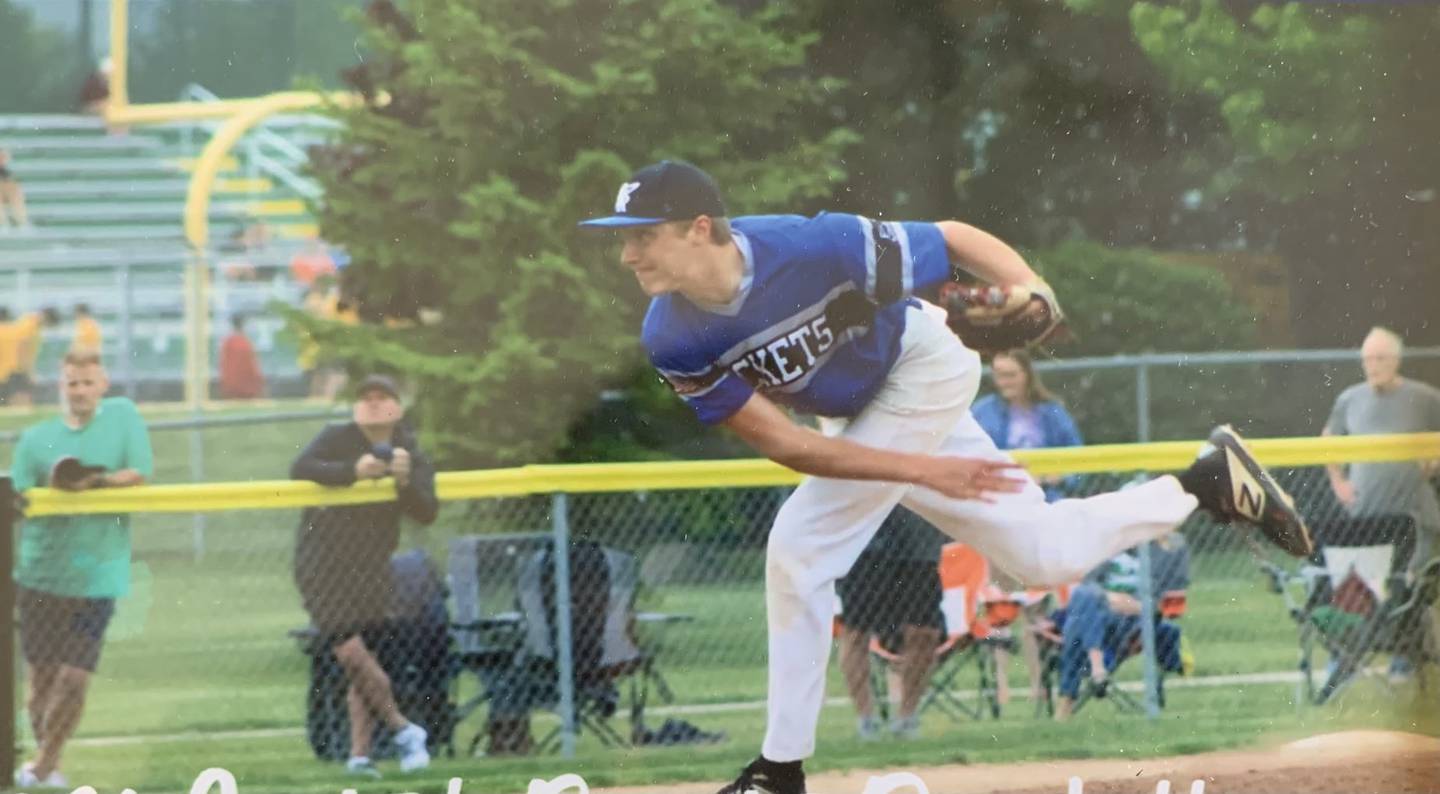 Honorable Mention
Eric Lee (St. Charles North), Jake Zitella (St. Charles East), Brian Wrenn (Geneva), Blake Stempowski (Geneva), Gavin Sitarz (St. Charles East) Joey Maynard (Geneva), Kevin White (St. Charles North), Max McCallum (St. Francis), Alex Faron (Batavia).