Here are five softball players to watch in the Kane County Chronicle coverage area this season: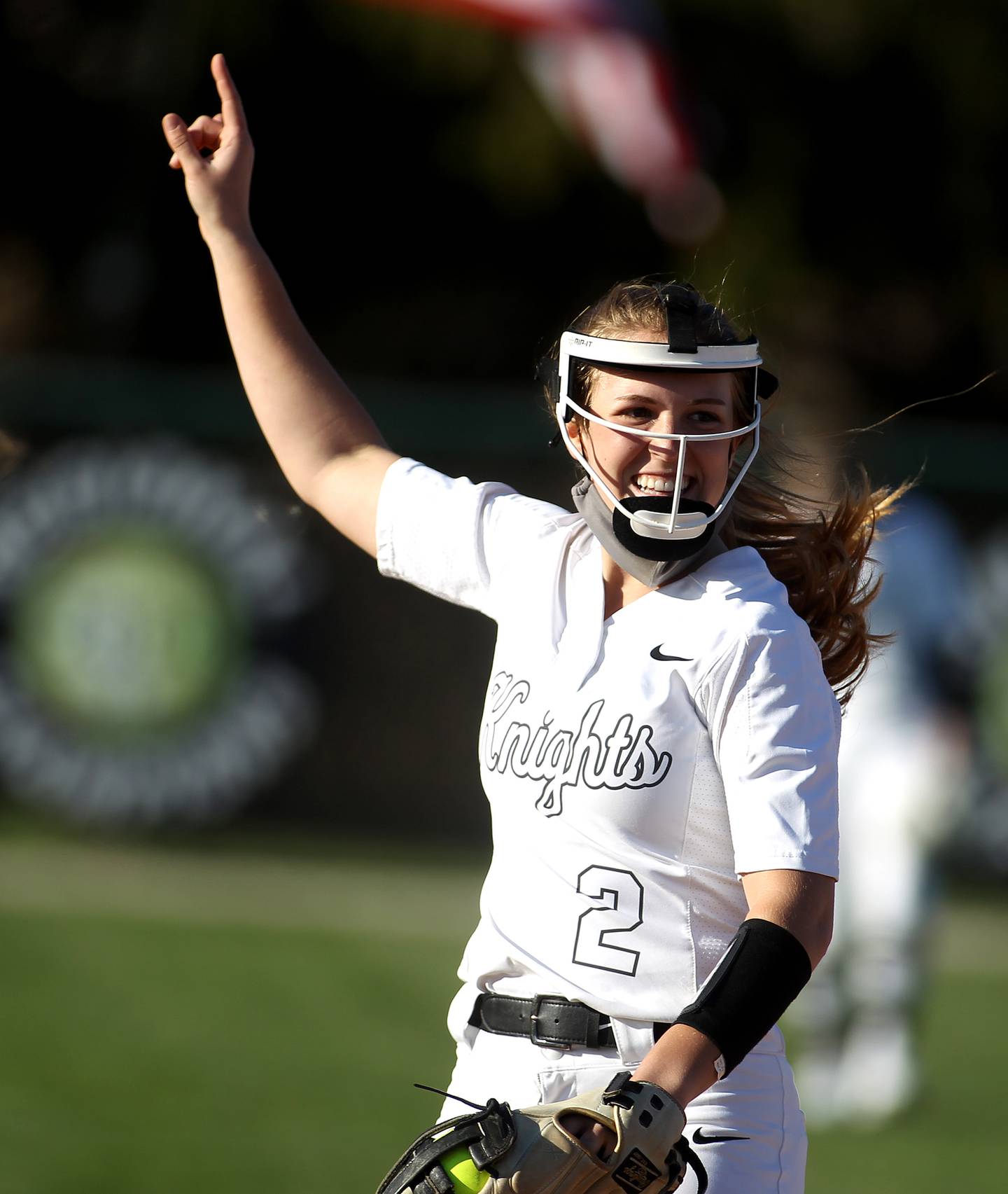 Grace Algrim, Kaneland, senior, pitcher: Algrim went 11-1, had a 1.14 ERA and had two saves for Kaneland last year, and will be counted on again for a major role in the circle.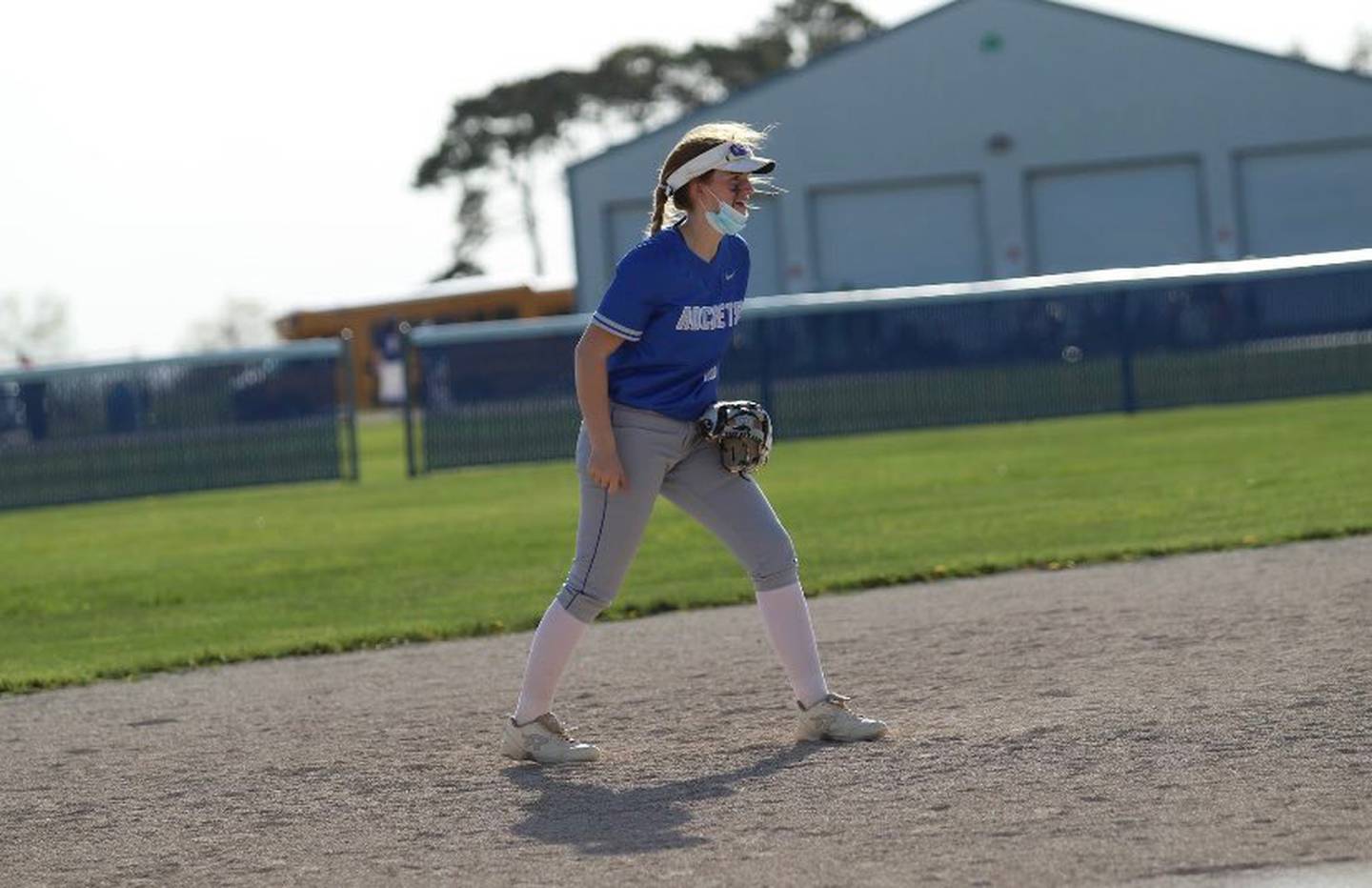 Rylie DuVal, Burlington Central, senior, infield: As a junior last year, DuVal had 31 hits, 15 doubles, two home runs with 19 RBI. DuVal is expected to be a major piece for the Rockets.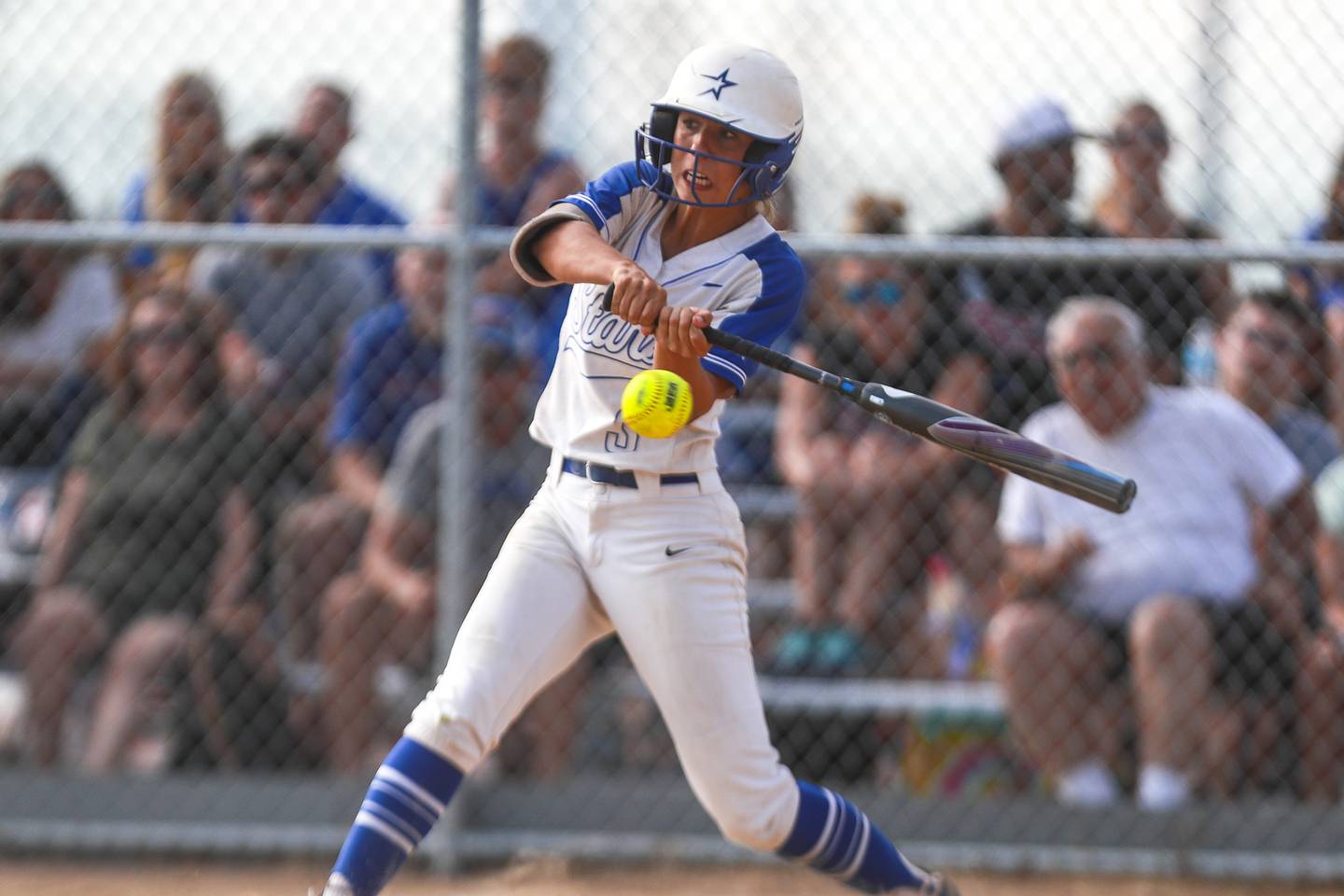 Leigh VandeHei, St. Charles North, junior, outfield: A versatile player in the infield and outfield, VandeHei sported an outstanding .453 batting average, .478 on-base percentage with five triples and two home runs. VandeHei was also 21-for-21 in stolen base attempts last season.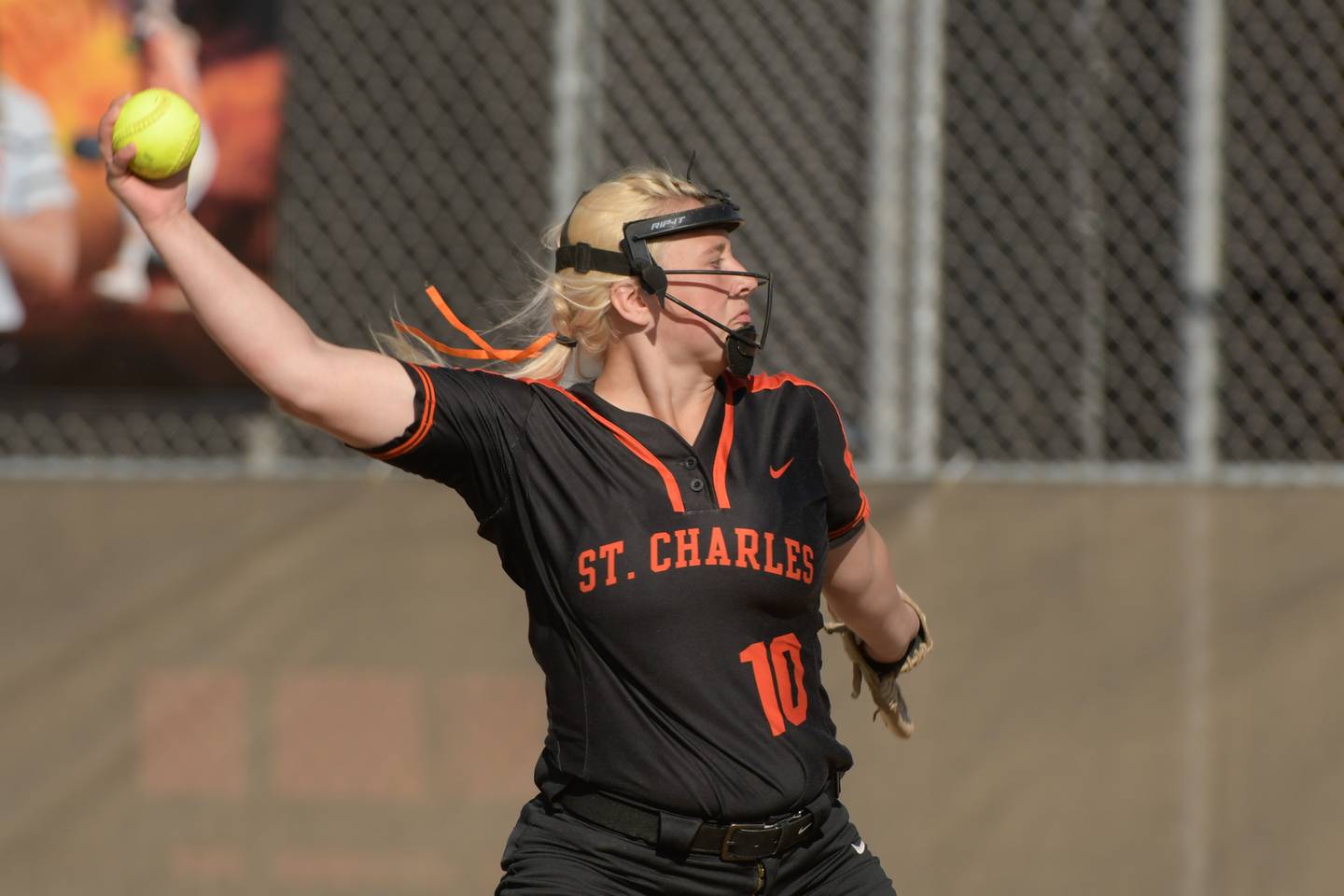 Izzy Howe, St. Charles East, pitcher, senior: Already an ace in her own right for the Saints, pitched 92 innings, surrendering just 53 hits and 22 earned runs while striking out 139 last season.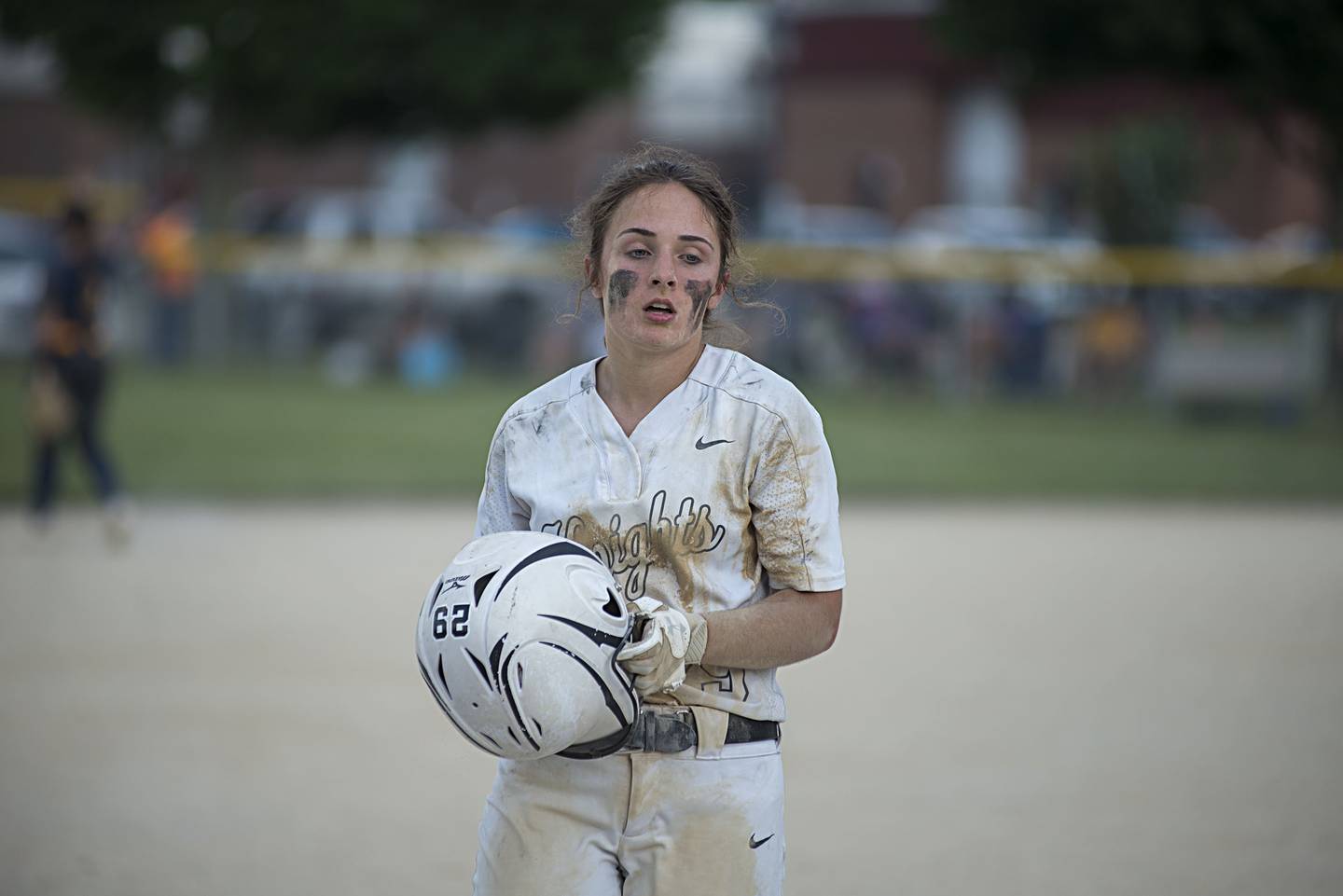 Olivia Stoker, Kaneland, senior, outfield: Stoker will be a centerpiece for production with some high-profile graduations in Rose Roach and McKenna Ryan. Stoker drove in 20 runs, and hit .430 last season and can get on base at a high clip.