Jesse Balc, Geneva, senior: Balc was an all-conference selection and will be a 1-2 punch with Austin Frick.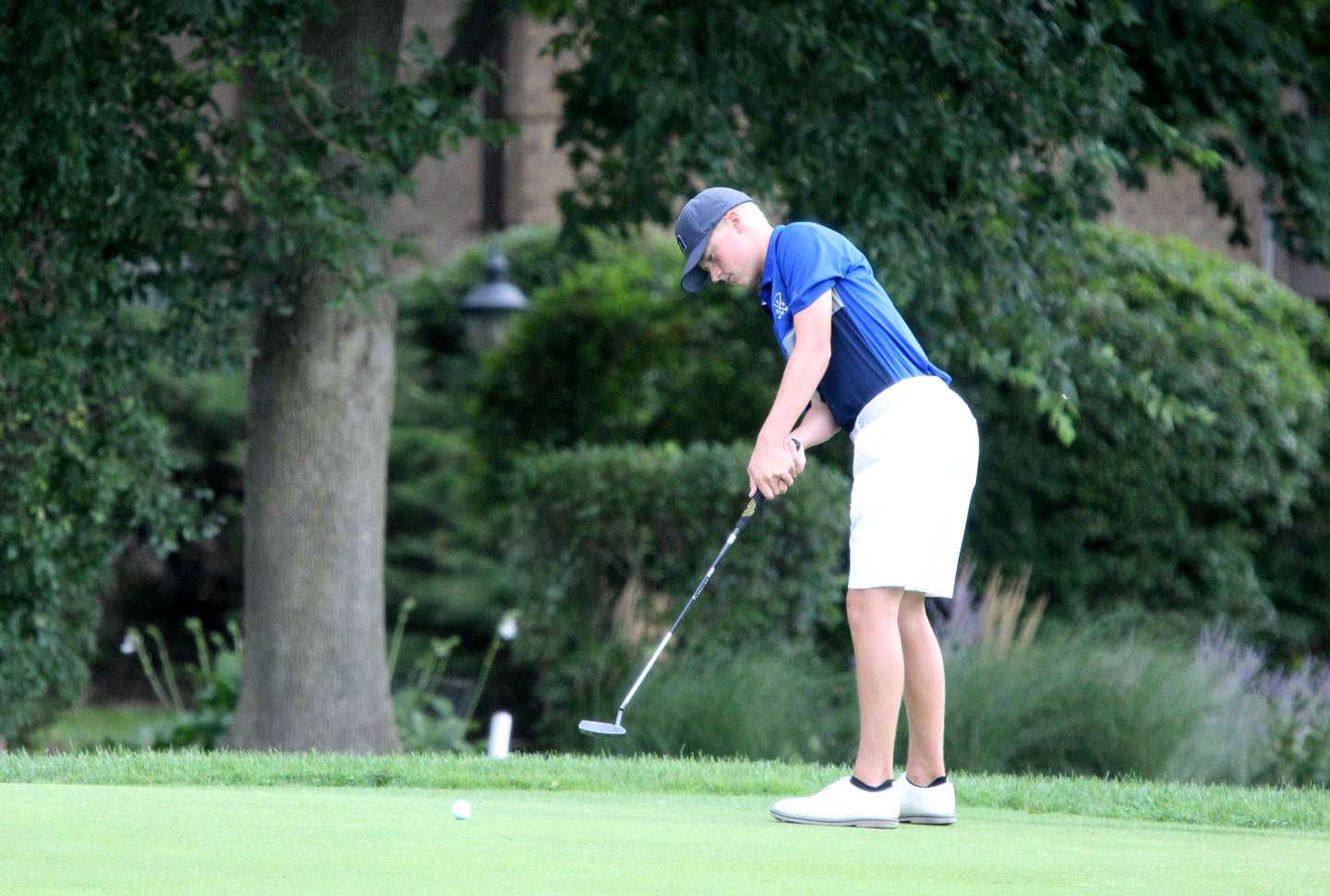 Austin Frick: Geneva, senior: Frick is a returning state qualifier and certainly in the conversation for the top golfer in the DuKane Conference. He leads seven total returners for the Vikings.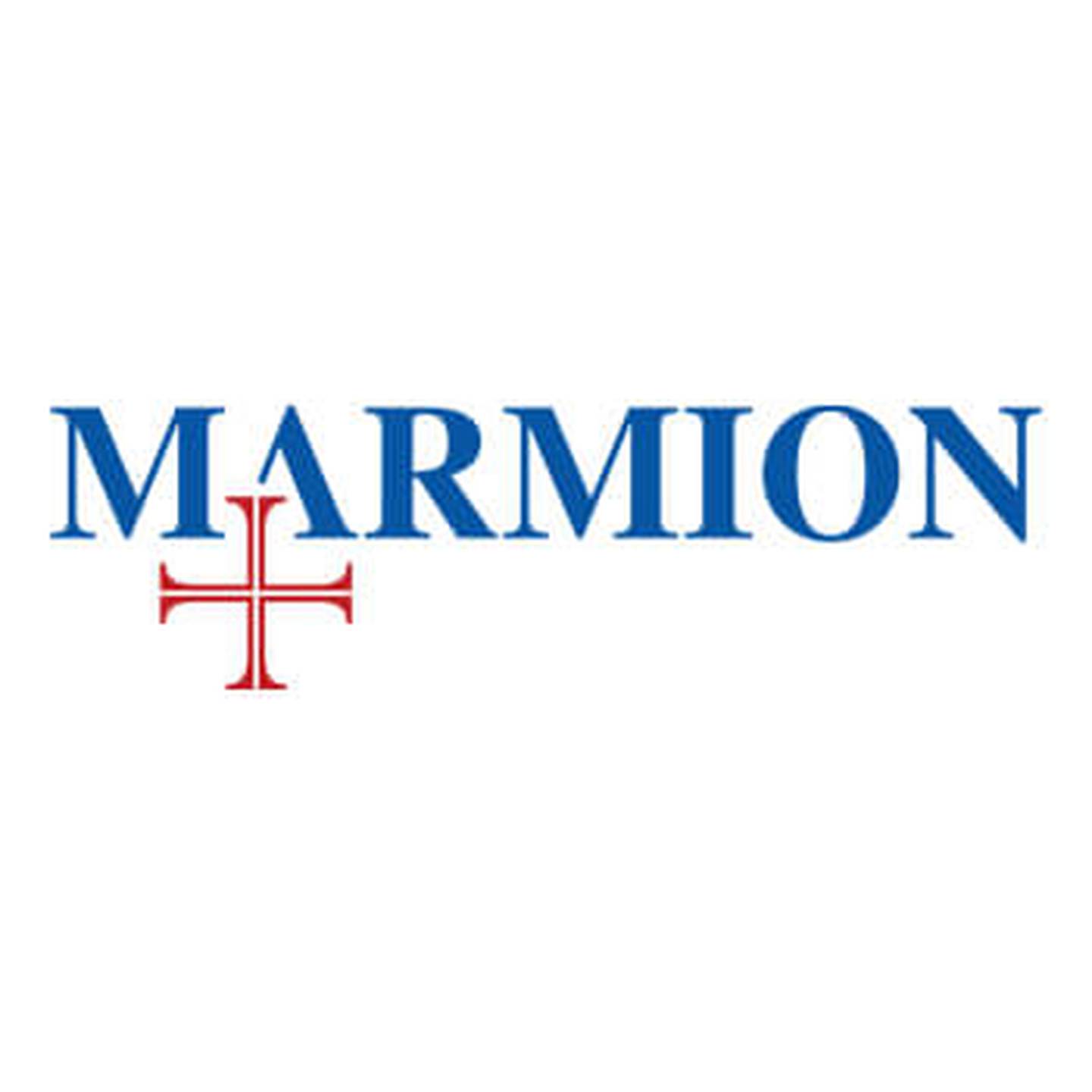 Regan Konen, Marmion, sophomore: Konen finished 35th at state last season as a freshman. Konen should continue his upward trending trajectory.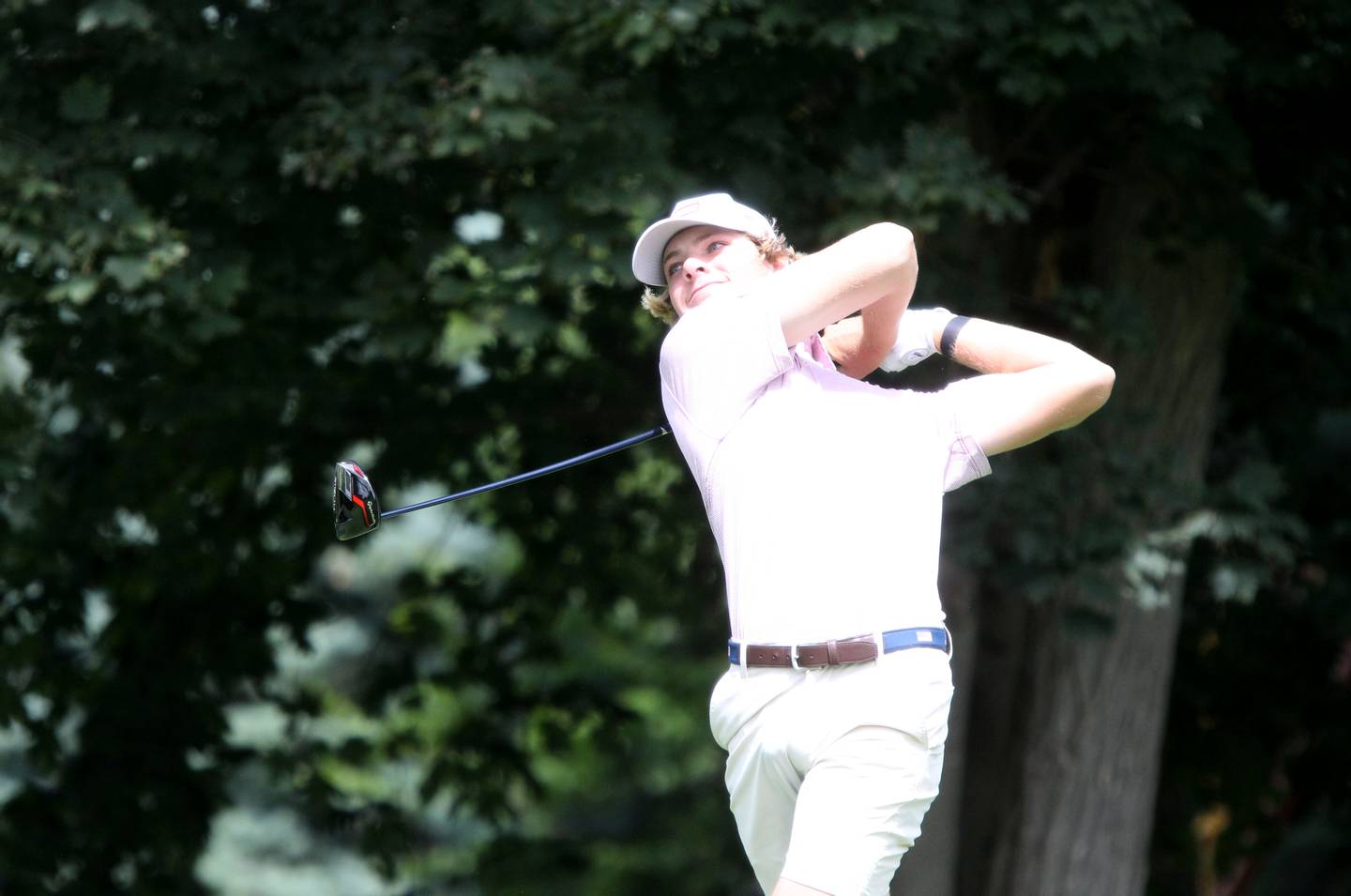 Gavin Newkirk, Batavia, senior: Newkirk tied for 18th at state last season and is now a four-year starter on varsity. Newkirk should be a consistent medalist.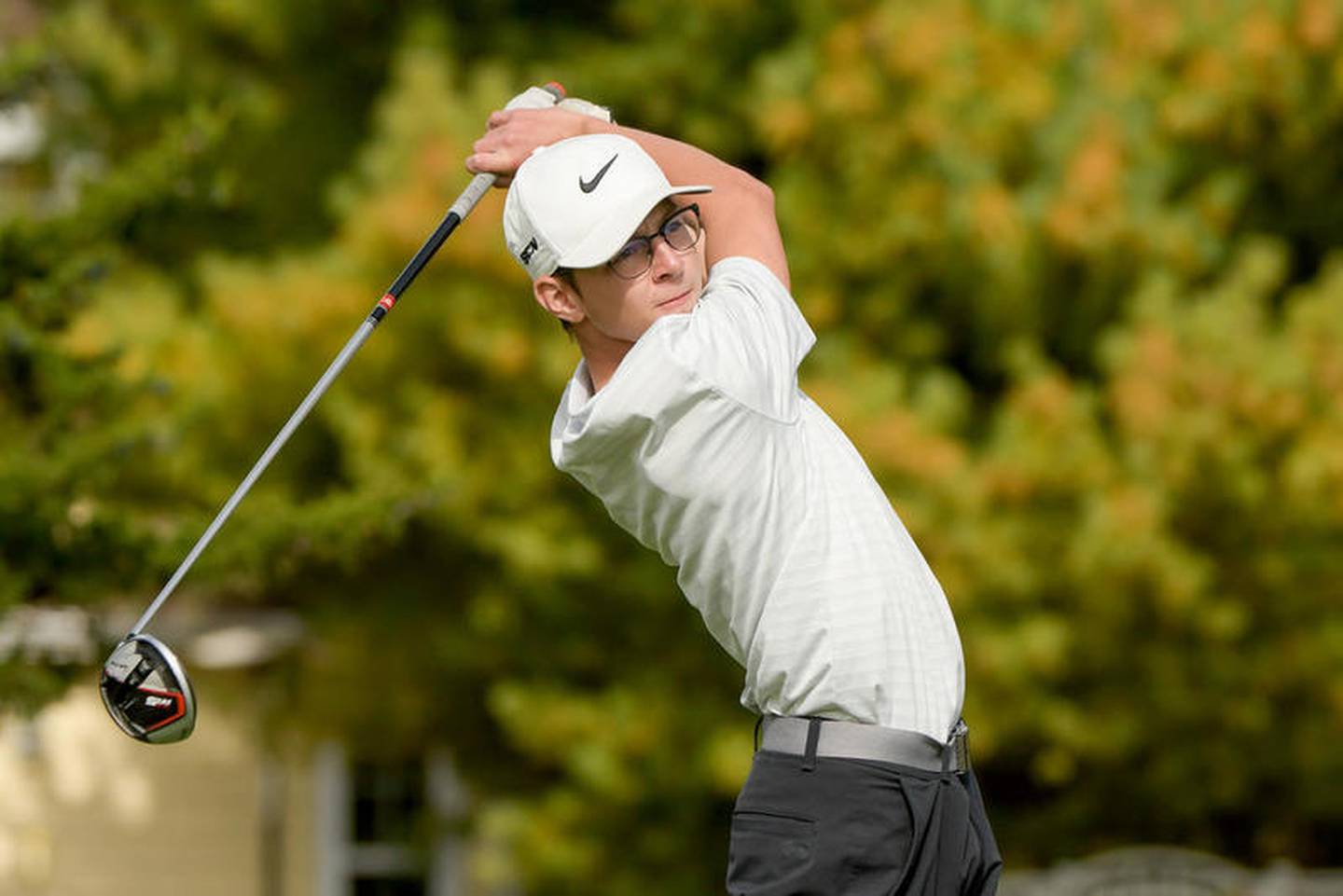 Mason Siegfried, St. Charles North, senior: Seigfried is also a returning state qualifier and will lead the North Stars on the scorecard most events.