Have you ever logged into your social media account looking for one thing and found yourself scrolling endlessly through a sea of content? Have you ever hosted an event and felt as though you did not get the support you needed? Have you ever missed out on an event, meeting or opportunity because you didn't know when or where it was taking place?
If you answered yes to any of these questions, we are in the same boat.
If we don't know what is happening in our city, we cannot support what is happening in our city. That's why the Joliet Focus app (jolietfocus.com) was created.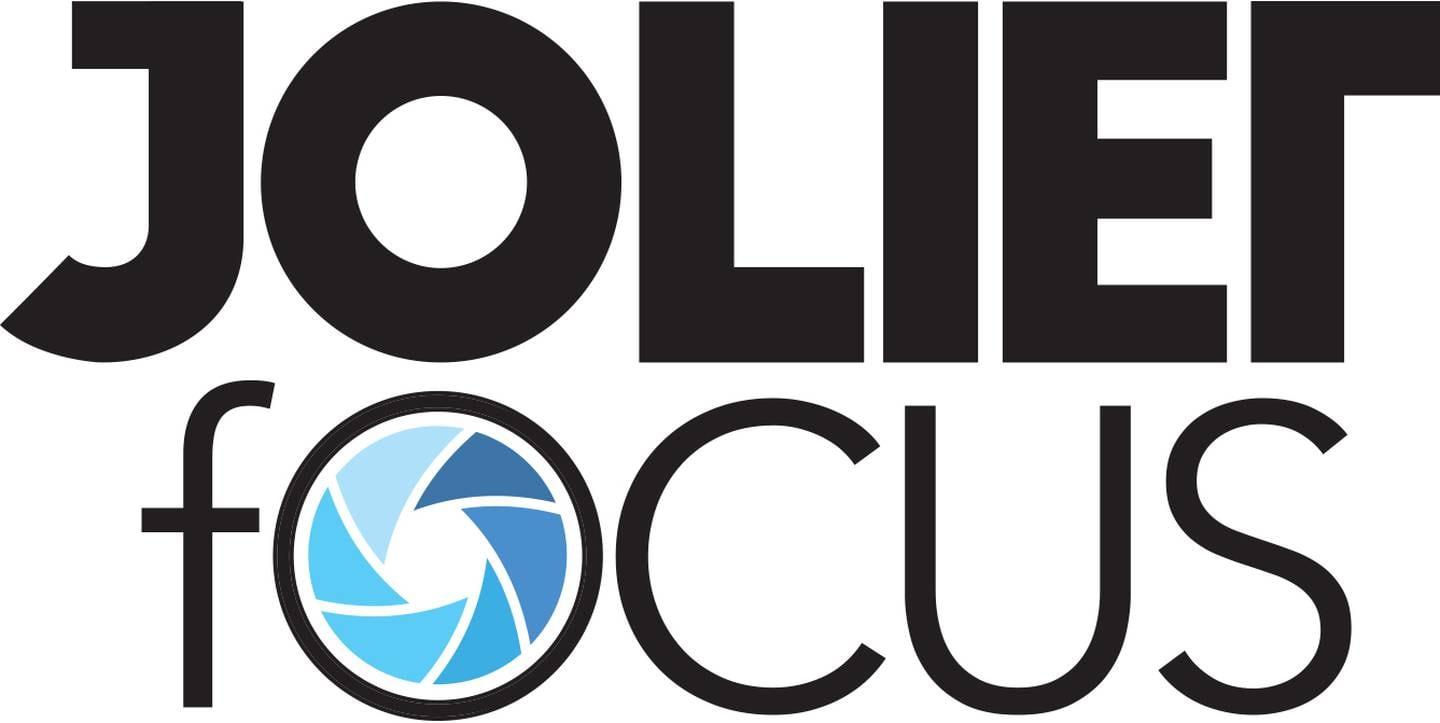 The Joliet Focus app can bring everything that is happening in Joliet into one place. Think about how powerful it is for the city of Joliet to have a platform where we can support each other, depict proper representation of our respective cultures and raise visibility of our businesses. The Joliet Focus app gives us an opportunity to paint the canvas of our city with positive images, and do it together as a community.
The app allows the Joliet community to share photos, artwork, essays, articles, poems and other thoughts on experiences living in Joliet. Each community needs a safe and engaging place for neighbors to share information and news. Joliet Focus is operated by a local team dedicated to sharing local information. It is managed by the Joliet Herald-News newspaper and website and owned by Illinois-based Shaw Media, an independent news organization in Illinois.
This is how Joliet Focus fits in with an organization with which I have experience. When Divine Works Education and Training began facilitating mentoring programs in the community, it was new and somewhat difficult. Although we had experience and were well known for doing this type of work in Joliet, it was a task to create awareness. We received much support from the community through relationships that were built over time, but if we would have had a way to sync our activities, events and programs, the impact in Joliet would have been greater. For our organization, a greater impact would have increased the possibility of more lives being transformed. Whether you have nonprofit or for-profit organization, the problem of creating awareness knocks at everyone's door. Joliet Focus is the answer.
One of our responsibilities as leaders in Joliet is to raise up the next generations of leaders. It is time to pass the baton. The Joliet Focus team has taken an active role in empowering and equipping the leaders of tomorrow. Our internship opportunities provide a space for young adults to learn, grow and become confident in their skills and abilities through mentoring and coaching. Young people hear what we say and follow what we do.
The Joliet Focus app is an easy and comfortable way to share your experience with the community. Energy flows where attention goes.
Let's shift our attention and energy to supporting each other, raising the visibility of our organizations and creating a narrative that we all can be proud of. Let's focus together.
Become a part of the Joliet Focus community, download the app (jolietfocus.com) and share your experiences living in our city. We also are hosting a Zoom Town Hall. If you want an invitation, visit https://theheraldnews.secondstreetapp.com/townhalljuly/
* Marcus Cage, a co-director for Joliet Focus, is the founder of Divine Works Education and Training (E&T) and Director of Anger Management Specialist Training and Development for Maze of Life Resource Center. Email him at divorcethepast@gmail.com.