Meet the 2022 Herald-News All-Area baseball team.
FIRST TEAM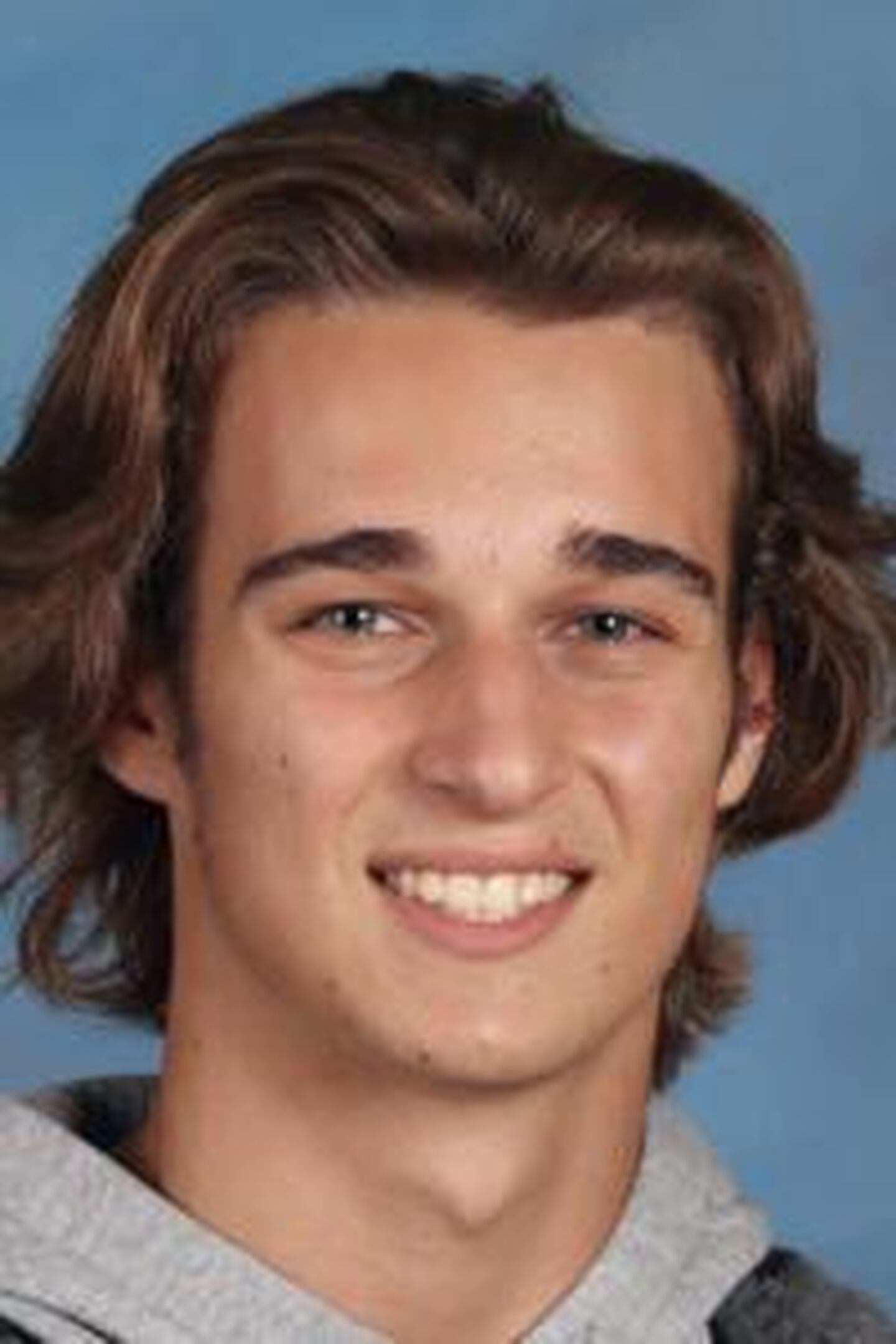 Ryan Anderson, Minooka, so., P
Anderson was basically a lock for a quality outing every time out for the Indians. Finishing with nine victories against only three losses. An All-Southwest Prairie Conference pick, Anderson notched 70 strikeouts in only 55 innings pitched.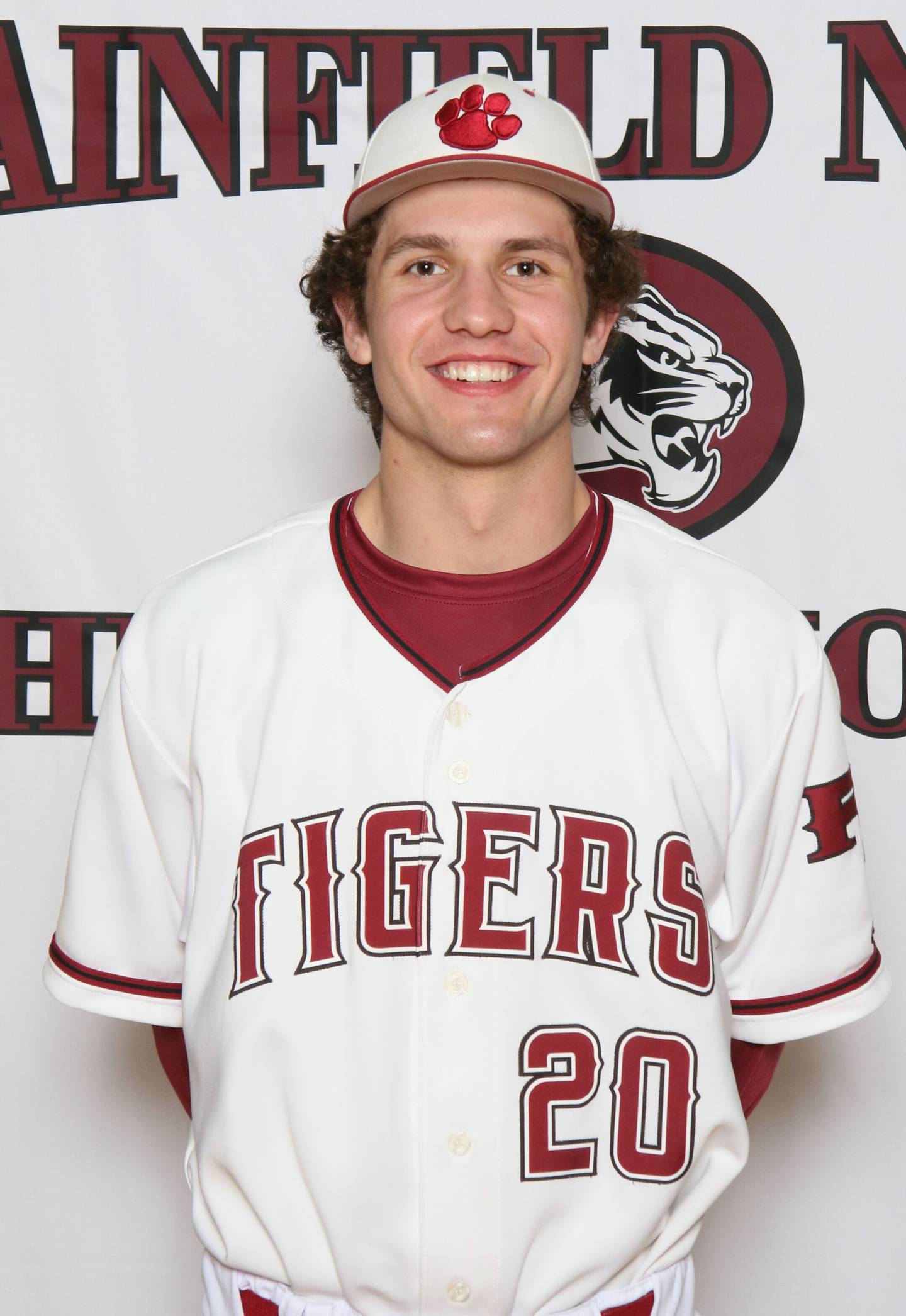 Brandon Bak, Plainfield North, sr., P/OF
You'd be hard pressed to find a more dominant pitcher than Bak, who powered his way to 128 strikeouts, including a whopping 19 batters in a Class 4A sectional semifinal matchup against Neuqua Valley. Bak didn't take a loss on the season either, finishing with an 8-0 record and a 0.84 ERA.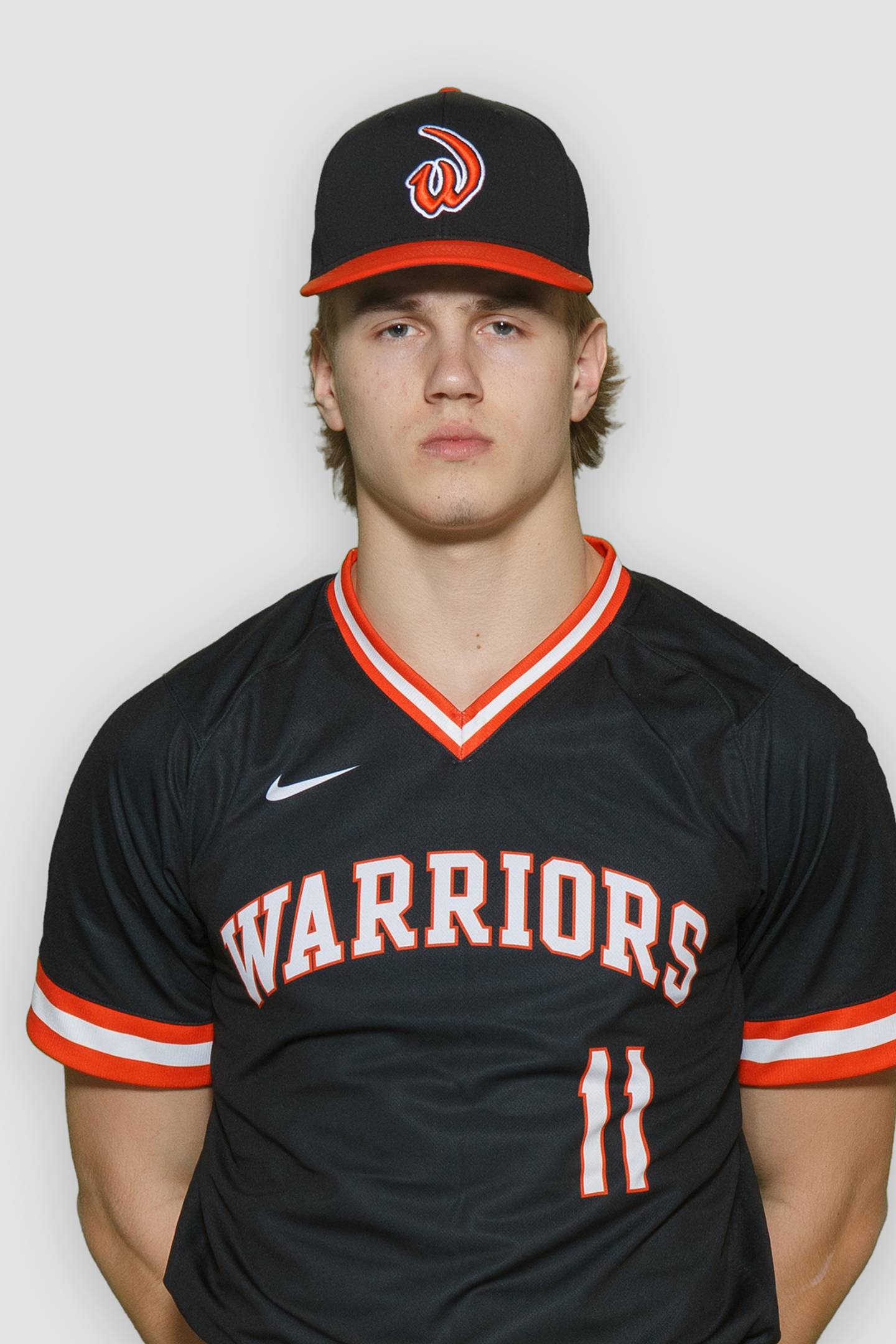 Cole Crafton, Lincoln-Way West, so., OF
When everything was clicking for Crafton, he was about as tough an out as one could find. The slugger finished with 17 extra-base hits on the season, including seven home runs. Crafton, who already has made an early commitment to Louisville, also drove in 35 runs and scored 37 of them.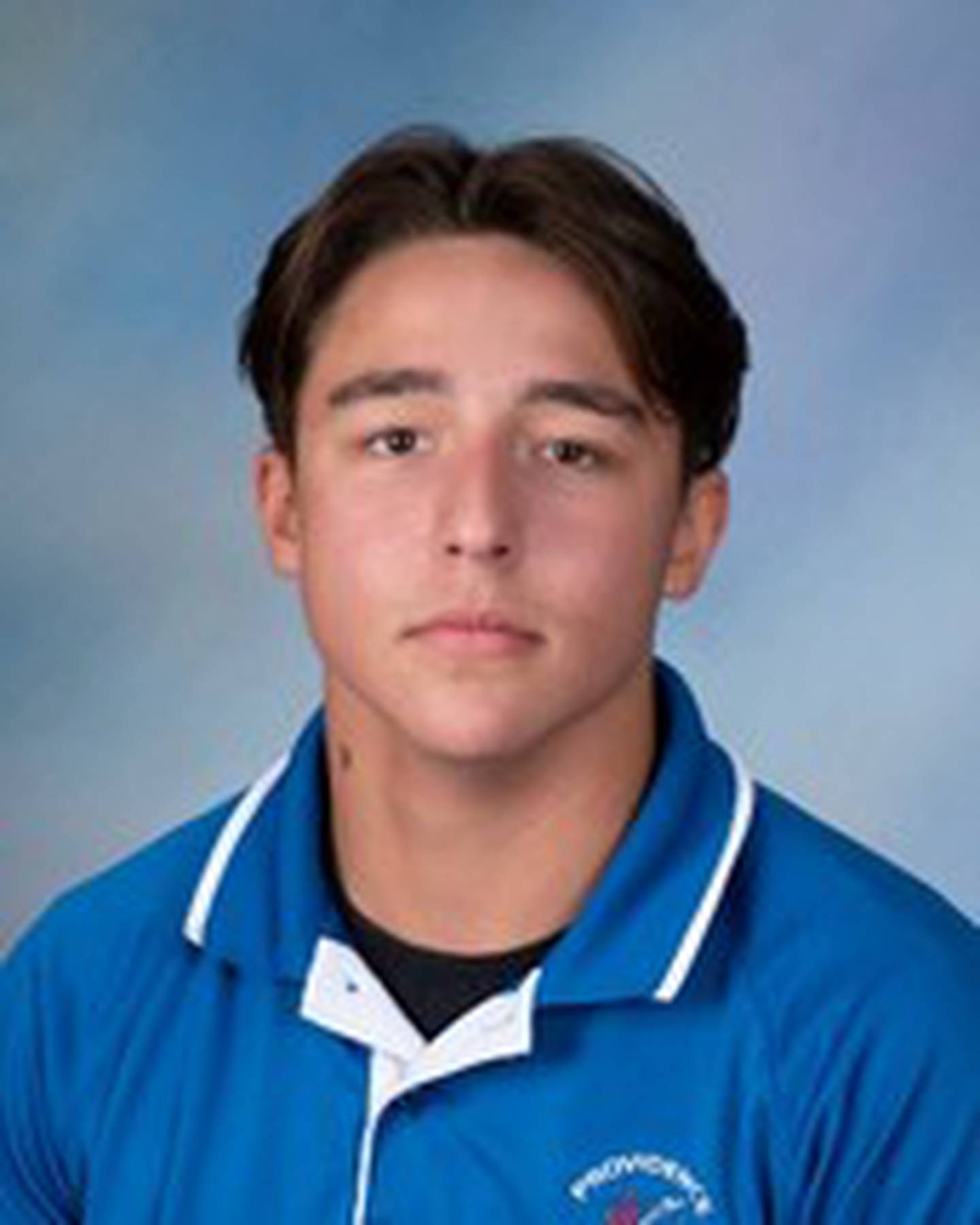 Gavin Gomez, Providence, sr., OF
It was an up-and-down season for the Celtics, but one steady constant was Gomez. It was basically a coin flip that he'd reach base in each plate appearance, as he finished the season with a .508 on-base percentage. He also hit at a .412 clip with six home runs and drove in 43.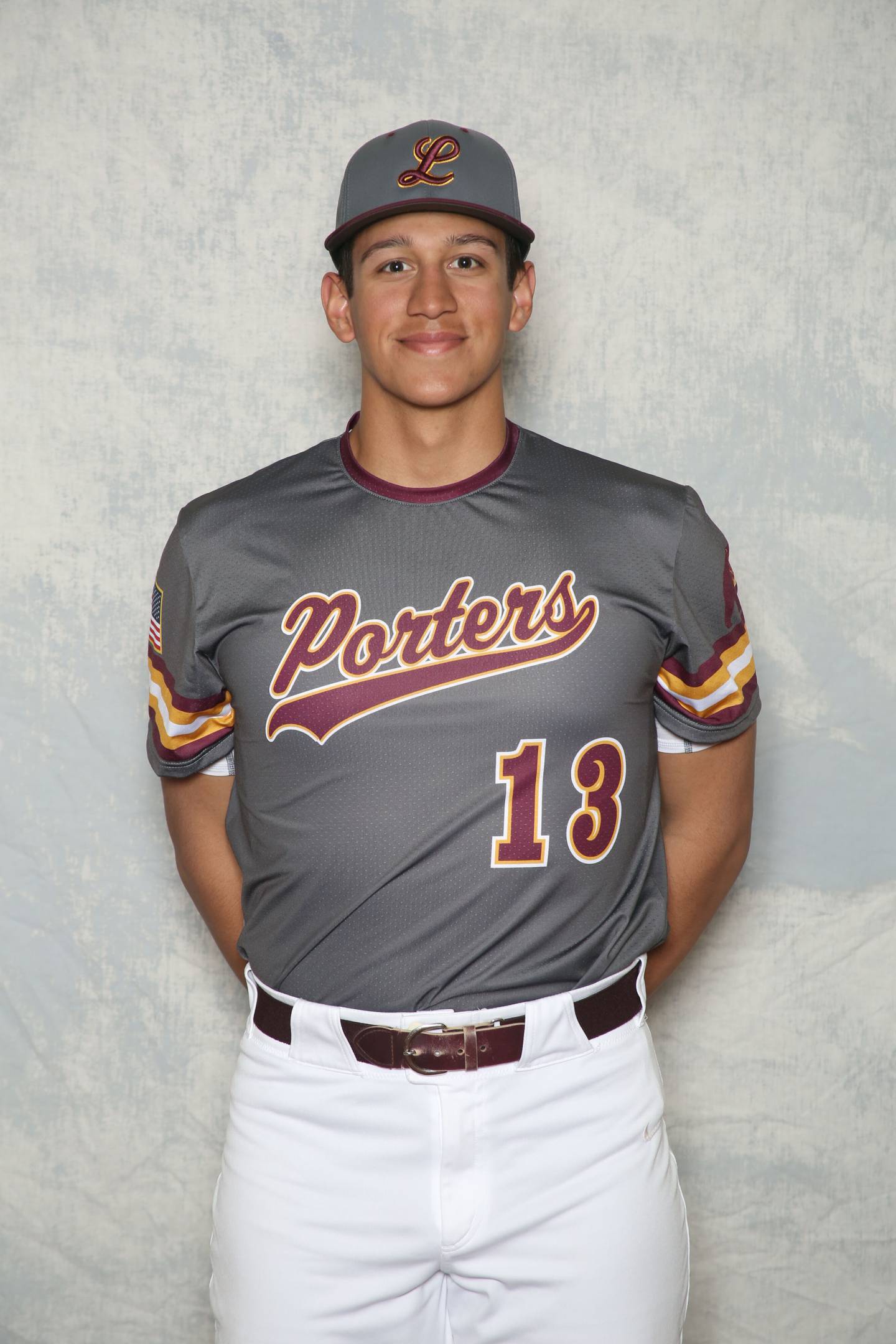 Victor Izquierdo, Lockport, sr., 1B
Izquierdo, a U.S. Naval Academy commit, was an ominous presence for opposing pitchers, with more than a few opting to pitch around the impressive slugger. He finished with a 1.314 OPS (on-base percentage plus slugging percentage) while walloping seven home runs, driving in 42 runs and scoring 48 of them.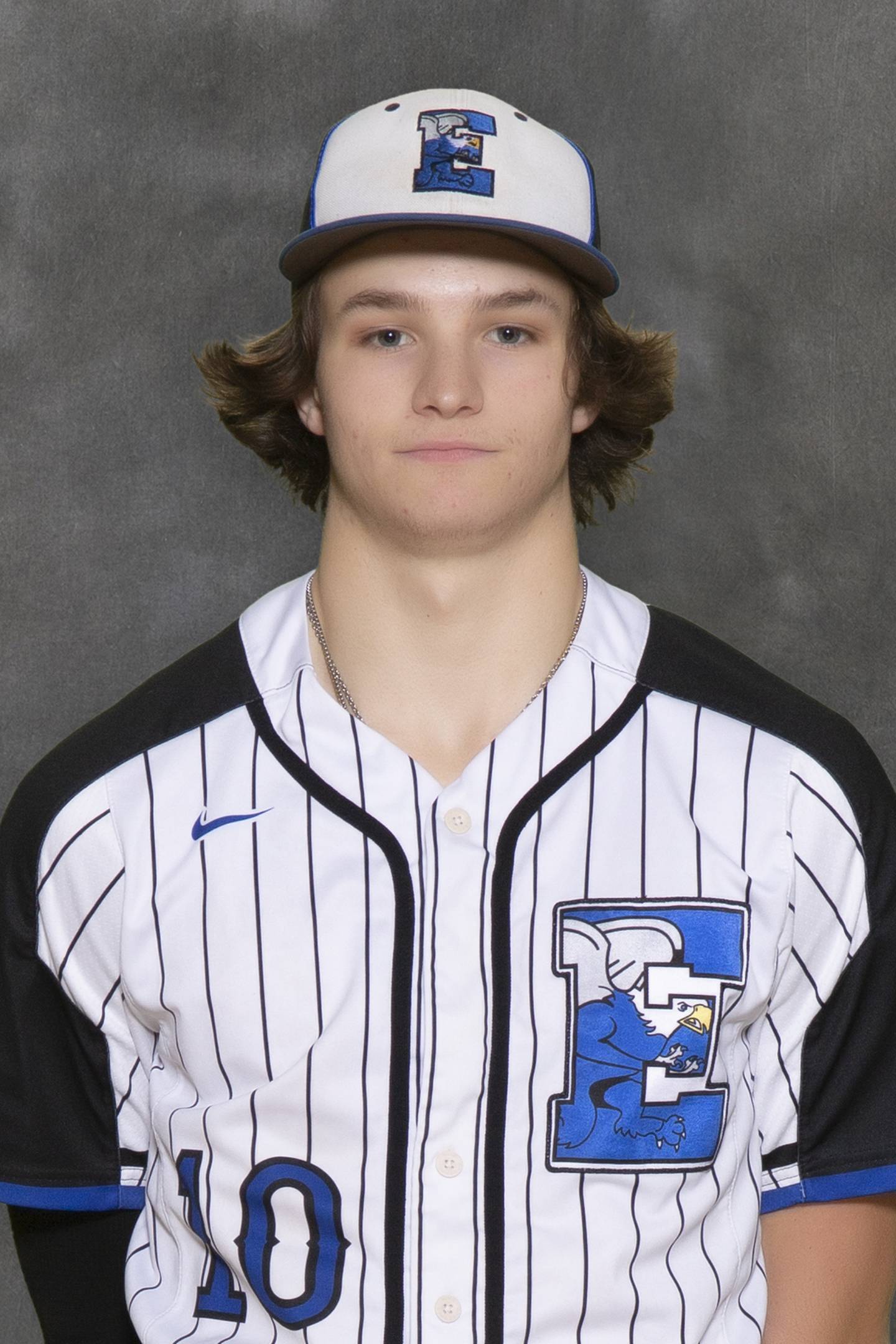 Zach Kwasny, Lincoln-Way East, sr., P/IF
The Griffins needed some step-up performers this season, and there's little doubt that Kwasny did just that. A dual threat with the bat and on the mound, Kwasny bested some of the area's best teams on the hill, finishing with a 7-2 record and a 1.47 ERA with 95 strikeouts. He also hit .341 and scored 27 runs.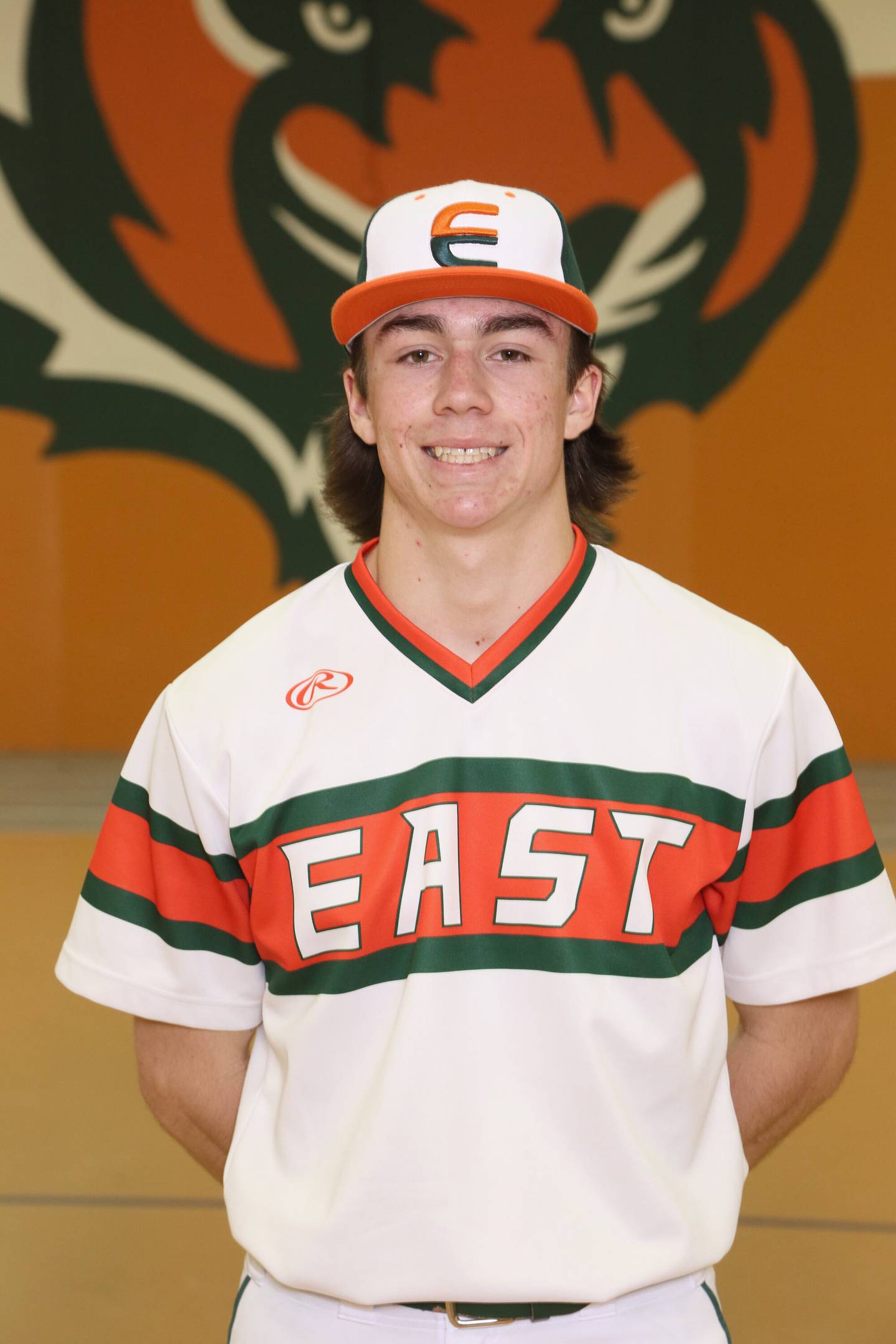 Brady Louck, Plainfield East, jr., P/OF
For the second consecutive year, Louck was one of the area's most dominant arms and will head into his senior season next spring with quite an impressive resume to build upon. His junior campaign saw him post a 0.89 ERA with 75 strikeouts.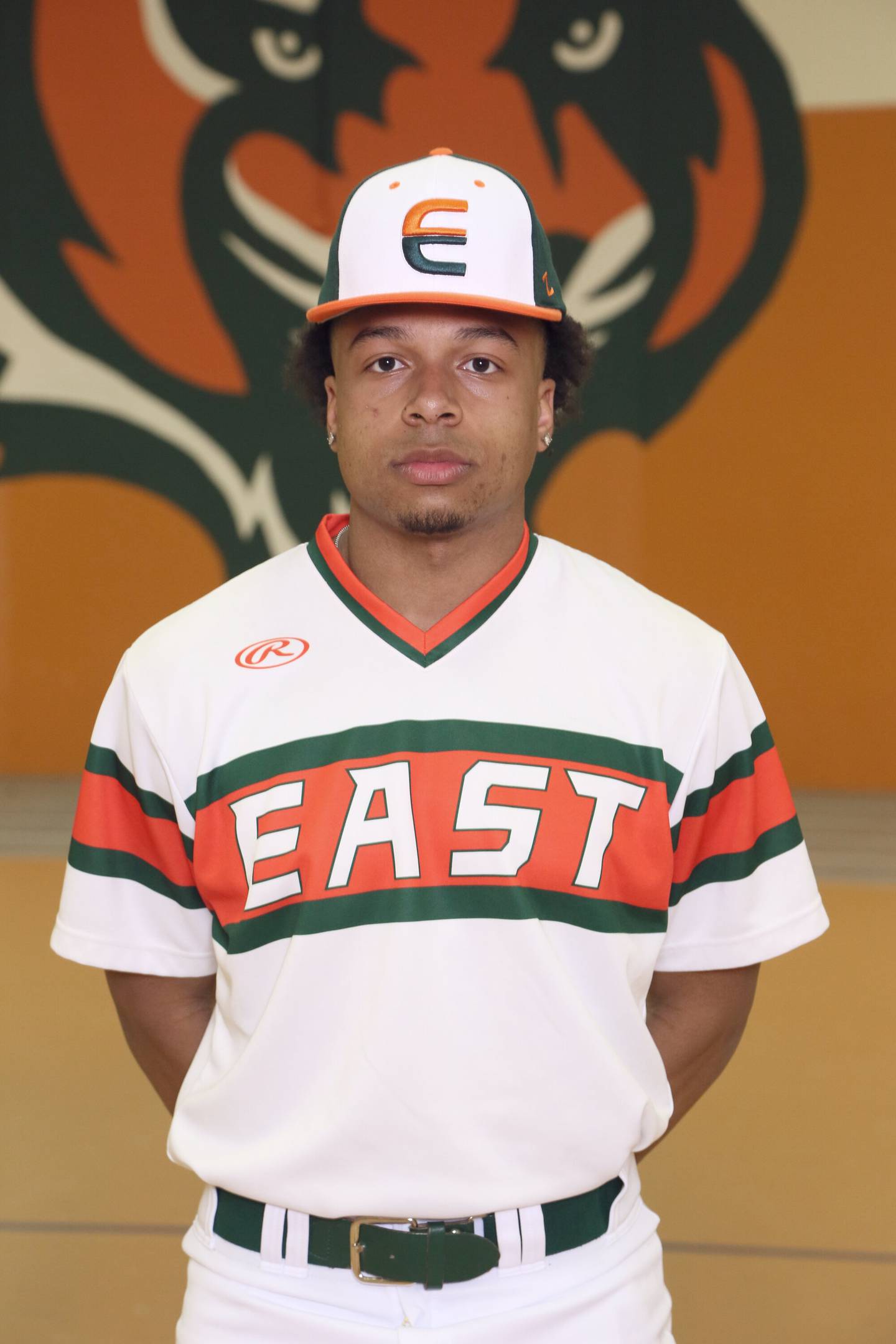 Christian Mitchelle, Plainfield East, sr., P/IF
The Herald-News Player of the Year hit at a .570 clip with a ridiculous .680 on-base percentage. He also was a dynamite defender from the shortstop position. On top of all that, he posted a 5-1 record on the mound with a whopping 84 strikeouts despite getting a late start to pitching because of injury.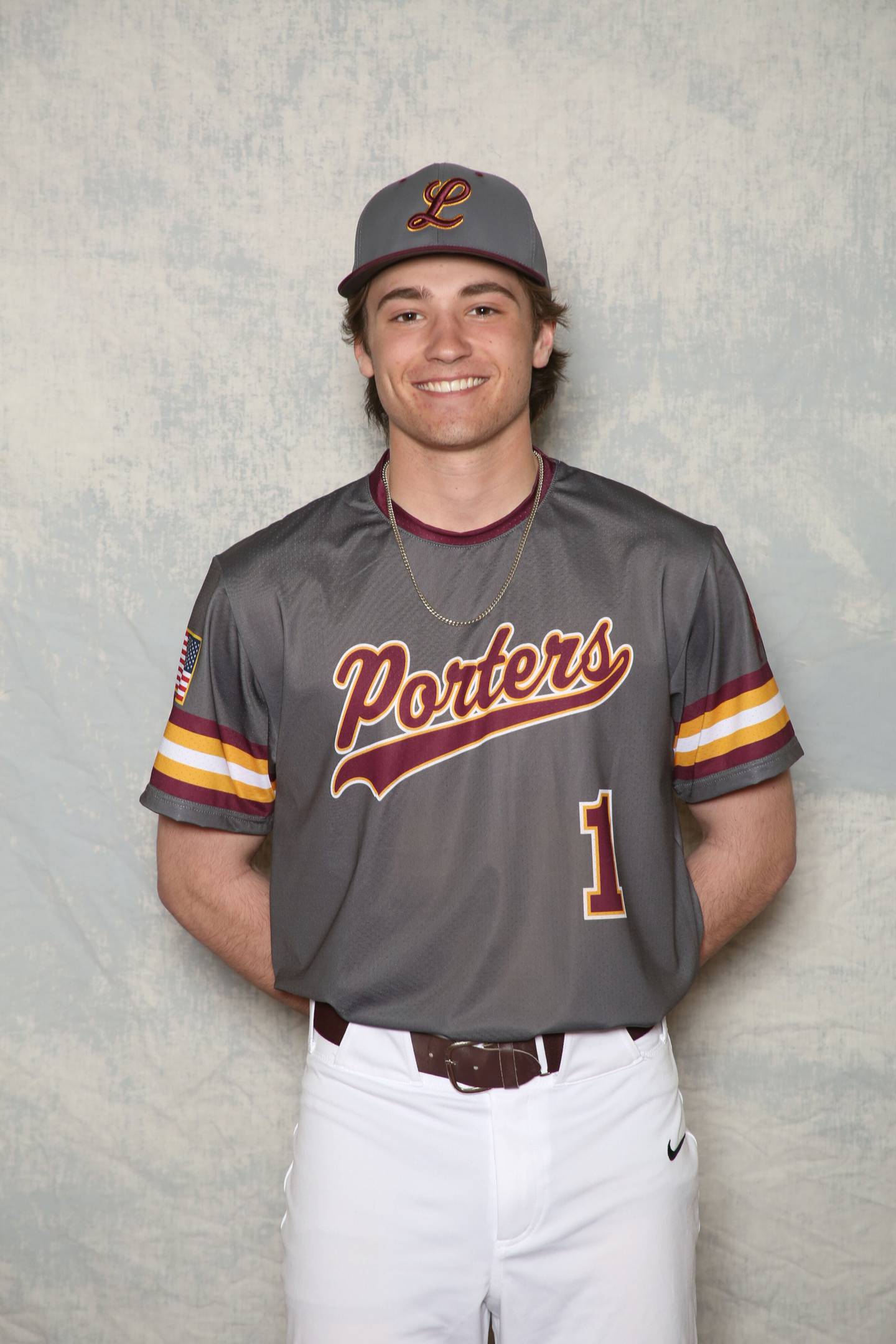 Lucas Pajeau, Lockport, jr., OF/P
There were few players more pivotal to Lockport's success than Pajeau, who seemed to contribute in a myriad of ways. He finished with a .380 batting average with 29 RBIs. He also contributed a spotless 5-0 pitching record with a 2.37 ERA.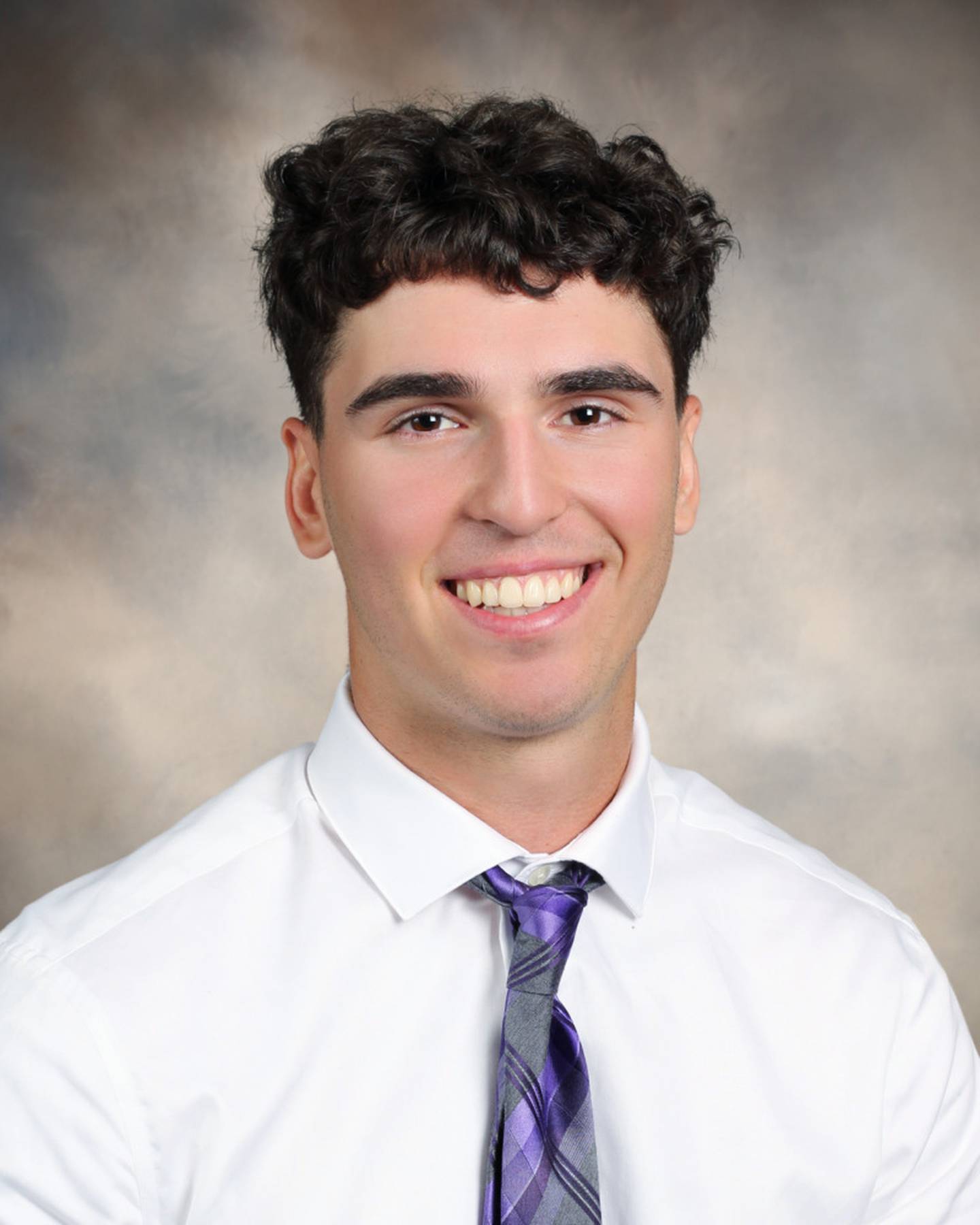 Luka Radicevich, Joliet Catholic, sr., OF
Joliet Catholic's run to the Class 2A state championship was fueled by some great pitching performances. But when the Hilltoppers did post some offense, Radicevich usually was in the middle of it. An Illinois High School Baseball Coaches Association All-Stater, Radicevich hit .339, drove in 38 runs and scored 31.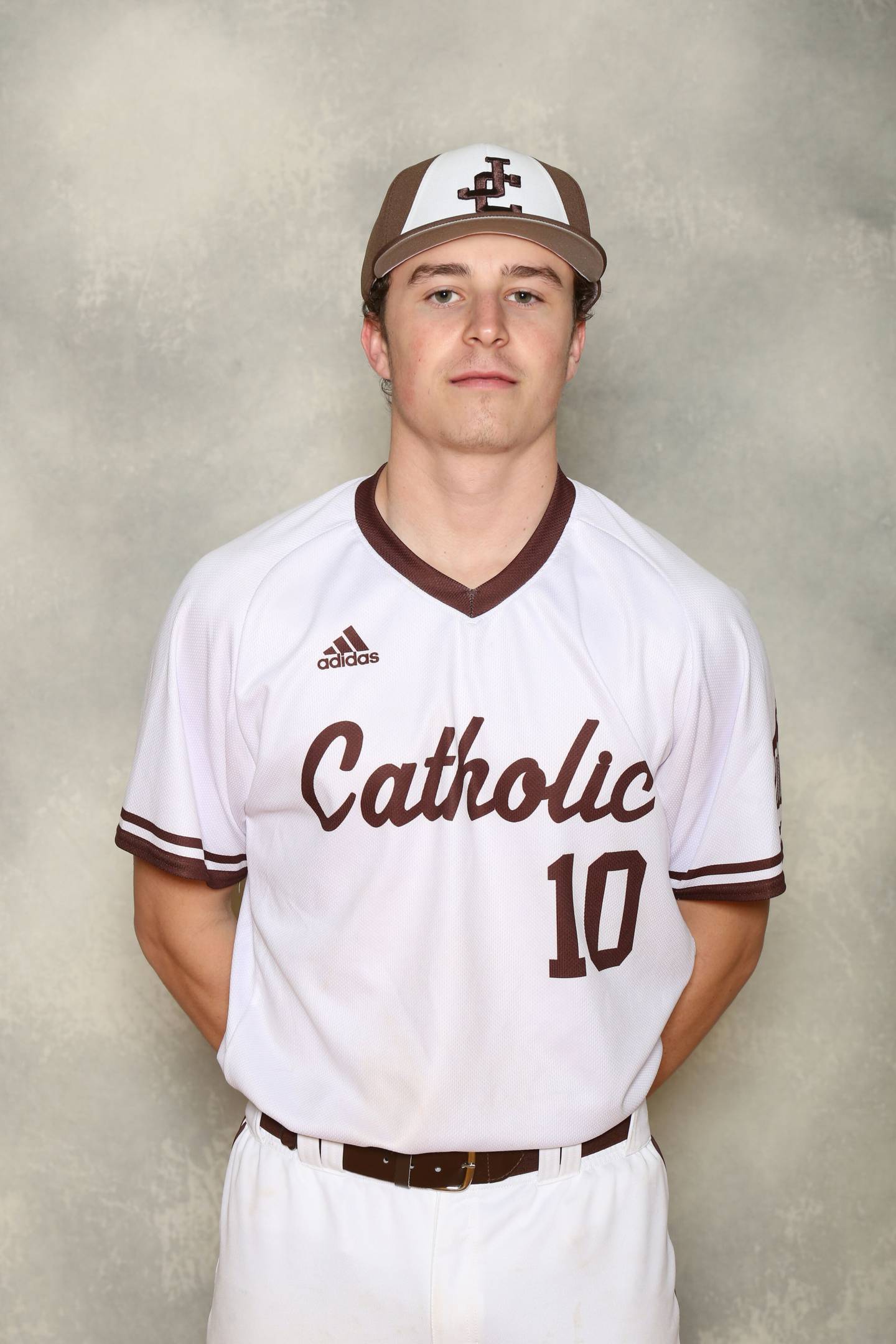 TJ Schlageter, Joliet Catholic, sr., P
Schlageter was quite good during the regular season, but he flipped the switch in the postseason, posting back-to-back no-hitters in the regional and sectional title games. He also pitched well in lifting JCA into the state championship game with a win over Columbia. He finished with nine wins and 71 strikeouts.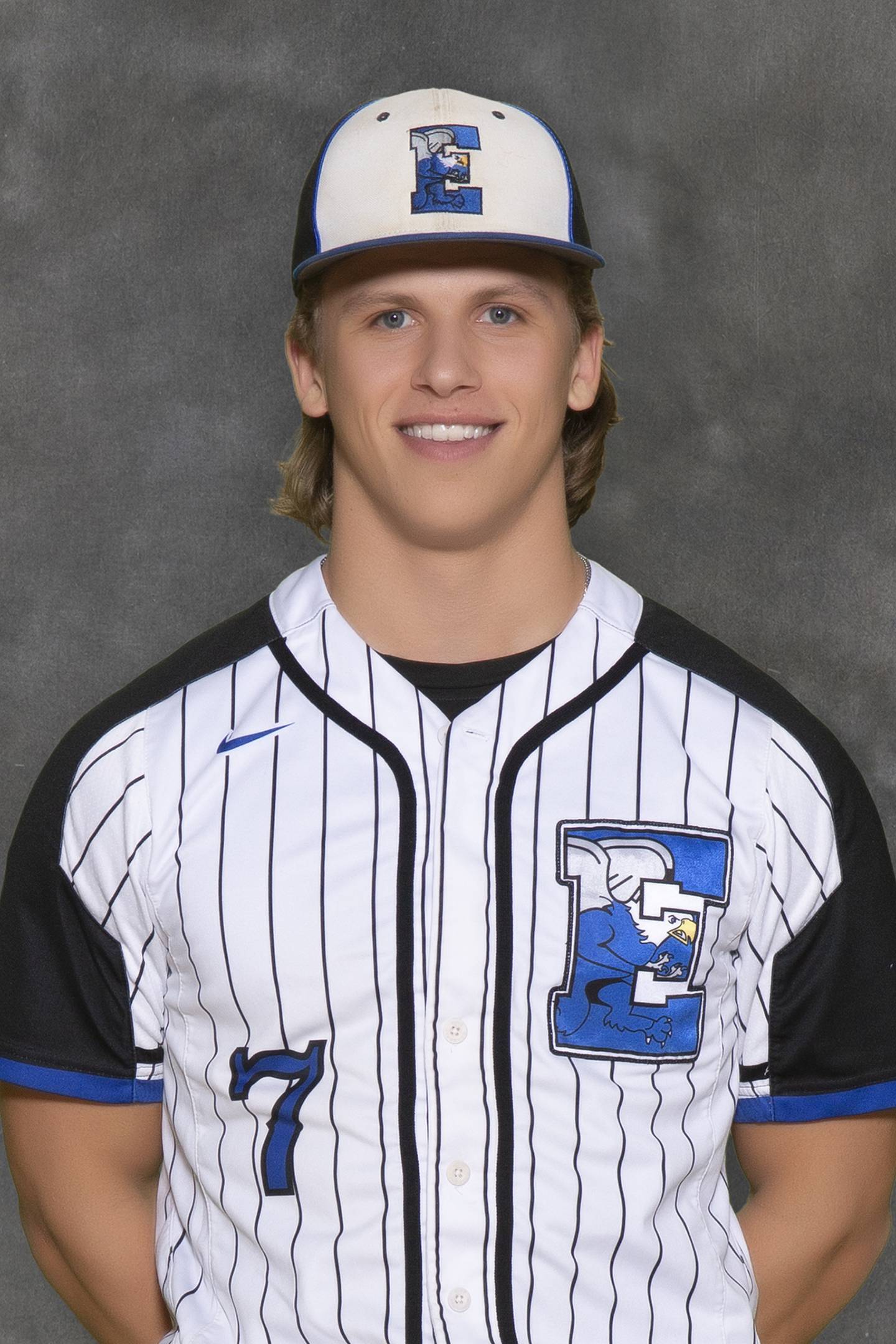 Alex Stanwich, Lincoln-Way East, sr., OF
A power hitter with some swagger, Stanwich provided a number of impressive displays of hitting this season. A Tennessee commit, Stanwich set numerous school records and walloped 13 home runs and drove in 41. He also scored 52 runs, stole 20 bases and posted an on-base percentage of .614.
Josh Stratton, Plainfield Central, sr., P
When Stratton was on the mound, the Wildcats' prospects for victory were always good. A dominant thrower, Stratton's ERA stayed well below 1.00 for the much of the season before finally settling in at 1.09. He struck out 83 and dropped only one of his eight decisions.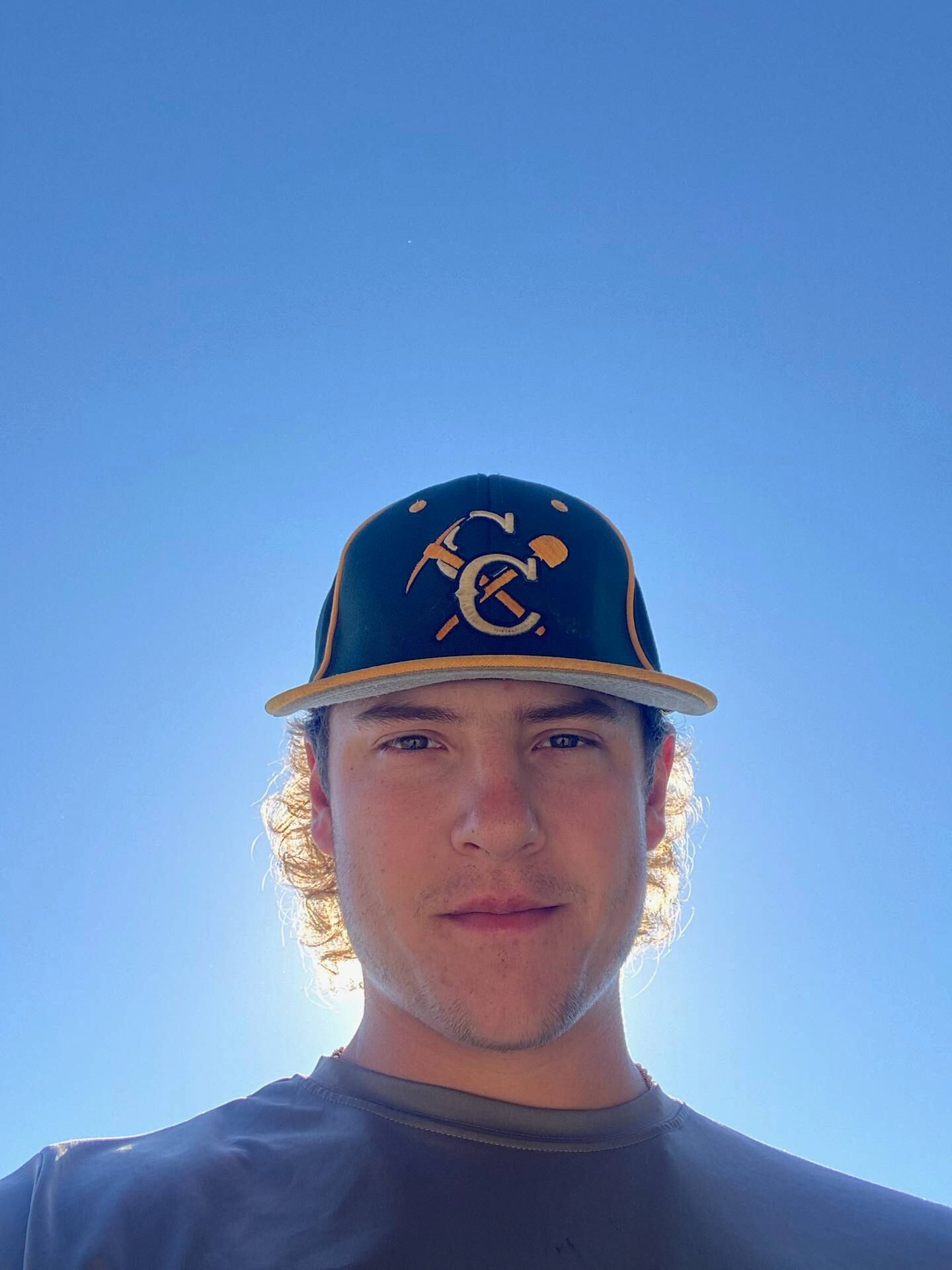 Abram Wills, Coal City, sr., P/IF
Wills was a dominant arm for the Coalers and wasn't exactly a slouch with the bat. Wills posted 110 strikeouts, and his only loss of the season came at the hands of the eventual state champions from Joliet Catholic. He also hit .325 with seven home runs and 32 RBIs.
SECOND TEAM
Josh Basinger, Lockport, P
Corey Boyette, Romeoville, OF
Jackson Cullen, Joliet Catholic, IF
John Connors, Lincoln-Way East, 1B
Ivan Dahlberg, Minooka, C
Ashton Harvey, Coal City, C
Brandon Johnston, Lemont, P/IF
Reagan King, Lincoln-Way West, P
Nolan Larson, Lincoln-Way West, P
Anthony Martinez, Lockport, IF
Landon Mensik, Lincoln-Way Central, IF
Carter Prochaska, Plainfield Central, P
Nathan Rudd, Plainfield East, IF
Jack Wajda, Providence, P
HONORABLE MENTION
Aden Aukland, Plainfield East, OF/P
Griffin Brown, Lockport, OF
Luke Brown, Plainfield North, P
Cam Buckley,, Lincoln-Way West, OF
CJ Byrdak, Lockport, P
Ethan Chance, Plainfield South, OF
Caleb Coberley, OF, Plainfield Central
Donovan Dykas, Lincoln-Way Central, P
Kaden Humphries, Wilmington, P
Nick Kolze, Romeoville, IF/P
Brock Krska, Peotone, P/IF
Joey Manzo, Lockport, OF
Niko Mastoras, Lockport, IF
Jake McPherson, Reed-Custer, P/OF
Matt Merk, Lockport, C
Ayden Murphey, Coal City, OF
Ryan Nelson, Plainfield North, IF
Caleb Parker, Minooka, SS
Zach Riley, Joliet Central, P/IF
Harrison Scroggins, Lincoln-Way West, C
Brady Small, Lemont, OF
Jackson Smith, Providence, IF
Mitch Thomas, Minooka, OF
Zander Tubbs, Plainfield South, OF
Luke Wallace, Lemont, OF
Kaleb Wilkey, Lincoln-Way West, C
Tyler Young, Providence, IF
David Zaragoza, Lockport, P