Fans are celebrating after a weekend of championships in DeKalb. While the season might be over, that won't stop us from clamoring over the talented juniors, sophomores and freshmen we saw over the weekend and what their return could mean for future championship games.
Here are the five we are most looking forward to seeing play on the state's biggest stage again:
TaRyan Martin, East St. Louis, freshman
Martin made quite the impression in his first title game. The running back rushed for 101 yards and scored a touchdown in the Class 6A title game. Flyers fans will be excited to see what he can do during the rest of his high school career.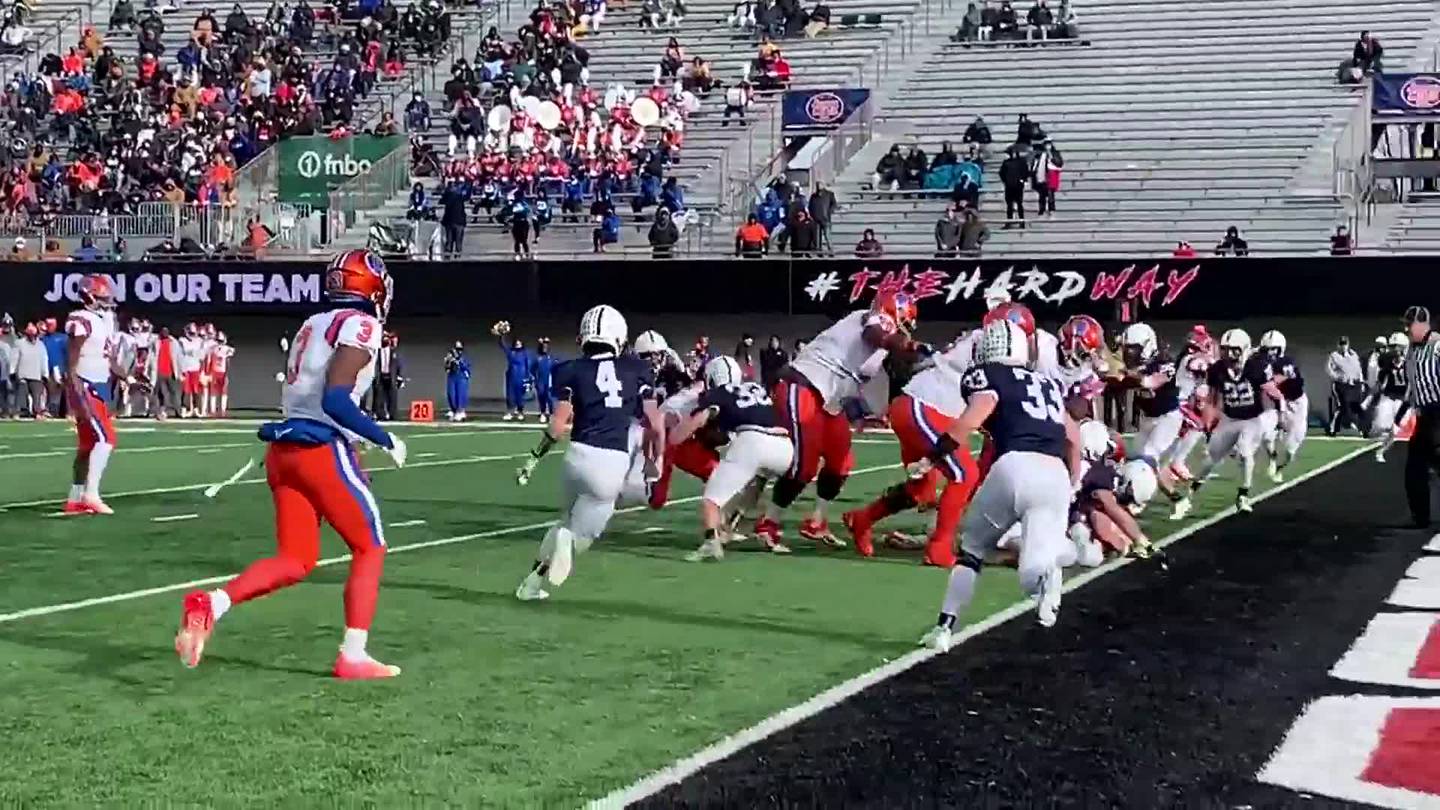 Ty Lott, Sacred-Heart Griffin, junior
The Cyclones quarterback finished with the second-highest passing yardage of all eight games played in DeKalb. Lott completed 14 of his 23 pass attempts for 210 yards and three touchdowns in the Class 4A game. Lott's longest pass of the game was a 43-yard reception by Madixx Morris.
Jyaire Hill, Kankakee, junior
Hill was all over the field in the Class 4A game. The defensive back finished with seven total tackles, four of which were solo, and also broke up a pass. Hill also returned a punt for 17 yards. Kays fans will be excited to see what he can do his senior year.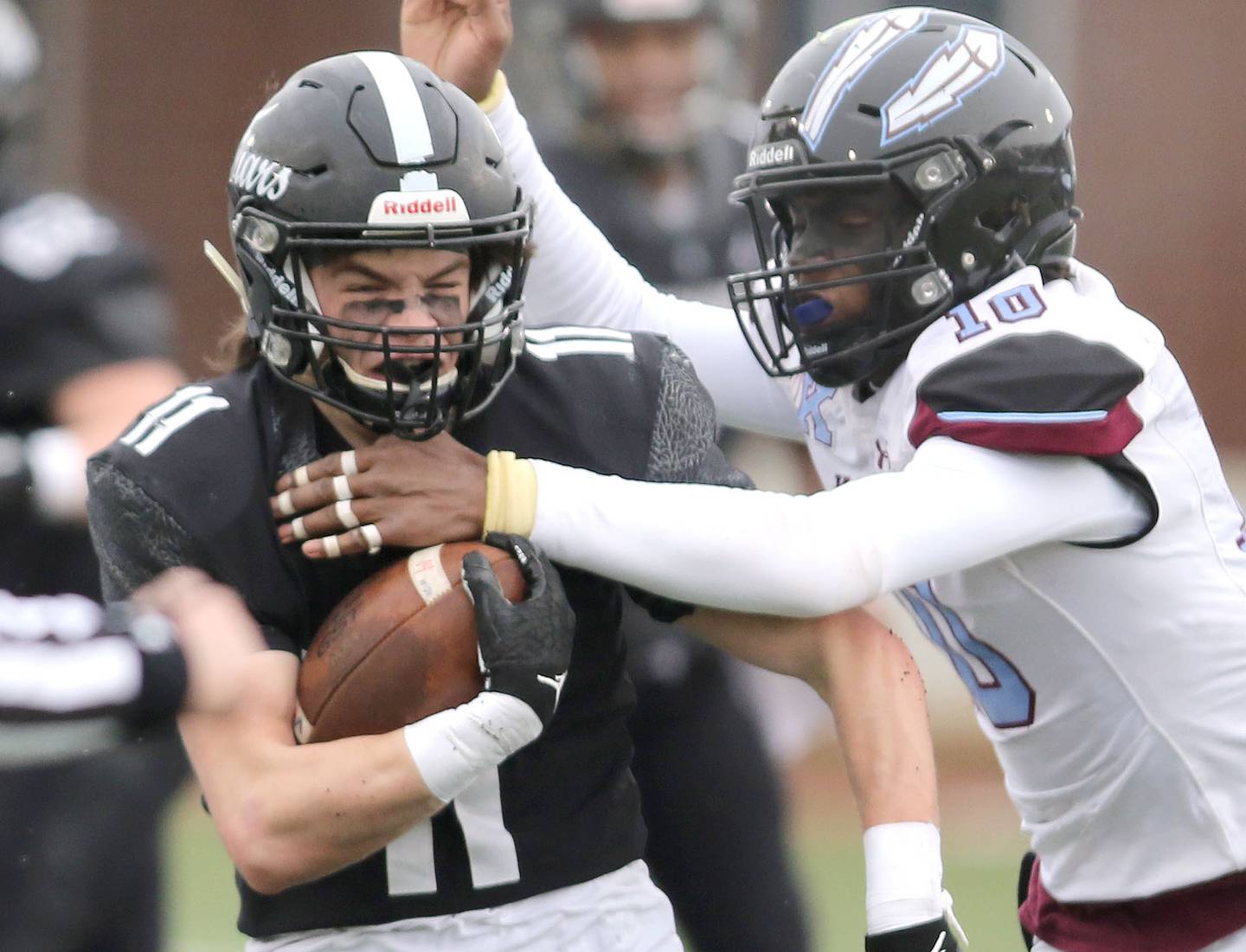 Miles McVay, East St. Louis, junior
The 6-foot-7, 340-pound offensive lineman showed why he is one of the most sought-after juniors in the state by college coaches. McVay helped lead a Flyers offensive line that created holes for a running attack that finished with 210 yards and two touchdowns. Many will be excited to see where the junior decides to go to college as well as what he does in his final high school year.
Anthony Birsa, Joliet Catholic, junior
Birsa and the Joliet Catholic offensive line really helped the Hilltoppers rushers get to work in the Class 4A game. The 6-foot-5 offensive lineman created holes for Joliet Catholic rushers, who accumulated 468 yards and six touchdowns. Birsa shows great promise and will try to continue the trend of a strong offensive line at Joliet Catholic next season.