It was a banner football weekend for Will County.
Of the eight state championships won Friday and Saturday at Northern Illinois University in DeKalb, three of the big trophies will reside in Will County.
Joliet Catholic's state title victory over Sacred Heart Griffin is the 15th championship trophy earned in the history of the storied Hilltoppers program. It is the most in IHSA history, extending its lead over Mount Carmel for the most in state history, as the Caravan have 13 titles. Providence Catholic is third on that list with 12.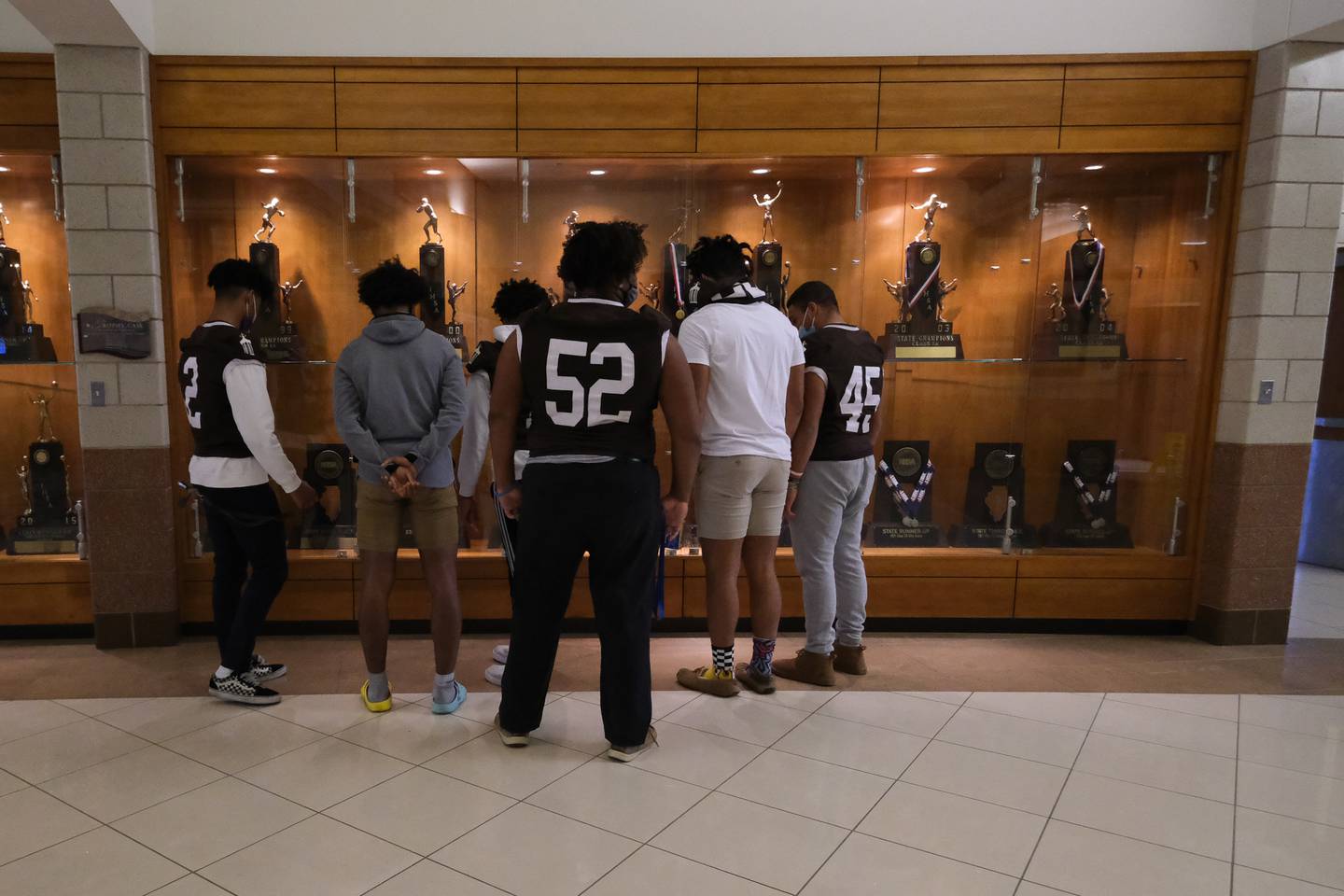 Lockport's title in Class 8A with a dominating win over Maine South completed an epic revolution for the program. The 2018 Porters opened the season at NIU with a loss to Providence in a season opening kickoff showcase that was the beginning of an 0-9 season. Only three years later, Lockport closed the season by hoisting the Class 8A trophy.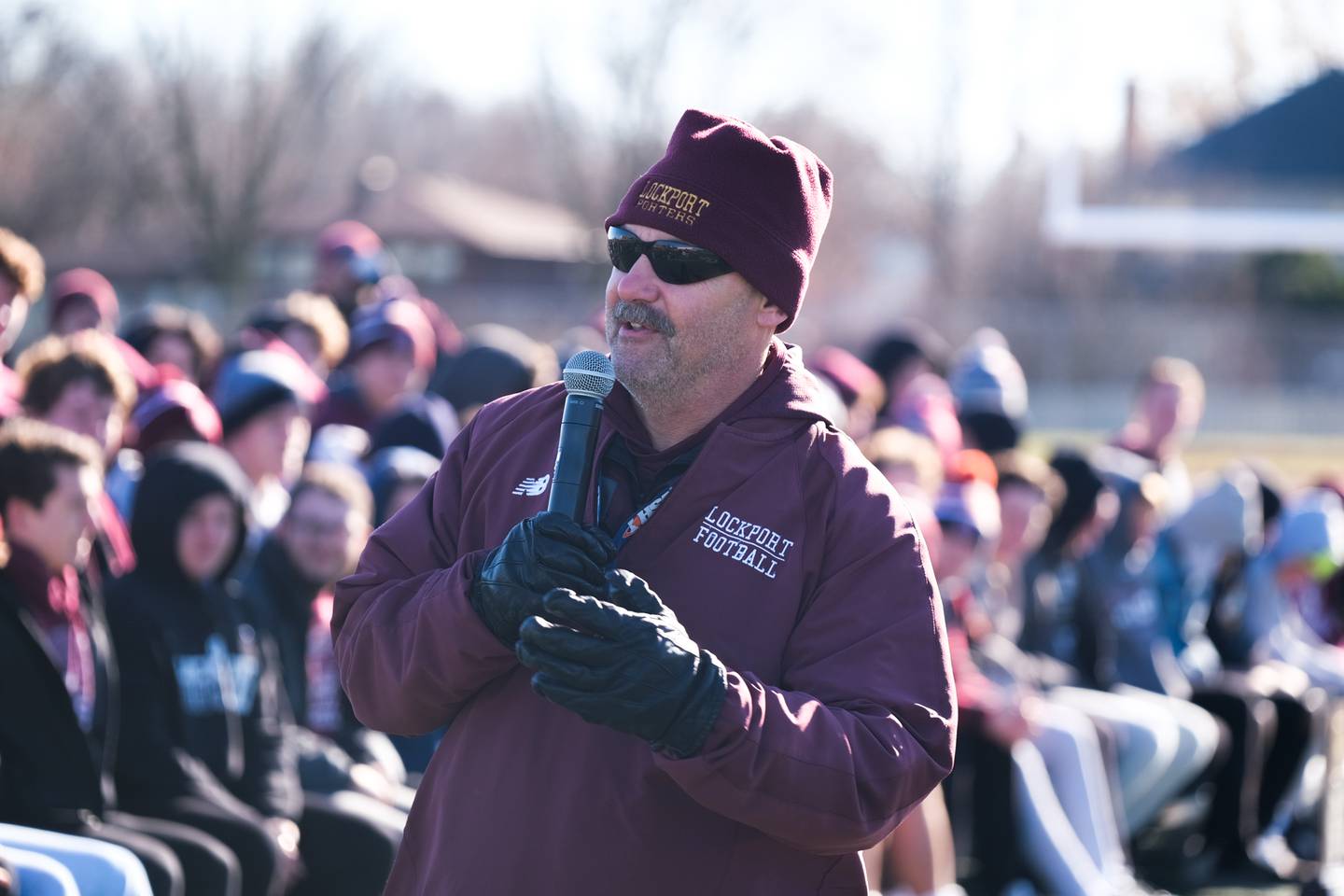 It is the third title for Lockport, and current head coach George Czart was on the Lockport staff as an assistant for the Porters' state championship wins in 2002 and 2003.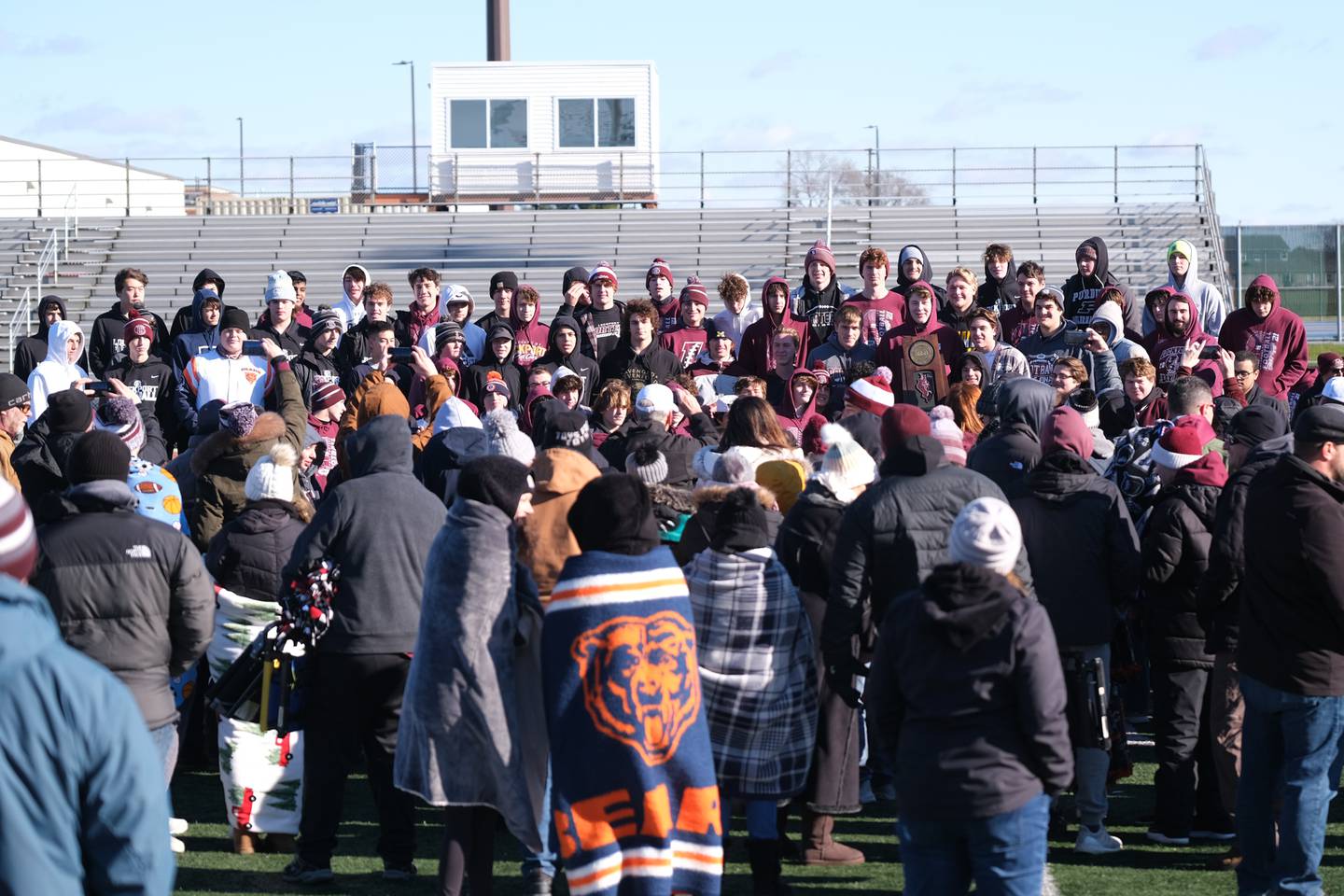 Wilmington now has bookend trophies after rolling to a win over Nashville in the Class 2A championship game. Wilmington won the Class 3A state championship in 2014.