The Princeton Tigers don't take state quarterfinal football games lightly, but they do expect to be there.
The Tigers have reached the Class 3A state quarterfinals for the second straight season, and third time in six seasons, facing a date at IC Catholic Prep on Saturday in Elmhurst.
The Tigers (10-1) are seeded No. 2 in the playoffs and ranked No. 5 in the final Associated Press 3A poll. The Knights also are 10-1, ranked No. 1 in the 3A poll and seeded No. 6 in the playoffs.
"Don't want to sound arrogant, but our kids expect to be here," said fifth-year PHS coach Ryan Pearson, who has led the the Tigers to a 6-3 record in three playoff appearances. "When you go into a season and expect to make a deep playoff run, you're not just excited to be there. You're still taking that business-trip mentality where you're expecting to go and compete and do well and not just be satisfied to be there.".
"We expect to be here. If we're not making it, we did something wrong. We lost," PHS senior Logan Glancy said. "We're happy we're here. It just takes a lot of hard work and dedication. If we can do the small things, then I think we'll do fine."
Game time is 3 p.m. at Plunkett Field, 125 S. West Ave., Elmhurst.
It is a repeat of the 2015 3A quarterfinals won by IC Catholic, 37-12, at Princeton.
Making the playoffs, and going this deep, is what it's all about, Pearson said.
"Anytime you get to prepare for a Week 12 football game, that's why you put all that time in the offseason to give yourself the opportunity like that. I'm certainly happy for our kids because I think they've earned it," he said.
"Our kids are excited for the opportunity. If you want to be the best, you've got to beat the best. That's something our kids are really striving for. We had a great practice (Tuesday) and are extremely focused. I'm excited to see what are kids can do, to be honest."
IC Catholic also expects to be here.
It won three straight championships from 2016-18 and won two more (2002, 2008) when it was known as Immaculate Conception. The Knights have an overall 41-16 playoff record with nine quarterfinal appearances.
Pearson said IC Catholic is an extremely good football team and very strong in all three facets of the game: offense, defense and special teams.
"They have great athletes all over the field and a very good physical line. We'll certainly have our hands full," he said. "I think this will be our biggest test up at this point. And to throw in having to go on the road presents its own challenges.
Pearson said the Knights have big-play potential on offense, especially Denzell Gibson and Antonio Richardson, whom he called "electric players." They have combined for nine touchdowns and almost 550 yards receiving led by Gibson (21 catches, 332 yards, 8 TDs), who also has rushed for 196 yards and five TDs.
Other big weapons for the Knights are sophomore quarterback Dennis Mandella (93-of-145 passing, 1,526 yards, 21 TDs) and junior running back Malik Gray (152-942, 10 TDs).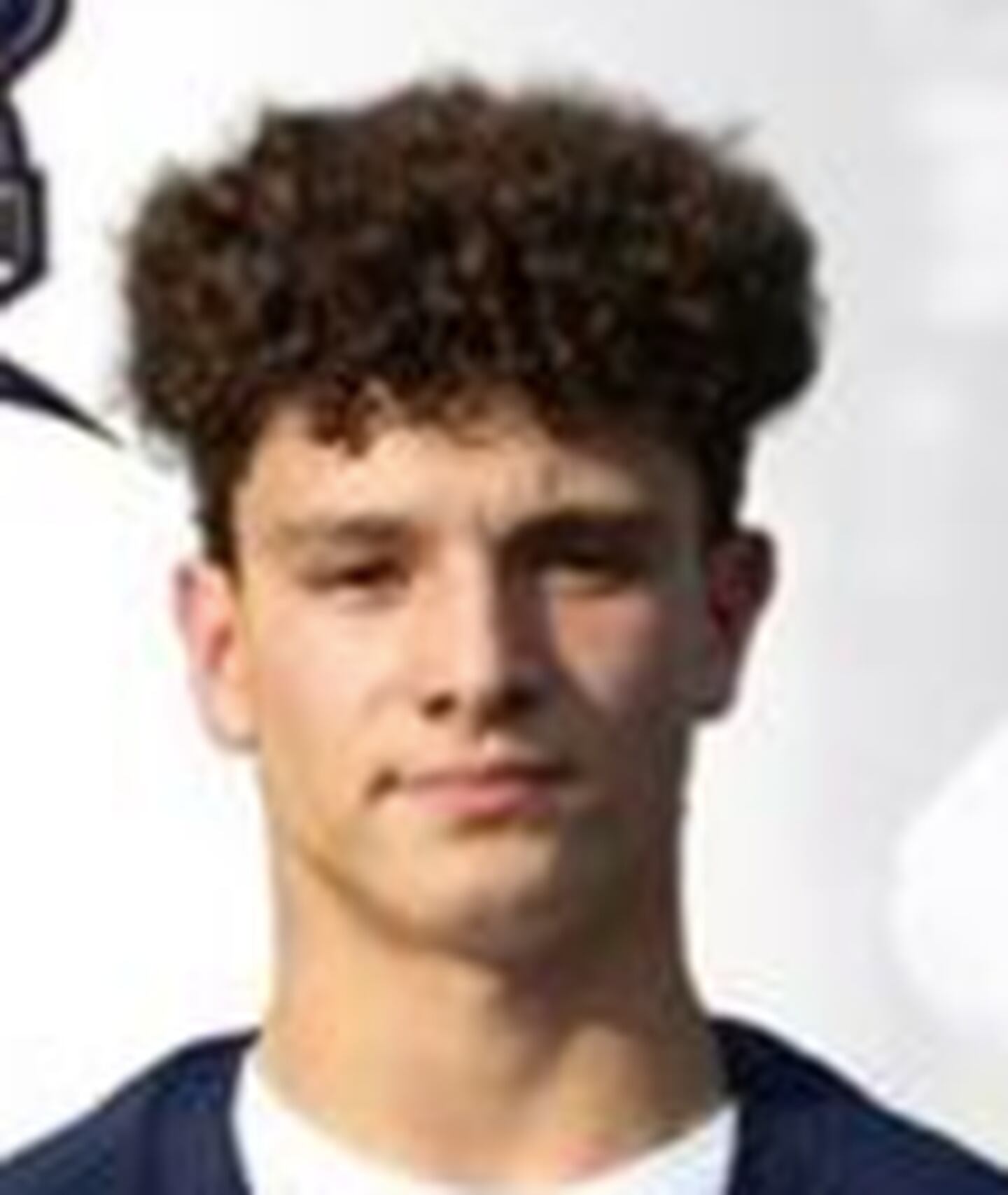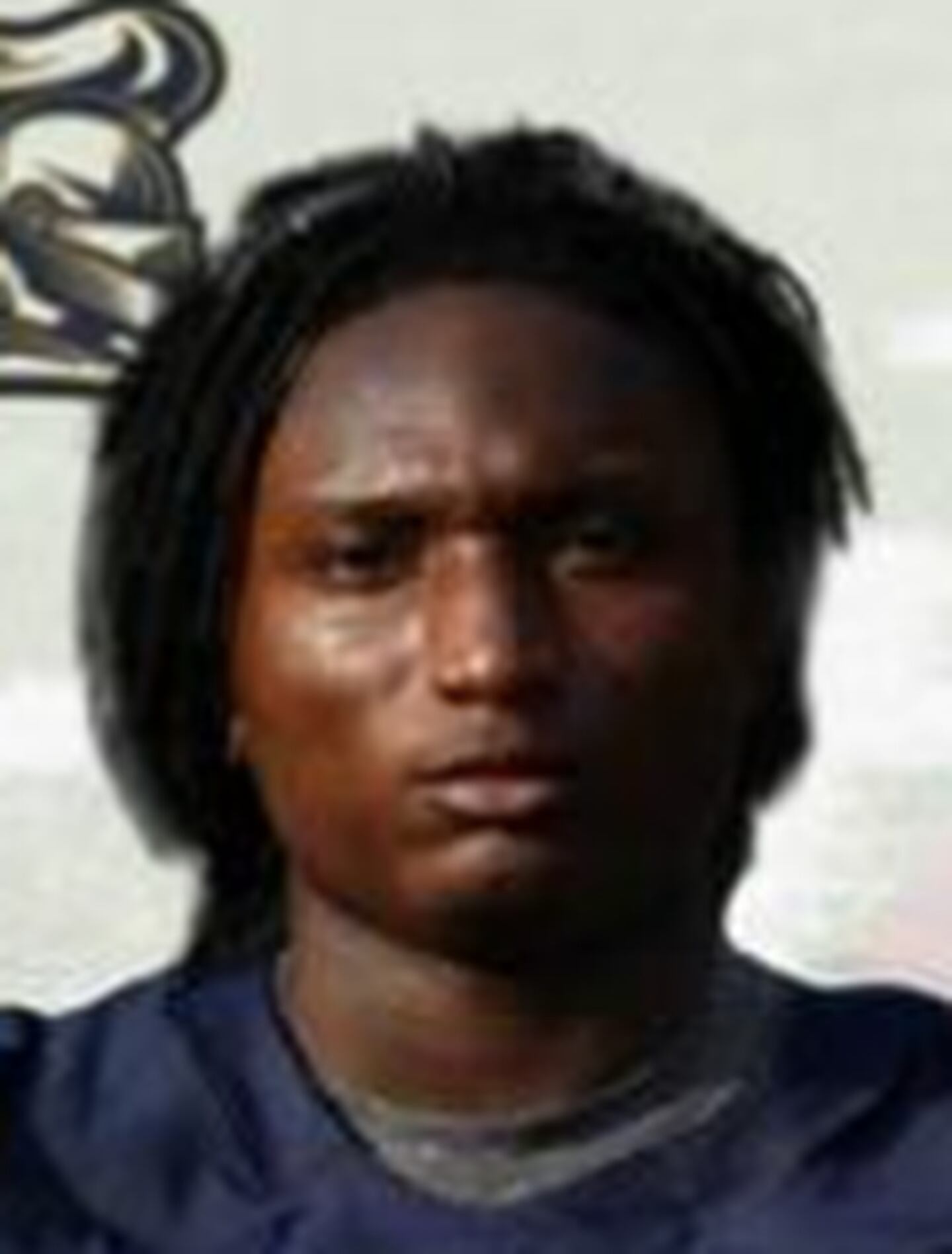 "We have to limit their big plays and force them to grind on us ... keep everything in front of us, rally and tackle well. Just make them earn everything they're going to get. That's been a big stress for us," Pearson said.
Pearson said the Knights' Jesse Smith and Jadon Mims will be the "best linebackers they've seen."
Offensively, Pearson said the Tigers will have the kind of "same mantra" they've had. That will be having the ball in the hands of junior quarterback Teegan Davis (1,694 yards/19 TDs passing, 1,052 yards/18 TDs rushing) and junior running back Augie Christiansen (150-952/13 TDs rushing) as much as they can.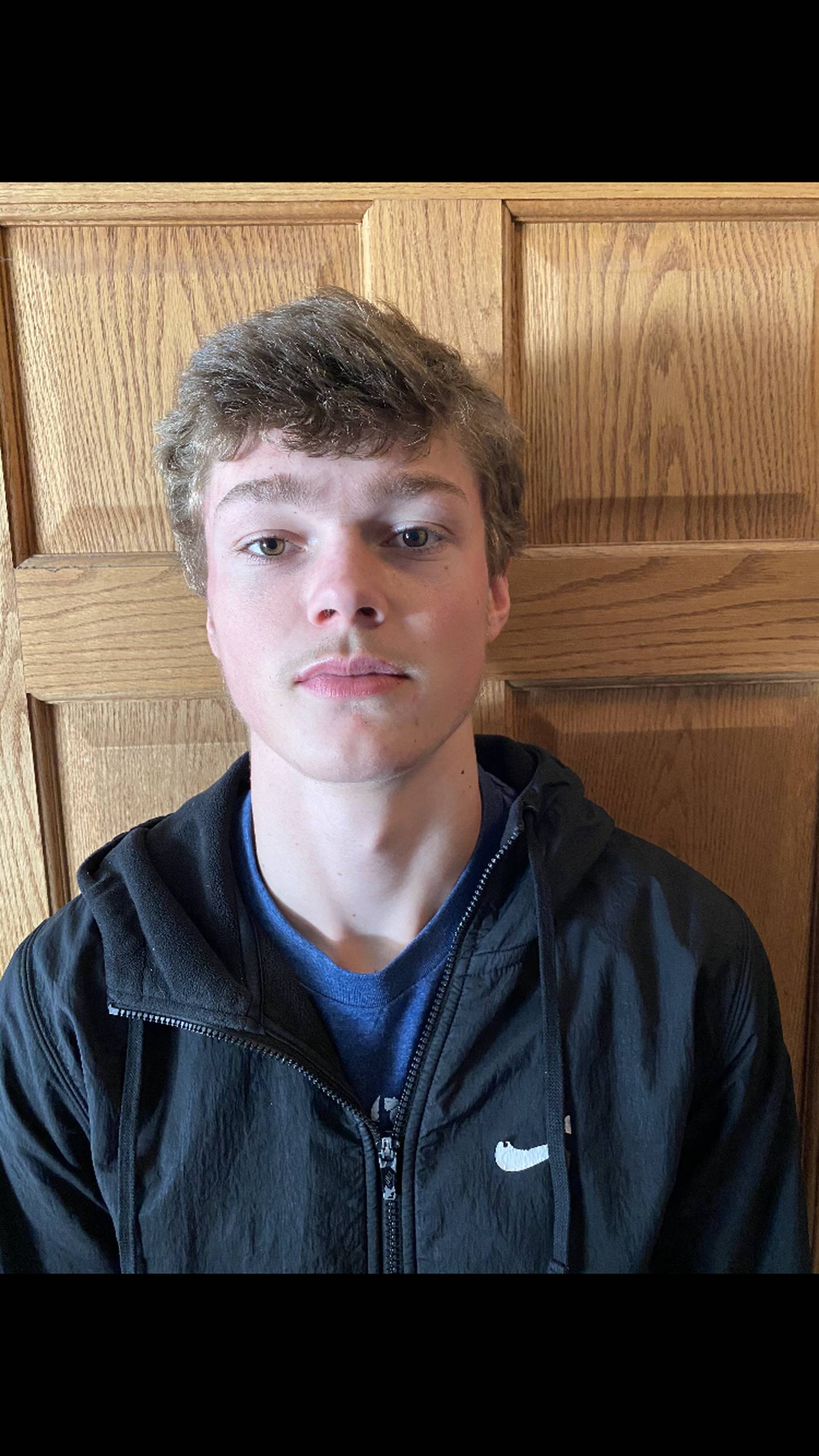 "We want to make sure we have positive plays every time that we snap the football," he said. "Three yards is a great play. Drives where we get 3 yards every play, we never have to punt and keeps their big-play potential on the sideline. That's been a huge emphasis for us, just limit their big plays and our offense continue to stay in front of the chains.
"Can't put ourselves in long down-and-distance situations, and obviously turnovers are going to play a huge factor in this game. Hopefully, we can limit ours and steal one or two from them."
Pearson said all the recent playoff experience and success continues to pay off for the Tigers.
"We have the success we've had, so lot of these seniors and juniors were a part of that semifinal team (in 2019) in some capacity. When you add those up, these juniors and seniors have played a full extra season prepared to a whole lot of other schools because of the playoff games," he said.
"I think this is the ninth playoff game these juniors and seniors have been a part of. When you truly think of the big picture, they're getting five seasons crammed in to a four-year span. That experience really helps our kids because they know what to expect, they've been there before. They're not just excited to be there, they're expecting to do some damage once they get there."
Pearson knows the Tiger fans will travel well and is thankful for their continued support.
"It's not only a great experience for the kids, but at the same time, you make these runs, I think your school and community adds to the overall excitement for everyone, not just the kids," he said.
"That's what high school sports is all about. Nobody's doing it for the money. Everyone's doing it because they love the game. Seeing all the hugs on the field with players and their families and people from the community. That's what it's all about it. Seeing all the fans come out and support our kids. I don't know what our crowd is, but holy cow, there was a lot of people."
Tiger tales: PHS parents and boosters have raised funds for two buses for the team and cheerleaders/band members to ride to Saturday's game. ... The Tigers have a 3-1 record in quarterfinal play, their only loss coming to ICC in 2015. .... Saturday's game will be streamed (with subscription) by the NFHS Network and broadcasted on WAJK-FM 99.3. Tickets for all quarterfinal games must be purchased digitally through Go Fan at this link: https://gofan.co/app/events/447678?schoolld=IL15528. Tickets are $7.