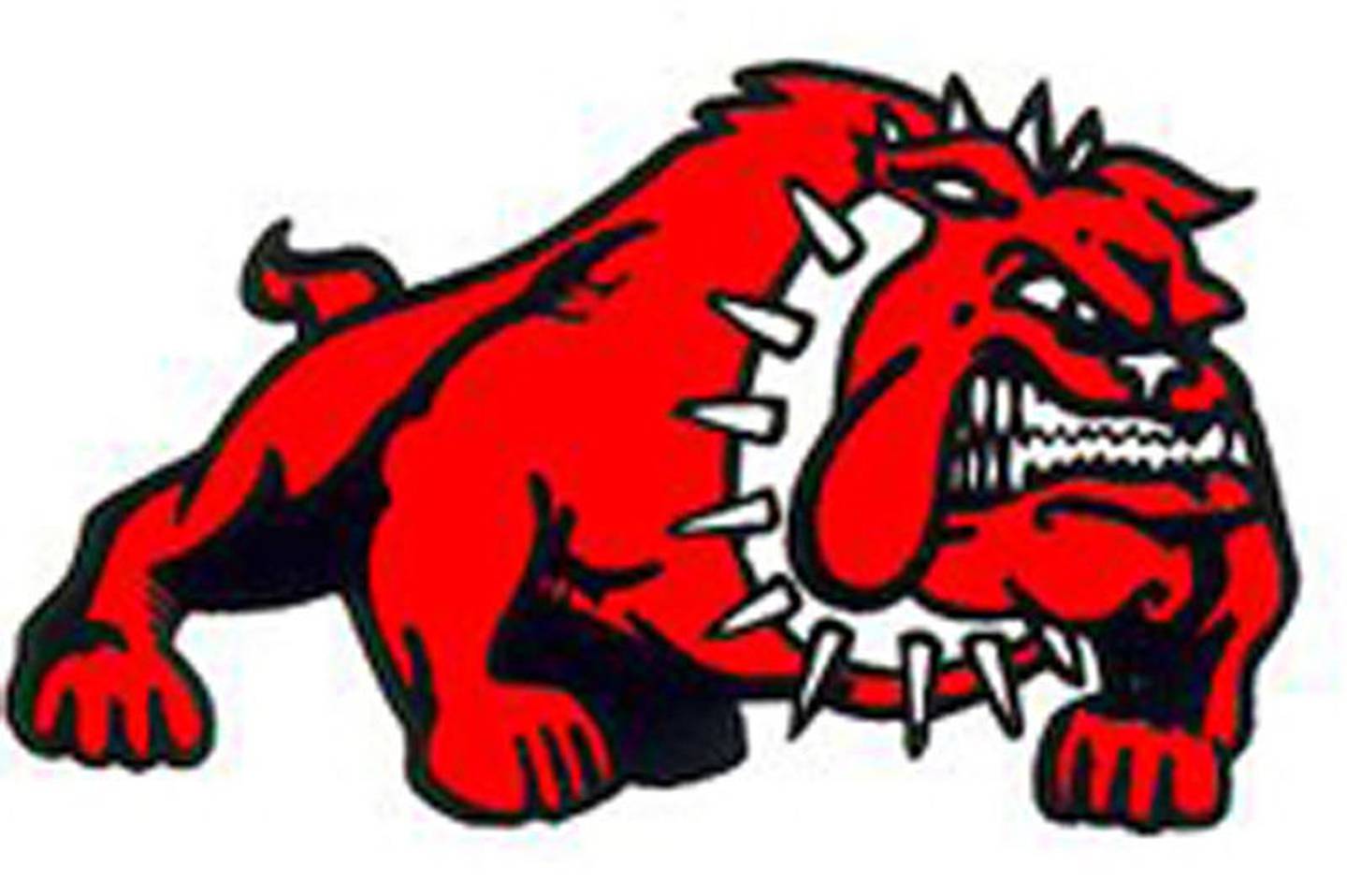 Peotone (1-0) at Streator (0-1)
When: 6 p.m. Friday at SHS Athletic Fields, Streator
Last matchup: Peotone 33, Streator 14 (2019)
About the Blue Devils: Peotone prefers to keep it on the ground with its run-first, double-wing offense, and has an excellent bruiser to lead that attack in Ben Balmer, who rushed for 73 yards on 15 carries in a 22-13 Week 1 win over Herscher. Ryan Moe (48 yards in Week 1) is a strong second option. Alex Renwick (250 lbs.) and Cameron Bartels (350) are leaders on a strong O-line — a unit whose physicality Streator head coach Kyle Tutt says "we're going to have to match if we want to beat Peotone."
About the Bulldogs: Streator saw glimpses of the team it is aspiring to become in its Week 1 loss at Coal City, including some big plays offensively and limiting penalties — including none of the pre-snap variety. Tutt expects to see more from main weapons such as QB Tyler Luckey, RB Cade Stevens and WR A.J. Benning, and hopes the depth added by the return of a handful of promising, talented underclassmen from quarantine will make a difference as the game wears on. Coming off a game against one of the state's top programs healthy and more experienced is a plus in Tutt's eyes. "I think our kids got a great learning experience playing physical with a top-ranked team in the state," he said. "We're excited to play a team that's 1-0."
FND pick: Peotone
— J.T. Pedelty
--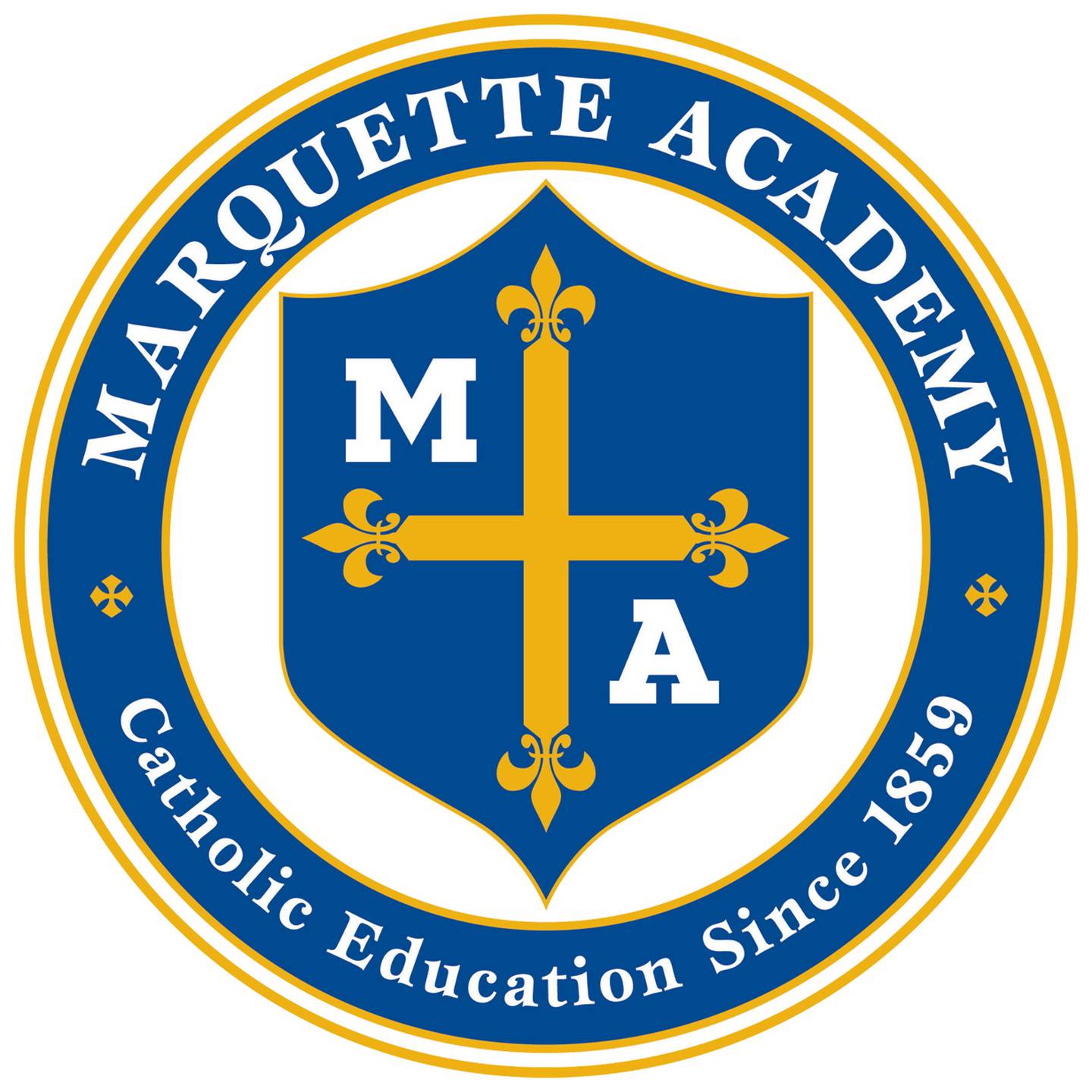 Stark County (0-1) at Marquette (0-1)
When: 7 p.m. Friday at Gould Stadium, Ottawa
Last matchup: Stark County 10-7 (2015 1A semifinals)
About the Rebels: In Stark County's Week 1 48-22 loss to Ridgeview-Lexington, Ethan Unhold rushed for two scores, and QB James Groter threw for one, along with connecting four times with Keegan Newton for 102, one a 65-yarder. Evidenced by the score, the Rebels struggled on defense despite a 14-tackle performance by linebacker Raiden Porter. They allowed the Mustangs six rushing TDS.
About the Crusaders: Marquette scored first in last week's 24-6 loss to Annawan-Wethersfield, but defensively got caught between defending the Titans tough passing game and its rush, which accounted for all three home scores. The offensive line needs to open holes for FB Hunter O'Dell and provide time for soph QB Alex Graham to find TE Vic Mullen. If it does against the vulnerable Rebels, MA could avenge that snowy heartbreaking loss in 2015.
FND pick: Marquette
— Charlie Ellerbrock
--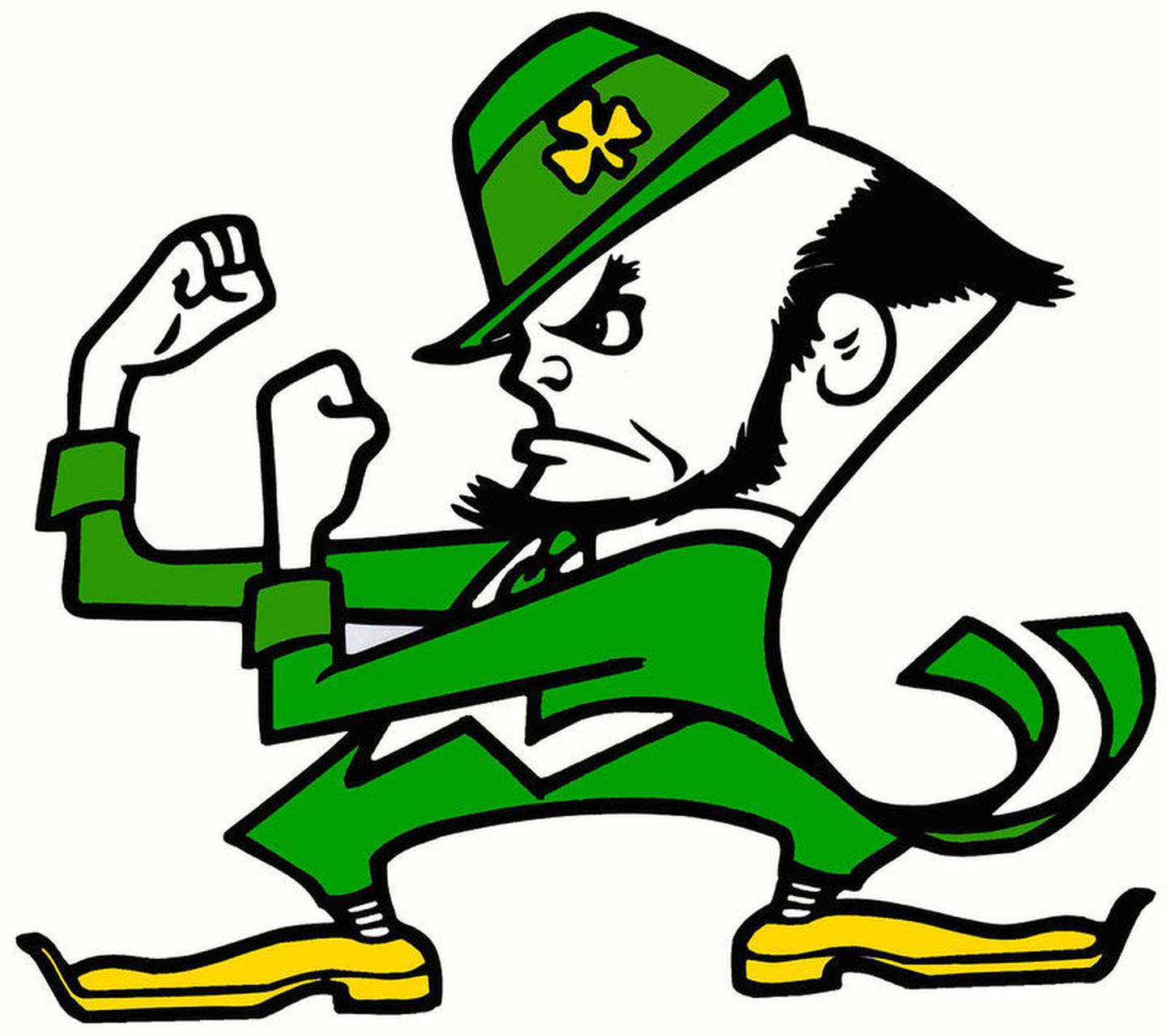 Seneca at Clifton Central
When: 7 p.m. Friday at Clifton
Last matchup: Clifton Central, 28-15 (2019)
About the Irish: In the preseason, head coach Ted O'Boyle called the return for Week 1 "the biggest game of the year," but that opener at home vs. Paxton-Buckley-Loda was cancelled due to COVID-19 concerns, so it falls to this week on the road. Though senior RB Ryan McCauley (All-SVC, 836 yards, 9 TDs in 2019) is a lock, there are a lot of unknowns, including QB between seniors Brayden Roe and Spencer DeGraaf, junior Carter Ellis or freshman Nathan Grant. The Irish played the powerhouse Comets tough in their last meeting.
About the Comets: In last week's 42-0 win over Iroquois West, dual-threat third-year QB Jay Lemenager threw for 304 yards and five TDs, to WRs Jacob Shoven (185 yards, 3 TDs) and Chandler Burrow (73 yards, two TDs). Last year, Lemenger matched his sophomore passing numbers (2,362 yards, 27 TDs), but doubled his rush yards and TDs (878, 13). SS Grant Grider had a fumble return TD for a defense that blanked the Raiders, allowing 127 total yards.
Pick: Clifton Central.
— Charlie Ellerbrock
--
Sycamore (1-0) at Ottawa (0-1)
When: 1 p.m. Saturday at King Field, Ottawa
Last matchup: Sycamore 44, Ottawa 0 (2019)
About the Spartans: Sycamore comes off a 12-6, overtime win against Kaneland, as Xavier Gagnepain came up with an interception in OT, and Nathaniel Atlepeter pushed in a touchdown. "We feel good about 1-0, but we have a lot of correctable errors to get better in Week 2," Sycamore coach Joe Ryan said. Not only did Ryan say the team needs to focus on its assignments with a more consistent technique, the team has to work on ball security. Sycamore fumbled four times, losing two of them. Sycamore was led by quarterback Caden Carrier, David Lane, Sam Etienne, and Nathaniel Altepeter, who combined for 161 yards on the ground.
About the Pirates: Ottawa fell to host Plano 20-7 in its season opener, avoiding a shutout with quarterback Braiden Miller hitting Jacob Serby for a 13-yard score with 27.9 seconds left. Miller had a solid effort in his first varsity start, completing 11 of 14 passes for 130 yards, with Briar Naggs registering five catches for 89, and Serby and Ryan DeMoss each 3 for 21. If the Pirates hope to hang with the Spartans, they will have to improve in a running game that produced just 22 yards on 33 tries and carry over a defensive effort that allowed the Reapers just 188 yards of total offense on 4.8 yards per play.
FND pick: Sycamore
— Brian Hoxsey & Eddie Carifio
--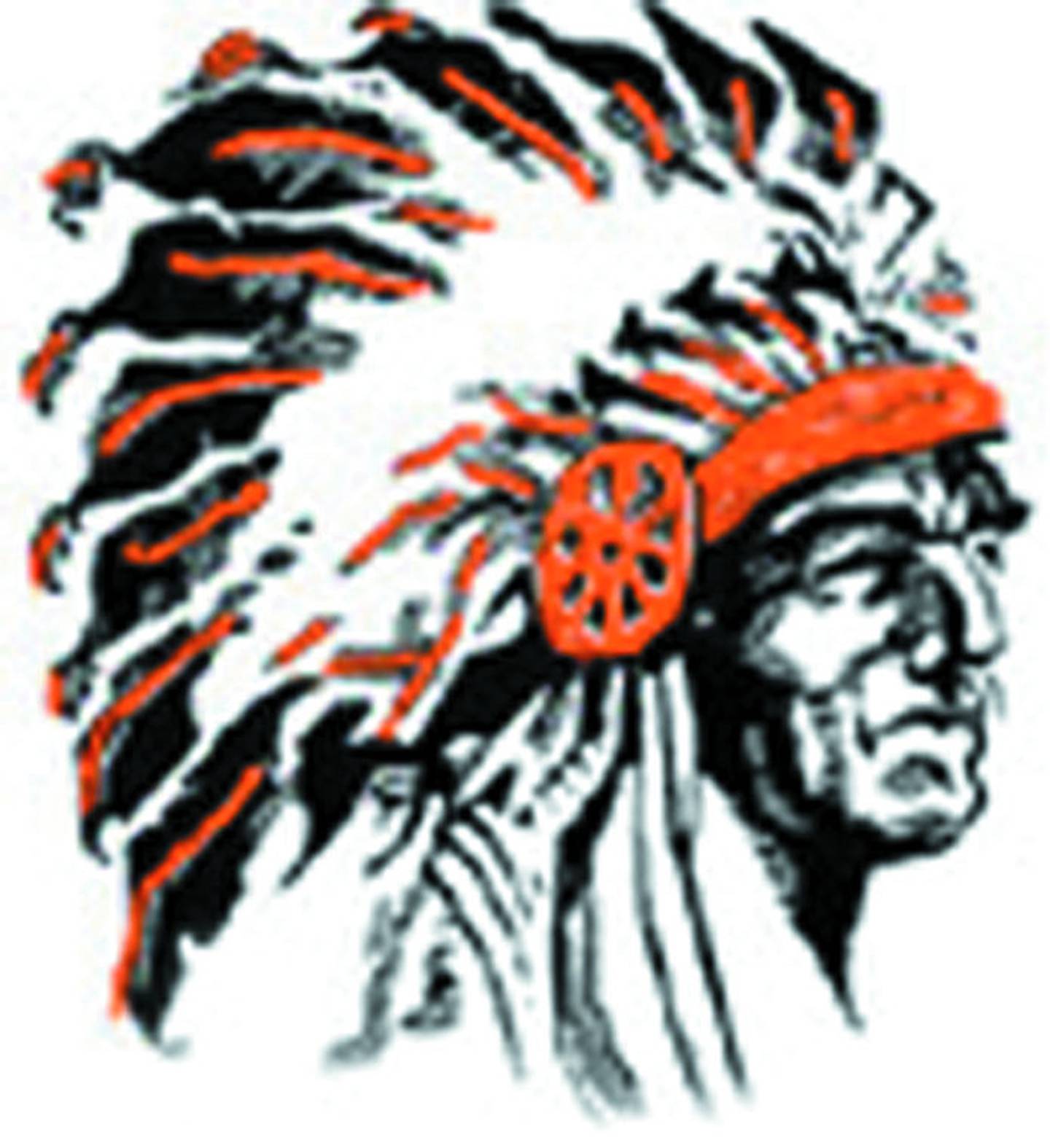 Sandwich (0-1) at Kaneland (0-1)
When: 1 p.m. Saturday at Maple Park
Last matchup: Kaneland 42, Sandwich 14 (2019)
About the Indians: The Indians did a lot of things well in their 26-22, curtain-raising loss to Aurora Central Catholic. That includes having two 100-yard rushers (Seven Tornga 139 with two TDs, James Coleman 103) and sprinkling in 53 yards passing from QB Drew Theurer, Jacob Heilemeier hauling in 48 of those. The three turnovers, though — one two interceptions and a lost fumble — offset that success and led to the defeat. Ball control and clock control will be needed Saturday for the Indians to get to .500.
About the Knights: Coach Pat Ryan said the Knights are going to change some things up after a 12-6 overtime loss to Sycamore, including freshman Troyer Carlson taking over at quarterback. "We think we'll be able to throw the ball a little better, have a more vertical passing game with him," Ryan said. "We need to be more versatile on offense, and Troyer gives us that." Kaneland had a chance to beat Sycamore, but missed a field goal late and threw an interception in its half of the overtime. Ryan said he was impressed with the defense, especially the line with Pryor, John Davis and Justin Jamrowski. Erik Teran had 22 tackles out of his linebacker spot.
FND pick: Kaneland
— Eddie Carifio & J.T. Pedelty
--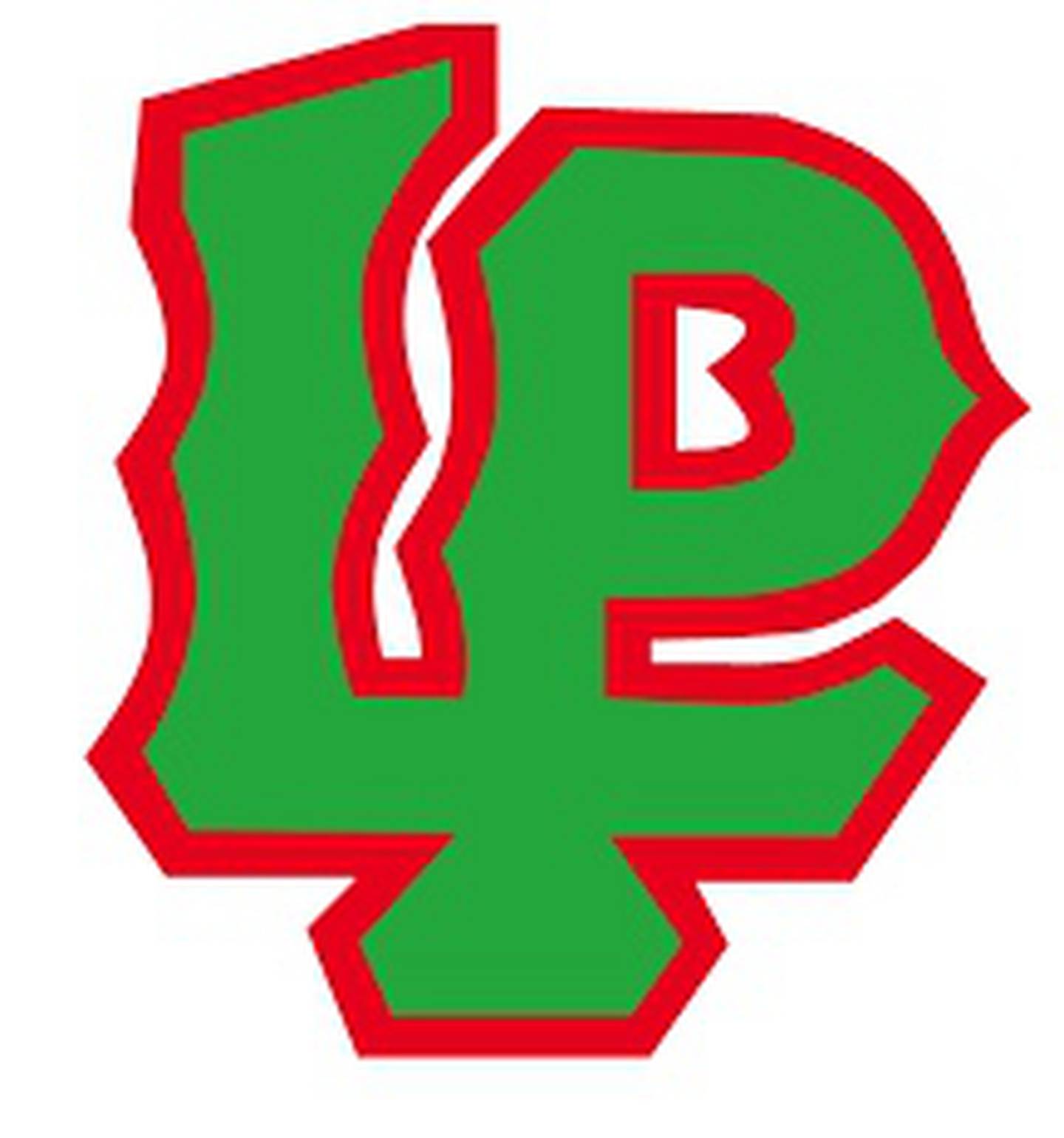 Rochelle (0-1) at La Salle-Peru (0-0)
When: 1 p.m. Saturday at Howard Fellows Stadium, La Salle
Last matchup: La Salle-Peru 11, Rochelle 0 (2019)
About the Hubs: Rochelle dropped its opener 27-13 to Morris on Saturday. The Hubs lost three fumbles against the Redskins. Ben Harvey led the Rochelle offense as he rushed for 52 yards and a 1-yard touchdown with two minute left. Junior Eric Briseno scored Rochelle's other TD on a 19-yard run, capping a 16-play, 88-yard drive in the first quarter. Defensively, linebacker Gabe Neece had nine tackles, including three for a loss, and intercepted a pass. Ethan Albers added eight tackles and a fumble recovery.
About the Cavaliers: L-P will play its first game after a pause in athletics due to a COVID-19 outbreak caused the team not to meet the minimum practice requirement to play Week 1 against Sandwich. L-P returns plenty of experience on offense, including QB Tyler Hartman (946 total yards, 16 TDs last year), RB Carlos Larios (674 yards, 4 TDs), RB Drake Weber (273 total yards, 5 TDs) and linemen Reid Robeza, Carson Mrowicki and Eric Lane. The Cavs are young on defense with only linebacker Levi Reid and defensive backs Trevon Hunter and Sean Whitfield back with experience.
FND pick: La Salle-Peru
— Kevin Chlum
--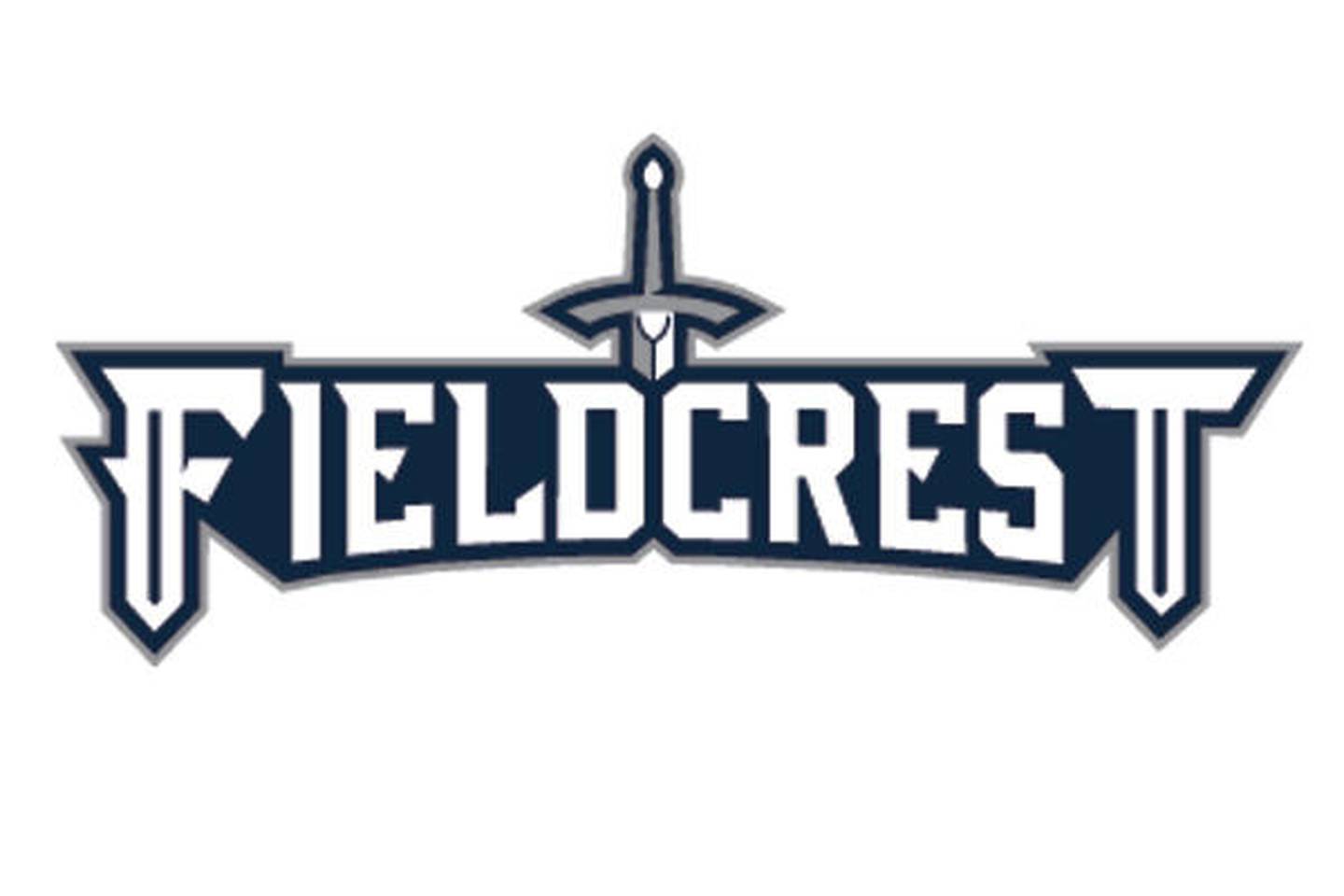 Dee-Mack (0-1) at Fieldcrest (1-0)
When: 2 p.m. Saturday at Veterans Park, Minonk
Last matchup: Fieldcrest 42, Dee-Mack 6 (2019)
About the Chiefs: Dee-Mack opened its season with a 30-14 home loss to Eureka, which is ranked tied in the No. 10 spot in this week's Friday Night Drive Class 3A Coaches Poll, scoring twice in the final quarter. The Chiefs, now under the direction of Cody Myers, who came to D-M from Canton to replace Job Linboom, is still a strong, powerful running team, according to Fieldcrest coach Mike Freeman. They were led on the ground against the Hornets by senior backs Derek Denniston (82 yards) and Karson Eccles (71 yards and a TD), the latter posting 102 yards and Dee-Mack's only tally. In the last 20 meetings between these HOIC top-runners, each program has 10 victories.
About the Knights: Fieldcrest, ranked tied for No. 5 this week in the Class 2A FND Coaches Poll, trailed host Gibson City-Melvin-Sibley (dropped five spots to No. 9) by a pair of touchdowns before exploding for a trio of scores — all passes by Cory Land, two to Henry Lorton — in the third quarter to capture a 21-14 victory. Both sides of the ball came to life in the second half, as the Knights held a 272-63 advantage in yardage. Freeman said he feels his club matches up well with Dee-Mack and feels his club will get off to a better start this week. Senior back/receiver Jaxon Cusac-McKay had 151 rushing yards and 41 on three catches last week and posted six catches for 105 and two TDs, plus a jump-starting 75-yard punt return TD, against Dee-Mack in their last meeting.
FND pick: Fieldcrest
— Brian Hoxsey
--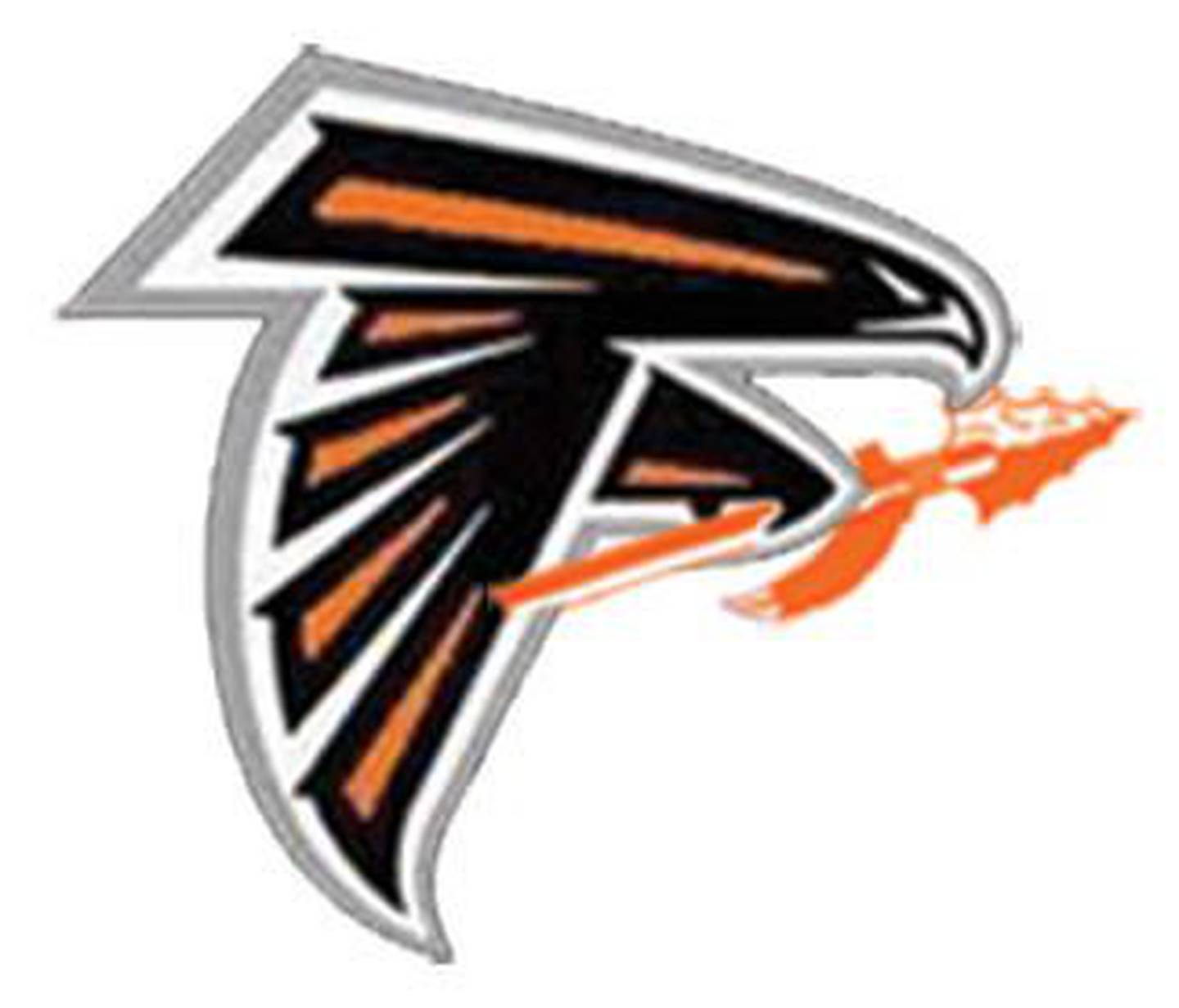 8-MAN
St. Thomas More (1-0) at FCW (1-0)
When: 7 p.m. Friday at the Wood Shed, rural Streator
Last matchup: n/a
About the Sabers: Champaign St. Thomas More is coming off a 24-7, opening-week win over South Fork/Edinburg/Morrisonville. While willing to throw the ball with QB Justin Green — 6 of 11, 42 yards last week with Dawson Magrini hauling in three of those passes — based on Week 1′s stats, the Sabers appear perfectly comfortable relying on a rushing game that features the likes of Adonai Bumba, who ran for 119 yards and two touchdowns last weekend. This is St. Thomas More's first season playing 8-man.
About the Falcons: While it took them a little while to get going, the Falcons put on an impressive performance in Week 1′s 46-16 victory over LWHS. This matchup at Woodland School looks to be a tougher one, though the Falcons showed big-play ability both on the offensive side (led by QB Dallas Hamilton 5-11, 136 yards, 1 TD passing, 2 rushing TDs; RB J.D. Ruddy 180 yards from scrimmage, 2 TDs) and on defense (Phoenix Cooper 1 1/2 sacks; William Weber 2 TFLs, 1 FR; Kyle Uhl 2 TFLs, FR).
FND pick: FCW
— J.T. Pedelty