Two members of Princeton's quarterfinal team, four players from Amboy-LaMoille-Ohio's 8-Man Association state finalist and a St. Bede senior have been named to the Illinois High School Football Coaches Association All-State Team.
Princeton senior Payne Miller (OL/DL) and junior Noah LaPorte (WR/DB) were named to the IHSFCA Class 3A first team. Their selection follows the Bureau County selections of 2023 graduates Teegan Davis of Princeton and Mac Resetich of Hall.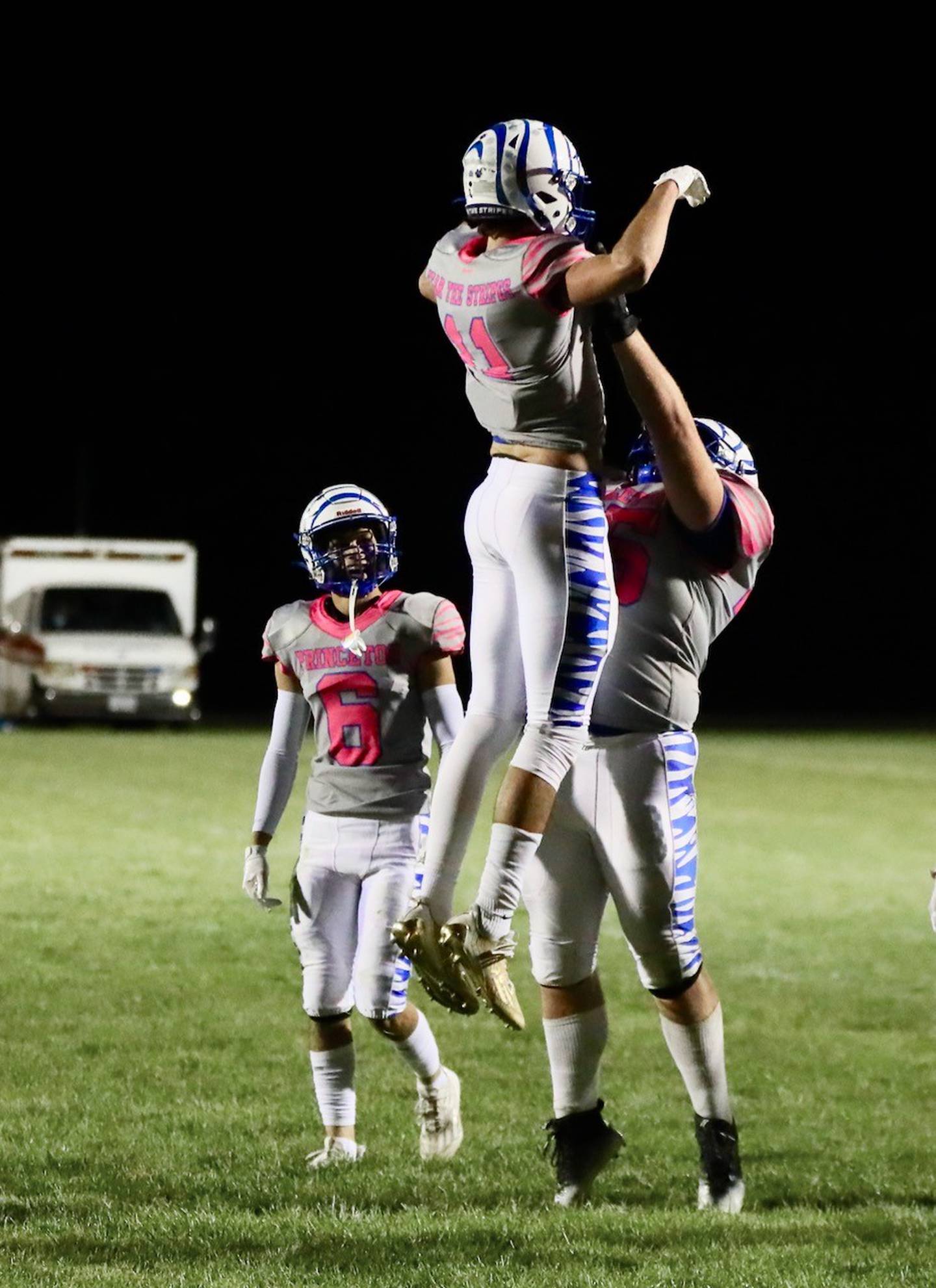 Also named to the Class 3A team were George Asay (WR/RB/LB) and Alex Marre (RB/WR) of Montini Catholic, which defeated the Tigers 27-9 in Saturday's quarterfinals.
Amboy-LaMoille-Ohio placed Brennan Blaine (TE/DL), Quinn Leffelman (RB/DL) and Landon Montavon (OL/DL) on the Illinois 8-Man Football Association All-State first team, while teammate Landon Whelchel (RB/LB) was honorable mention.
St. Bede senior quarterback Max Bray received Class 1A honorable mention.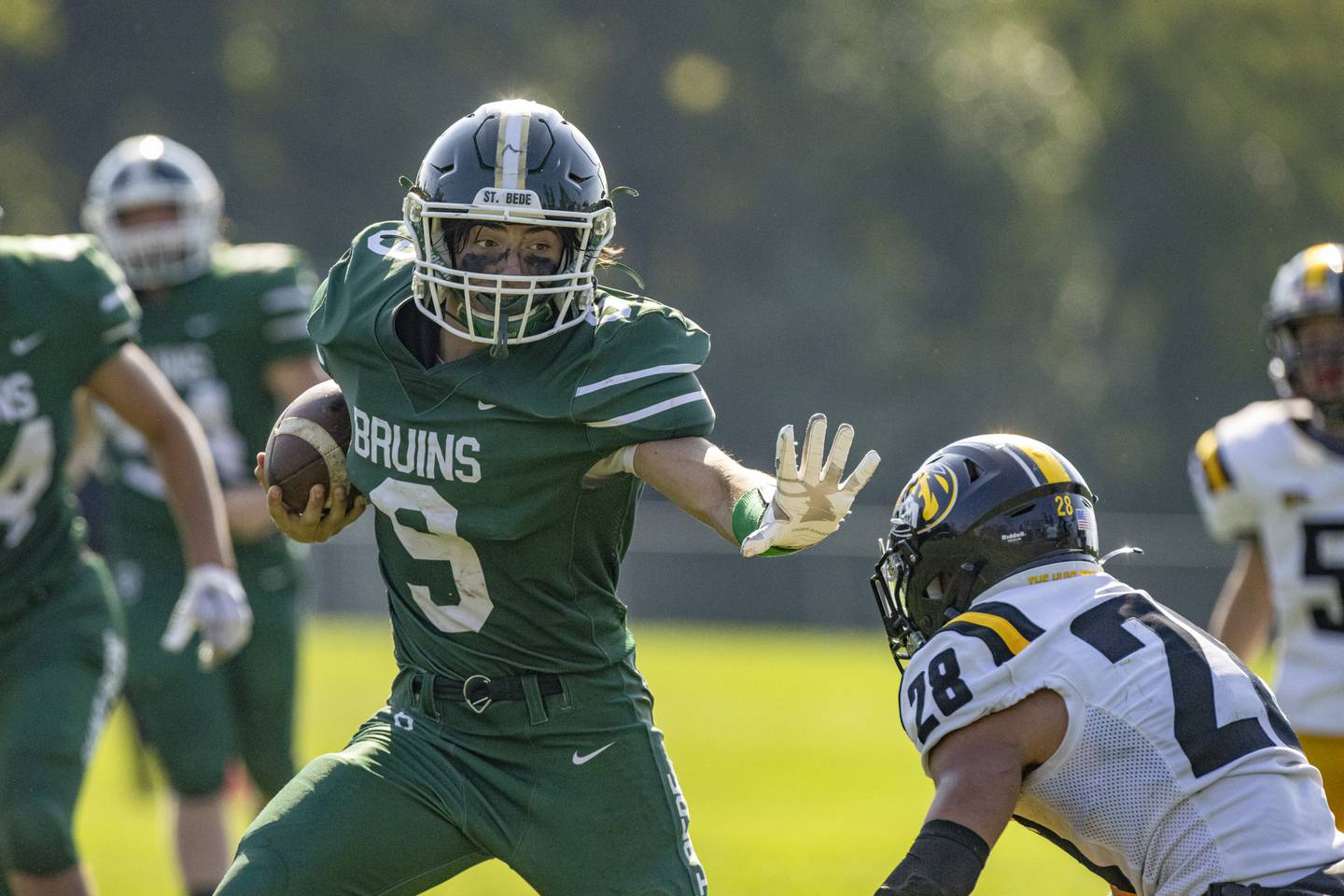 Kewanee senior Brady Clark (QB/DB/K), who broke a century-old scoring record for the Boilermakers, was named to the Class 4A first team. Junior teammate Alex Duarte (RB/LB) received honorable mention.
Also from around the area, junior Zebulon Rashid of Annawan-Wethersfield was named to the Class 1A first team, and junior Landon Bull (LB/OL) of Rockridge and senior Chris Peura (OL/DL) of Seneca were named to the Class 2A first team. Vaughn Frere of Rockridge received honorable mention.