League champion Princeton headed the 2023 All-Three Rivers Conference East Division Football Team with 11 first-team selections and 20 overall.
Princeton senior lineman Payne Miller and junior end/defensive back Noah LaPorte were selected unanimously on offense and defense. Junior running back Casey Etheridge also was chosen unanimously, while junior Ace Christiansen (flex/DB) received two-way first-team honors.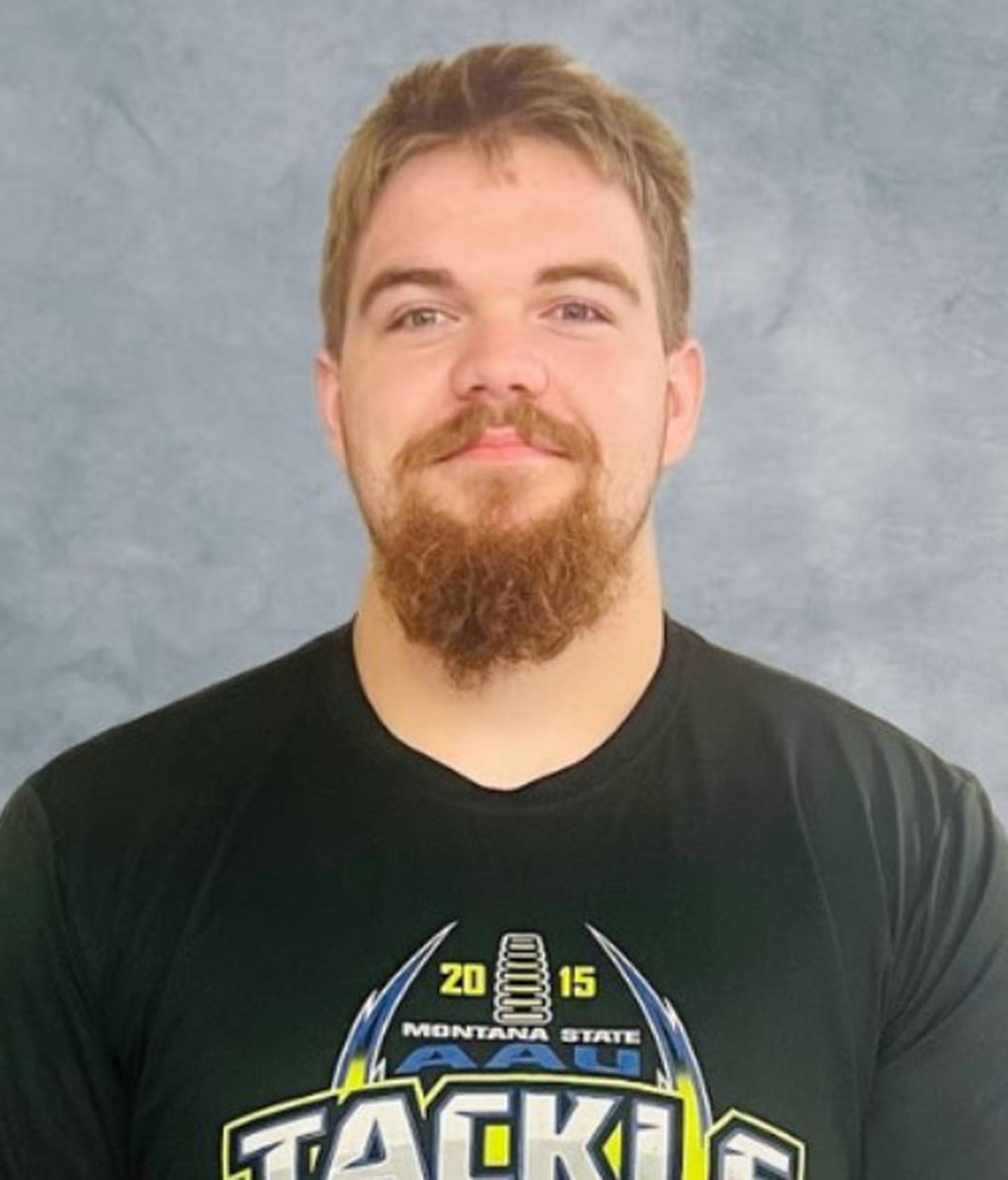 They were joined on the first-team offense by teammates Rhett Pearson (center), a sophomore, senior Jack May (tackle) and on defense by junior linebackers Ian Morris and Arthur Burden. Senior Carlos Benavidez earned first-team honors as a placekicker.
Bureau Valley senior lineman Jon Dybek received first-team honors on offense and defense (unanimous). He was joined on the first-team offense by teammates Elijah Endress, a junior, and Cameron Lemons, a senior, at running back.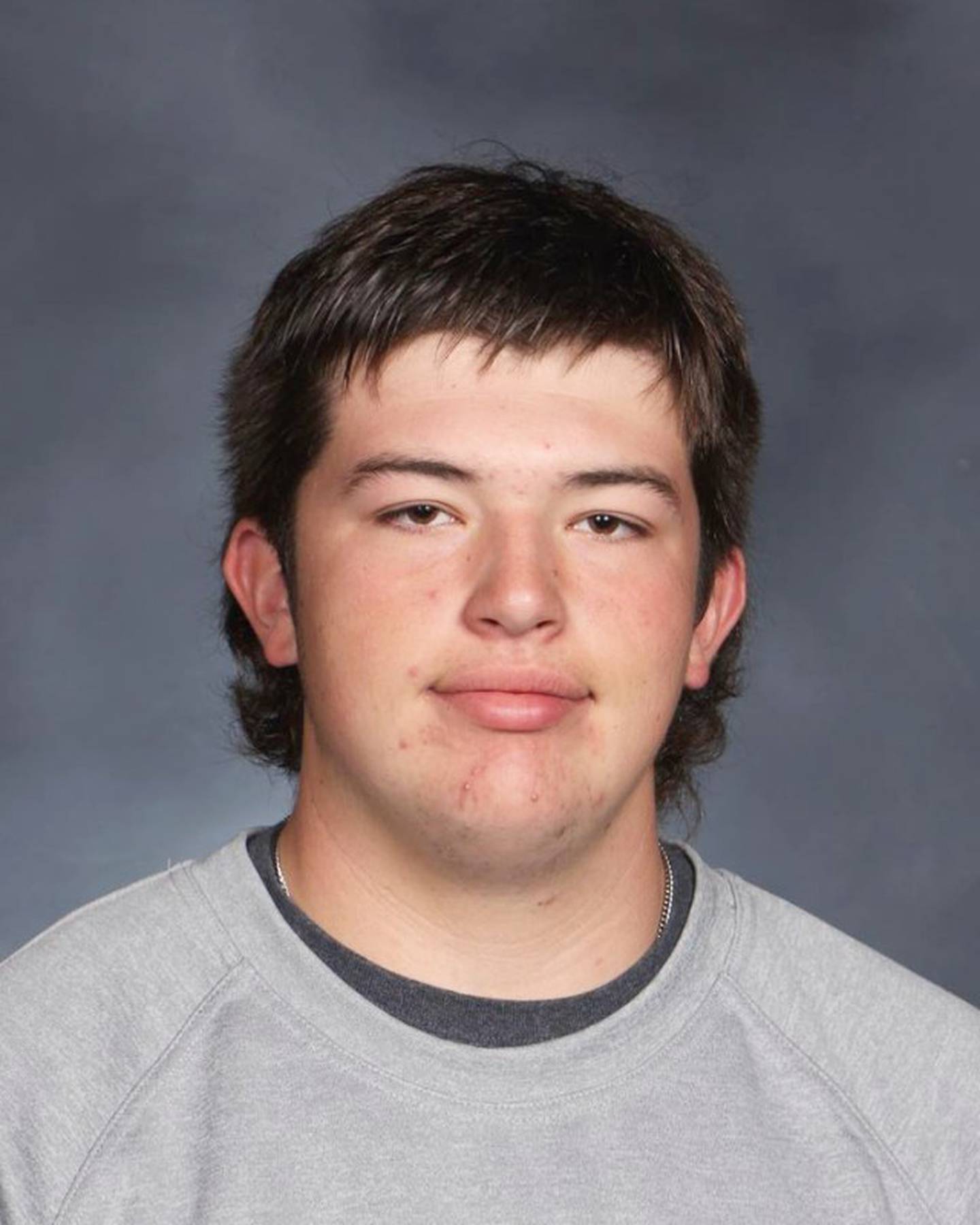 Kewanee's Brady Clark was chosen unanimously at quarterback to go with first-team honors at defensive back, punter and placekicker. Teammate Alex Duarte (RB/LB), a junior, was a two-way unanimous selection.
Other first-team selections were senior Corbyn Powers (G), juniors Ben Taylor (E) and senior Blake Johnston (DL), of Kewanee, and seniors Brady Grennan (DL) and Isaiah Williams (DB) and junior Daniel Kelly (LB), of Newman.
Two Hall-Putnam County players earned second-team honors – junior Braden Curran at running back and senior Gianni Guerrini at defensive back.
For Bureau Valley, second-team honors went to seniors Blake Erickson (C) and Connor Scott (G) on offense and Scott (LB) and juniors Endress (LB) and Bryce Helms (DB) on defense.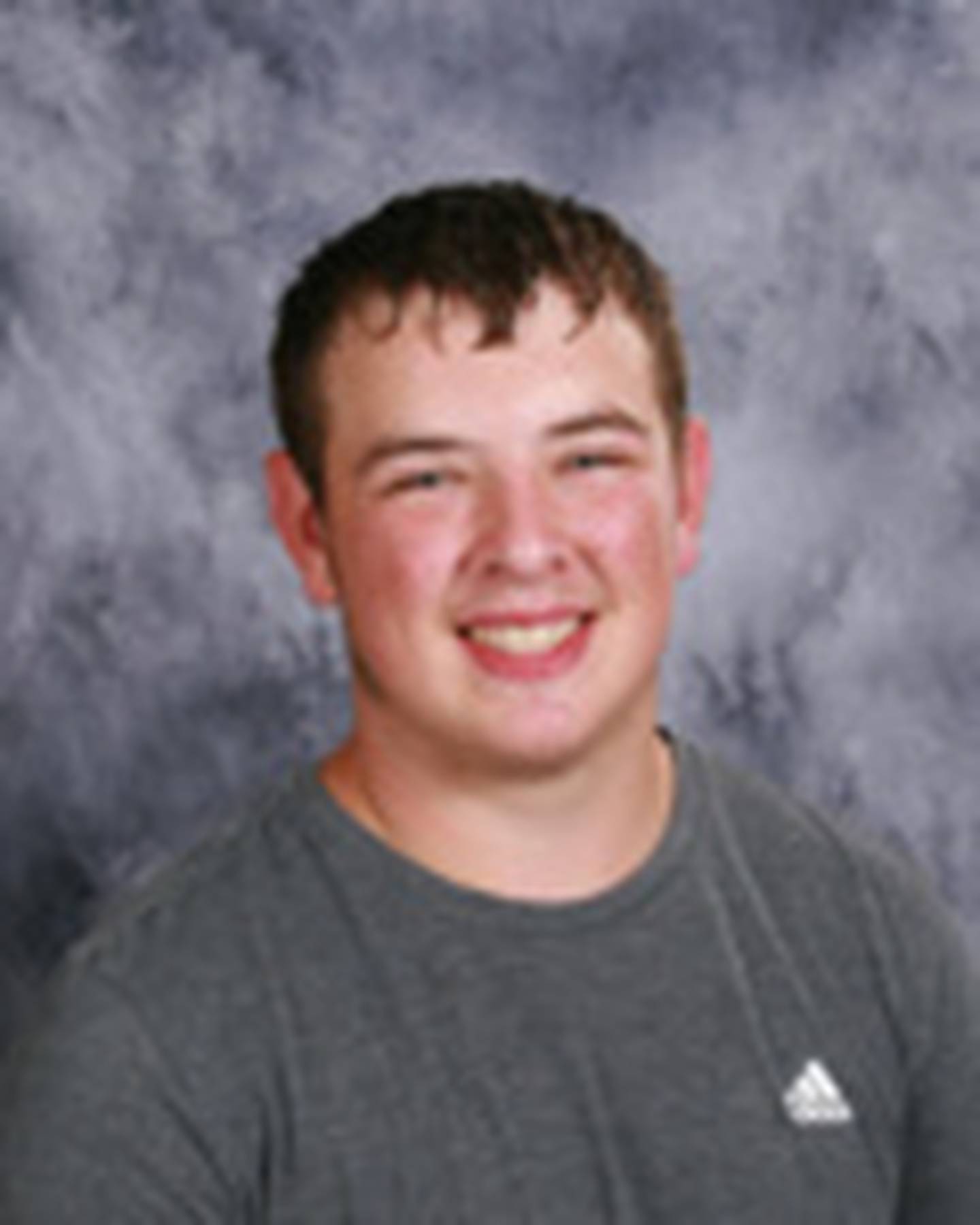 For Princeton, second-team selection was awarded to juniors Cade Odell (T), Anthony Vujanov (G), Burden (E), Will Lott (QB) and senior Preston Arkels (RB) on offense and seniors Bennett Williams (DL) and Benavidez (DB) and Odell (DL), a junior, on defense.
Junior Braden Freeman represented Mendota with second-team honors as a flex player on offense.
Players from all four Illinois Valley schools also received honorable mention, including seniors Joseph Bacidore (LB) and DeAnthony Weatherspoon (DB), junior Tristan Redcliff (LB) and sophomore Aiden Redcliff (LB) of Hall, seniors Aiden Morris (T/DL), Brock Shane (E) and Cameron Lemons (LB) and junior Bryce Helms (QB) of Bureau Valley, senior Andrew Peacock (LB) and sophomore Common Green (LB) of Princeton and senior Justin Randolph (QB) and junior Angil Serrano (G) and sophomores Wyatt Ossman (LB), Aden Tillman (DB) and Gavin Evans (DB) of Mendota.