AURORA – Who doesn't want to win? Sometimes, though, some wins are more satisfying than others.
Case in point, the Naperville Central football team.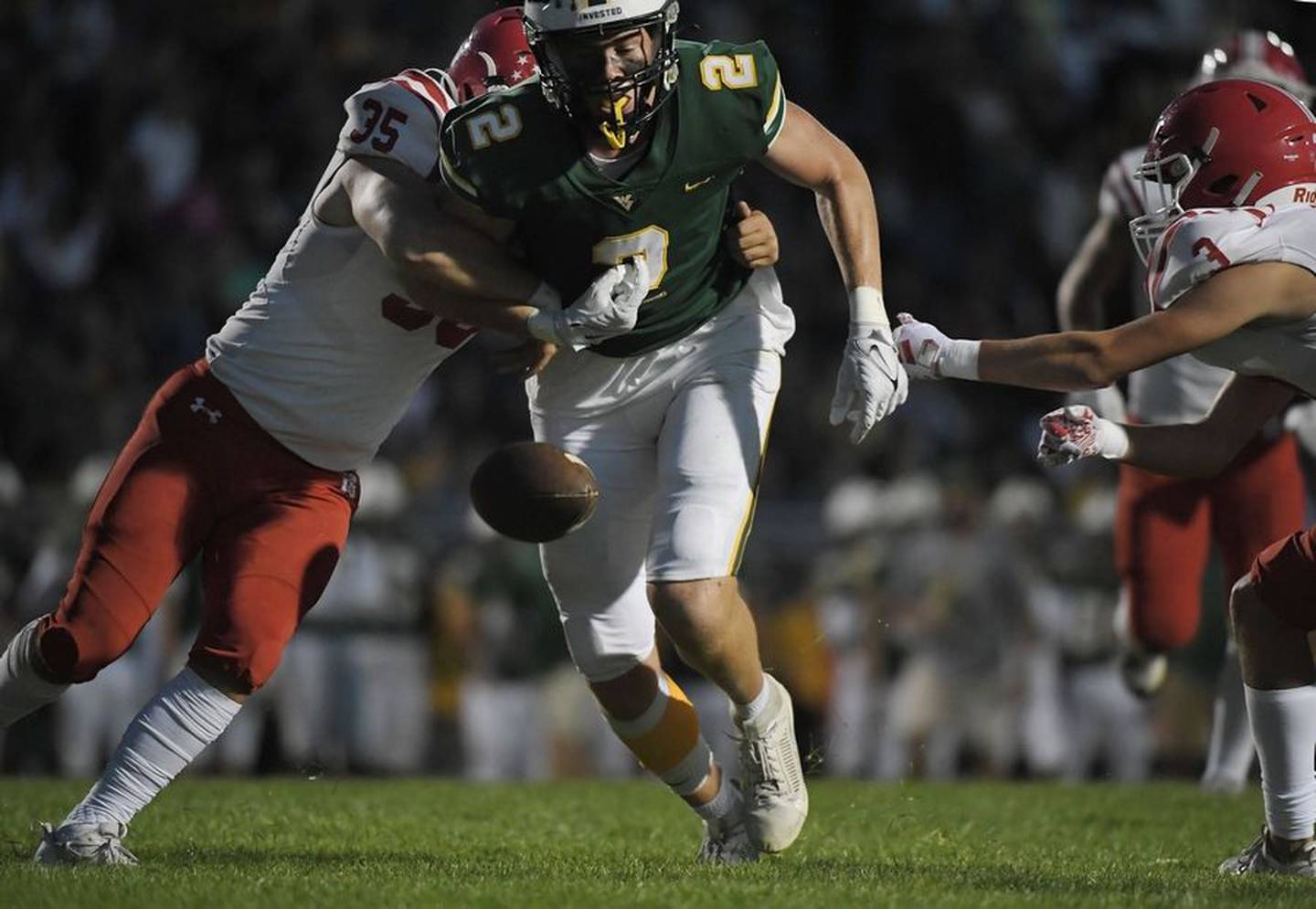 After an overtime loss at Lockport last week, the Redhawks put a tight grip at the start of Friday's game and never let go resulting in a 27-0 victory over host Waubonsie Valley in the DuPage Valley Conference opener for both teams.
The timing of the victory was also key to Central (3-1, 1-0) with a trip to Neuqua Valley on Friday and the crosstown showdown against Naperville North the following week.
"This week we needed to dominate," said junior Troy Kashul, who recovered a fumble that helped lead to the Redhawks' first touchdown of the evening.
"The scout team busted their butts all week and gave us a good look. This is huge for us with what's coming the next few weeks."
Waubonsie Valley (2-2, 0-1) put together two sustained drives in the opening quarter, but both were stopped by turnovers. Central's Christian Kuta intercepted a pass to ruin the first drive followed by Kashul's fumble recovery that helped spark Alden Clark's 8-yard scoring run with 7:14 remaining until halftime.
"The defense played well and the offense put up 27 points," Kuta said.
He later recovered a fumble and Logan Ellison kicked a 37-yard field goal to make it 10-0.
The Redhawks were not finished scoring in the first half as they got the ball deep in Warriors territory with just seconds leff.
Jack Cook threw a 2-yard pass to Kuta for their team's second TD of the night and the Redhawks led 17-0 at intermission.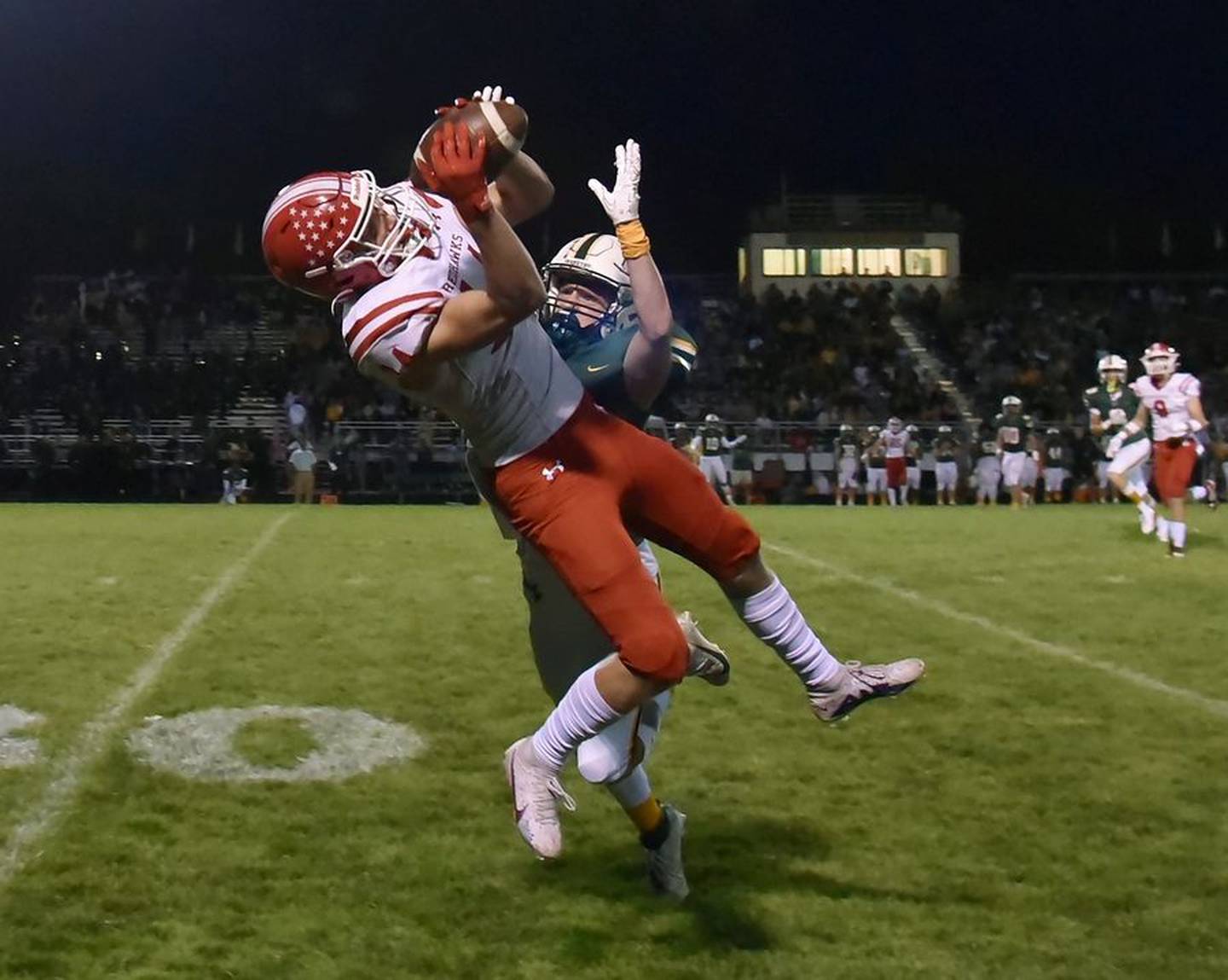 The third quarter was scoreless and then Ellison kicked a 31-yard field goal on the first play of the final quarter. With 4:18 remaining in the contest, Clark scored on a 9-yard run for his second TD of the game.
"We knew we had to battle. No one was taking Waubonsie Valley lightly," Clark said. "We knew we had to make a statement."
Waubonsie's top highlight came midway through the fourth quarter as the Redhawks drove deep into Warriors territory again. Waubonsie's Josh Tinney intercepted the ball to kill the drive.
https://football.dailyherald.com/sports/20230915/naperville-central-shuts-out-waubonsie-valley