ORION - That's the offense Princeton coach Ryan Pearson has been waiting for.
The Tigers scored 28 points in the second half, three times in the fourth quarter, to run away for a 42-0 win over Orion in a Three Rivers Conference crossover at Charger Field.
"We've kind of been waiting for the team that we know is there," Pearson said. "We didn't show it in the first half with too many penalties. The team I know we can be we saw in the second half tonight.
"Something clicked and we finally put it together and that was an absolute dominating second half performance. We knew it was there. We were just waiting to see it."
Sophomore running back Casey Etheridge, who rushed for 291 yards and five touchdowns, said the Tigers just needed to play their game.
"I think it was the idea we weren't playing our best Princeton ball, and once we come together as a family with what we preach we can do good things," he said.
They did very good things in the second half.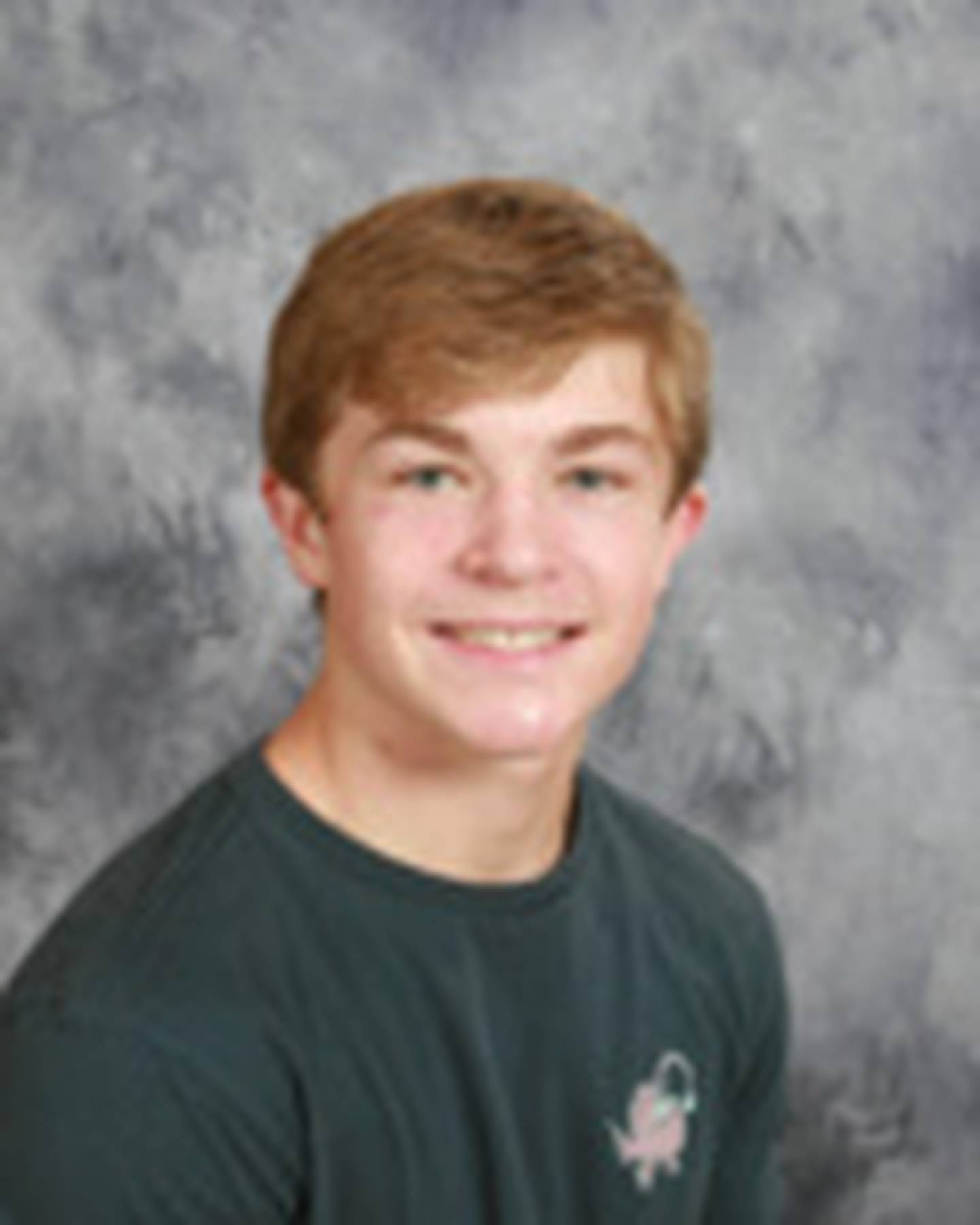 Junior Ace Christiansen scored on an 11-yard run with 7:44 left in the third quarter.
Then Etheridge started what he finished.
Casey was mighty, scoring three times in the fourth quarter on runs of 11, 43 and 16 yards. He said all the blocking up front made things easy.
"It's crazy. One of the touchdowns, Ace and Preston (Arkels) led up, they pushed their guys back 10 yards and it was perfect," said Etheridge, who also had first-half scores of 49 and 17 yards. "Everybody does a great job. We might shoot ourselves in the foot sometimes with penalties, but once we get it all together, we have good drives that take off time and score points."
Pearson praised his line for doing a fantastic job.
"I'm an old man, but I might have been able to get some positive yards on some of those holes the line was giving them," he said.
Senior lineman Payne Miller, who Pearson especially pointed out for his blocking up front, said it's a joy to get a good block and looking up to see the No. 1 on Etheridge's back racing down field.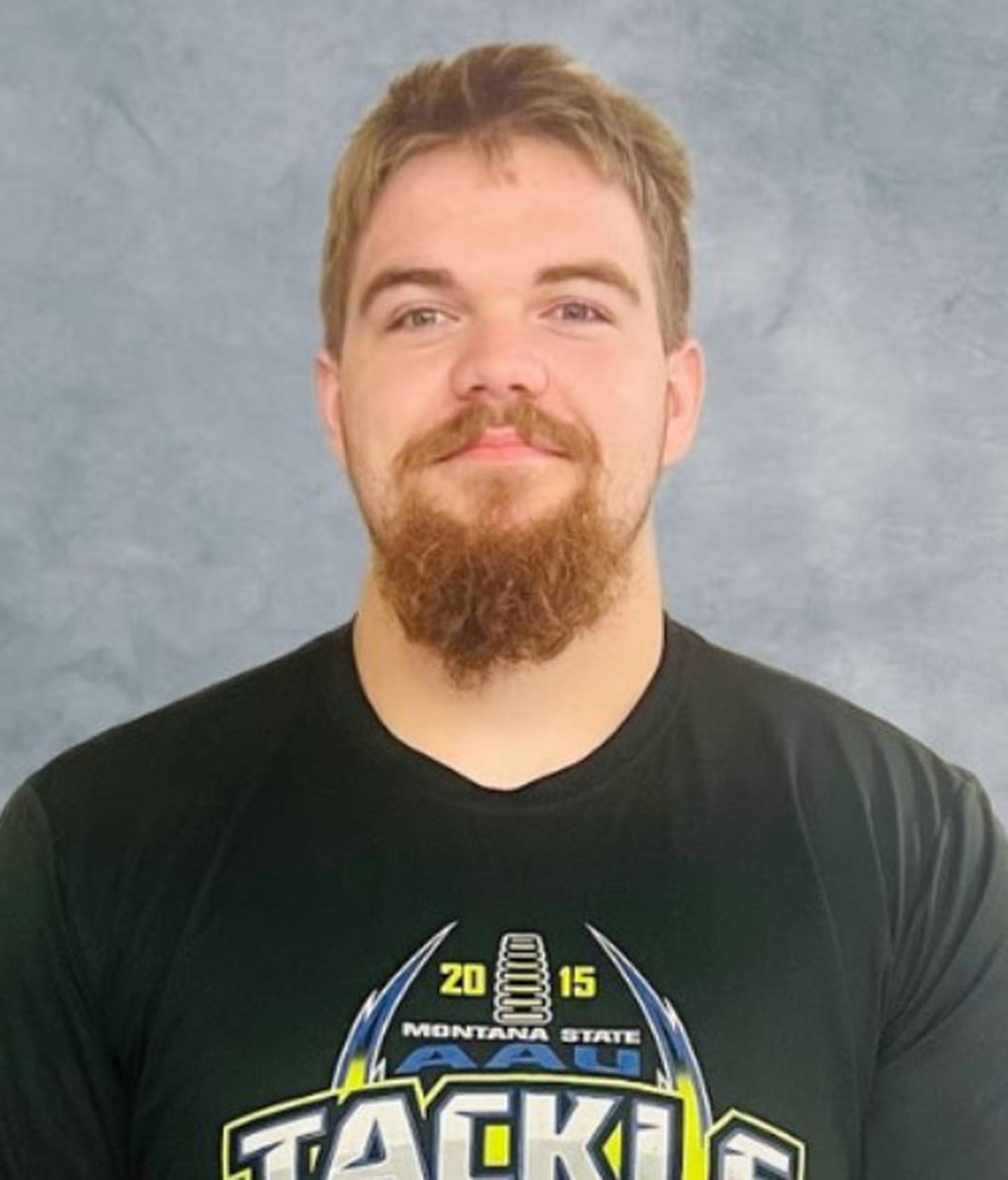 "I got to get it to Casey. That kid took a position that has been revered in Princeton because we've been known to run the ball," Miller said. "We also got Ace. Making those holes for them, man, it's exhilarating when I get a good block and out of my peripherals I can see that kid running. I'm proud of those two and (Preston) Arkels, I don't think he gets enough credit. I mean, overall, our offense was moving the ball phenomenal tonight."
Pearson said they just showed the players some "simple adjustments" at halftime that did the trick.
"Once the kids started communicating the things we saw at halftime, the results kind of speak for themselves," Pearson said.
"There was just some blocks we weren't making that needed to be made," Miller said. "Things that we were missing, either because we were making the wrong calls or weren't focusing where they were at. Or we were just being silly and missing them. We shored up those blocks and gave our running backs and quarterback the time that they needed and moved through."
The Tiger defense was just as stellar as the offense, holding the Chargers to negative-7 yards rushing on 20 attempts. Sophomore quarterback Kale Filler thew for 115 yards on 14-of-24 passing, giving Orion 108 yards net offense.
It was Princeton's second straight shutout and third of the year.
"What a great to do time to do it going into the challenge ahead of us next week," Pearson said of the Tigers' Week 5 home game with perennial Class 5A power Sterling. "We know what we got ahead of us. We're going to enjoy this tonight, but we're going to go to work Monday.
"I think we're as ready as we're ever going to get," Miller said.