Tim Mapes is not an object lesson.
Last week a federal jury convicted Mapes, former Illinois House Speaker Michael Madigan's top aide, finding him guilty of perjury and obstruction of justice because he lied to a grand jury investigating Madigan and his inner circle.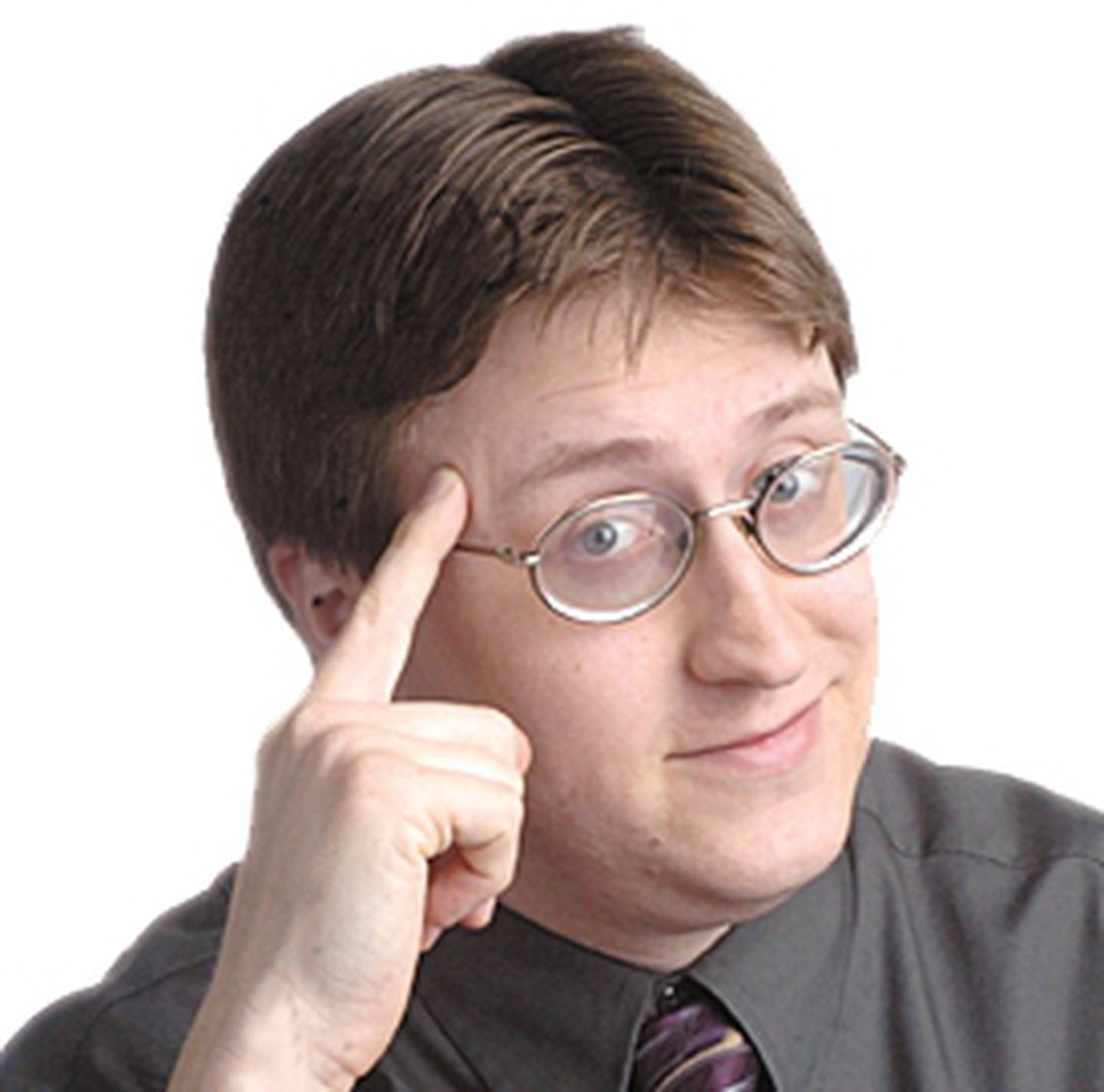 Reaction was swift and expected. The court of public opinion had long since settled. Many of the loudest talkers held up Mapes' conviction as ammunition for longstanding calls to pass meaningful legislative ethics reform.
Without disparaging the potential utility of such changes – you'll never see me complain about giving the Legislative Inspector General subpoena power or keeping General Assembly members from becoming lobbyists – it's likely Mapes' self-inflicted plight won't teach any elected officials much of anything.
For one thing, Illinois has birthed so many public corruption convictions over so many years it's clear the larger political culture isn't exactly afraid of federal investigators. Not to imply everyone is on the take, but those who are have seen firsthand the potential consequences and remain undeterred.
For another thing, Mapes isn't an elected official himself, so not only would legislative ethics policies be inapplicable, but also it's fairly simple for lawmakers to disassociate from Mapes.
Hannah Meisel's Capitol News Illinois account of Mapes' trial cleanly explained what happened: The FBI interviewed Mapes in February 2021, apparently seeking to determine the role of another Madigan insider, Mike McClain. In response to a grand jury subpoena, Mapes invoked the Fifth Amendment protection against potentially incriminating himself.
Federal prosecutors asked a judge to give Mapes immunity, favoring his truthful information about other targets over the potential to charge Mapes with his own crimes. That March, Mapes testified before a grand jury for more than two hours.
But the government said Mapes lied under oath. Prosecutors played the entire recording for jurors, who spent five hours deciding "Mapes lied in response to seven questions in front of the grand jury," Meisel wrote, with answers to 14 questions bolstering the obstruction of justice charge.
Ultimately the feds didn't need Mapes to indict Madigan and McClain for bribery and racketeering. Even the prosecutors at trial didn't have a definitive reason for why Mapes opted for loyalty over truth. It's a compelling question, especially in light of the known potential consequences.
Acting U.S. Attorney for the Northern District of Illinois Morris Pasqual said Mapes' conviction "should stand as a clear message to witnesses" called to appear before a grand jury, adding that "perjury and obstruction of justice are serious offenses that strike at the heart of the truth-seeking mission of the grand jury."
You don't have to be an elected official to understand. But elected officials have far more opportunities to abuse the public trust.
• Scott T. Holland writes about state government issues for Shaw Media. Follow him on Twitter @sth749. He can be reached at sholland@shawmedia.com.