Let them fight.
That's the big takeaway from last week's news the Lake Forest Bears have expanded their search for a new Sunday home.
"We will continue the ongoing demolition activity and work toward a path forward in Arlington Heights, but it is no longer our singular focus," Scott Hagel, Bears senior vice president of marketing and communications said in a statement.
It's hard to believe the team is serious about this change in direction, having spent $197.2 million on the old Arlington Park horse track and secured permits for its demolition, but Naperville Mayor Scott Wehrli arranged a meeting with new Bears President Kevin Warren.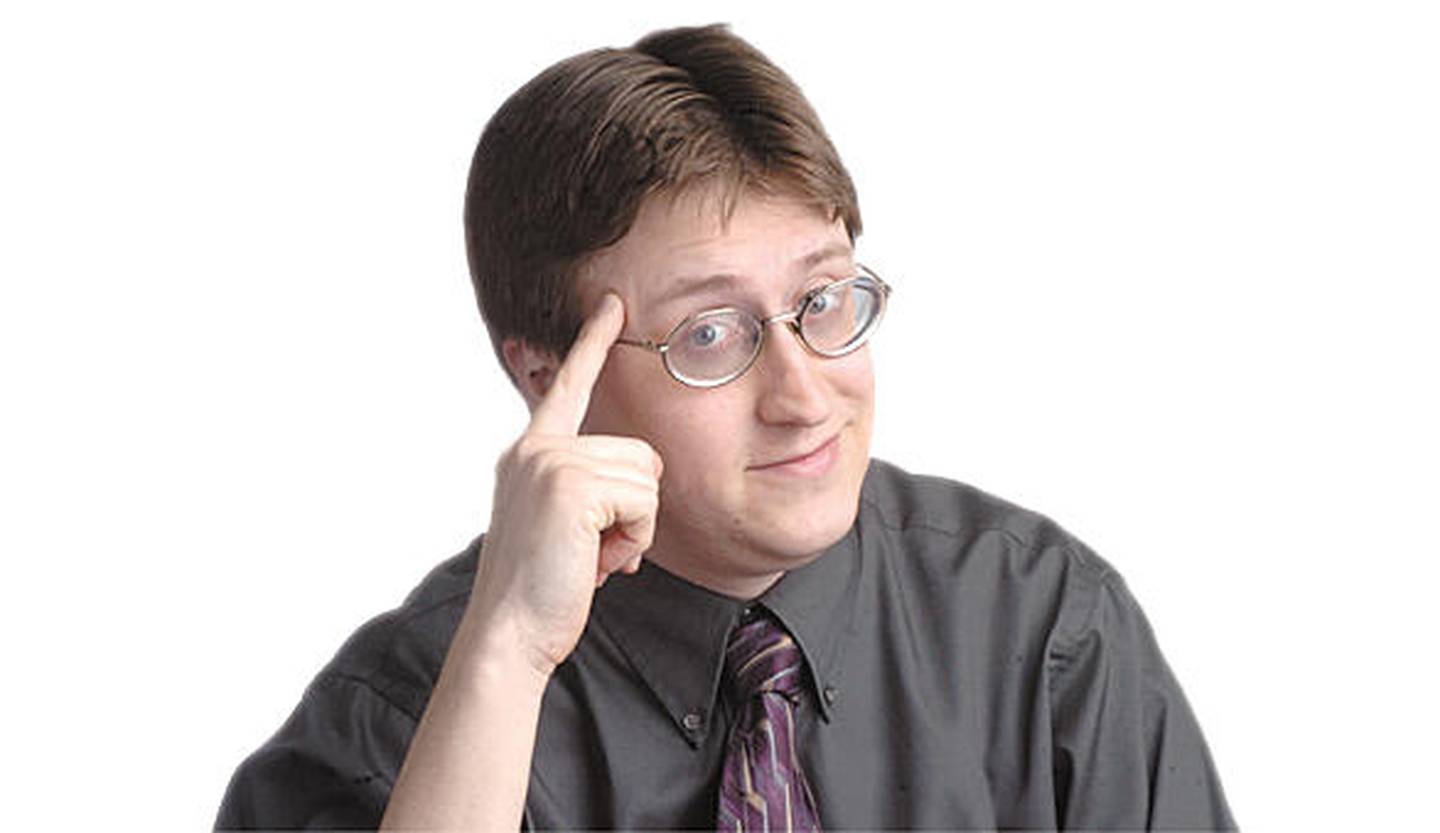 Wehrli may be entirely serious about what his community offers, but this development seems much less due diligence on the Bears' part and more an attempt to play north against west in a suburban civl war, where the weaponry comes from the economic development toolbox of corporate incentives.
"It is our responsibility to listen to other municipalities in Chicagoland about potential locations that can deliver on this transformational opportunity for our fans, our club" Hagel said, striking an unusually reasonable tone for a franchise that routinely falls short of its on-field goals, before adding the phrase that ought to put us all on alert: "and the state of Illinois."
It's covered territory, but state taxpayers have already invested heavily in Solider Field, in large part due to a presumption the turn-of-the-century renovation would keep Illinois' most popular sports franchise on the Chicago lakefront in perpetuity. We've further well established that any threats to leave the media market aren't rooted in fiscal logic, but let's expand to include another obvious truth: Gary, Indiana, isn't and doesn't belong in this conversation either.
Wehrli's letter and Hagel's quotes remind that if the future does include Arlington Heights vying against Naperville or Chicago or any other Northern Illinois community, that battle is a local skirmish and the General Assembly should stay far away. If specific city councils or county boards want to put questions of financial incentive packages to their own voters, at least the rest of us can stay above the fray.
The Bears have always been and always will be in Illinois, and the state budget has already offered plenty to keep that truth above doubt.
ON THIS DAY: Fanfare will be much more significant one year from today, the 80th anniversary of the Allied invasion of Normandy, but the 79th is special on its own, especially given the statistical likelihood of any D-Day survivors still alive being around in 2024. Military records say at least 23 Illinoisans died June 6, 1944, and we've been blessed by those who returned telling stories of that tremendous service.
• Scott T. Holland writes about state government issues for Shaw Media. Follow him on Twitter @sth749. He can be reached at sholland@shawmedia.com.