SYCAMORE – Four DeKalb County students pursing a master's or doctorates recently were named the 2023 Spinoso Masters Scholarship recipients.
The scholarship recipients each were awarded a portion of $30,000, according to a news release from the DeKalb County Community Foundation.
The recipients are Hannah Kirby, Caitlyn Merkel, Emilie Schramer and Gretchen Sprinkle. The scholarships are made possible through an annual gift from donors John and Vivian Spinoso to the Spinoso Masters Scholarship Fund at the DCCF.
For individuals to receive a Spinoso Masters Scholarship, they must be graduates of a DeKalb County high school and enrolled in a post-undergraduate institution working toward a master's or higher degree in any field of study.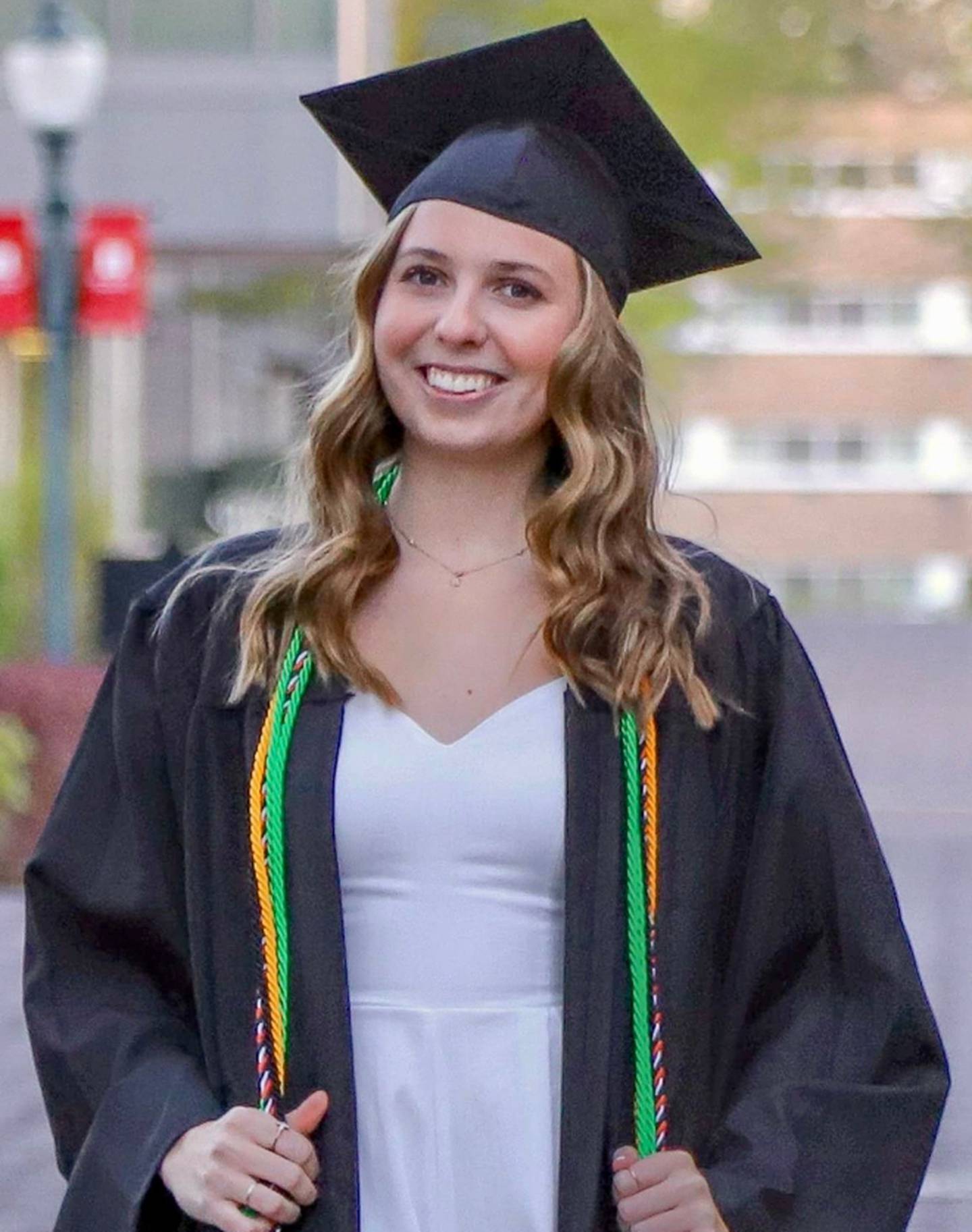 The four award recipients have a variety of educational pursuits.
Hannah Kirby is a 2019 Sycamore High School graduate pursuing a doctorate in physical therapy at North Central College. Caitlyn Merkel is a 2018 Somonauk High School graduate working toward a master's in speech-language pathology at Northern Illinois University. Emilie Schramer is a 2019 DeKalb High School graduate pursuing a master's in speech-language pathology at Purdue University West Lafayette. Gretchen Sprinkle is a 2010 DeKalb High School graduate working toward a master's in early childhood education at NIU.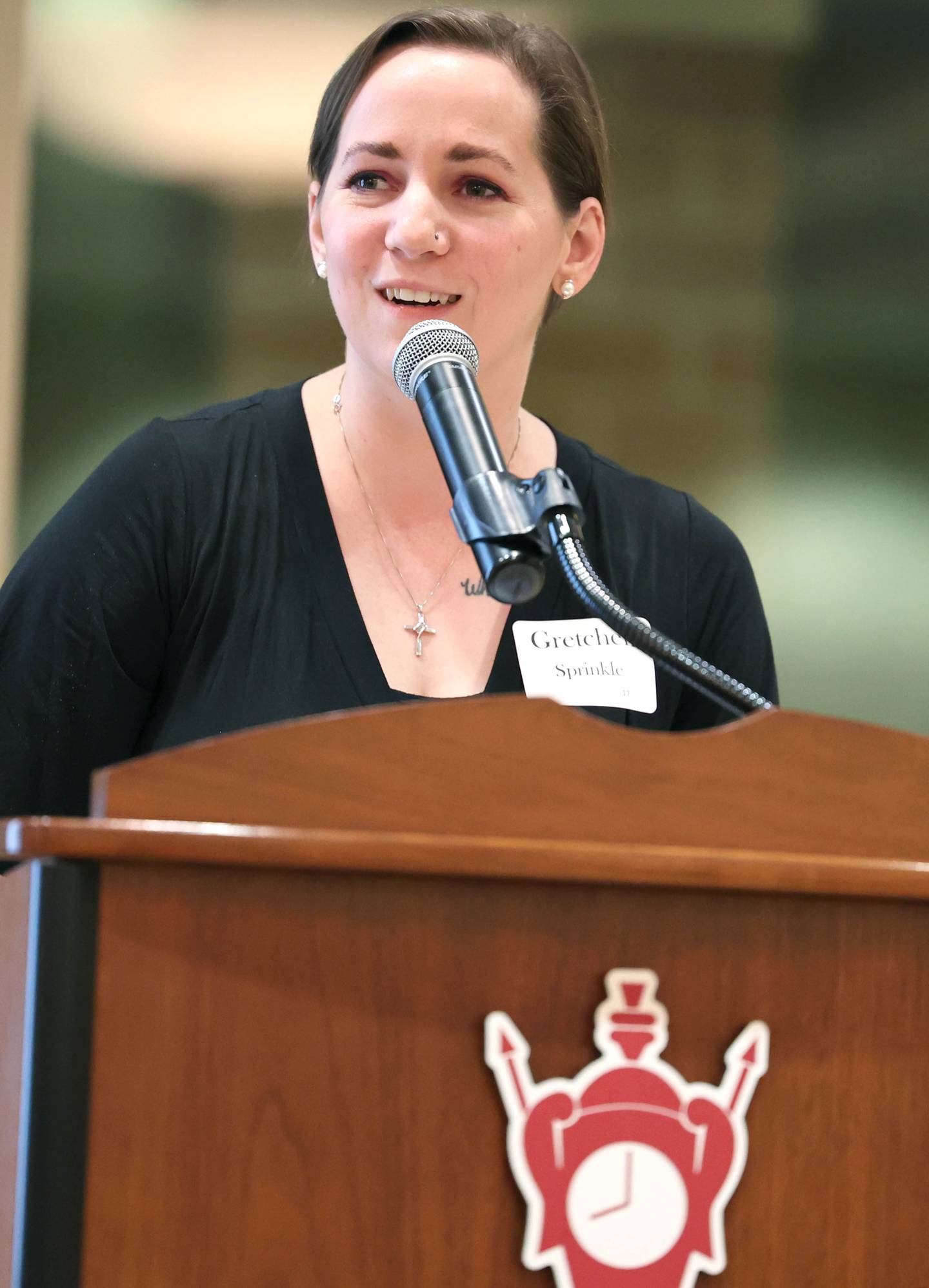 "I know the importance of speech-language pathologists firsthand and the impact they can make in one's life," Merkel said in a news release. "My experience as a child and my recent clinical practicum experience reaffirmed my desire to be an SLP. I look forward to the impact I can have on future generations in a school setting. This scholarship will allow me to focus on my classwork and full-time clinical experience in the spring. I greatly appreciate the Spinoso's generosity and support."
John and Vivian Spinoso have a strong desire to support continuing education, according to the DCCF. Now in its 12th year of award distribution, the Spinoso Masters Scholarship has awarded more than $360,000 to local graduates.
If giving the gift of education interests you, consider donating to an existing fund at dekalbccf.org/donate or by mail to the DeKalb County Community Foundation, 475 DeKalb Ave., Sycamore, IL 60178. For questions or additional scholarship information, contact the DCCF at 815-748-5383 or scholarships@dekalbccf.org.