DeKALB - A portion of Sycamore Road was temporarily closed Tuesday afternoon as crews work to clear downed power lines in the road after a semi-trailer truck and another vehicle collided with them, city officials said.
The city of DeKalb issued an emergency alert around 2:35 p.m. Tuesday, asking residents and community members to avoid the area of the 2200 block of Sycamore Road, which was closed in response to the incident. A second alert was issued around 4:15 p.m. that the road was reopened.
Authorities urged the public to avoid the area and re-route as necessary. Motorists could be seen Tuesday rerouting in the Walmart parking lot.
It remains unclear how many people may have been impacted by the downed power lines.
Andy Raih, the city's director of streets and facilities, said all lanes going both ways from Walmart to Barber Greene Road on Sycamore Road reopened but ComEd crews plan to shut down the road later to set a new pole.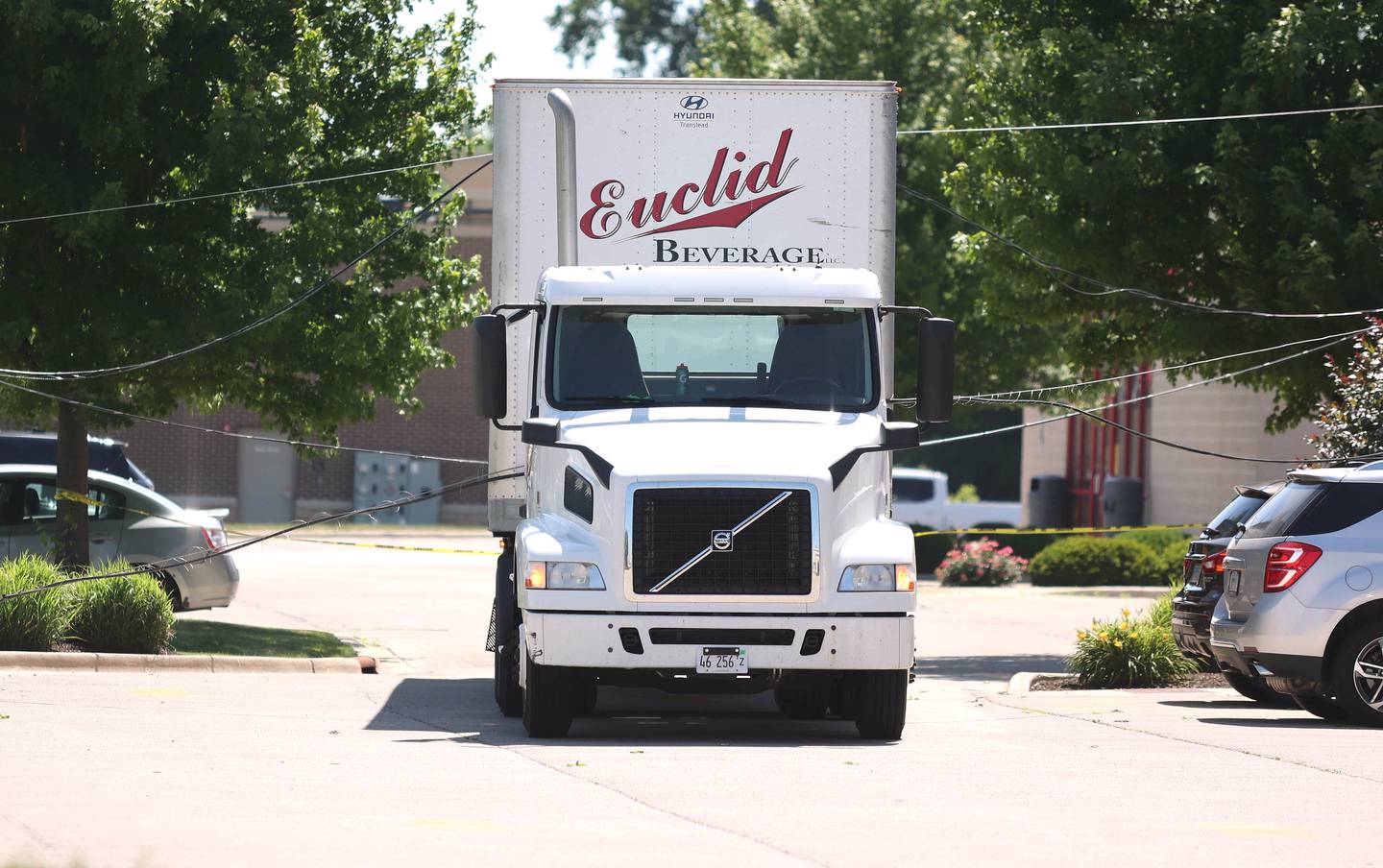 This story was updated at 5:15 p.m. Tuesday, June 21, 2022 with additional information from city of DeKalb officials.