Brayden Peet, Sycamore, sr.
Peet is the defending IWCOA state champion at 145 pounds from last season. He went undefeated last season with a record of 25-0. He was first team all-area last season.
Tommy Curran, DeKalb, sr.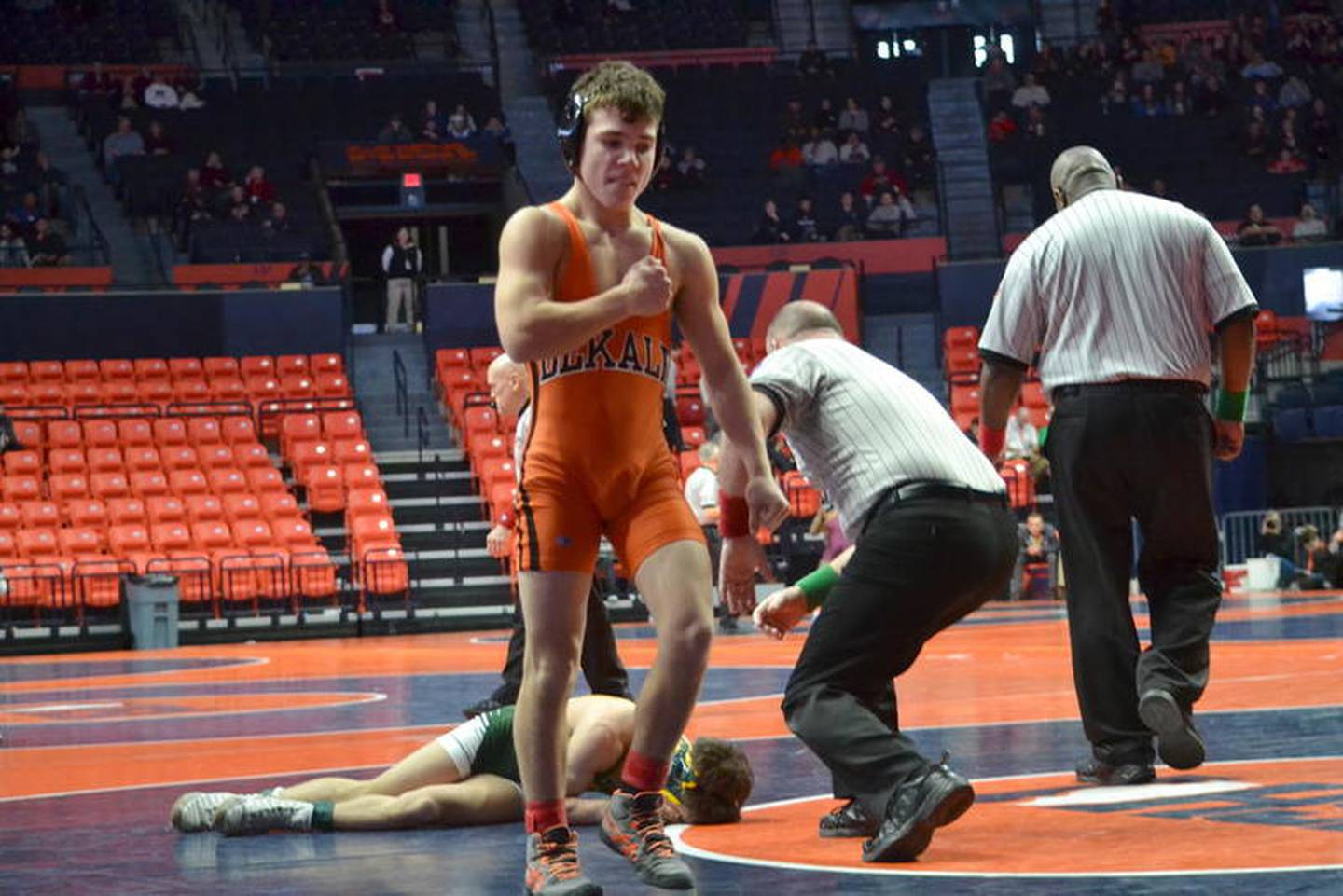 Curran was undefeated in the regular season and finished second at the IWCOA state tournament at 145 pounds last season. He finished second in state as a sophomore and fifth as a freshman. He was an all-area selection as a junior last season.
Bradley Gillum, DeKalb, sr.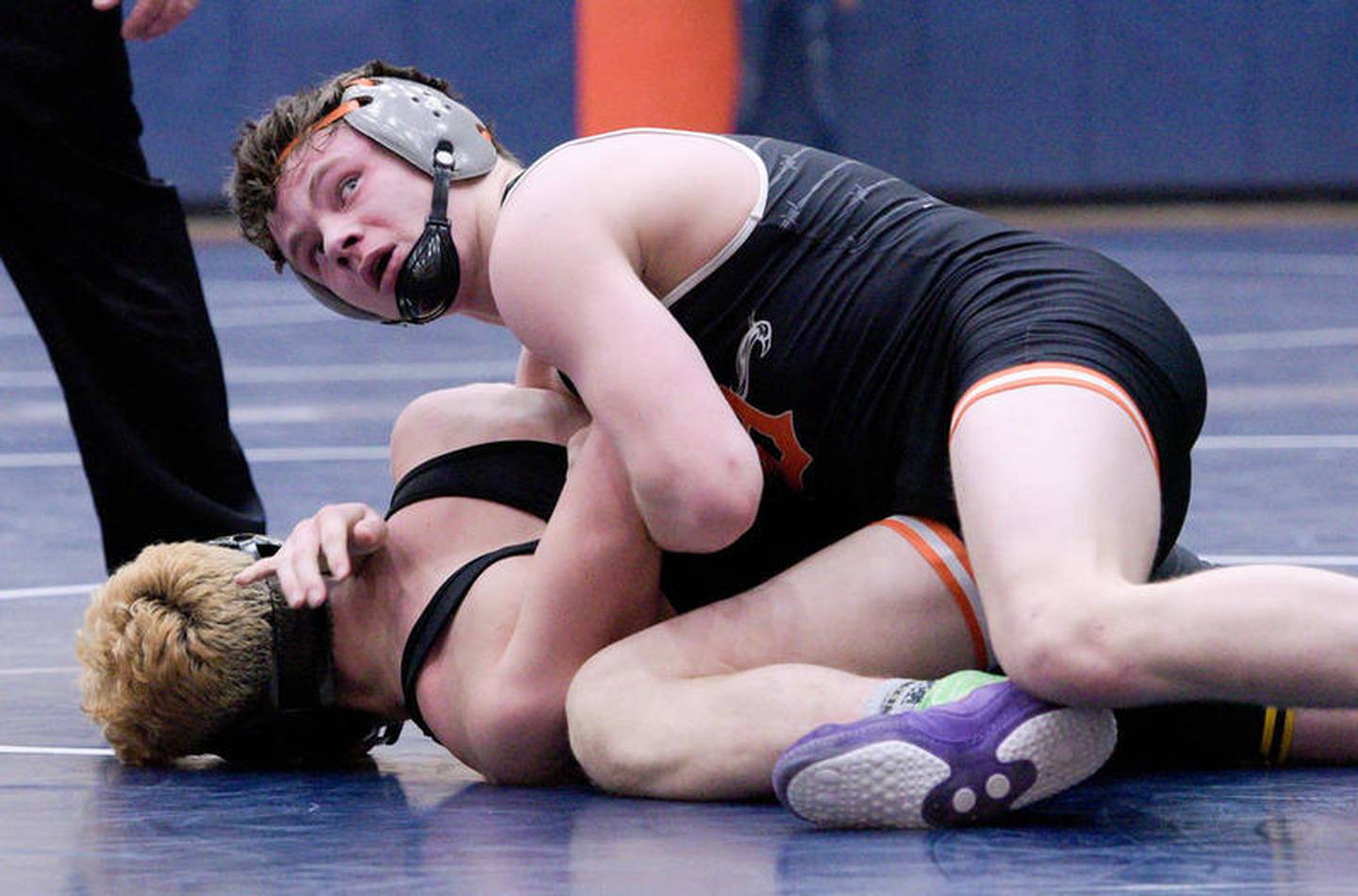 Gillum is the reigning state champ at 175 pounds after finishing in the season 12-0. Gillum was a state qualifier as a freshman and placed second at the state tournament in 2020. Gillum also was a first-team all-area selection last season.
Zack Crawford, Sycamore, jr.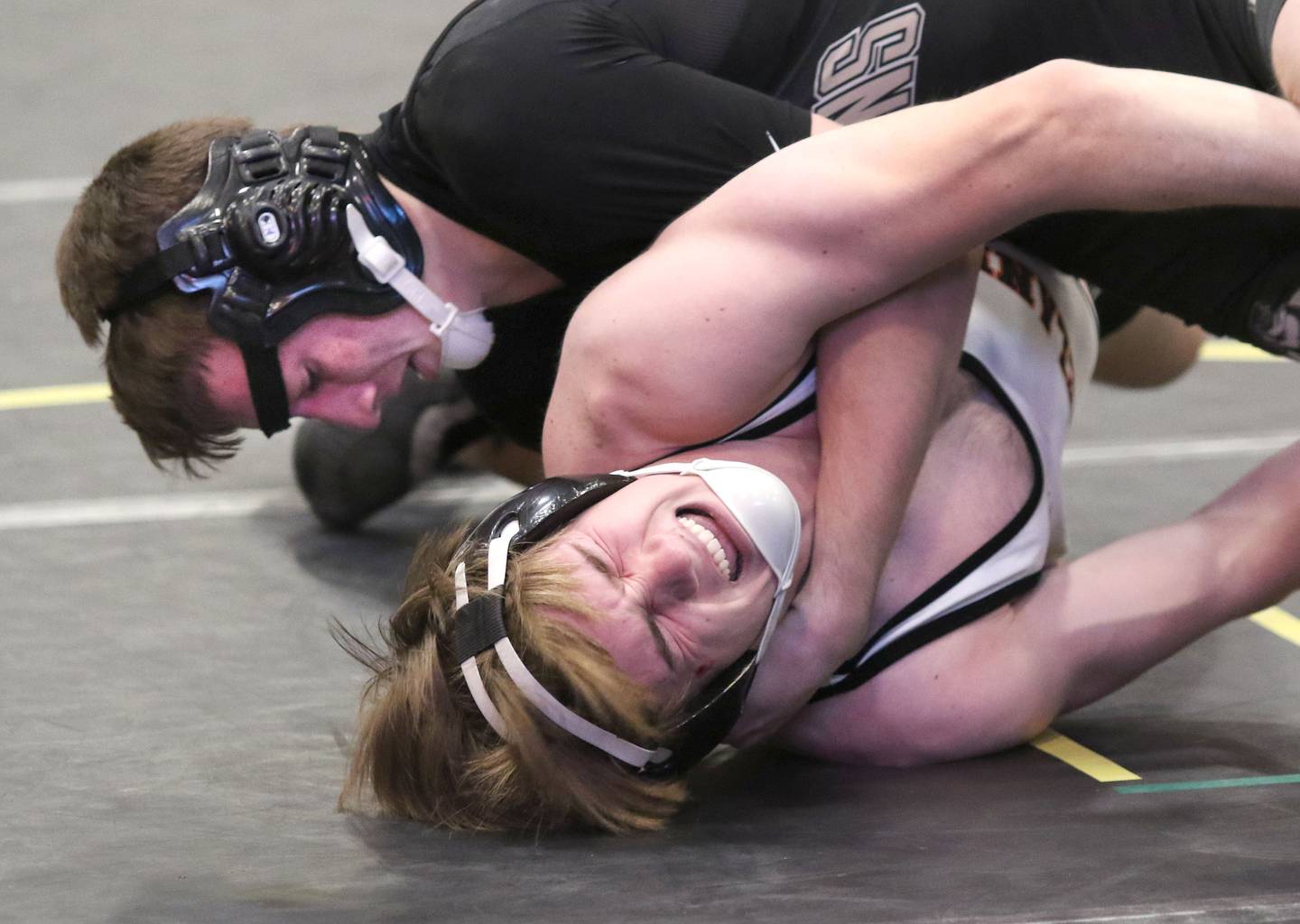 Crawford finished sixth at the IWCOA state meet last season as a sophomore after not losing in 25 matches last season. He was a first-team all-area selection last season.
Caden Grabowski, Kaneland, jr.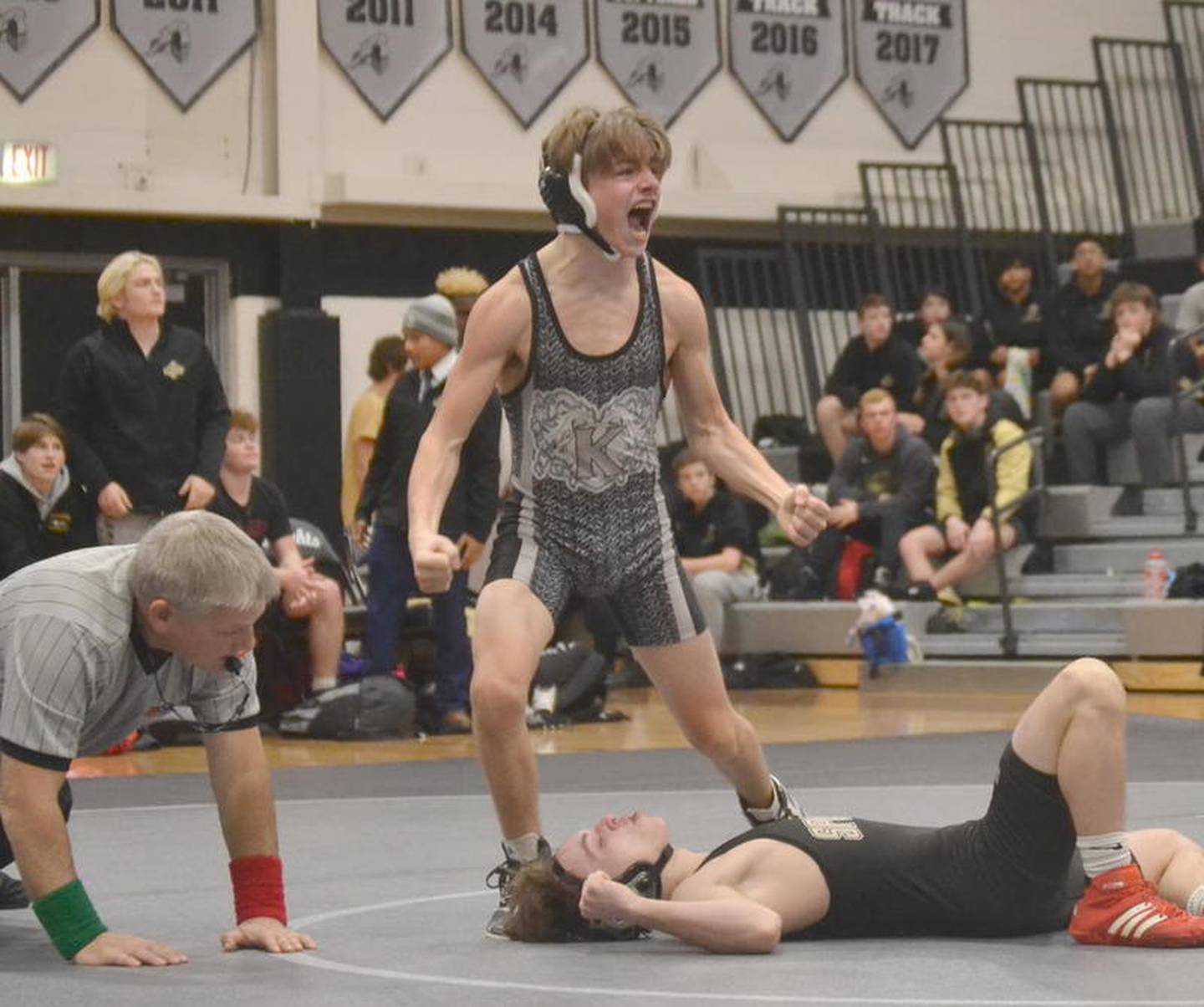 Grabowski was an all-area honorable mention last season. He went 32-8 at 120 pounds last season and already has reached the sectional round twice in his career.