2021 Daily Chronicle Girls Golf All-Area Team
Player of the year
Katharine Marshall, jr., Kaneland
First team
Briana Chamoun, so., Sycamore — Chamoun averaged a 42 on the season, but shot 37 from the women's tees in the four events she competed in all-girl fields. She was third in the regional and sectional rounds and earned a second straight berth to the state tournament.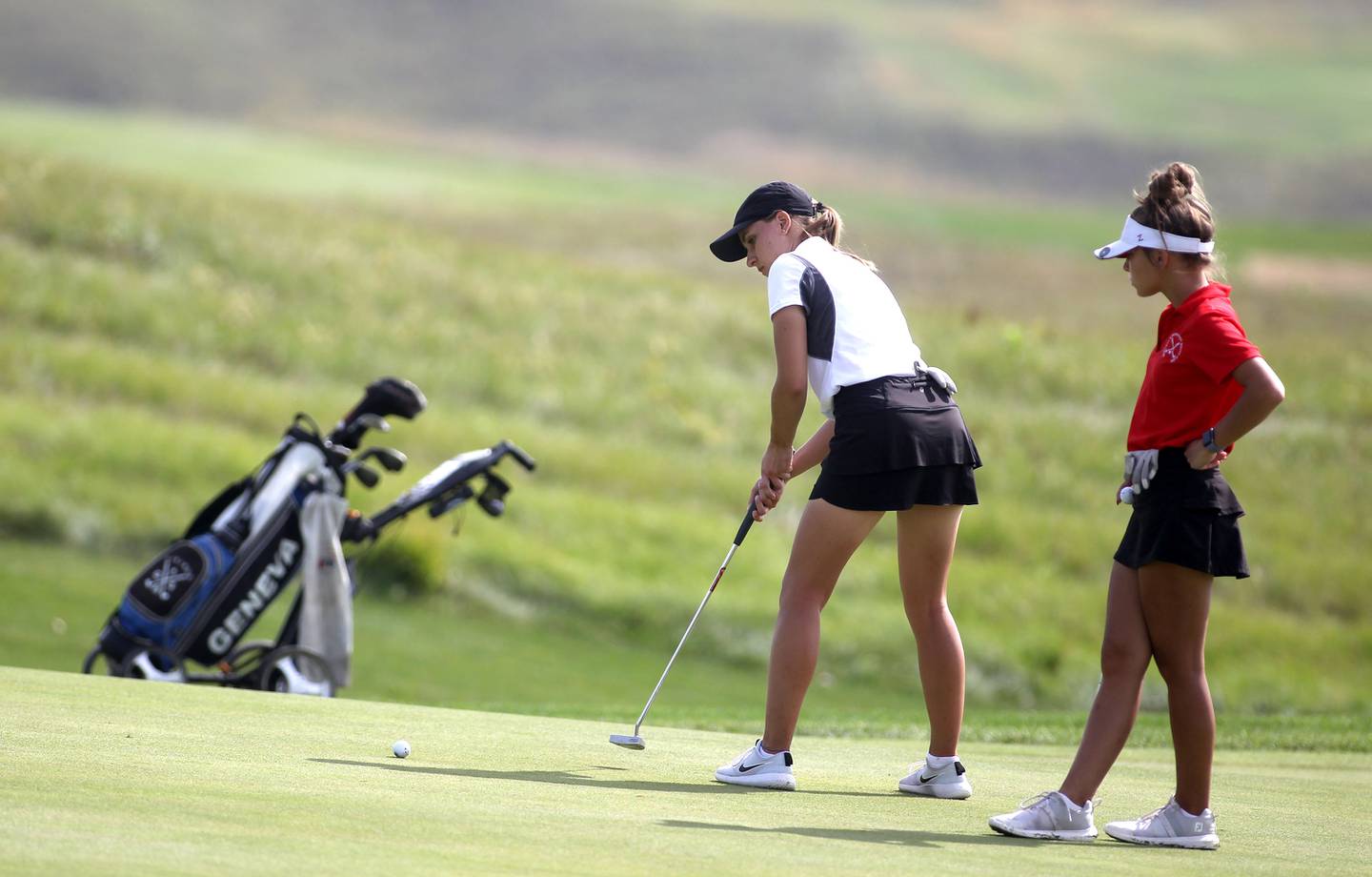 Julia Skiba, jr., Kaneland — Skiba averaged a 46 on the season and earned all-conference honors in the Interstate 8 with her fourth-place finish.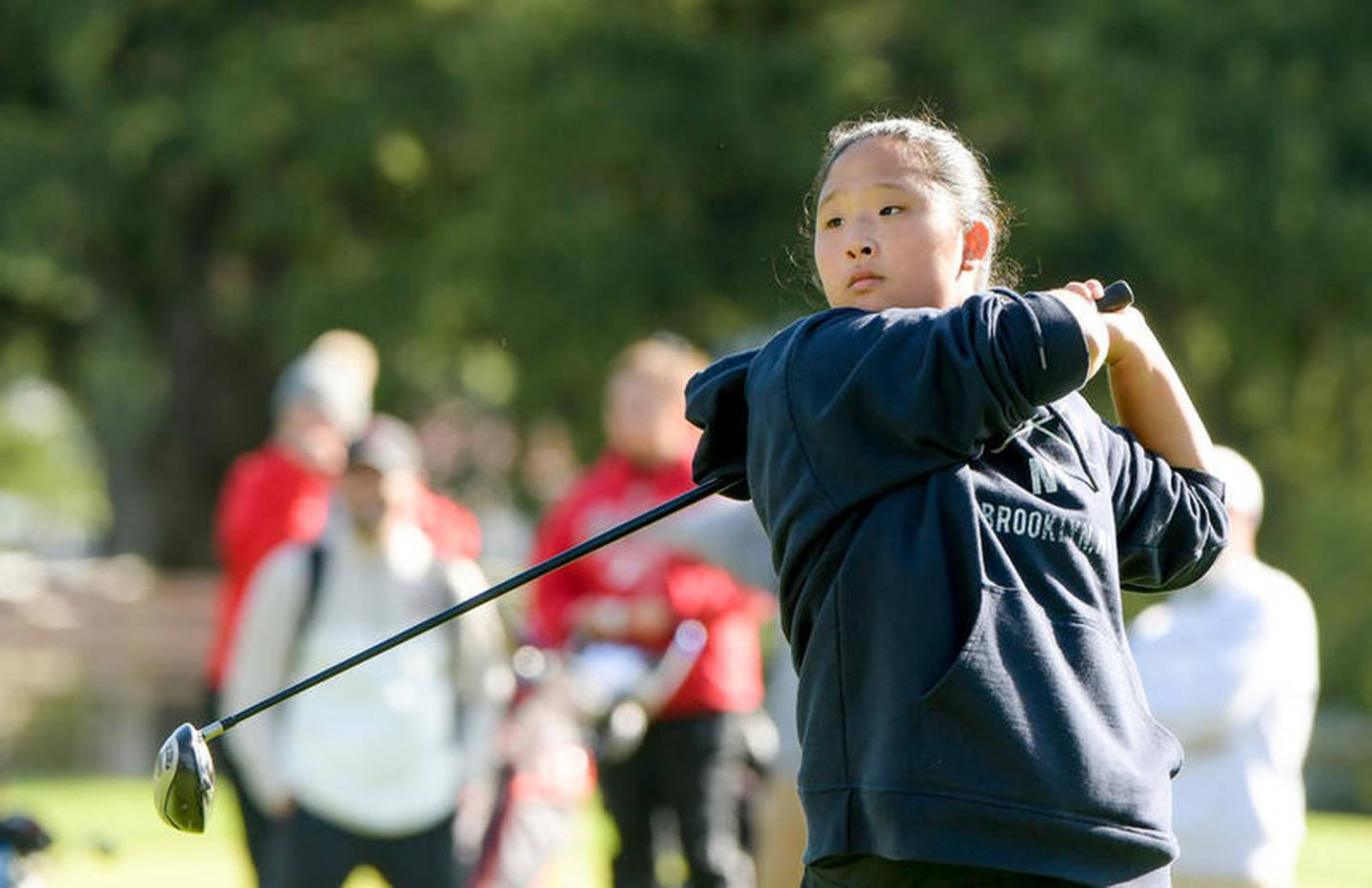 Aeryn Hawng, soph., Kaneland — Hwang was eighth in the Interstate 8 tourney and averaged a 46 on the season.
Sammy Kerlin, jr., Hinckley-Big Rock — In her first full season after injuries as a freshman and sophomore, Kerlin averaged a 49 and made the Class 1A sectionals. She was a three-time medalist on a 13-4 team.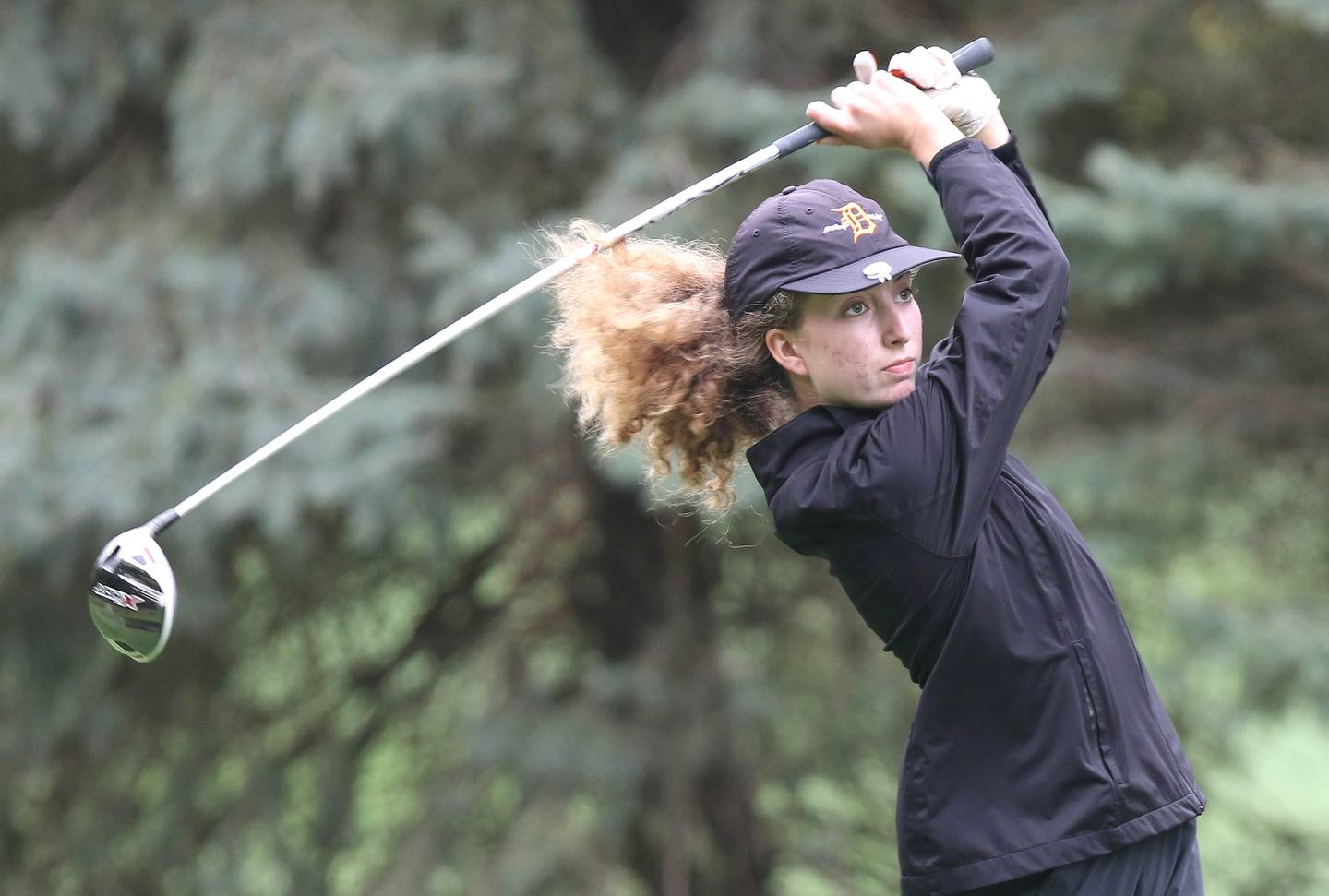 Elaina Swafford, sr., DeKalb — Playing from the boys tees most of the year, Swafford averaged a 53. She shot a 94 in a regional to qualify for sectionals.
Honorable mention
Ella McGuire, sr., Hinckley-Big Rock; Sydney Razo-Ewan, sr., Hinckley-Big Rock; Ally Mills, sr., Hinckley-Big Rock; Aleia Lauer, so., Genoa-Kingston