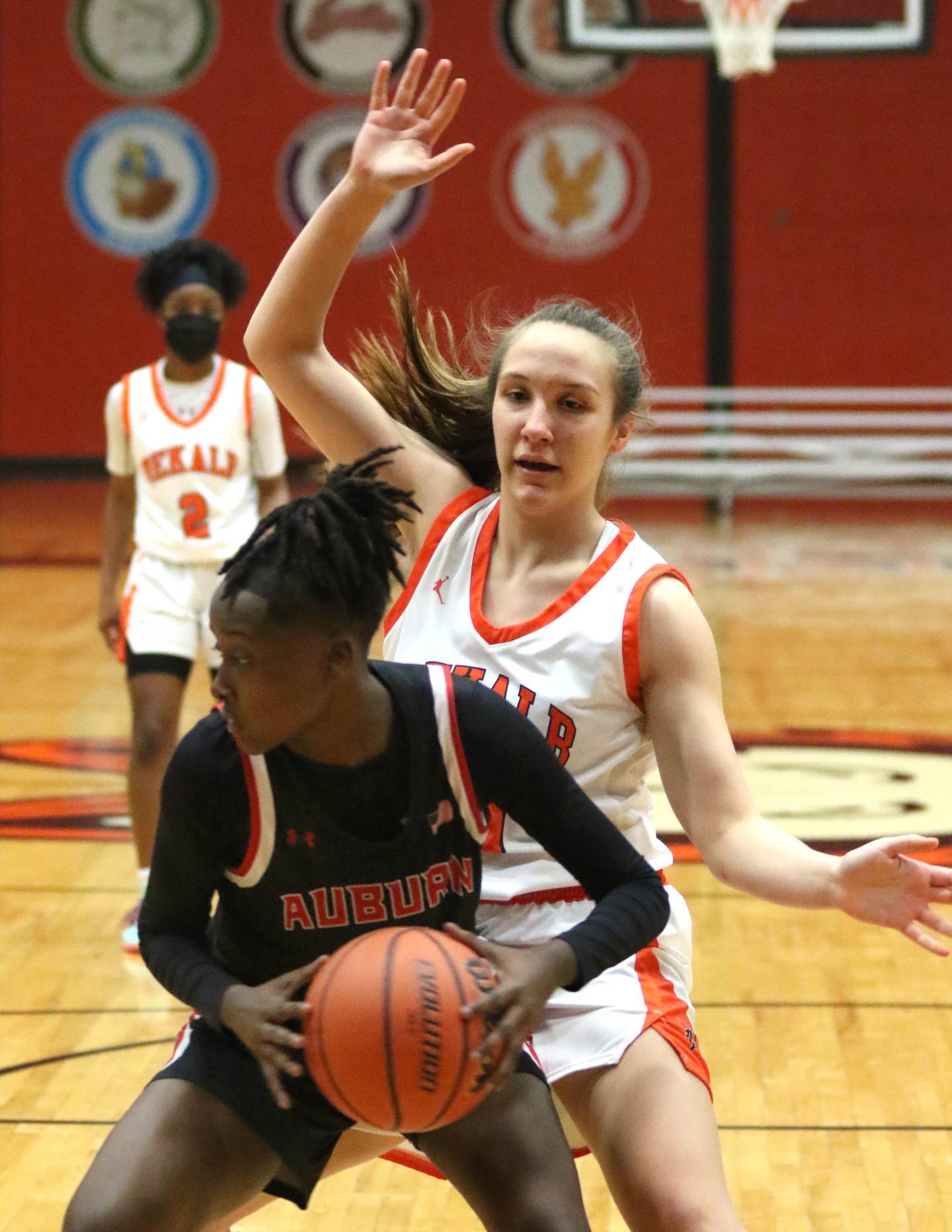 Kailey Porter, DeKalb, sr.
Porter was a Daily Chronicle all-area second team last season as a junior. Expect her role in the offense to grow as everything should move through her down in the post. She should be a double-double threat every time out for the Barbs.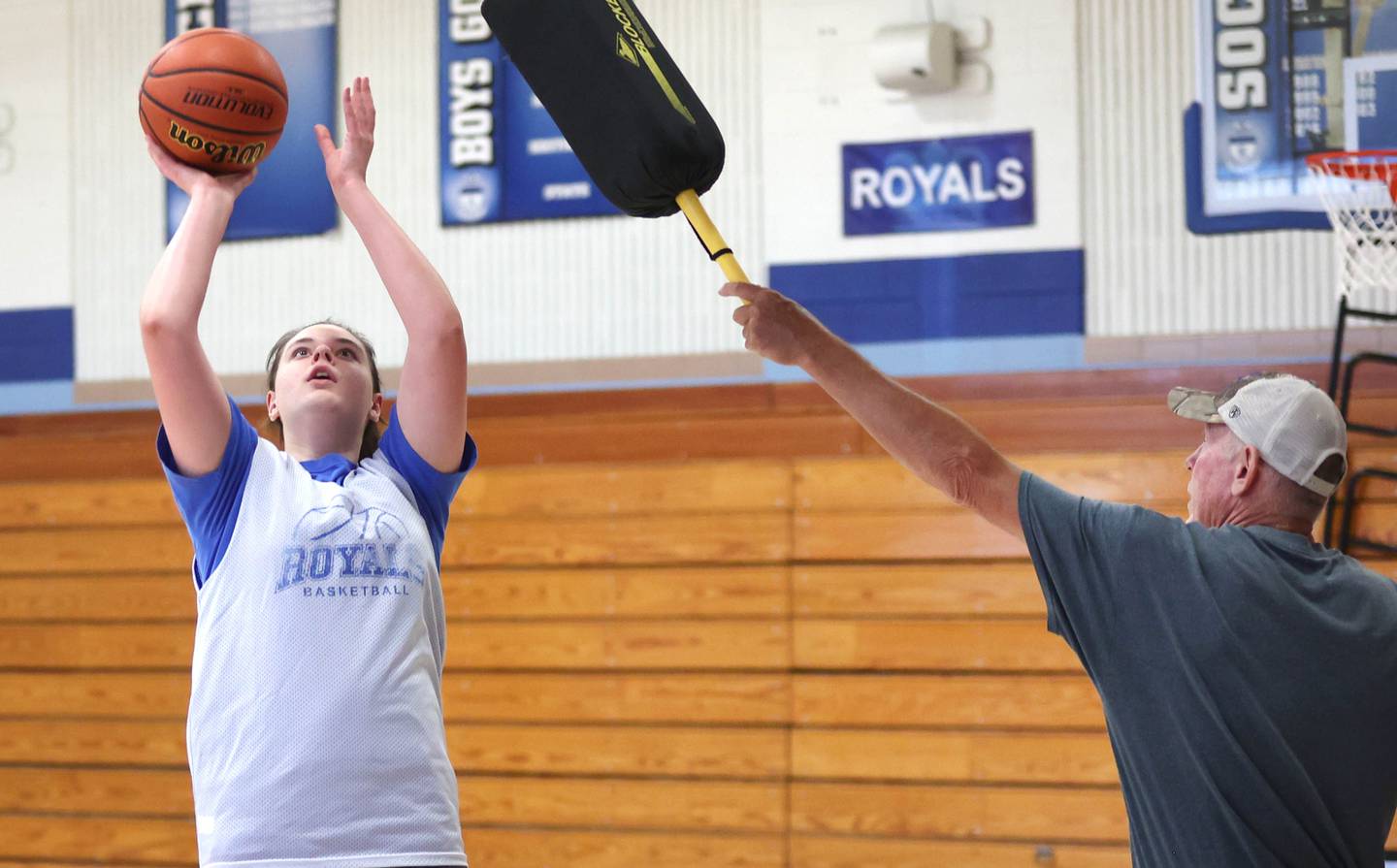 Devin Werner, Hinckley-Big Rock, sr.
The 6′1′' forward will be the focal point of the Royals offense as they look to repeat as regional champs. Werner averaged eight points and eight rebounds a game last season in a high-speed attack offense that didn't fit her skill set. She should be in for a big season on the block.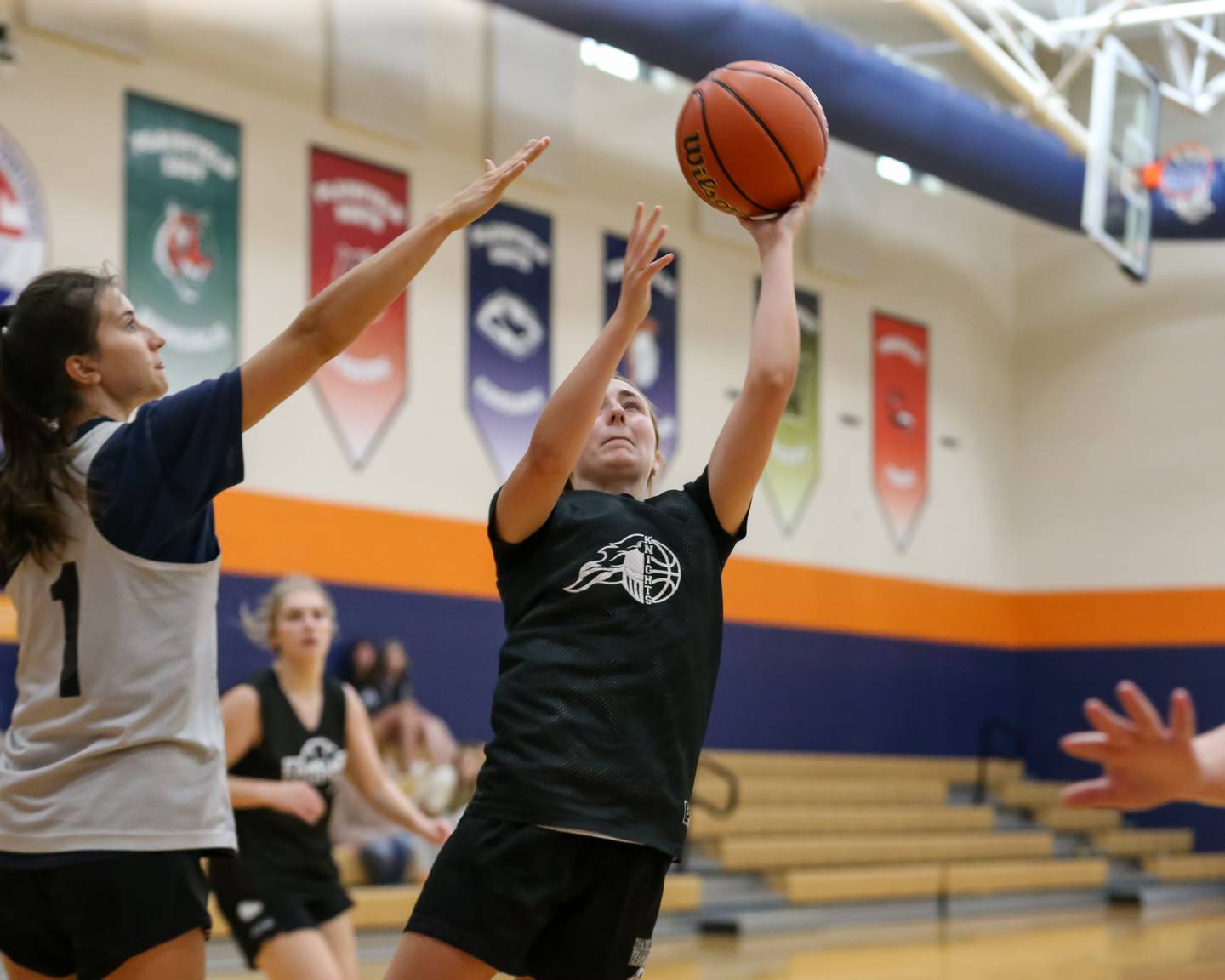 Lexi Schueler, Kaneland, jr.
Lexi will be the starting point guard for the Knights as they look to run up and down the court in a high-paced attack. She will be a major part of getting the offense going and setting the tone on the defensive end.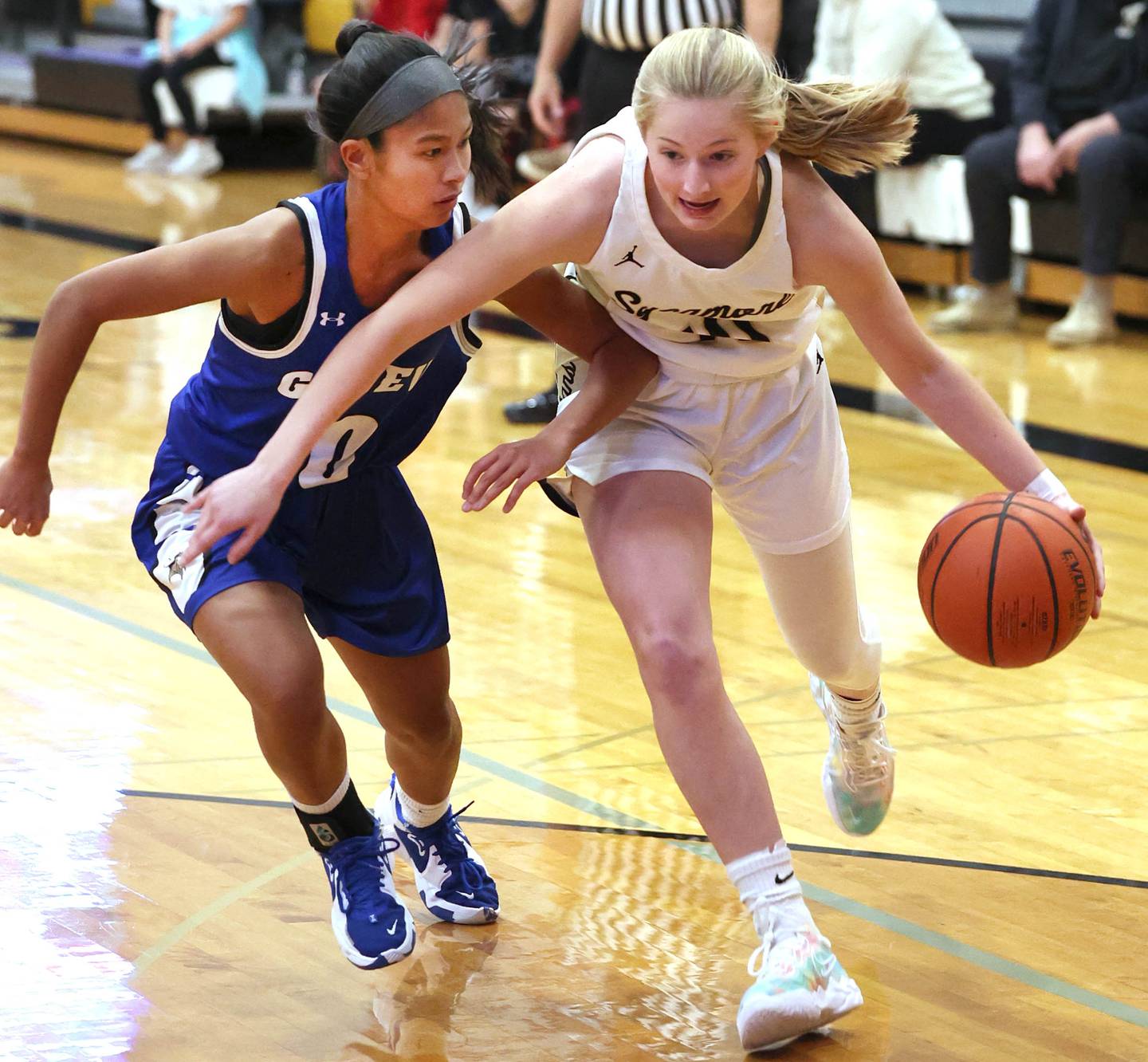 Lexi Carlsen, Sycamore, jr.
Carlsen averaged 9.2 points, 4.4 rebounds, 2.3 steals and 3.2 assists a game as a sophomore on her way to being named to the Daily Chronicle all-area first team and receiving all-conference honors. She was a captain of the team as a sophomore last year and will play at NIU when her high school career ends.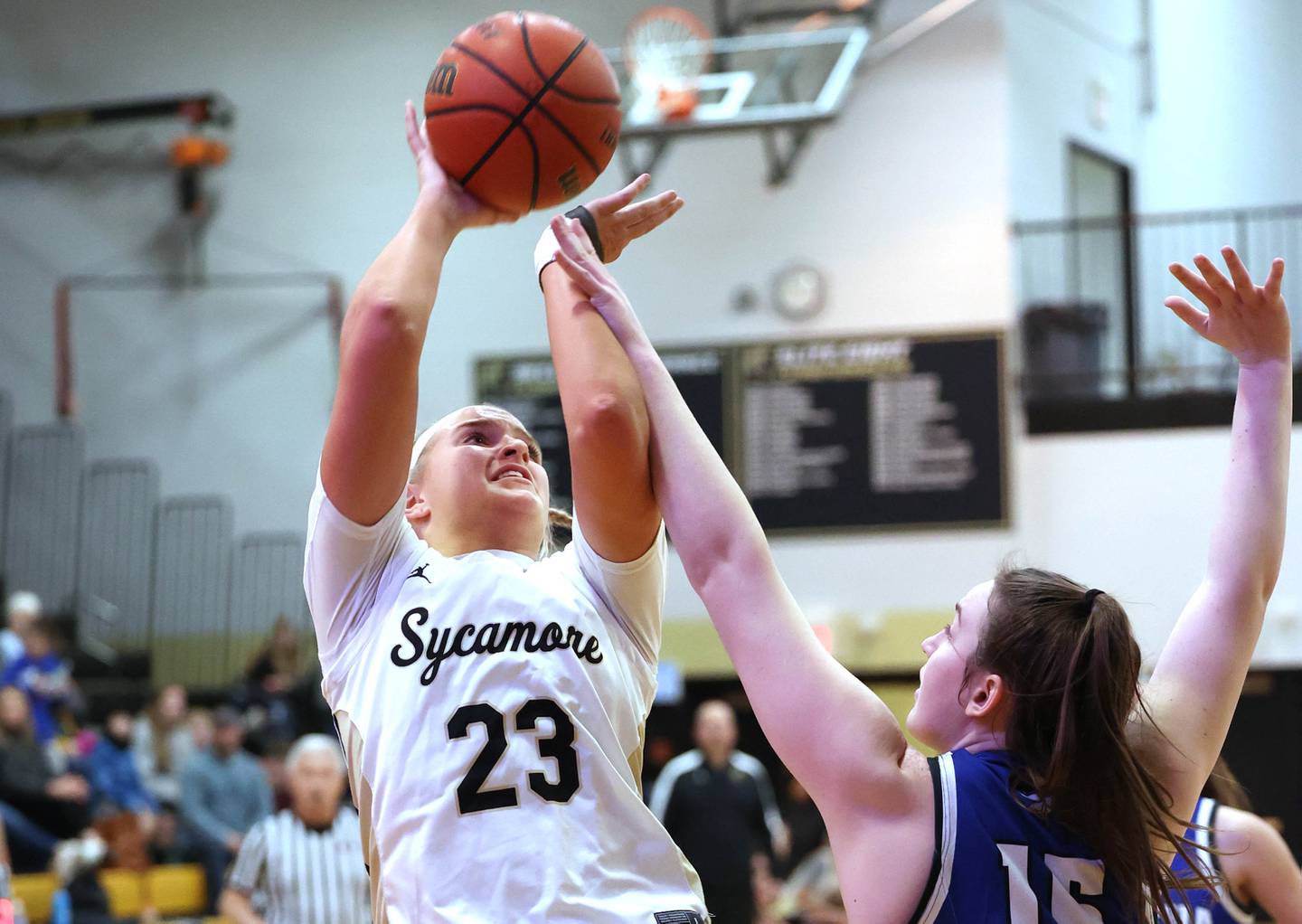 Evyn Carrier, Sycamore, sr.
Carrier is a four-year varsity player who has piled up the accolades throughout her career. Last year she was Daily Chronicle All-area first team, all-conference, all-sectional, and honorable mention all-state. She averaged 13.3 points, 6.9 rebounds and 1.9 blocks a game last season. She'll play at Western Michigan next year.