If you're a dessert lover and haven't tried Myrtle's Pies in Princeton, I highly recommend hightailing it there immediately.
The shop features just about every iteration of pie imaginable, from standard to exotic fruit pies, cream pies, nut and specialty pies, with about two dozen daily varieties available for purchase by the slice for about $3 to $4 or whole pies for about $20 each.
I've sampled the occasional slice from Myrtle's, but on this outing, my companions and I went for it, ordering seven different varieties to taste along with a cinnamon roll, a caramel pecan roll, a cherry muffin and a package of monster cookies.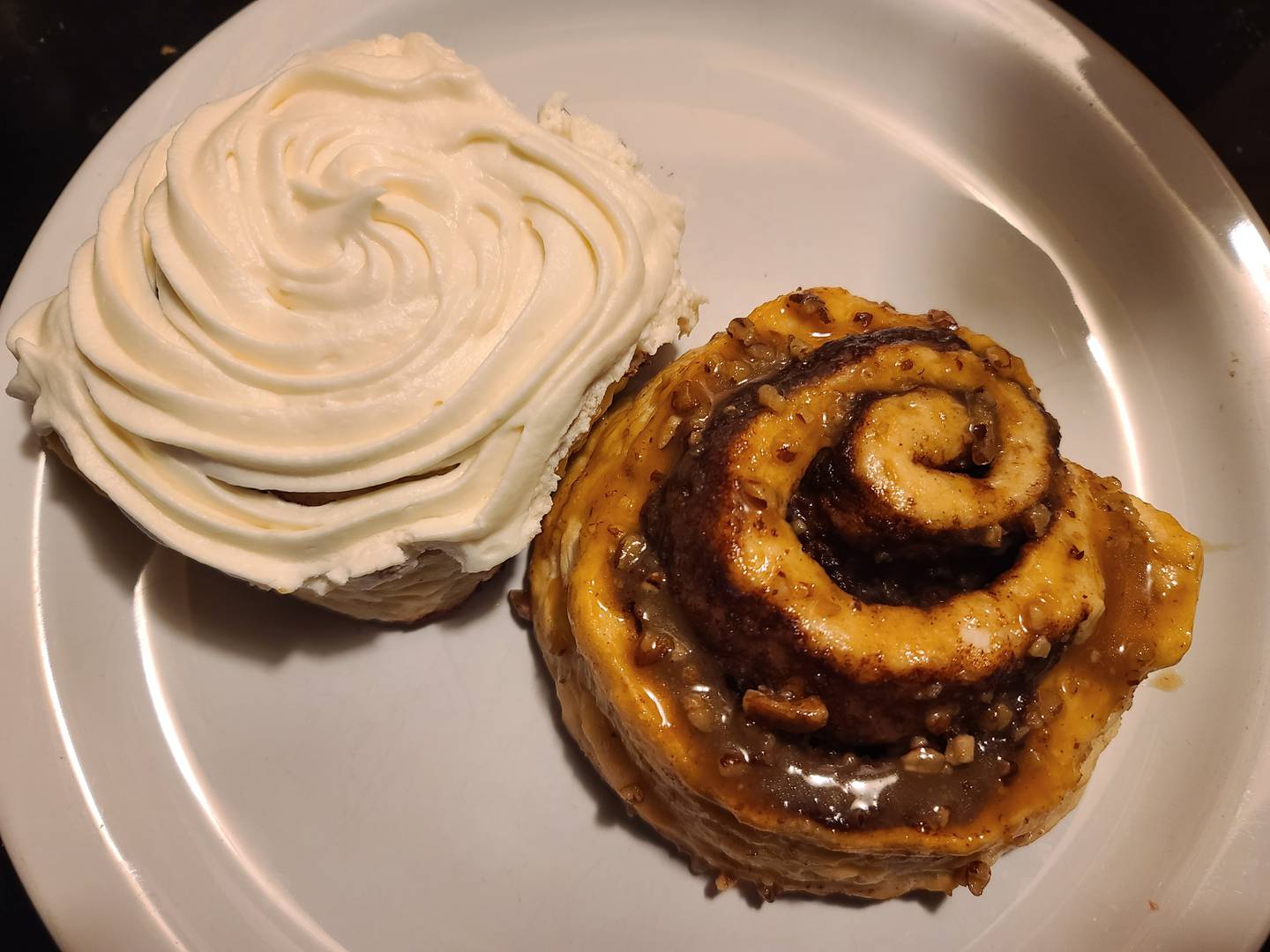 For pies, we sampled Dutch apple, peach cobbler, strawberry rhubarb, French silk, peanut butter silk, German chocolate and coconut cream on a cookie crust. (While I wholeheartedly recommend this variety, I can in no way endorse ingesting this sheer volume of pie after the age of 10. Trust me on this one.)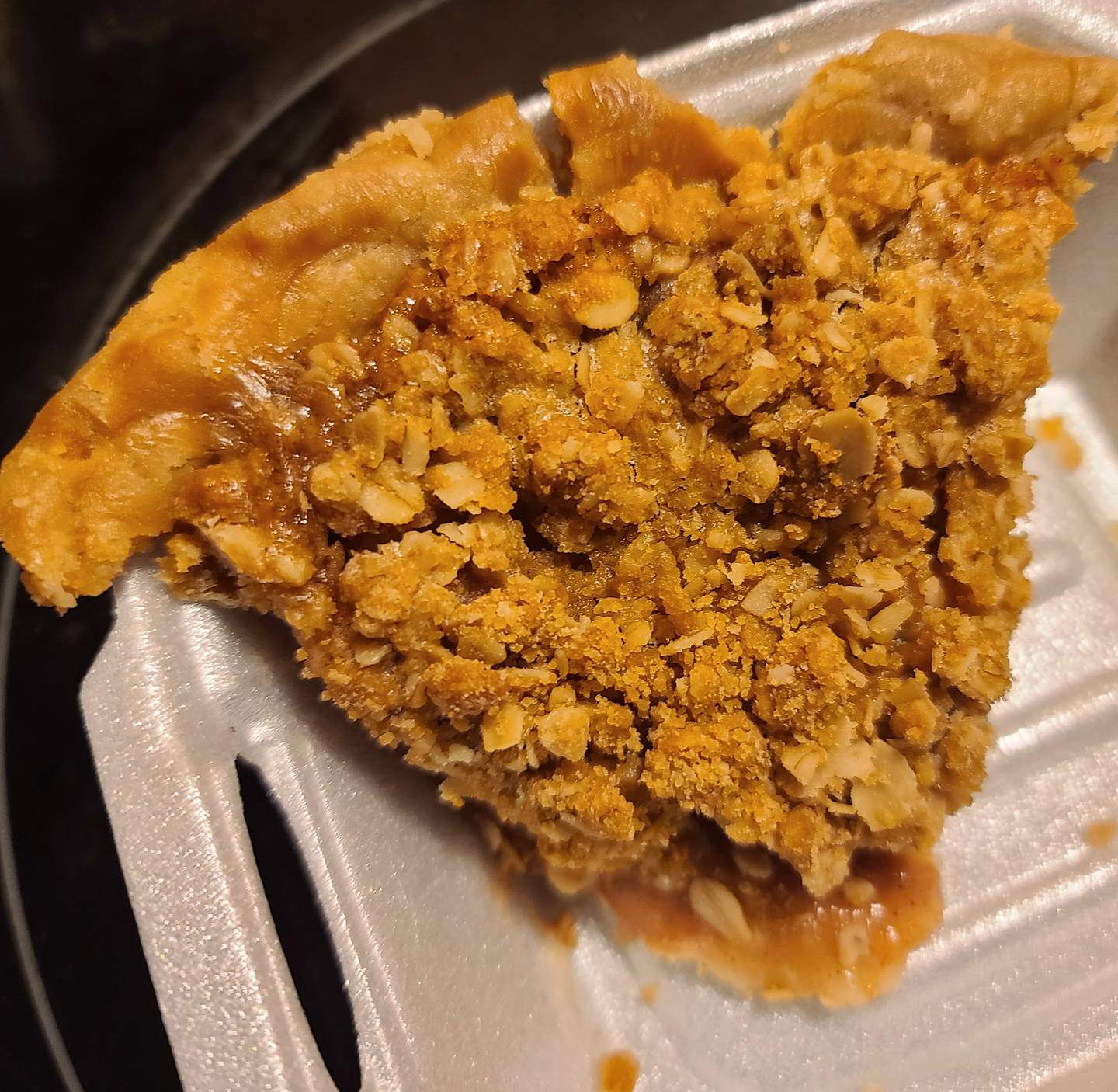 The pies are outstanding, each one made fresh from scratch each day. The fruit pies have a nice fruit-to-pastry ratio, and the flavor of the fruit comes through without being overly sweet. The pastry is tender and flaky and clearly handmade, no shortcuts here. If I were to offer one suggestion, my preference would be a pinch of salt in the pie crust to counterbalance the sweet, but it is definitely a delicious homemade crust.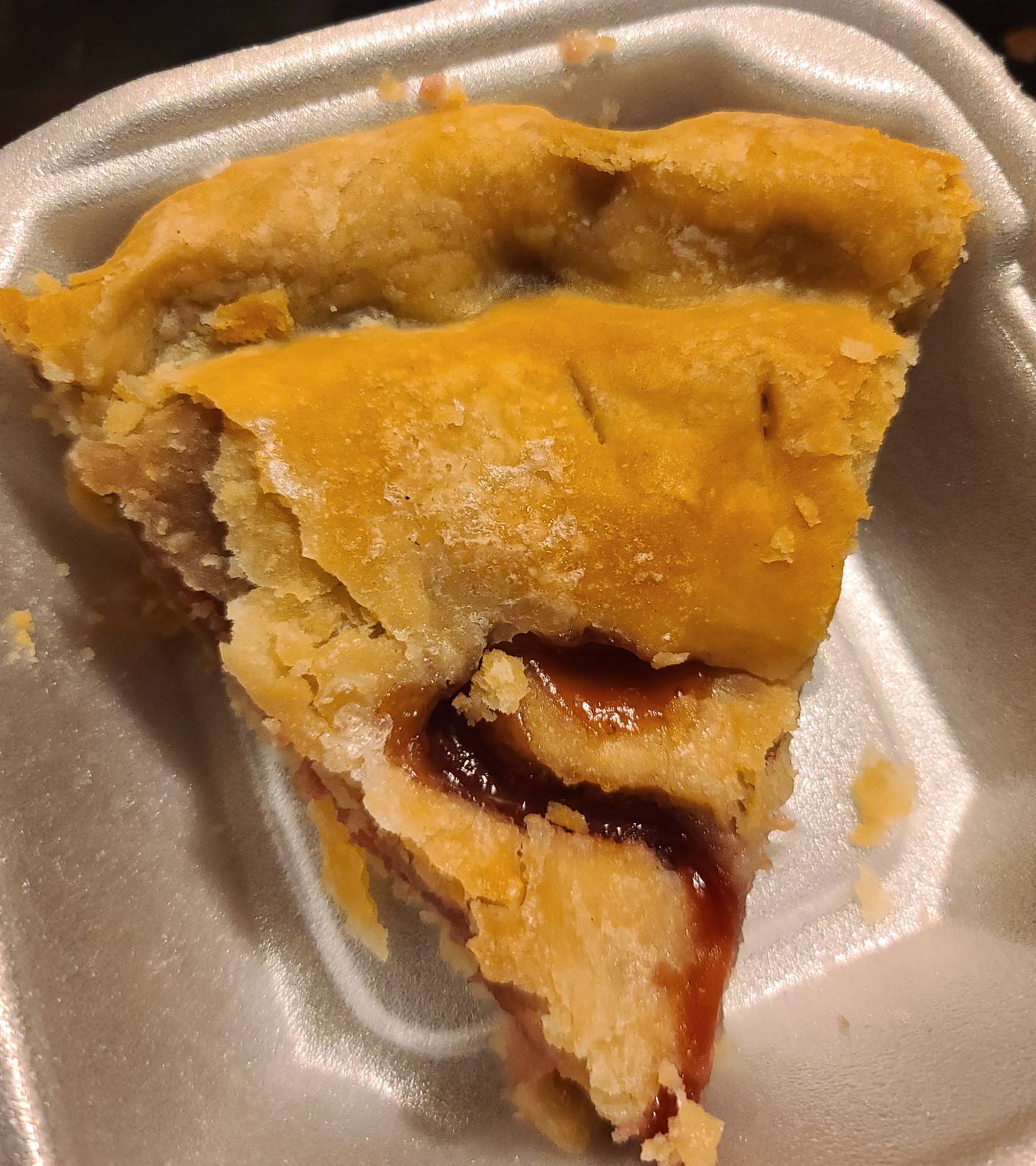 Myrtle's cream pies are an entire decadent story of their own. Each one is piled high with homemade custards and real whipped cream, and they have a rich taste and velvety texture. The peanut butter silk and German chocolate were particular favorites in the crowd, as was the coconut cream, which is available with a pastry or cookie crust.
For those who don't choose pie, or maybe want to augment their pie, Myrtle's offers cream cheese-frosted cinnamon rolls and caramel pecan rolls the size of a dessert plate, along with a daily selection of fresh muffins and cookies. One of my tasters particularly appreciated the two- or three-bite size of the monster cookies we tasted.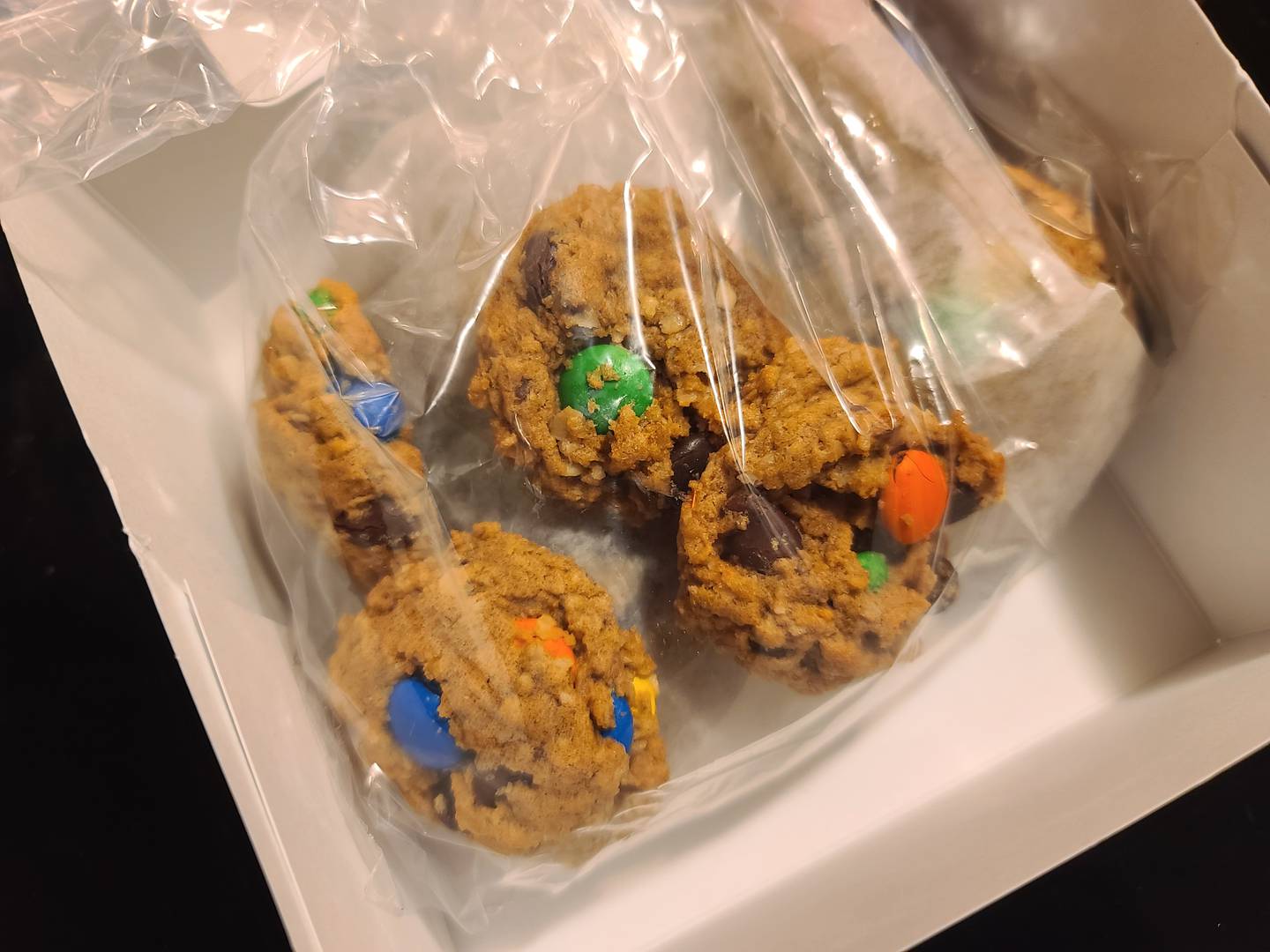 Myrtle's is a favorite for the holidays and for its catering services, so call early to make special orders or drop in to see what daily variety is on offer.
• The Mystery Diner is an employee at Shaw Media. The diner's identity is not revealed to the restaurant staff before or during the meal. The Mystery Diner visits a different restaurant and then reports on the experience. If the Mystery Diner cannot recommend the establishment, we will not publish a story.
IF YOU GO
WHAT: Myrtle's Pies
WHERE: 927 N. Main St., Princeton
PHONE: 815-915-8397
INFORMATION: www.facebook.com/MyrtlesCafeAndPie