Landmark Realty in Princeton recently added four new realtors to its team.
Lauren Smith is a recent transplant to Princeton. Her education and certification includes a bachelor's degree from Baylor University, Illinois Licensed Real State Broker, Realtor and professional member of the National Association of Productivity and Organizing. Smith is passionate about all things house-related and about working with people to help them find a home that's just right for them. She works hard to bring professional skill and personal attention to the home buying and selling process. She is organized, thorough and enjoys finding potential in every property. Smith specializes in Princeton and local community residential real estate.
Susan Jones has worked two years as a transaction coordinator for Team Noble at Landmark. Her education includes a bachelor's degree from Toccoa Falls College. Jones works hard and represents Landmark Realty well. Jones said she loves the area and enjoys showing others what they could fall in love with as well.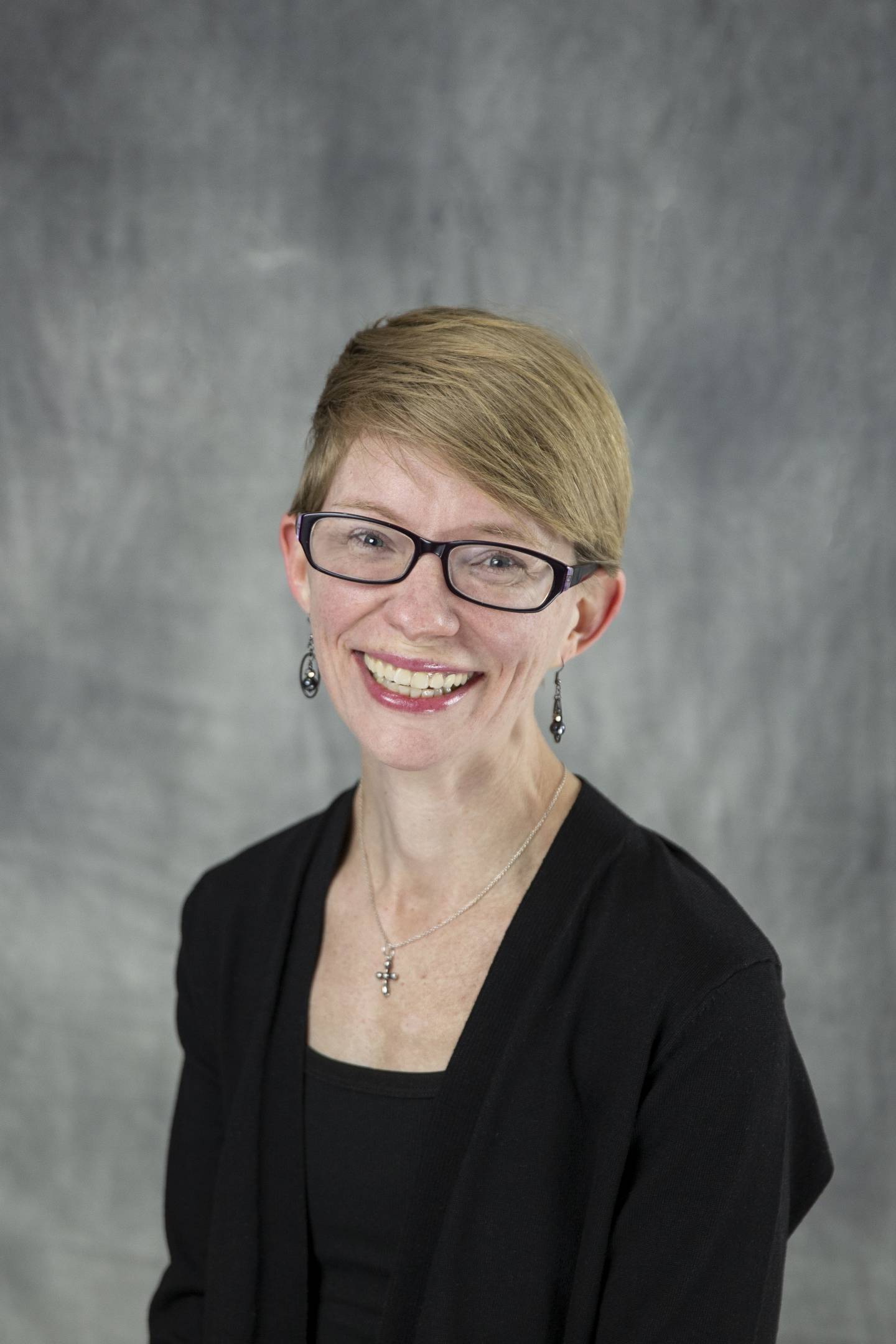 Addison Polite specializes in buyer agency. Her education and certification includes an associates degree from Heartland Community College and is a Illinois Licensed Real Estate Broker. Polite is a first-year agent, but has been working with people in many different ways, including the service industry for many years. Polite's goals include helping people find their dream home and making the experience as easy and fun as possible.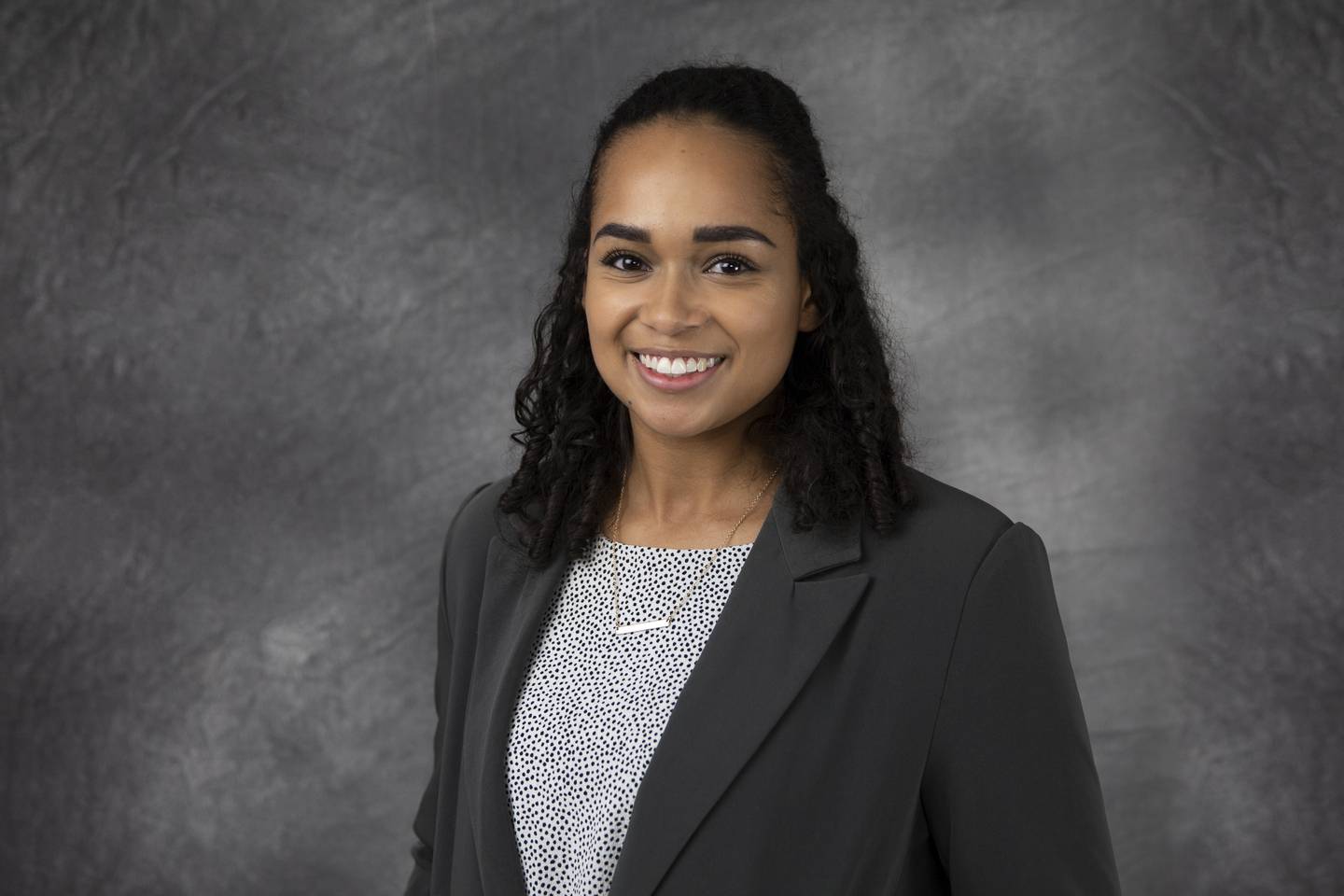 Sara Osborn has been involved in real estate for 15 years as a home modeler. She and her husband, Jake, own Home Revival Contracting where they specialize in kitchen, bath and whole home renovations. Osborn's education and certification includes Real Estate Education from Illinois Real Estate School, a master's degree in marriage and family therapy and social work from the University of Illinois at Urbana-Champaign. Osborn said she would love to bring her knowledge of the construction field and eye for design to home buyers who want an agent to help them 'view the possibilities' while guiding them through the home buying process.