MANLIUS - The Bureau Valley softball team has been inching up the conference standings in the Three Rivers East, placing fourth last season at 5-7.
Fifth-year coach Greg Sayler said, "We're looking to keep climbing up the ladder."
"We spilt with Princeton and Newman [last season] and would like to give St. Bede and Kewanee a run at the top," Sayler said.
To help them continue that climb, the Storm turn to their core of sophomores Madison Smith (P), Lesleigh Maynard (SS) and McKinley Canady (C), who give them a formidable presence up the middle.
They didn't play like freshmen last year.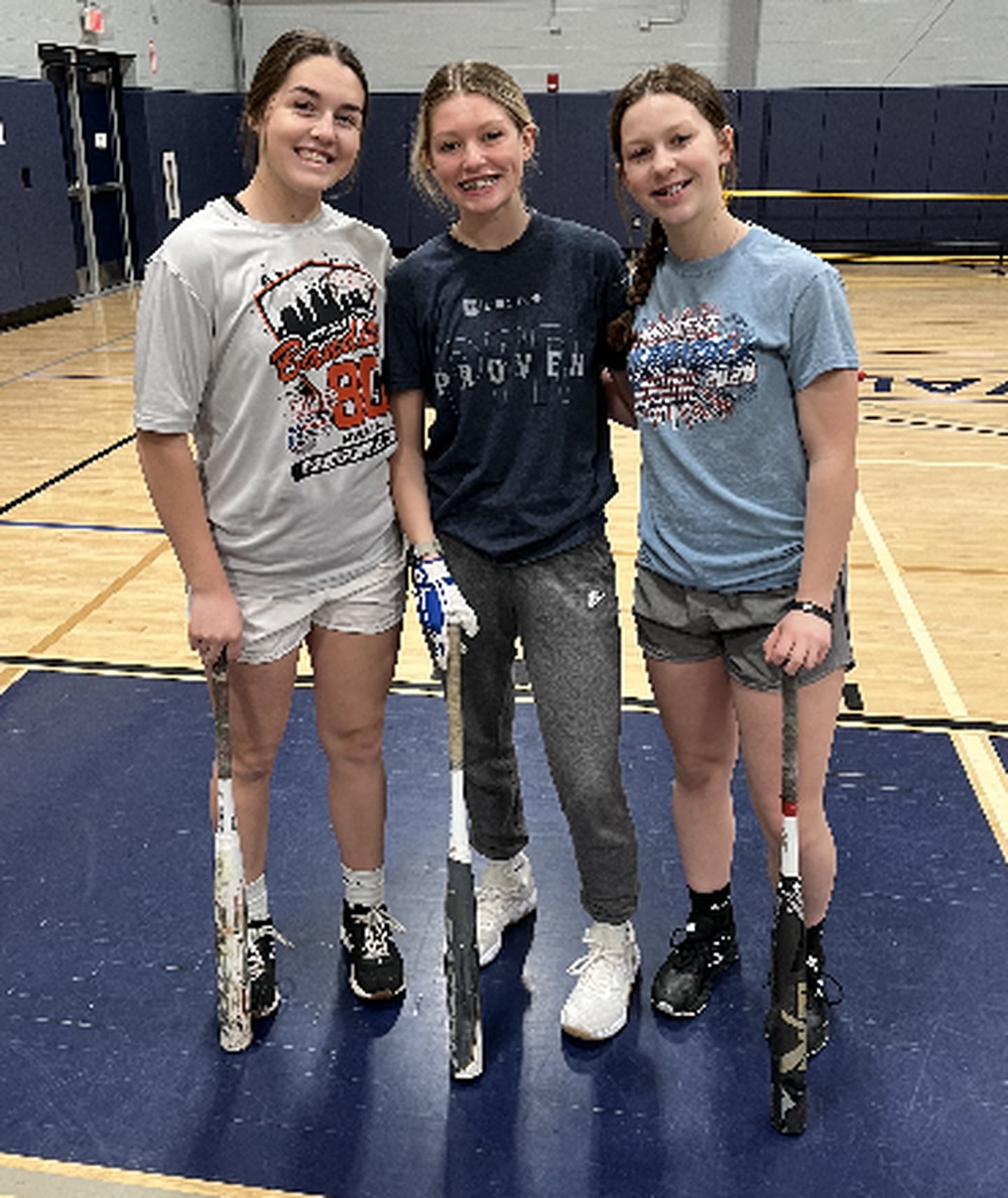 Smith hit .483, ranked among the area leaders with 31 RBIs, 10 doubles, two triples, two homers and 16 stolen bases. A First-Team All-Conference pitcher, Smith went 6-8 with a 3.55 ERA, compiling an area-best 131 strikeouts in 110.1 innings. She struck out 16 in Wednesday's season-opening win over Princeville.
The slap-hitting Maynard led the Storm in hitting (.558) and the area with 45 runs scored and 31 stolen bases, named as TRAC East Second-Team All-Conference.
Canady batted .306 with seven doubles, a home run and 16 RBIs.
Sayler said the sophomore trio keep getting better, stronger and faster.
"Madison and Lesleigh play year round, so they're ready to go. They all help out the others to get them better. They realize it's going to take everyone to get the job done," he said.
"I am really excited to get back on the field with my teammates. We definitely have a good group of girls this year, and we are ready to compete," Smith said.
Other returning players in the Storm camp are senior outfielders Liana Ledergerber and Callie Schoff, junior infielders Emma Stabler (3B) and Kate Stoller. Stoller just had hand surgery and will miss the season, however.
Newcomers for the Storm are juniors Josie Edlefson (OF) and Olivia Eckberg (1B) and sophomores Landry Hitzler (2B/C) and Carly Reglin (P/OF).
"We're focusing on making the routine plays and not giving the other team extra at bats and outs," Sayler said. "At the plate we need everyone 1-9 to put the ball in play. We need to cut down on our strikeouts."
Along with climbing up the conference ladder, Sayler said the Storm, who went 13-12 last season, want to be playing for a regional championship.
The Storm were scheduled to open the season at home Wednesday vs. Princeville.