A.J. Egan won his very first Princeton Masters Bowling Tournament he competed in in 2019.
Three years later, he's back on top.
Egan beat out Michael Camp 279-233 in the championship match to walk off with the crown.
The top 5 was rounded out by Matt Gapski in third place, Chris Eggers in fourth place and Joe Zokal in fifth place.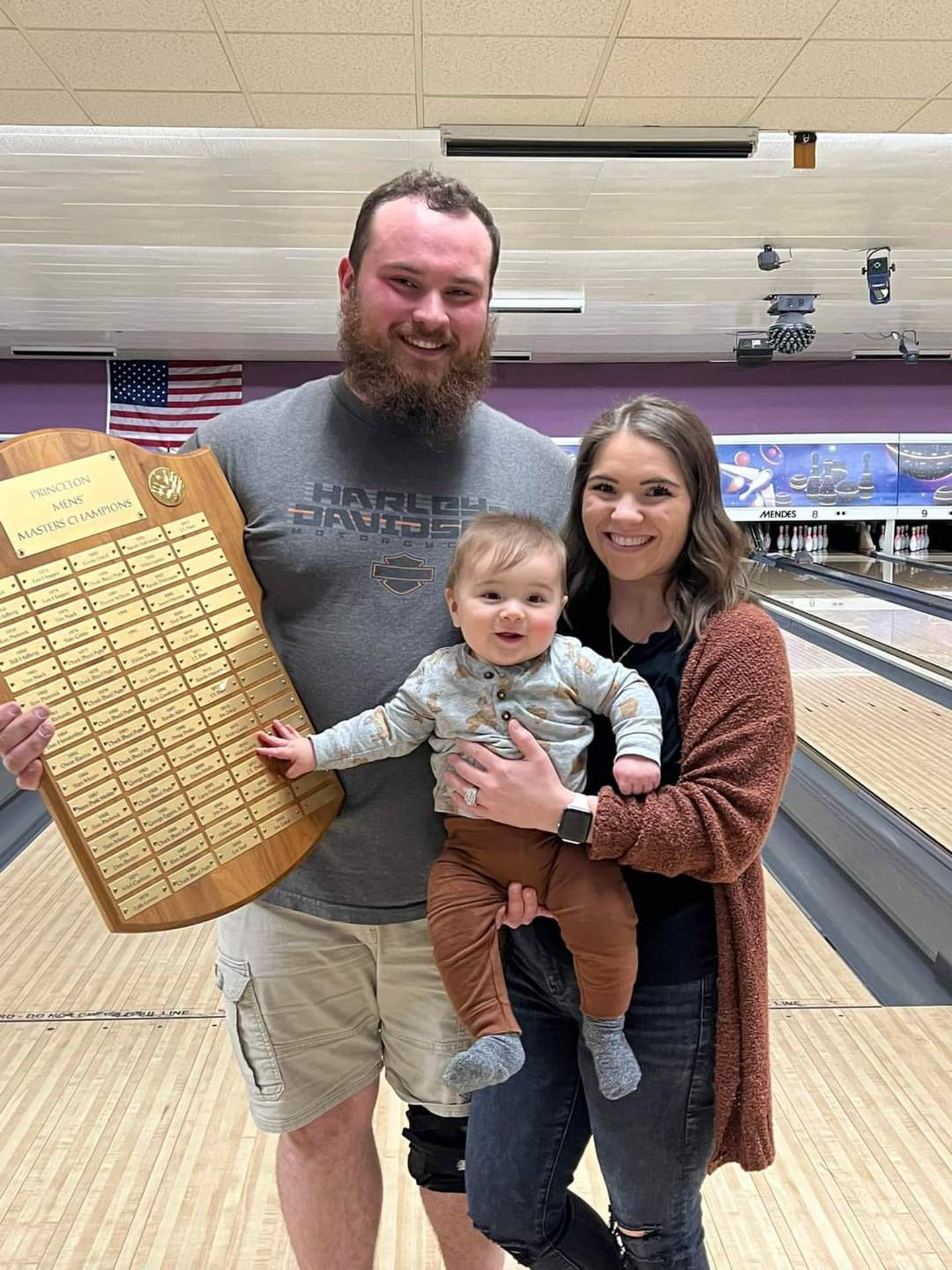 Egan, 27, said he just wanted to stay consistent. He averaged a 235, receiving the new Chuck Putts highest average award.
"I just had one goal for myself to stay above 200 for all 23 games," Egan said. "My low game, I think, was a 204 or 205. My high game was 280, so that was one thing I accomplished. Feel pretty good about it."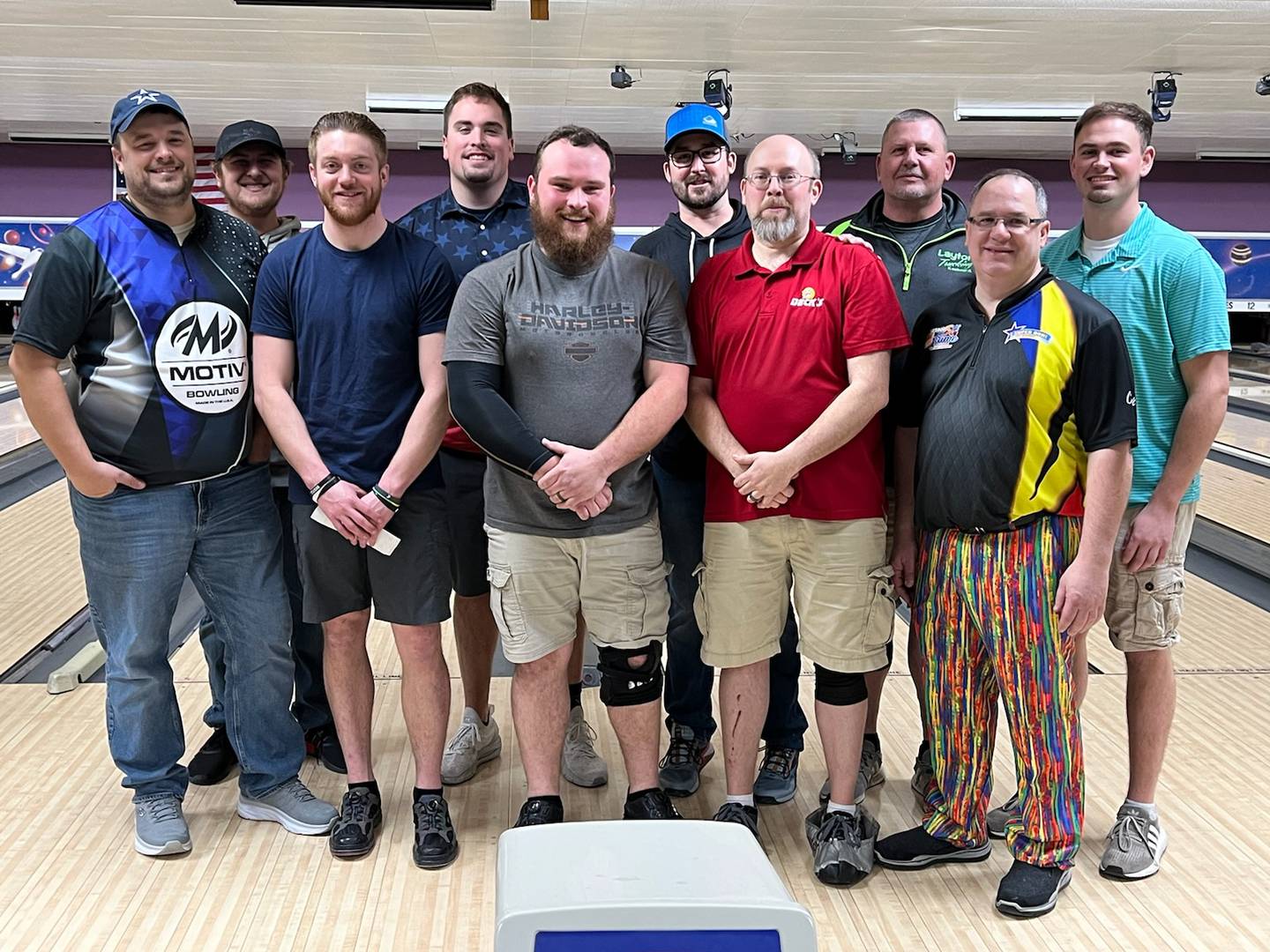 Egan said the step-ladder matches were some of the best he's seen. Tournament director Dave Camp said all the step-ladder matches were "awesome."
Indeed, the first two matches were decided by a total of four pins.
Eggers beating former champ Zokal 258-257 and Camp then beat Eggers 227-224. Camp had easier time getting past Gapski, 261-188, before falling to Egan in the finals.
Garrett Allen won the Mike Young Sportsmanship Award.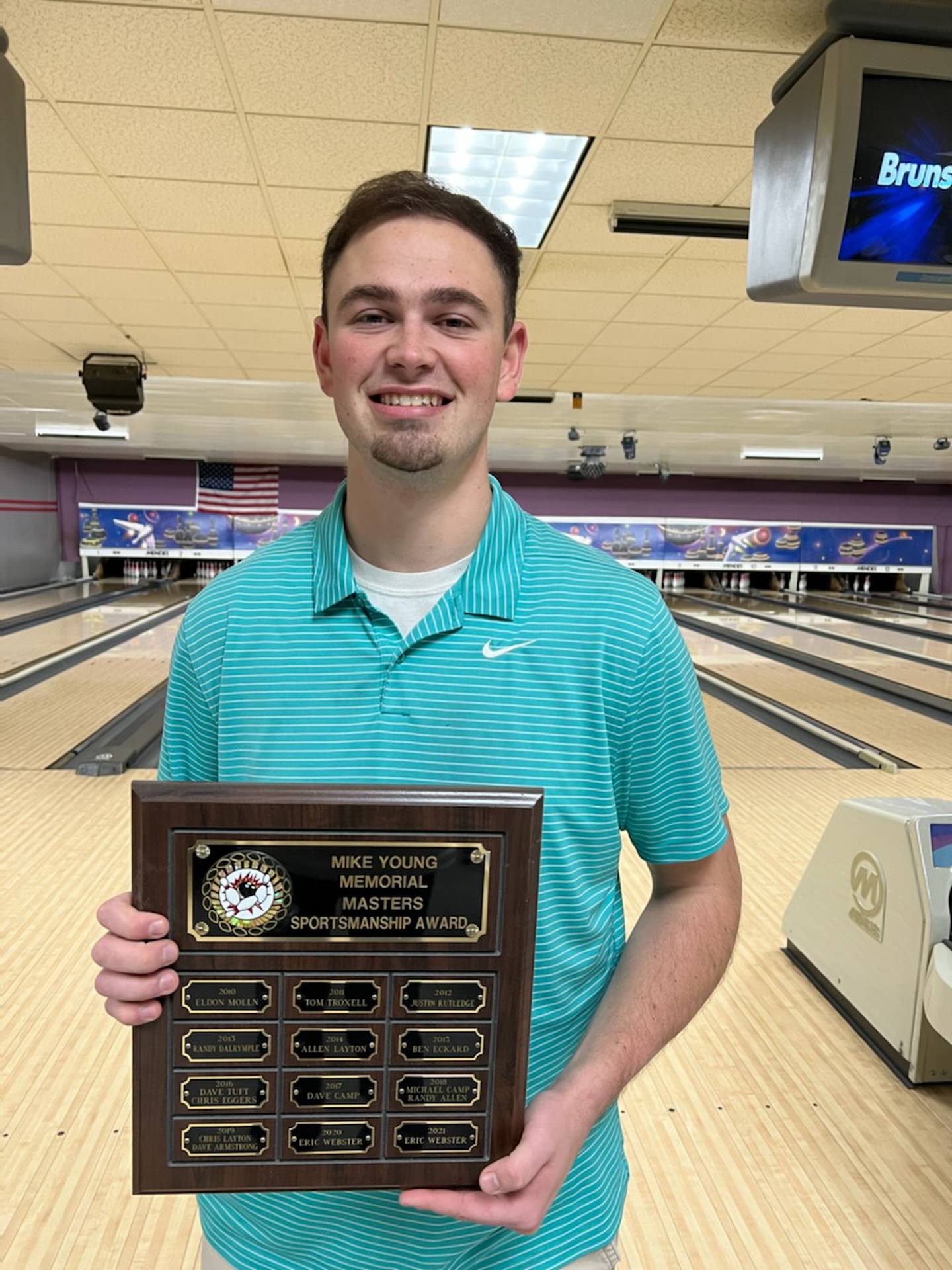 Another new award handed out this year in memory of Putts, the perennial Masters champ, went to Eric Anderson for most pins over average.