A pair of past BCR Football Players of the Year are shining on the college gridiron with recent awards.
Princeton's Wyatt Davis was named as the Athlete of the Week for Northern Michigan University. The freshman receiver had five receptions, good for 119 yards, including a 42-yard TD catch and a 47-yard reception from his brother, Drake, in the Wildcats' 21-14 loss to Michigan Tech.
Team Davis accounted for both Wildcats scores as Drake ran for a one-yard TD.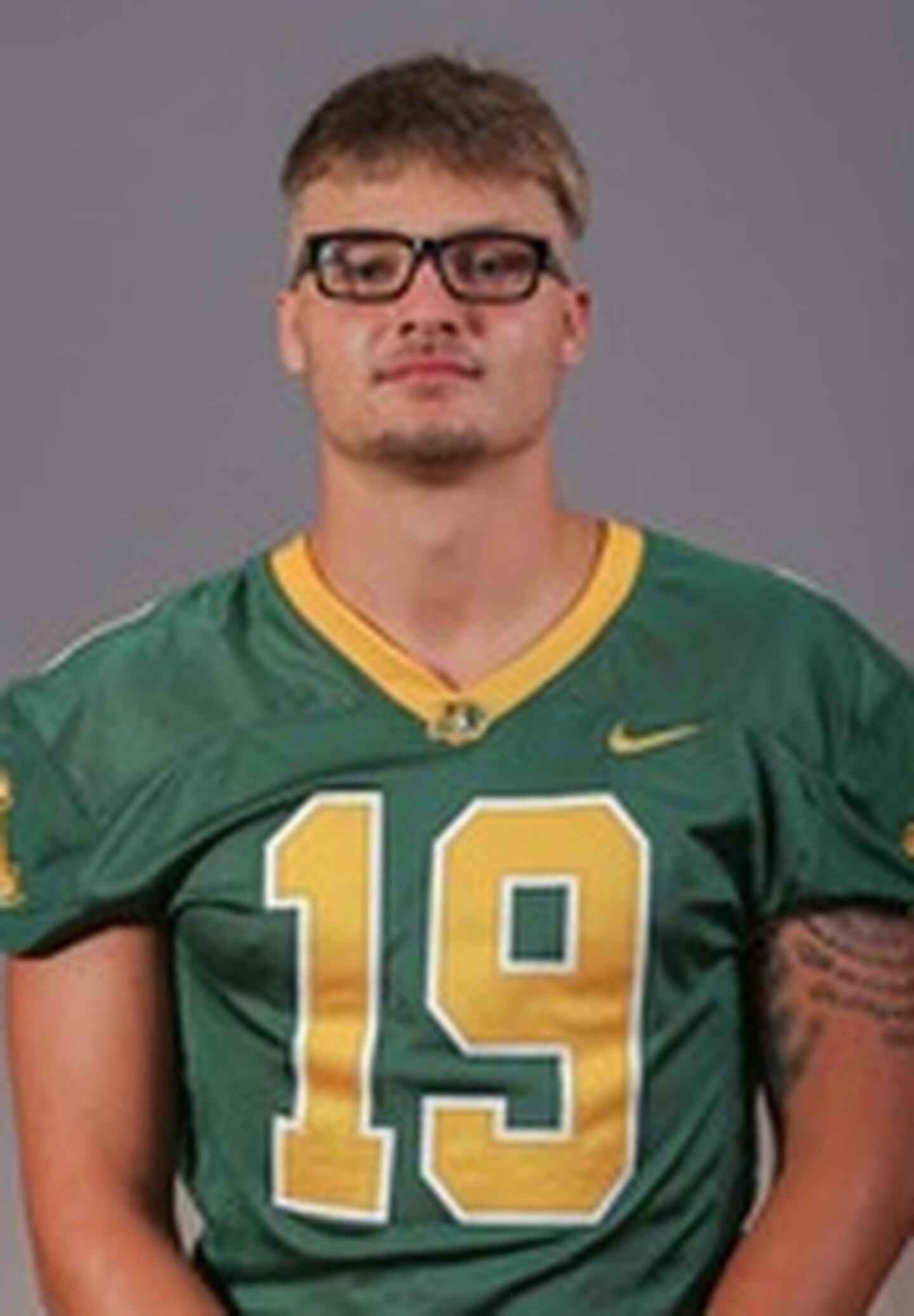 James Mautino of Aurora University, a junior receiver from Spring Valley/Hall, was named as the NACC's Special Teams Player of the Week in his performance in the Wildcats' 49-7 win over Eureka College. He had two punt returns for 87 yards with a long of 55 yards, both setting up Aurora touchdowns. He also returned a kickoff 20-yards.
Mautino also got the Wildcats on the board on a 34-yard TD catch for their first score of the game.