Bureau Valley had a pair of wins Thursday night at the Storm Cellar.
The Storm defeated St. Bede 25-19, 25-22 in Three Rivers East volleyball play. They also gained senior Kyra Stoller back on the court for the first time coming back from a leg injury. She contributed eight digs and three points.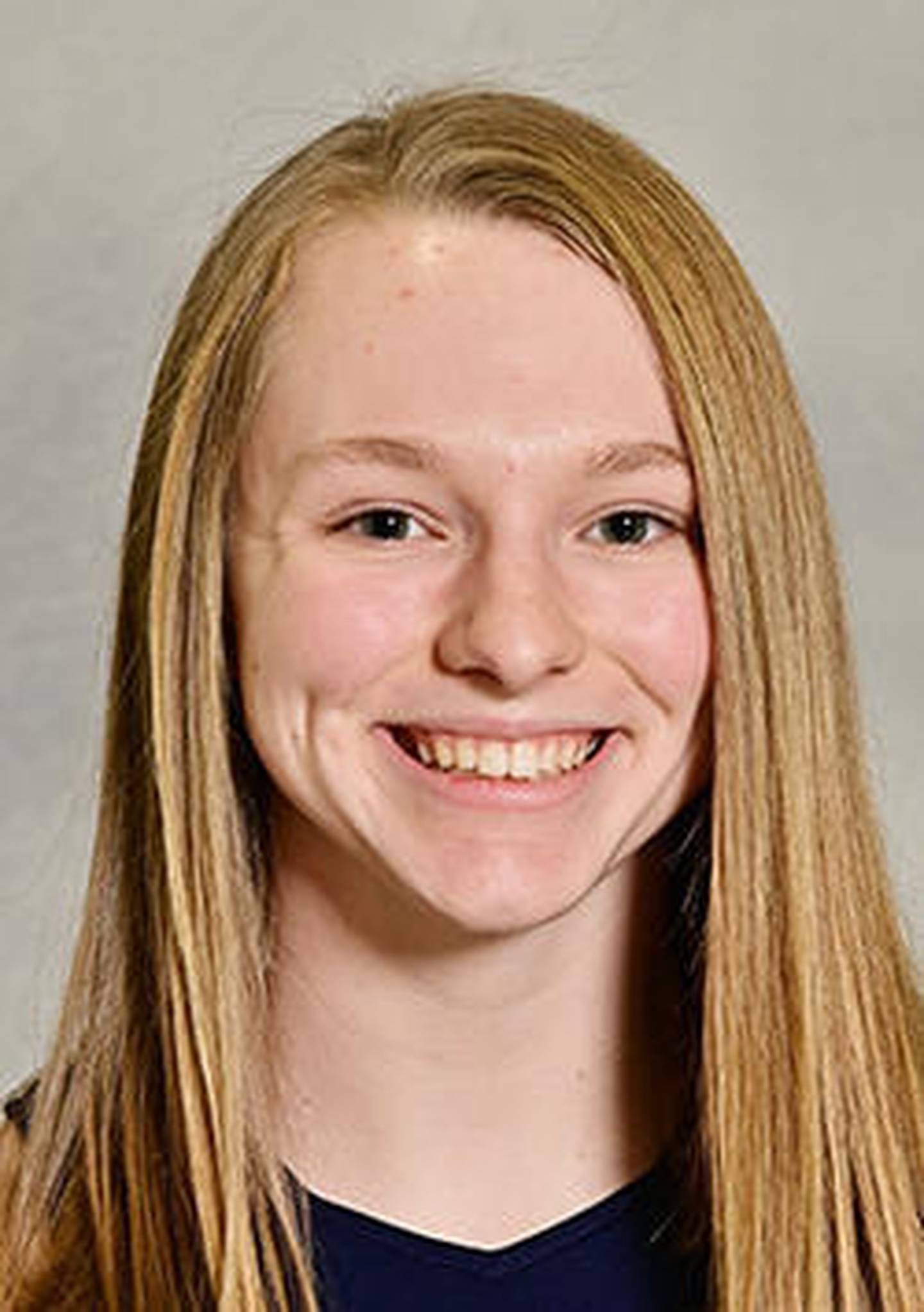 Tyra Sayler led the Storm with 13 digs, Lexie Marquez led with 14 points and two aces to go with seven digs and Ashley Nordstrom had a team-high 11 kills to go with nine digs and four points. Other leading contributors for BV (10-14, 5-6) were Emma Stabler (2 digs, 5 kills), Annabelle Myong (5 points, 3 aces), Kate Salisbury (7 digs, 16 assists), Jessica fisher (2 digs, 1 block) and Nikki Kerber (2 digs, 1 block).
Somonauk def. LaMoille 25-16, 25-16: The Bobcats pinned a pair of twin losses on the Lions in Little Ten Conference play Thursday at Somonauk.
Kewanee def. Hall: The Boiler Girls scored a Senior Night win over the Red Devils Thursday.
Indian Creek def. DePue 25-10, 25-7: The Little Giants fell in a Little Ten Conference match Thursday in DePue.
BOYS SOCCER
Serena 2, DePue-Hall 1: Tanner Faivre scored the game-winner with 53 seconds left in Thursday's Serena Class 1A regional semifinals to send the host Huskers on to Friday's finals.
The Little Giants (8-16-1) took a 1-0 lead when senior Jimmy Nugnes' 15-yard low shot off an assist from sophomore Francisco Moreno found the back of the net with just under 30 seconds left in the second half.
Serena (14-5-1) will now take on top-seeded Mendota (20-0), the Huskers last regional title coming in 2015.