A new Geneva business is booming after a recent move.
Sheree Womack, owner of The Uncommon Find in Geneva, opened her new location in the lower level of The Berry House on Oct. 23. Sales have been picking up since the reopening, as retailers continue to recover after pandemic-related restrictions.
"I did really well in 2019. I had the best month ever in January 2020, and then came COVID," said Womack, a longtime Geneva resident. "It's been six weeks, I have lots of traffic, sales have been good, very solid for six weeks. I love sales, I always have, but the fun part of my job is the hunt for the pieces."
The Uncommon Find specializes in European antiques. The store's previous location was in Libertyville, where Womack rented space from October 2019 until May 2020. When the pandemic hit, she moved her collection into storage, but continued to collect antiques until she could open in another location. That time came when she stumbled across a listing for The Berry House, which is located at 227 S. Third St.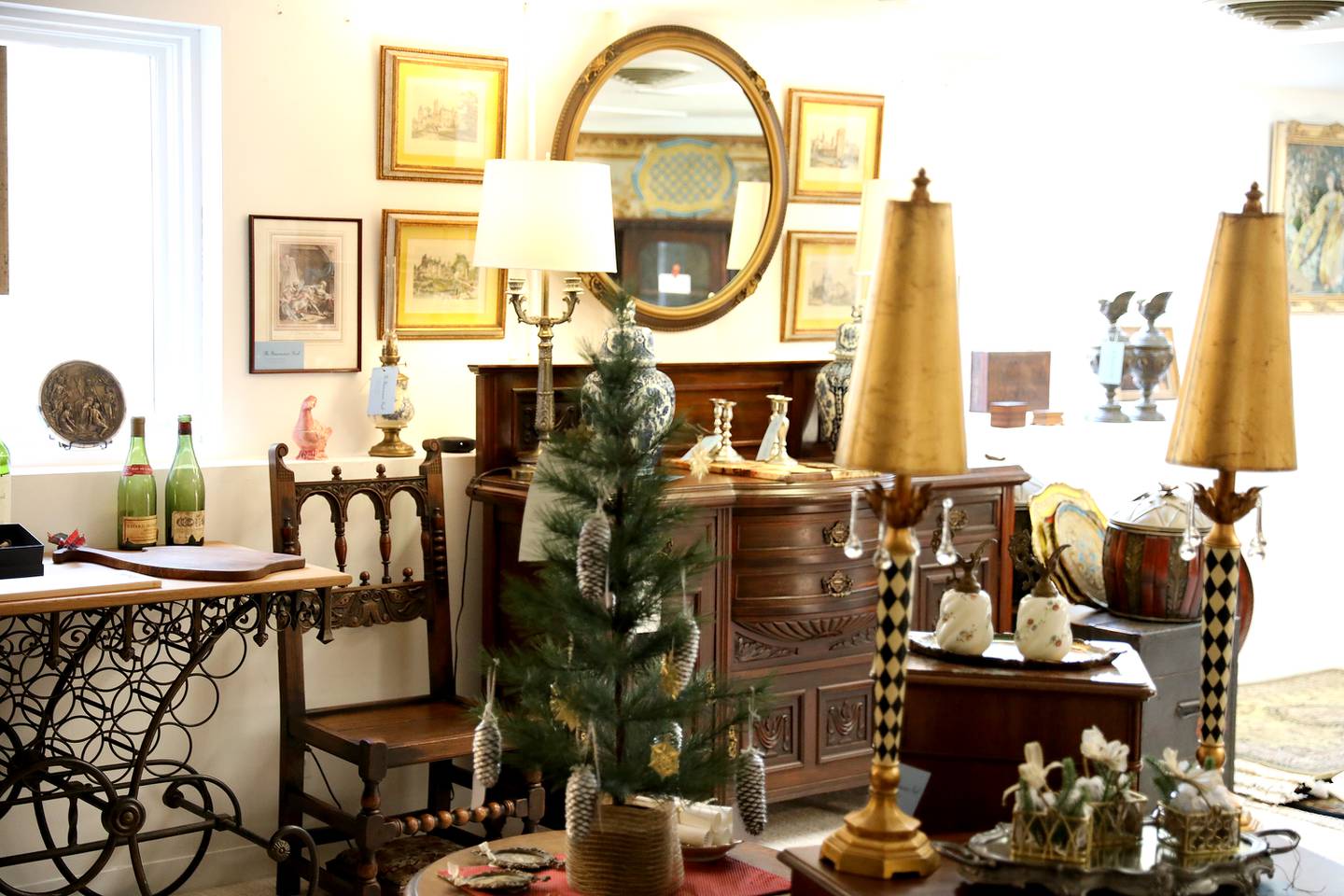 Womack said that the process of finding all the unique pieces in her shop is an "interesting" endeavor.
"It is all a network, but it's small for European antiques," she said. "The research on the products is fun. It's fun to talk about them, fun to teach people and it's fun to get surprises in a piece. I have met a couple of different people at various locations."
The antiques shop is filled with items from past to present. The oldest piece in the store currently is a French bookcase from 1880.
"The things that interest people are the carvings, and the piece speaks for itself," Womack said. "I put it in the corner, so it kinda draws people over there."
Womack said that she is intrigued by the ages of her pieces, including the type of woods used, the intricate carvings and the ornate hardware.
"What I love most is the uniqueness of everything I find."
For more information, visit The Uncommon Find on Facebook at https://www.facebook.com/TheUncommonFind/ or on Instagram at https://www.instagram.com/theuncommonfind/.