The Norris Cultural Arts Center in St. Charles launches its fall season of Wednesdays @ One events at 1 p.m. Oct. 6, when author William Pack presents a program based on his book titled "The Essential Great Chicago Fire." All Wednesdays @ One programs are held at the Baker Community Center in downtown St. Charles.
Admission is free, thanks to the sponsorship of Colonial Cafe. Attendees are asked to register in advance by visiting the Norris website at www.NorrisCulturalArts.com.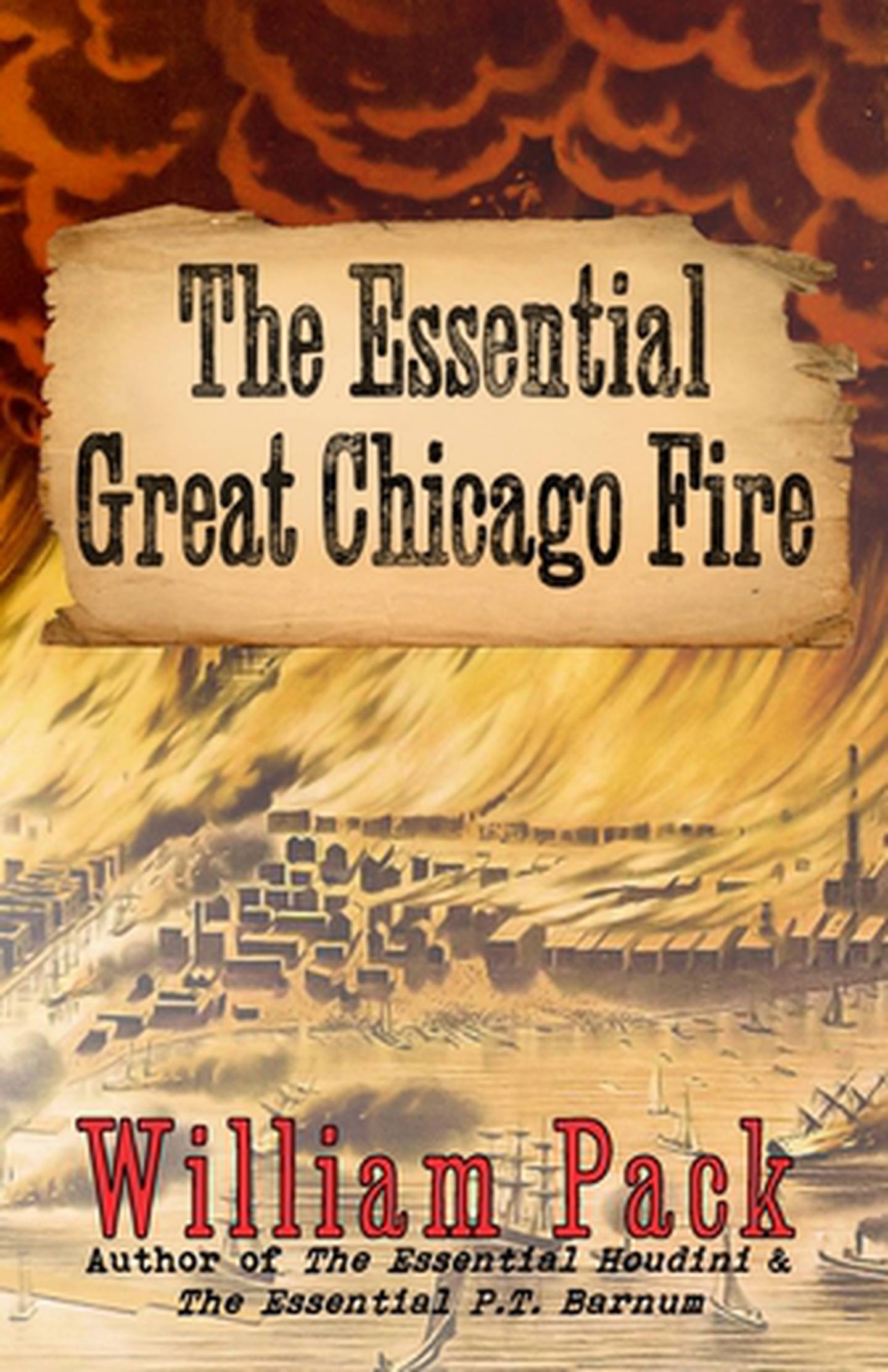 Pack's presentation coincides almost exactly with the 150th anniversary of the Great Chicago Fire. On Oct. 8, 1871, a fire began on the near south side of Chicago that would grow into a three-day conflagration remembered today as the Great Chicago Fire. Pack's presentation provides a look back at the tragic event that led to Chicago's triumphant emergence as one of the world's great cities.
The Wednesdays @ One series continues on Nov. 3 when Debra Miller portrays Mary Shelley (author of "Frankenstein") in a program titled "The Intricate Riddle of Life," followed on Dec. 1 with a program by Terrence Lynch that explores "The Legend of St. Nicholas."